Rejucream - the Best Skincare for Your Vagina ...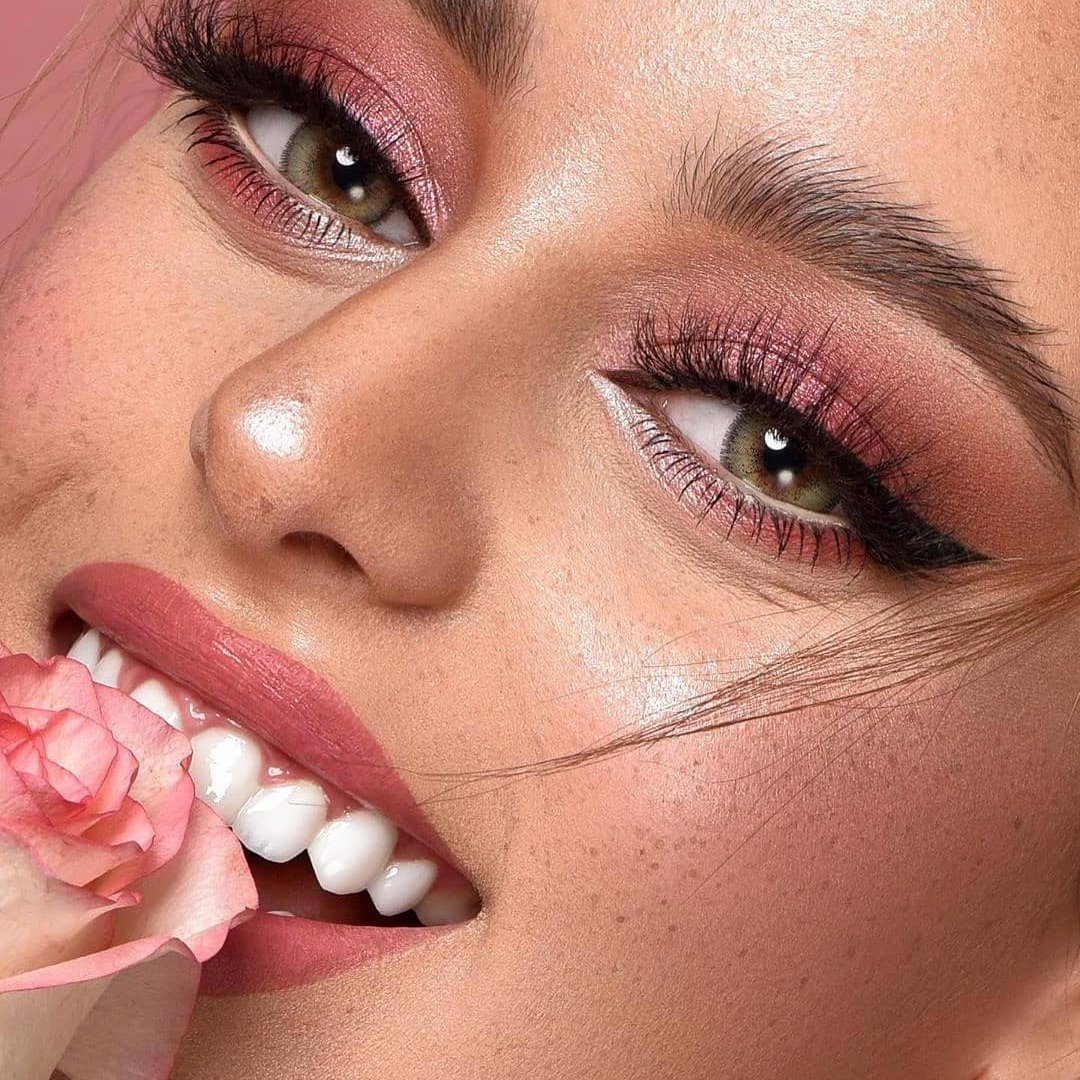 There is a lot of a conflicting advice about caring for our vagina. While some may advise us to 'do nothing' down there, we're still shaving, bleaching and waxing our private parts so why not add a skin care line to help elevate our self-care? One that will soothe, plump and smooth our most intimate regions?
The good news is – there is a brand dedicated to this!
REJUCREAM is an innovative breakthrough in skincare, bringing the best of skincare to the most intimate area of a woman's body – her vagina. It empowers and emboldens her through each application as she becomes reconnected with herself. After all, women deserve a product that allows them to provide the same level of care down there as they would for their face.
At the foundation of each REJUCREAM product is the RejuVstem: a complex based on over five years of research with dermatologists and gynecologists that uses the world's foremost skincare ingredients to bring nourishing, softening, rejuvenating and protecting benefits to intimate feminine skin.
More than just a formula, the Rejuvenate by REJUCREAM line is a skincare system for women of all ages designed to elevate her daily ritual of self-care, and reconnect with her overall physical and emotional wellbeing.
REJUCREAM recently debuted Rejuvenate, a revitalizing cream created to respect the pH balance while protecting woman's intimate area. In fact, 9 in 10 women reported a difference in their intimate well-being in just 20 days. Event better:
Rejuvenate serves the needs of women throughout the ages and stages of their lives:
Whether you're wearing clothing that irritates your vagina (from synthetic underwear to tight jeans) or grooming (shaving or waxing) in a way that may aggravate the skin near your vagina, it's not uncommon for this generation to experience discomfort. While you may think this irritating sensation is normal, you don't have to endure it. Rejuvenate smooths your intimate areas while offering a layer of protection that will hydrate and soothe your vagina.
As your body goes through hormonal changes, your intimate area can feel like it's being put on the back burner. Your life is becoming more stressful as you add to it, which can wreak havoc on your skin... yes, even your vaginal skin. Rejuvenate offers a protective, firming and balancing solution to an area that moms tend to neglect in their postpartum lives. The good news is Rejuvenate is designed to be fast-absorbing, non-sticky and non-greasy so even the busiest of moms can fit this product into their daily routine.
Women in their 60+ often prefer to wear skirts instead of jeans. Why? Because they're experiencing discomfort and dryness that wearing jeans or pants can exacerbate. This generation needs more daily moisture than the rest. While some doctors will suggest things like cocoa oil, the temperature of this oil only increases with friction which is the opposite of soothing. Rejuvenate offers a hydrating formula that sooths and protects your vagina, and can be used twice daily for maximum effect.
Just because we've been maintaining a certain level of vaginal self-care for years doesn't mean we don't deserve to treat ourselves! Check out the product and let us know in the comments how it enabled you to reconnect with yourself.
*Vagina in this context refers to the Vulva, the outer part of the female genitals, and the pubic skin. All REJUCREAM products are intended for external use only. This is not a lubricant and not intended to be used during sexual intercourse.
{{#comments_count}} Show Commnents ({{comments_count}}) {{/comments_count}}