Ever wish you had some home remedies for puffy eyes? Women have to juggle so many different things these days, with long days full of study or with more and more mothers working full-time alongside family commitments and trying to have a social life somewhere in between. So here are some home remedies for puffy eyes to help you out.
---
1

Water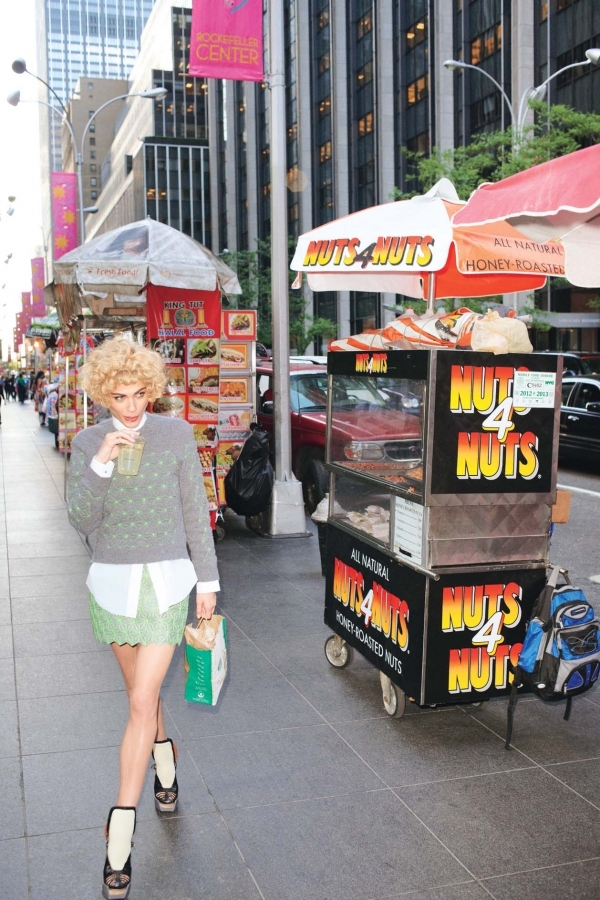 The easiest and cheapest of all of the home remedies for puffy eyes is to drink water. If you allow yourself to dehydrate, water retention can then cause eyelids and many other parts of your body to swell. You should also try and cut down your salt intake and avoid soda and coffee, which can increase dehydration. You'll feel better overall as well, because the water will help to flush toxins from your body. For optimum results, drink ten glasses of water a day.
2

Cucumber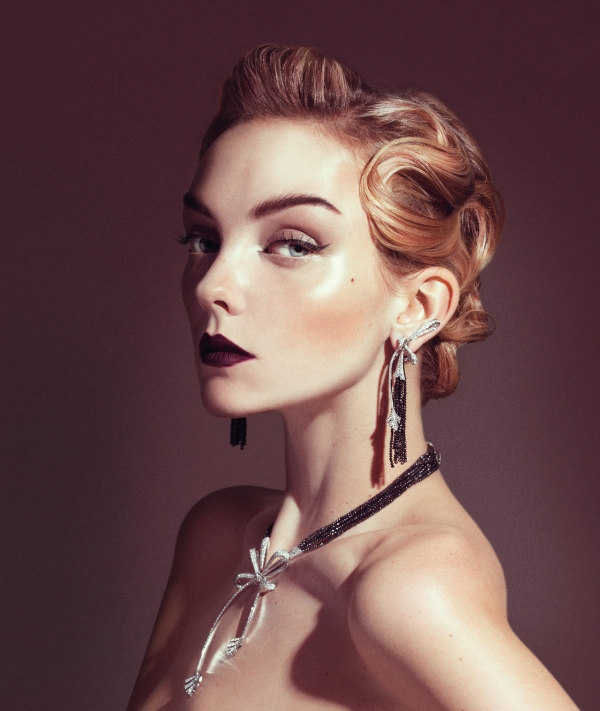 We've all heard of this one, but may not know how it works. Simply cut some thick slices of cucumber, place them in the fridge for 10 minutes, and place them on closed eyelids until they become warm. The enzymes and astringent properties help to reduce the inflammation around your eyes.
---
3

Tea Bags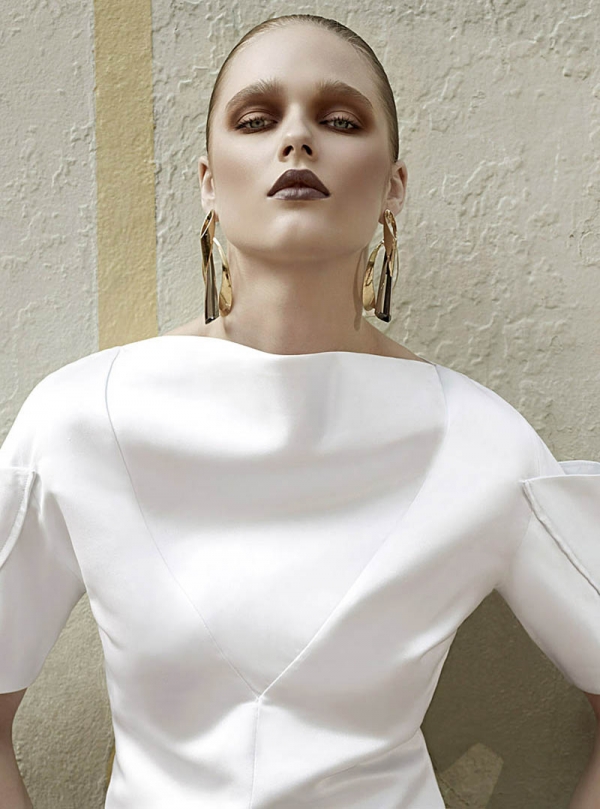 It doesn't matter whether it's black or green tea bags; just use what you have in the cupboard. Soak them in hot water for a few minutes, let them cool down a bit and then place them over your eyelids and cover with a cloth. The swelling should go down soon enough.
---
4

Aloe Vera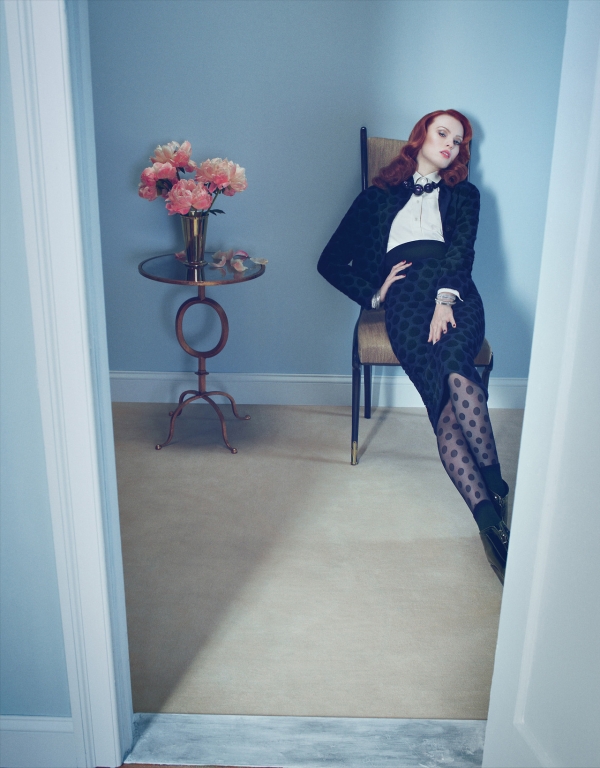 The active ingredients in this great remedy for puffy eyes are antioxidants and vitamin E, both of which reduce puffiness. Simply rub some aloe extract under your eyes, taking great care not to get any into your eyes.
---
5

Hot Water and Salt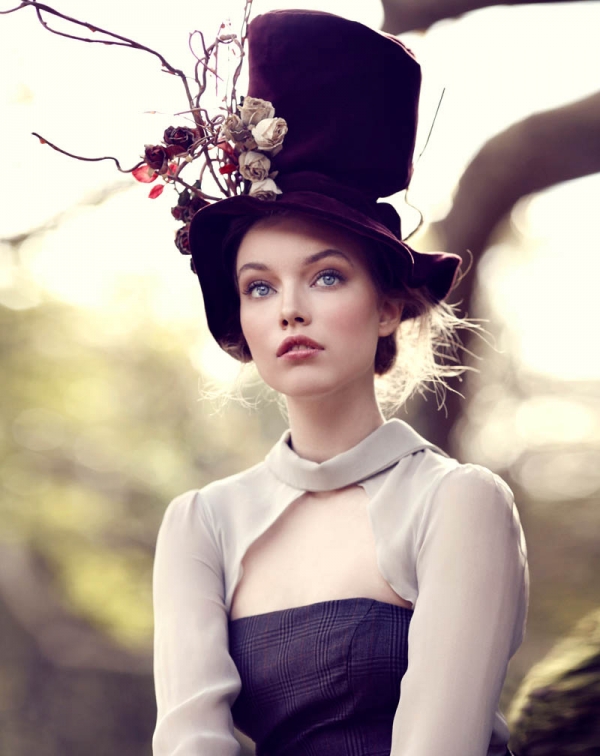 Dissolve half a teaspoon of salt in a glass of warm water and soak cotton wool balls or eye pads in the warm solution. Apply over your eyelids for a few minutes, and then repeat this process continually for at least half an hour.
---
6

Cold Spoons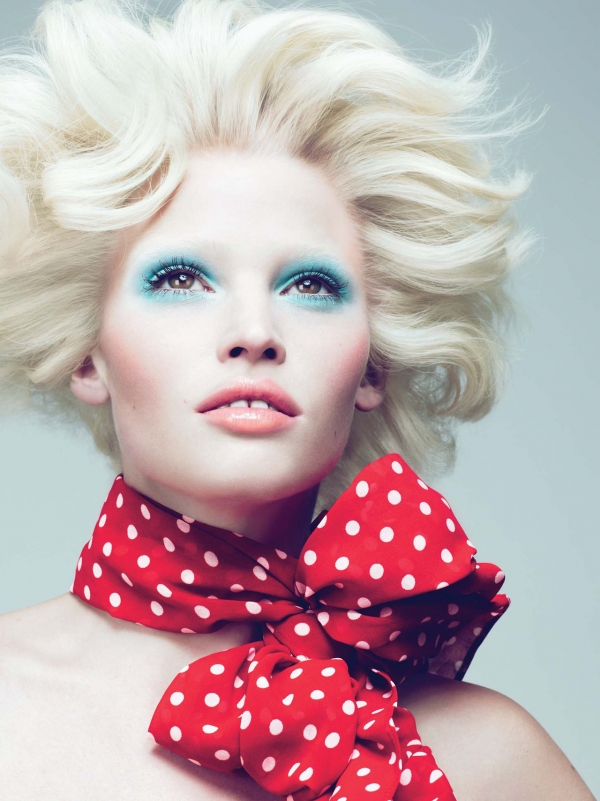 Place six metal spoons in your fridge for 10 minutes, and then take two out and hold the rounded parts against your eyes. When they get warm, put them back in the fridge and take some cool ones out. This will help to tighten the skin around your eyes, as well as relaxing the blood vessels, which helps tired eyes.
---
7

Egg Whites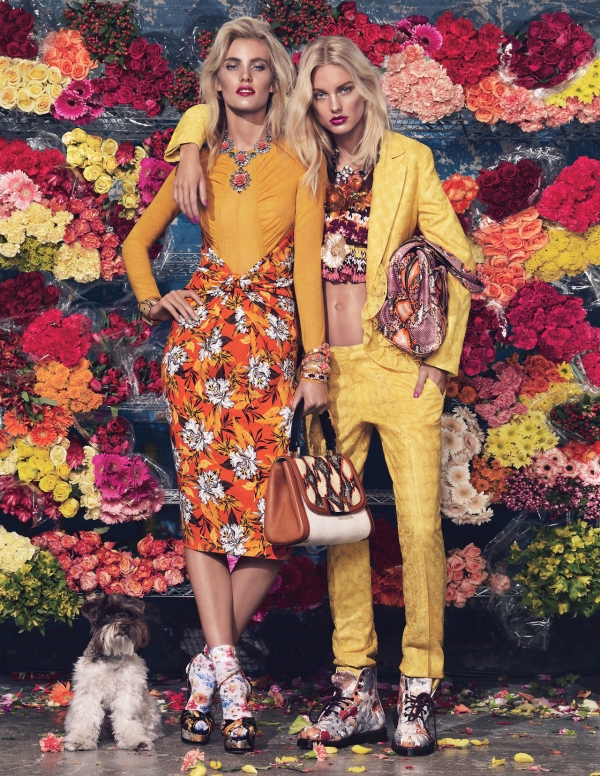 Skin tightening properties in this home remedy for puffy eyes means puffiness is relieved and wrinkled can be prevented. Simply take two egg whites, whip until stiff, add a little witch hazel and apply to the area under your eyes, allowing it to dry.
---
8

Strawberries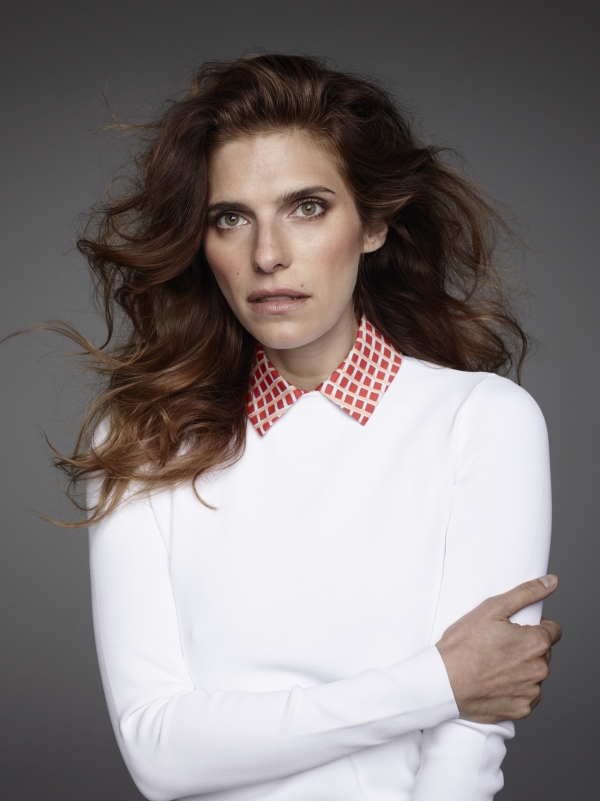 Simply take some chilled strawberries out of the fridge, remove the tops, slice thickly and place under your eyes for several minutes. It's the alpha-hydroxy chemicals in strawberries that makes this a great home remedy for puffy eyes, as they can make skin look smoother and younger, and reduce swelling and puffiness under the eye.
---
9

Potato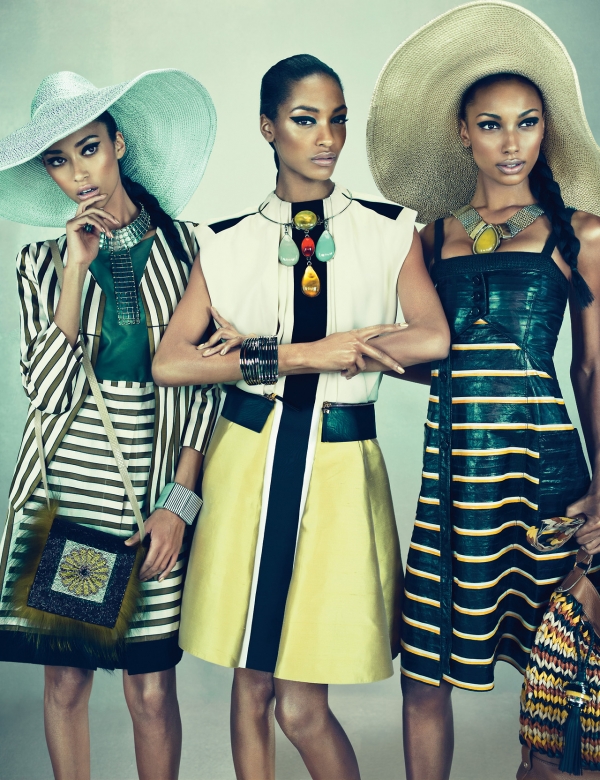 This is possibly one of the more odd-sounding home remedies for puffy eyes, and something few people will have heard of. But the starch in potatoes acts as a natural anti-inflammatory, so grate some potato, wrap it in a clean cloth and place it over your eyelids.
So now you know exactly what to do when you feel like crying when you look in the mirror because of those awful puffy eyes. There are so many home remedies for puffy eyes here that anyone should be able to put many of them together, without any planning ahead, because they're so simple and use such common ingredients.
---
Comments
Popular
Related
Recent