Are you on the lookout for cosmetic brands for sensitive skin? I know that having sensitive skin can limit you on the type of beauty products you use as well as the brands. But all hope is not lost! There are some skin savvy cosmetic brands for sensitive skin out there that can help you achieve your desired makeup look and more! If you or someone you know has sensitive skin, check out these cosmetic brands that cater to your unique skin type!
---
1

Josie Maran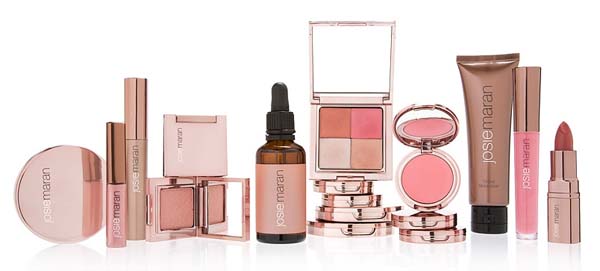 One of the top cosmetic brands for sensitive skin would be Josie Maran. Her line of cosmetics features beauty products that are all-natural, gentle, eco-friendly and still luxurious. Her standout Argan oil is a fab beauty find, as it can be used for your hair, skin and nails. Her line of beauty products also features pure and gentle makeup, hair and skin care that everyone in the family can enjoy!
2

Physicians Formula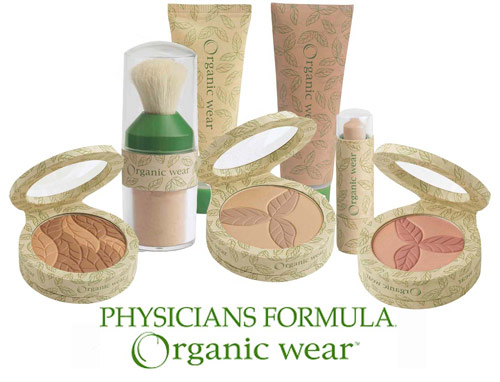 When you're talking about beauty products for sensitive skin, we can't forget about Physicians Formula! Physicians Formula offers a wide range of affordable beauty products especially for ladies with sensitive skin. These cosmetics aren't boring, plain Jane cosmetics either; PF makes some of the cutest on-trend beauty products that are hypo-allergenic and high quality!
---
3

Clinique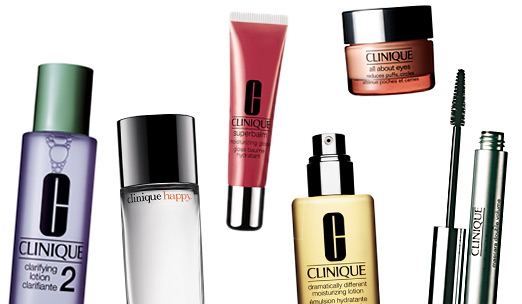 Clinique is one of the first major makeup brands I tried when I was a teen. Clinique makes a variety of skin care and beauty products for sensitive skin that are 100% fragrance-free and hypoallergenic. They even partnered with physicians and clinicians to create the first dermatologist developed skin care system. Check out their famous 3-step skin care system or their new collection of nail polishes made especially for sensitive skin!
---
4

Origins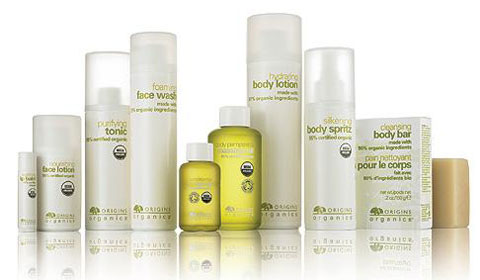 Another one of the popular beauty brands for sensitive skin is Origins. I've been a longtime fan of this brand because their products are made with natural and certified organic ingredients. They're also vegan and made without any parabens or other common chemicals that can harm us. They even have an ingredient gallery on their website so you can learn about what's in their products!
---
5

Almay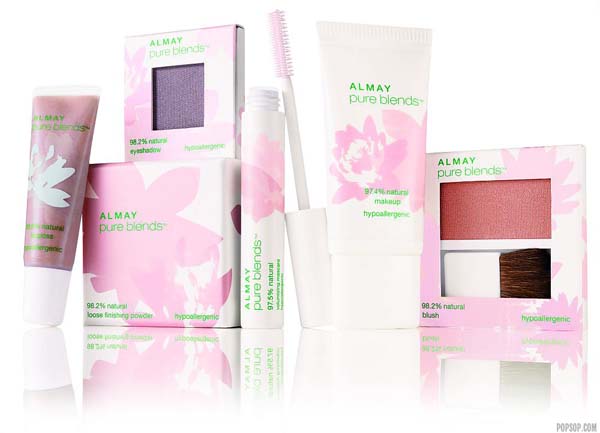 Almay also makes a line of beauty products suitable for sensitive skin. You can find a variety of makeup and skin care products from Almay, which credits itself as being the first hypoallergenic cosmetics brand, the first fragrance-free brand and the first to list all the ingredients in their products. Turn to Almay to find gentle, natural-looking makeup that's perfect for every day wear.
---
6

Korres

If you're a fan of beauty and sensitive skin care brands that utilize natural extracts in their ingredients, Korres is a must try! Korres prides itself on its homeopathic roots and on providing beauty products that are the most eco-friendly and skin compatible on the market today. You can find a range of beauty products like foundation, lip and cheek butters, mascara and skin care products that are free of synthetic ingredients.
---
7

Cover FX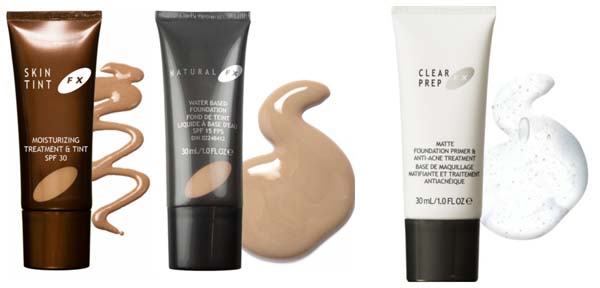 Cover FX is another one of the hot beauty brands for sensitive skin! Although this brand primarily focuses on facial makeup such as foundation, concealer and primer, its products are formulated to match skin colors from all ethnicities and are safe for even the most sensitive skin. Get your perfect foundation and powder match while soothing and nourishing your skin with the vitamin and antioxidant rich products!
Having sensitive skin doesn't mean you can't find good quality beauty products! There are more and more beauty brands for sensitive skin and companies are realizing the value in creating products without synthetic ingredients and using safe and natural products. One thing I'd like to mention is that while these companies have identified themselves as creating safe and natural cosmetics, always check the ingredients before you use it, just in case! Do you have a favorite beauty brand or product that's safe for sensitive skin?
---
Comments
Popular
Related
Recent