These sweat-proof beauty products are a must to keep in your gym bag. Women's Health Magazine selected these top gym-friendly beauty picks so you can go from working out and onto whatever you're doing next. We're not talking about wearing a full face of makeup while exercising--we're talking about a quick touch-up with products that are sweat-friendly. These items work both ways, perfect for your busy life. Here are the best products to keep in your gym bag.
---
1

PRE-WORKOUT: TINTED MOISTURIZER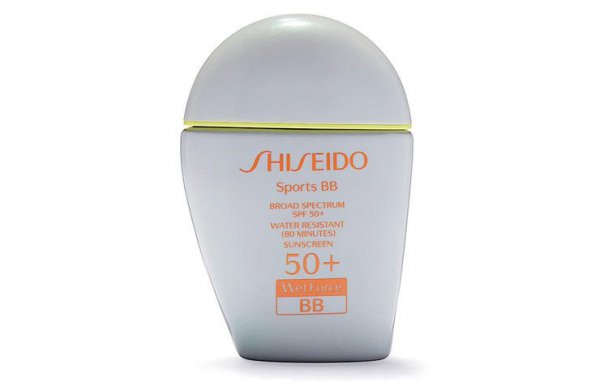 We know what you're thinking: wearing any skin tint at the gym is the fastest route to a flesh-colored towel. Luckily, this one contains ionic technology that locks the formula onto skin so that when you start to sweat, the pigments won't smear.
Buy it: Shiseido Sports BB Broad Spectrum SPF 50+
$34, amazon.com
2

PRE-WORKOUT: MASCARA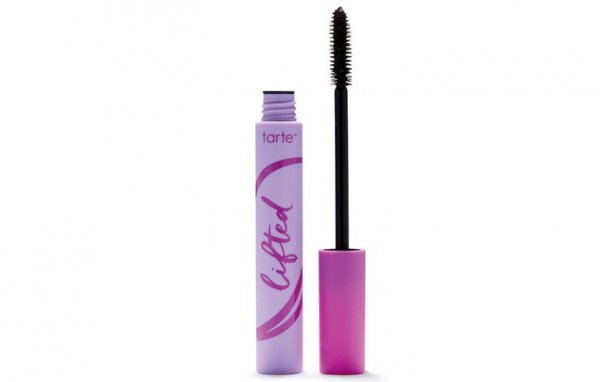 We love to run... we just don't want our mascara to. So we reach for this brown-black formula because no matter what exercise (or class) we're taking at the gym, it sticks in place and adds subtle emphasis to lashes while looking effortless.
Buy it: Tarte Lifted Sweatproof Mascara
$44, amazon.com
---
3

PRE-WORKOUT: MAKEUP MULTITASKER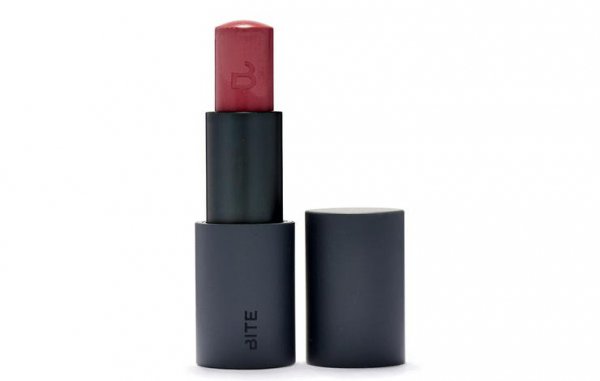 Whether you're Kondo-ing your gym bag or looking for a product to deliver that on-trend monochromatic effect, this stick delivers. Swipe this sheer brick stick on lids, lips, and cheeks and blend with fingertips before or after your sweat sesh.
Buy it: Bite Beauty The Multistick in Biscotti
$48, amazon.com
---
4

PRE-WORKOUT: ANTIPERSPIRANT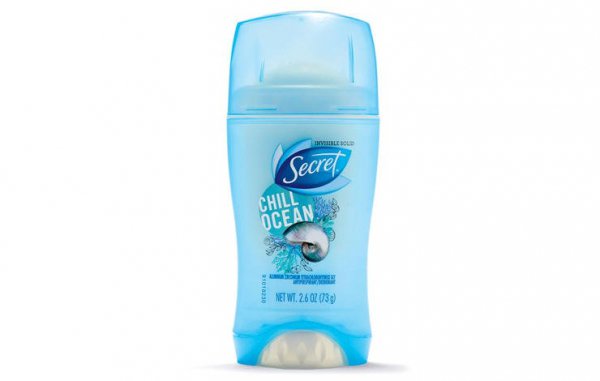 No one wants to simply layer fragrance on top of odor, so the cosmetic-chemist nerd in us geeked out over the sweat-activated beta-cyclodextrin technology that captures stank molecules and replaces them with fresh-smelling ones. So fresh, so clean!
Buy it: Secret Fresh Collection Invisible Solid in Chill Ocean
$6, amazon.com
---
5

PRE-WORKOUT: DRY SHAMPOO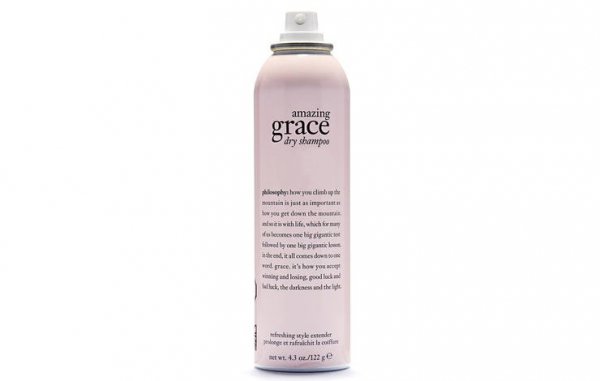 We love to use this lovely scented-dry shampoo two ways. First, pre-workout, the microscopic, oil-absorbing rice starch helps prevent hair meltdowns. After, it revives strands, saps up any excess oils and makes our hair look like a million bucks. Bonus: The cult-favorite Amazing Grace eau is the scent equivalent of a warm hug.
Buy it: Philosophy Amazing Grace Dry Shampoo
$21, amazon.com
---
6

PRE-WORKOUT: HAIR BANDS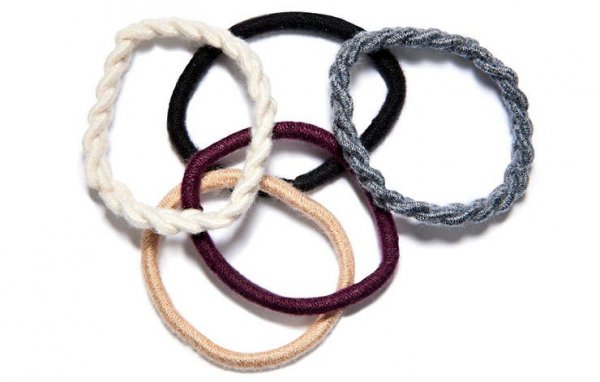 We'll admit that we love that the use of cashmere makes these elastics look ultra-chic on wrists, but the use of cashmere is smart too. The soft fabric creates less friction on hair, preventing dents and breakage.
Buy it: Scunci Cashmere Blend Elastics
$5, amazon.com
---
7

PRE-WORKOUT: FRAGRANCE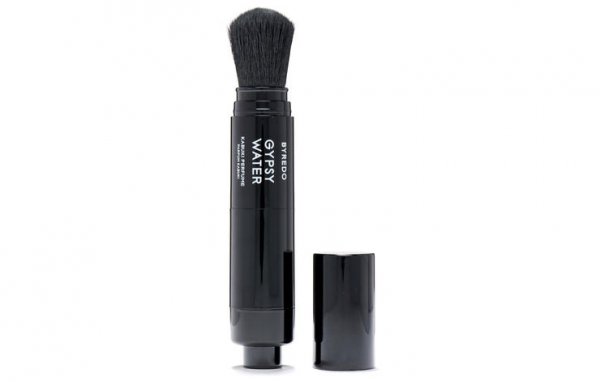 We've all been there: In the middle of downward dog and we take a deep breath in to smell the sweet, sweet scent of someone else's perfume wafting through the air. This microfine woodsy-scented powder keeps you smelling nice, but the pump brush allows to keep the scent more to yourself.
Buy it: Byredo Kabuki Perfume in Gypsy Water
$65, amazon.com
---
8

POST-WORKOUT: BODY REFRESHER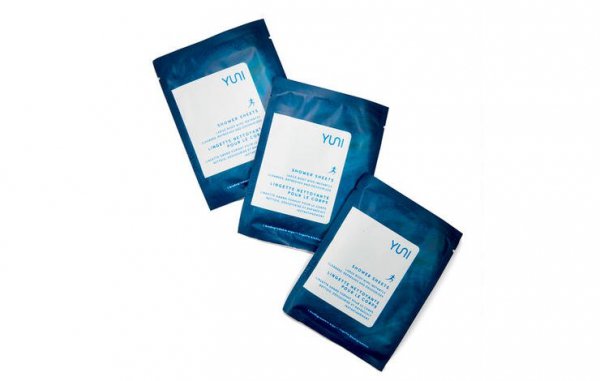 True story: On a day when our tester's shower went ice cold after a 5-mile run, she turned to these neam leaf–infused sheets to freshen up. She was delighted that they nixed all sweat and oil and left her feeling fresh all day long.
Buy it: Yuni Shower Sheets
$15, amazon.com
---
9

POST-WORKOUT: FACIAL CLEANSING CLOTHS

Created for sensitive skin, these squares erase sweat and calm post-workout redness using cottonseed oil. We like to keep them in our gym bags and carry-ons to keep our complexions feeling extra-fresh no matter where we are.

Buy it: Yes To Cotton Comforting Facial Wipes
$4, amazon.com
---
10

POST-WORKOUT: CUSHION COMPACT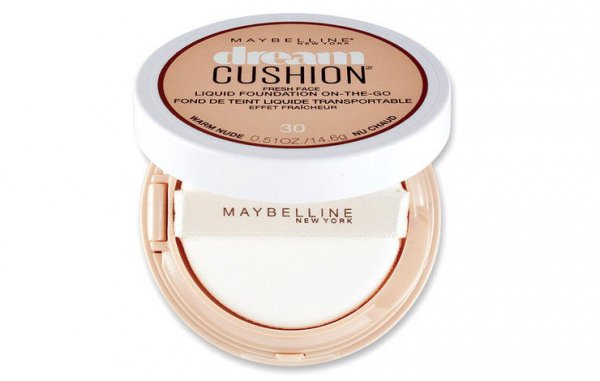 We work hard for that post workout glow, and the last thing we want to do is cover it up. After testing hundreds of foundations, we found that this liquid-in-sponge evens our blotches, while keeping our complexion looking bright.
Buy it: Maybelline New York Dream Cushion Foundation
$6, amazon.com
---
11

POST-WORKOUT: FRIZZ FIGHTER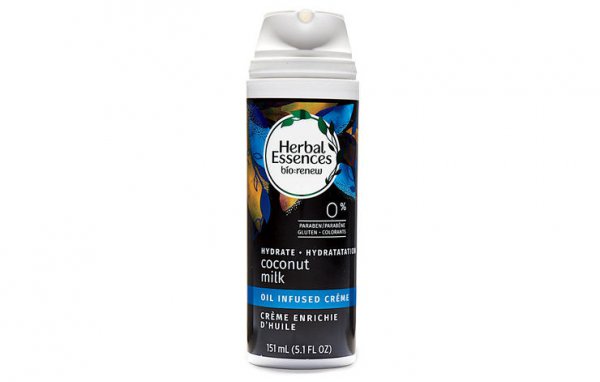 There's nothing like having a product that can multitask on hand at the gym (read: more space for the good stuff in our gym bags). This double agent cream-to-oil works well to conquer wet-hair problems (detangling, nixing snags) as well as damp hair (tamping down rouge flyaways).
Buy it: Herbal Essences Coconut Milk Oil-Infused Creme
$5, amazon.com
---
12

POST-WORKOUT: PRIMER/MOISTURIZER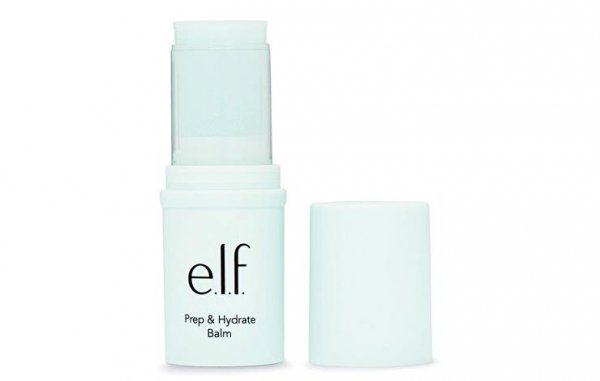 We love throwing sticks into our gym bag because they're spill-proof, they're easy to use and they often can be used for more than one thing. Exhibit A: Cool down with a vitamin E and shea stick, which works as both a moisturizer and makeup primer.
Buy it: E.L.F. Prep & Hydrate Balm
$8, amazon.com
What did you think of these beauty products? Let us know in the comments!
---
Popular
Related
Recent