10 Budget Friendly Beauty Brands to Have You Looking like a Million Bucks ...
By Victoria
What are the best budget beauty brands? If you're reading this, chances are you love makeup, but don't want to spend a whole paycheck on a bottle of foundation (I'm looking at you, Giorgio Armani). You want to get the most bang for your buck, right? Well, these are the best budget beauty brands for any girl.
---
1

NYX Cosmetics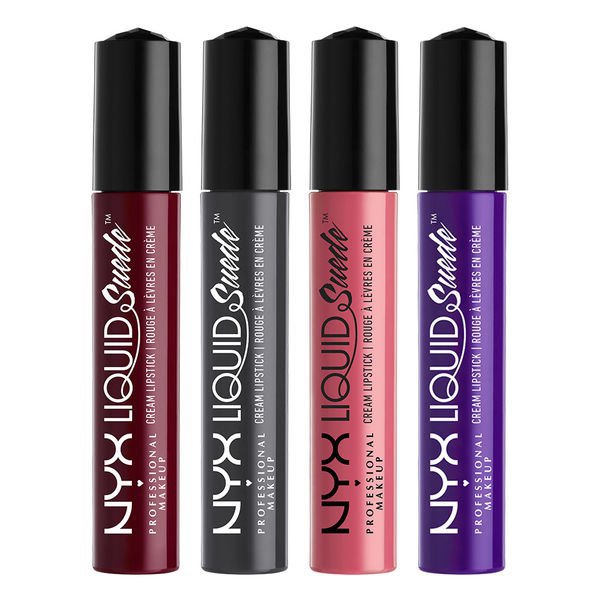 There's a reason why NYX Cosmetic's tagline is "Fuel Your Makeup Obsession." They carry loads of colorful, high quality products for crazy cheap! One of their most popular products is their Liquid Suede Cream Lipsticks. These come in 24 shades, and are only $7 each! And they don't stick to nudes either. You can pick out a bright purple, or a dark blue if that's what your heart desires. NYX is one of the best budget beauty brands anywhere.
2

E.l.f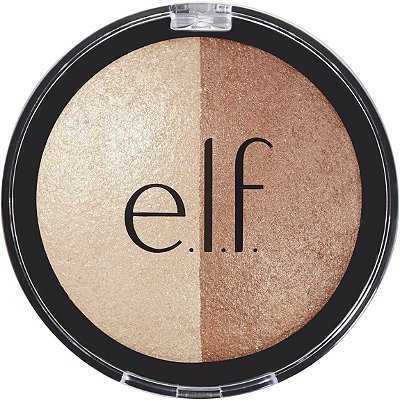 E.l.f. Is one of the cheapest beauty brands on the market. You can find makeup steals for as little as one dollar! Plus, they are always having crazy sales and adding new products to their arsenal. E.l.f.'s most iconic product might just be their baked highlighter. It's only $4, yet it outshines many high end highlighters.
---
3

Milani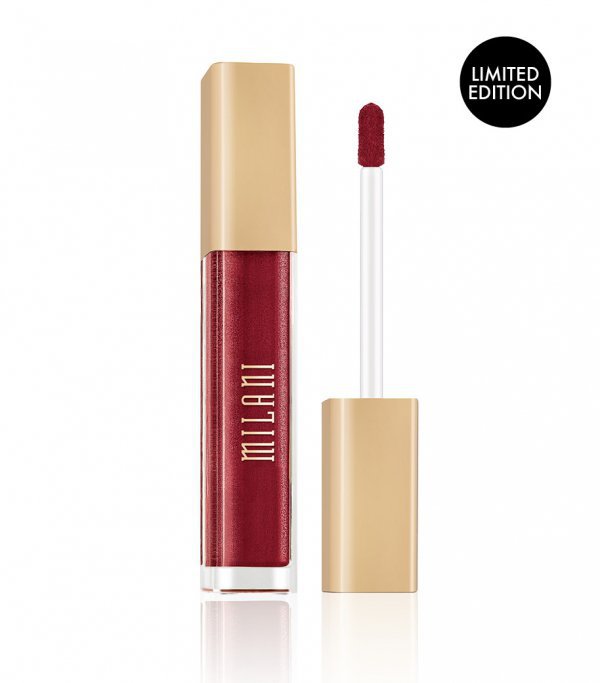 Milani draws its inspiration from the looks on the Milan runway. They create luxe, fashion-forward products that look high end, but are actually super affordable. One of my favorite products from Milani is their Amore Matte Metallic Lip Creme. They are $9 each, but they outperform some of my metallic lipsticks that cost over $20!
---
4

Catrice Cosmetics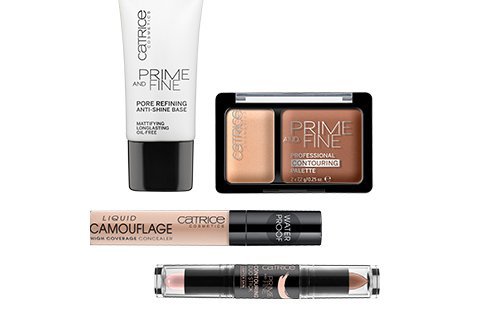 I only recently heard of Catrice Cosmetics, and I wish I had known about them sooner! One thing I really love about them is their "Influencer Look of the Week". They choose a beauty blogger to create a makeup look using some of their products. Those products then go on sale for 15% off! I think this is a really creative way to, not only bring great deals to the consumers, but also support the beauty community.
---
5

Colourpop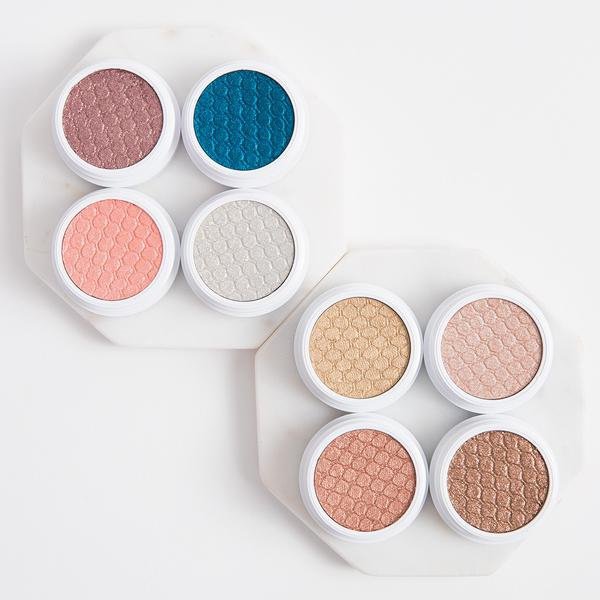 I can't say enough good things about Colourpop. Their Ultra Matte liquid lipsticks are what fueled my obsession for this brand. They offer incredible pigmentation and staying power for only $6! They also carry Super Shock Shadows, which are intensely pigmented, creamy shadows. Those are only $5! Buyer beware: if you enter their site, you might fill up your shopping cart with dozens of products.
---
6

BH Cosmetics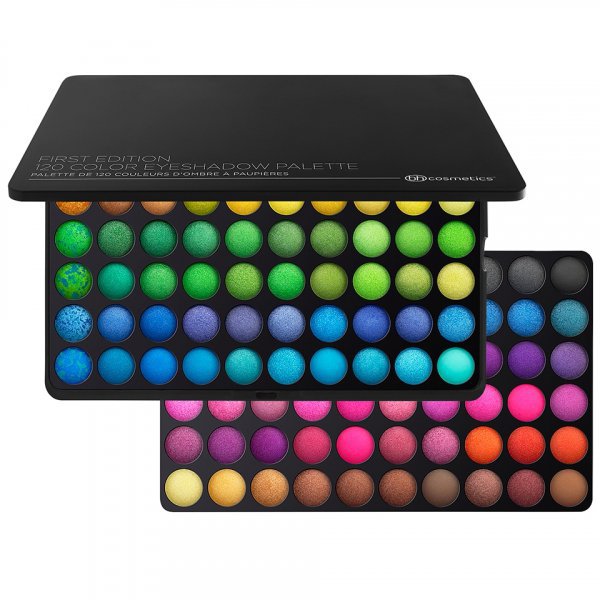 If you are looking for an affordable eyeshadow palette with lots of color options, BH cosmetics has you covered. They have an incredible range of palettes, and each one is super cheap! One of their most popular products is their 120 shadow eyeshadow palettes. You get 120 shadows in every shade imaginable, for only $12.59. That's only 10 cents each! OMG!
---
7

Black Radiance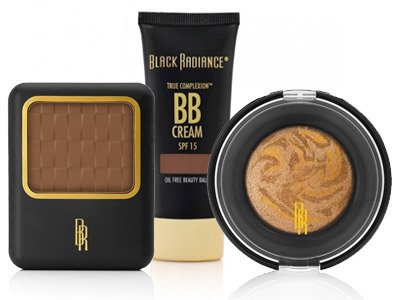 Black Radiance is amazing for two reasons. The first reason being that its mission is to "enable women of color around the world to be even more beautiful." So many makeup brands do not provide products for deeper skin shades, and Black Radiance strives to fill the gaps. The second reason is that each of their products is so affordable. I couldn't find a single product that cost more than $10!
---
8

Physician's Formula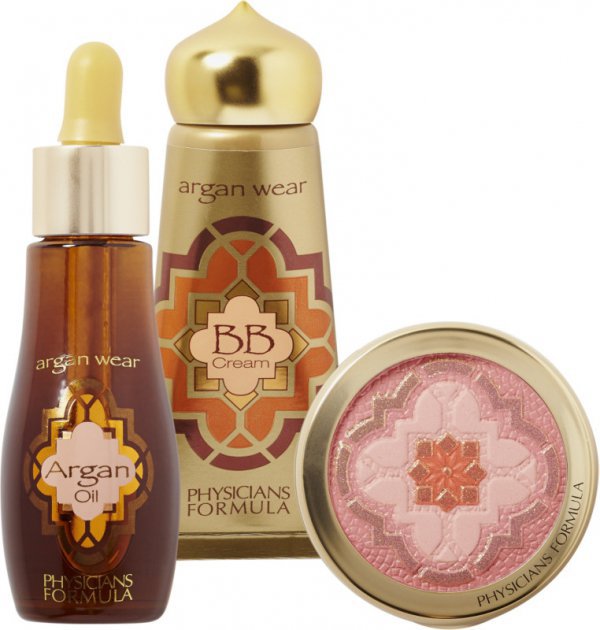 Physican's Formula is known for creating products that work well with sensitive skin. My skin is prone to cystic acne breakouts, and a lot of makeup can trigger it. However, I can always trust Physican's Formula products to soothe my skin, rather than irritate it. You can find many of their products in drugstores.
---
9

Makeup Revolution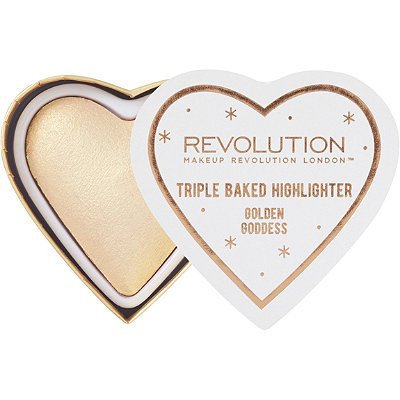 Makeup Revolution is known for their trendy products that can be used as dupes for the latest and greatest expensive products. For example, their "Blushing Hearts" highlighters are comparable to Too Faced Love Light highlighter, but are $23 cheaper. If there is a pricey product that catches your eye, check to see if Makeup Revolution has a dupe.
---
10

2B Colors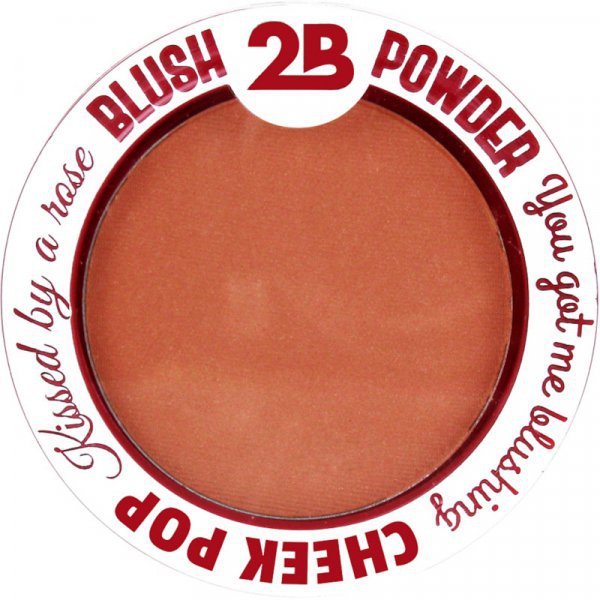 Just writing about 2B Colors makes me want to buy all the things. You can find their products at Ulta, and they are almost always on sale. For example, their blush is usually $7. But, right now it's on sale for $2! That's a crazy good deal for blush, and I think I'm going to go buy all the shades.
These were 10 budget beauty brands that can fit any budget. Do you prefer affordable makeup, or do you think some things are worth the splurge? Let me know!
---
Comments
Popular
Related
Recent