I'm sure you're aware that there are lots of perks associated with getting older. Rich life experiences, more wisdom, mature relationships, and retirement are just some of the things we can look forward to as we age each year. One thing we all experience as we get older but absolutely hate-sagging skin, namely sagging breasts. Aside from plastic surgery, there really isn't much information on what we can do about sagging breasts until now.
---
1

Get Fit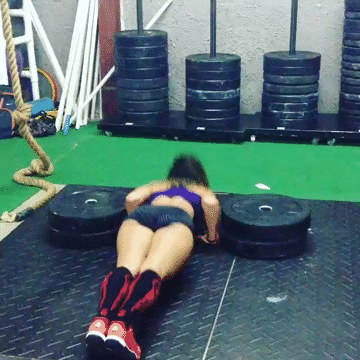 Exercise is great for so many reasons. It can reduce stress, improve your self-confidence, inspire creativity, increase productivity, and so much more. Getting your heart rate going does wonders for your mental and physical health as well as your appearance. Exercising your pectoral muscles under your breasts will give them a boost. Try exercises like bench presses, push-ups, tricep dips, and burpees. Don't forget to wear a good sports bra for proper support.
---
2

Eat Your Nutrients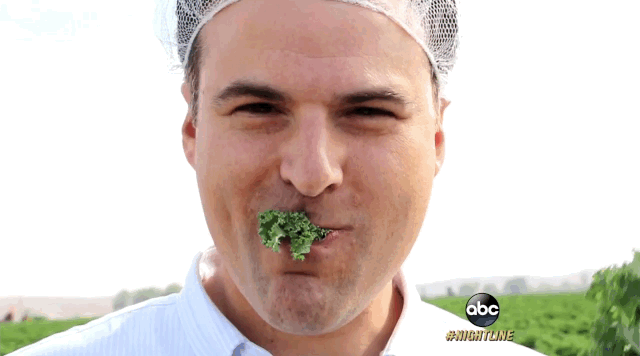 Fill your plate with nutrient-rich foods that contain vitamin C, calcium, selenium, and protein which are all known to tighten skin and boost collagen and elastin production. Citrus fruits, bell peppers, broccoli, oysters, almonds, kale, strawberries, and shellfish are all tasty options.
---
3

Give Breasts a Massage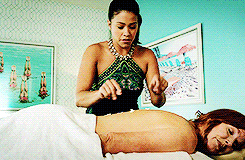 Massage doesn't just feel good, it does a body good, too! Increased blood flow from massage stimulates muscle growth and repairs cells. Some sources suggest massaging breasts with olive oil to help tone, firm, and moisturize skin. Gently massage the breasts with olive oil in gentle, circular strokes about 2-3 times a week for about 15 minutes. You can also massage the breasts with ice in order to firm up the skin, too.
---
4

Sit Tall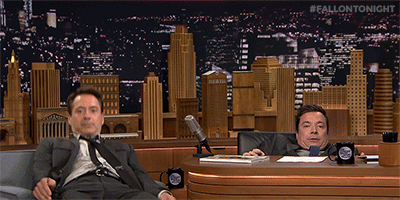 Having good posture not only makes you look taller and thinner, but it also helps keep breasts supported. Sitting with your shoulders down and hunched forward can contribute to sagging breasts, cause headaches, worsen back pain, cause breathing difficulties, and fatigue. Try to make it a habit of sitting tall and engaging your core.
---
5

Maintain Your Weight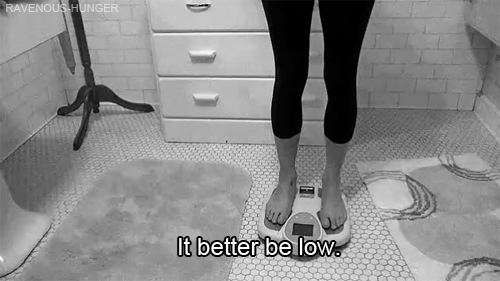 Drastic weight gain then loss can cause saggy breasts. By maintaining a healthy weight you reduce the risk of excessive growth then decrease when the weight is lost.
---
6

Drink Water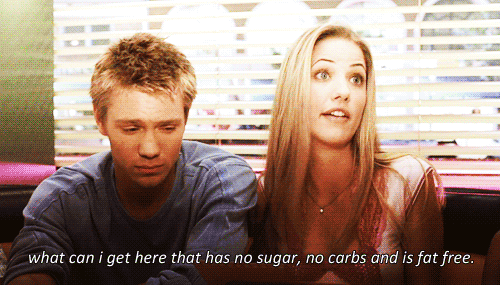 By not staying properly hydrated on a regular basis, your skin loses elasticity which doctors say leads to aged skin quicker causing the sag you may be finding.
---
7

Aloe Vera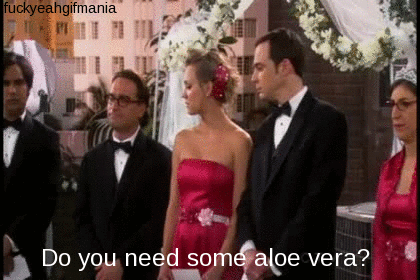 Aloe is great for the skin! All you have to do is rub Aloe Vera gel on your breasts, let sit 10 minutes, then wash off. Repeat this 4-5 times a week and watch as the aloe naturally strengthens your skins elasticity.
Those are just a few tips to help keep our breasts looking toned and firm. Incorporate these simple tips into your routine to help keep your breasts youthful and prevent premature sagging. Do you know of any tips to help prevent sagging?
---
Related