Pretty is subjective, we all know that. I maintain, however, that every girl is pretty. You're pretty, and you're pretty, and you, the woman reading this exact sentence right this minute, you're pretty, too. Pretty isn't just about how you look. It doesn't have to be as frivolous as the word implies. Pretty is an attitude. It's about the way you care for yourself and the way you carry yourself. In that spirit, here are some of the things that all pretty girls do in the morning.
1

Wash up Your Face the Night before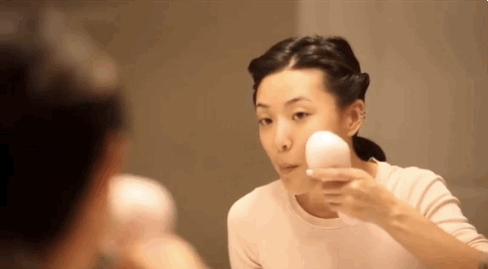 Of course, we're going to start with something all pretty girls do at night, not in the morning, but it's in preparation for the morning, so I'm going to say it still counts. Washing your face at night is so important, even if you use nothing more than soap and water.
2

Wash out the Deep Conditioner from the Night before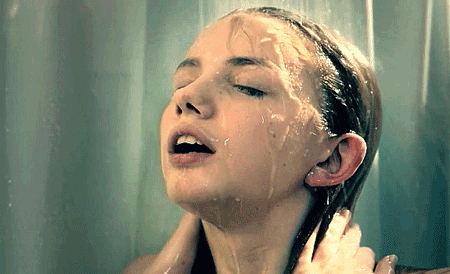 While you're washing your face at night, feel free to do a deep conditioning treatment on your hair. In the morning, as you get ready for work, school, or just the day, rinse it out for soft, silky, manageable hair.
3

Use an Antioxidant Serum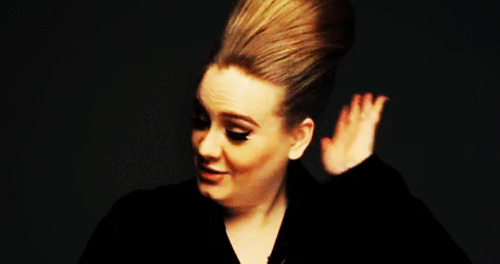 Why? Because your skin needs antioxidants, that's why.
4

Sunscreen is a Must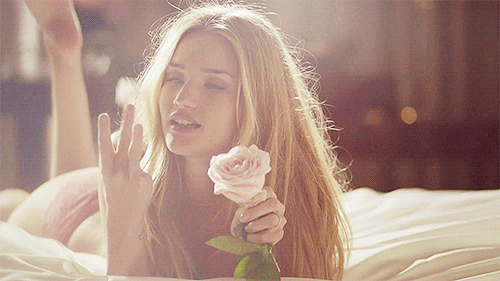 Protect yourself against the sun even if you don't think you need to. Your skin will thank you in twenty or thirty years – maybe even in ten!
5

Exercising in the Morning is the Best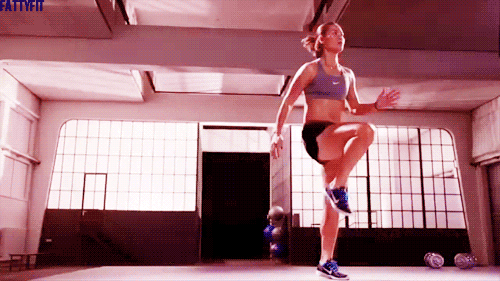 Not only do you (probably) have more time, but working out in the morning also gives you an amazing rush of energy, which can help you get through the rest of the day.
6

Drink a Tall Glass of Water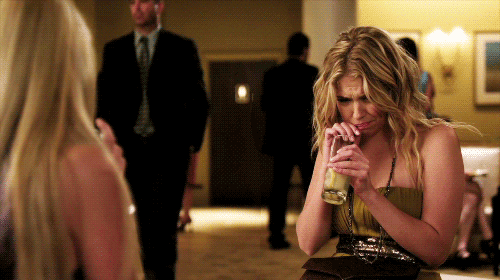 Drink a big ol' glass of water before you do anything else. Heat it up a little and add some lemon slices, in fact. You get hydrated, which is excellent for your skin, your hair, and your body in general, plus you can calm those early morning hunger pangs enough to focus on making a filling, healthy breakfast.
7

Mist up Your Face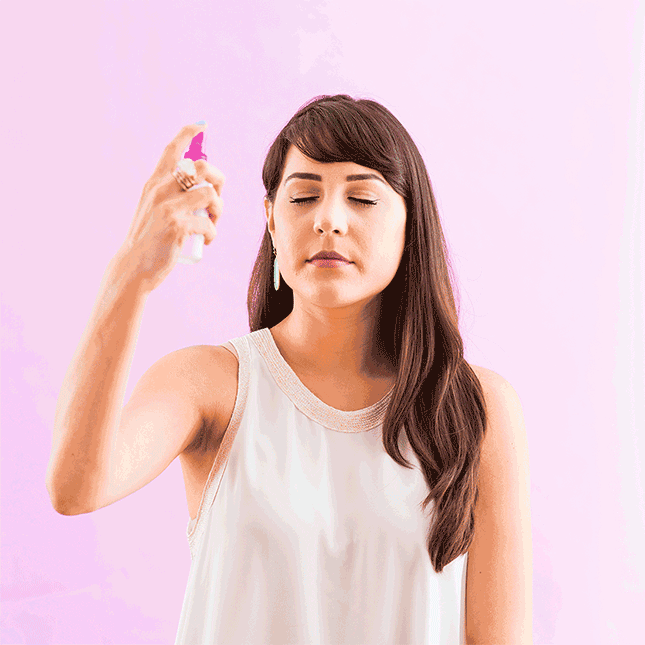 Although drinking your water will hydrate your skin, leaving it plump and glowing, misting your face with water hydrates it from the outside in.
8

Drink Some Green Tea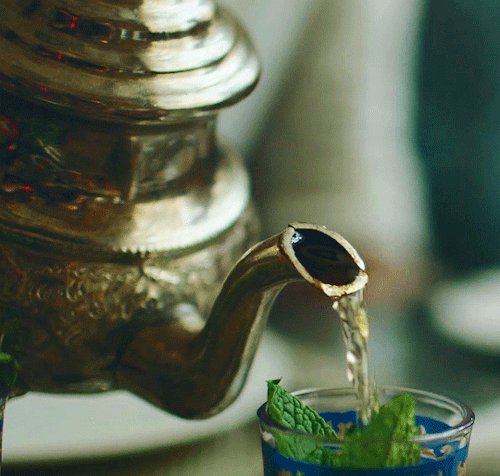 For the energy and the antioxidants, of course! It's also easier on the stomach than coffee or black teas.
9

Gel up Your Eyebrows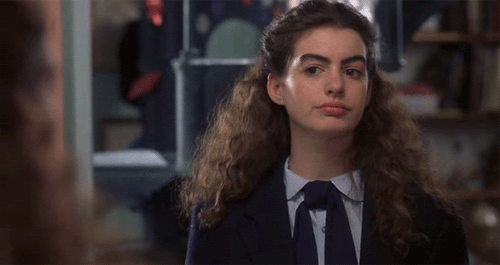 Well, if you're anything like me, this is definitely a morning must-have. If I leave the house without my eyebrows, I personally just don't feel pretty.
10

Put on Your Makeup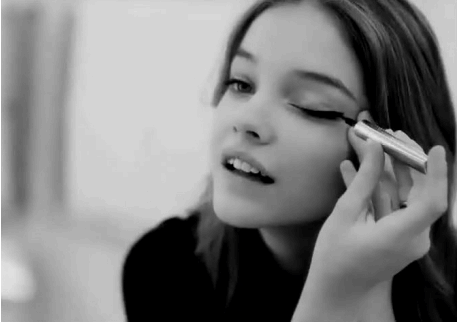 Or don't, if you don't like wearing it. Do whatever makeup routine works for you – light, heavy, medium, nothing at all. Entirely up to you and what makes you feel pretty.
11

Air Dry Your Hair Once a Week
It's so good for your hair. Even if you choose to do it on the weekend, giving your hair a break will make it look even more gorgeous the rest of the week.
12

Do Your 'do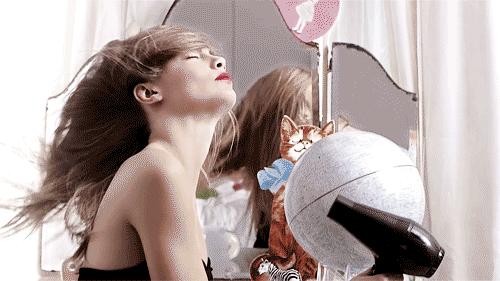 Add some texture. Make a braid. Leave it natural and gorgeous. Do you, girl, and do your 'do, too.
13

Multitasking Products Are a Must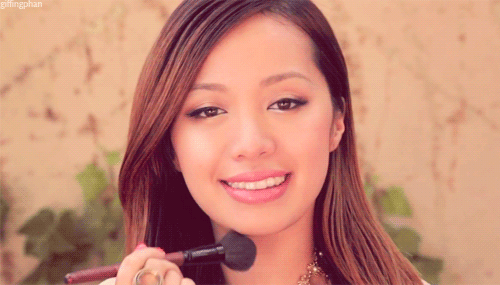 They save you time, money, and frustration. A quick, seamless morning routine will absolutely make you look pretty.
14

Try a Fancy Ponytail when You're Short on Time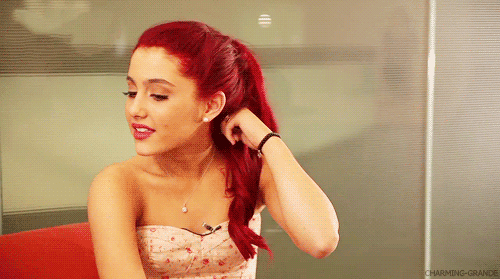 Fancy ponytails are surprisingly easy to do, they're the perfect mix of casual and polished, and you can find one that suits your face, your hair, and your overall look.
15

Hydrate Your Skin While You Are Sleeping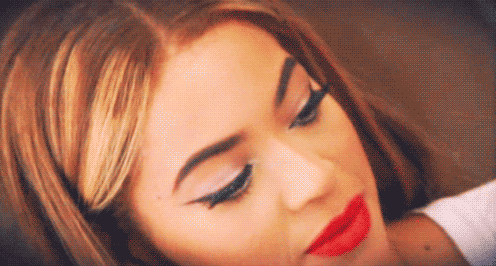 This is another thing you technically do the night before, but it provides you with so many benefits the next morning, I'm sure you can forgive me.
16

Exfoliate in the Shower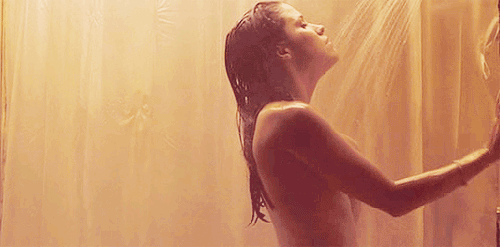 You maybe step into the shower with dull, dry, lusterless skin, but you'll step out with a fresh, glowing face.
17

Light BB Cream is a Godsend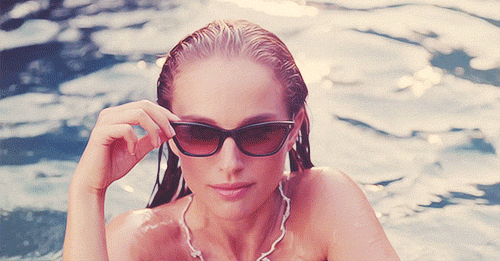 It's even better if you find a moisturizing, lightweight BB cream with SPF – talk about multitasking!
Most importantly, smile at yourself in the mirror when you wake up. Tell yourself what a gorgeous creature you are – because you are, no matter what your morning routine.
Maegen:
Hey Lyndsie, I was really impressed while I was touring this wonderful article. Tips and ideas are very innovative and intriguing. I agree with you that "pretty isn't just about how you look but pretty is an attitude". Make yourself a vision board with images of all the things that want to achieve and leave it in a prominent place so you can look at in the mornings. Beauty comes with a positive attitude and a smile on your face and vision board will give you just that. Good sharing.
Ceeaye201:
Im gonna do all these to become more beautiful!:)
Wendy:
I am pretty I am beautiful I am gorgeous
Chloe:
It's stupid what's the point of telling somebody what to do in the morning including the person who's telling you a list of things on how to look Pretty in the morning,then to appreciate what God had given you ,as long as you love you then that's that.
Tomoko:
That's exactly happening on my face :0 I want to know the answer as well.
GGBoline:
Pretty sure that most girls don't do any of these things, but good suggestions!
Balletstar13:
Ah I love this post
Hanah:
This is not what all pretty girls do in the morning. Nice try tho :)