With all the ways to brighten your eyes, you should never have to leave the house looking like you just woke up (even if you did). Bright eyes are naturally associated with looking refreshed no matter how much sleep you got last night. It's surprisingly easy to fake it when you need to, using the following ways to brighten your eyes. Use one or mix and match several to get the look you're after. A bit of experimentation should leave you with the eyes you crave, no matter what life throws your way.
---
1

Use White Eyeliner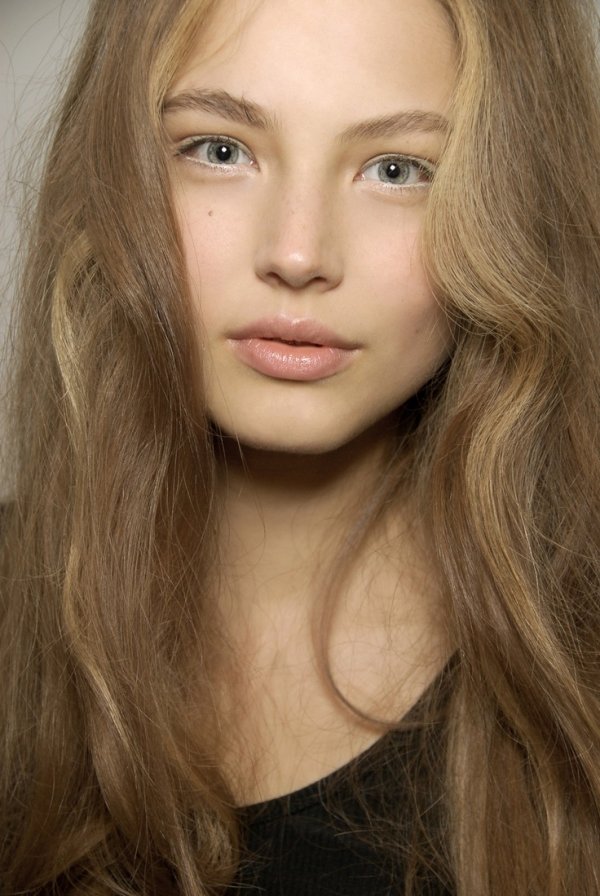 Hold on, don't just start swiping it on. You have to be very precise with the white to get the effects you want. Start with a bone colored pencil and very carefully outline only the inner corners of your eyes with it. The slightly off-white color brightens the whites of your eyes with ease and is one of the easiest ways to brighten your eyes that I've ever tried.
---
2

Mask Dark Circles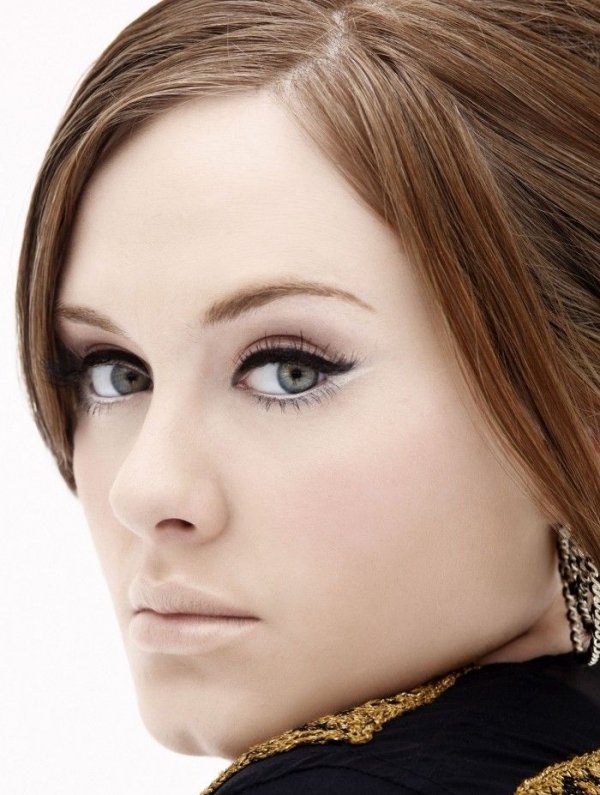 If you have dark circles below your eyes, using the right foundation can brighten your actual eyes too. That's because masking those dark circles gives you a rested appearance, which naturally translates to bright eyes and a face that's are ready to take on the world. Choose a foundation that closely matches your skin tone or it will totally obvious. And make sure you blend well.
Trendinig Stories
More Stories ...
3

Shimmer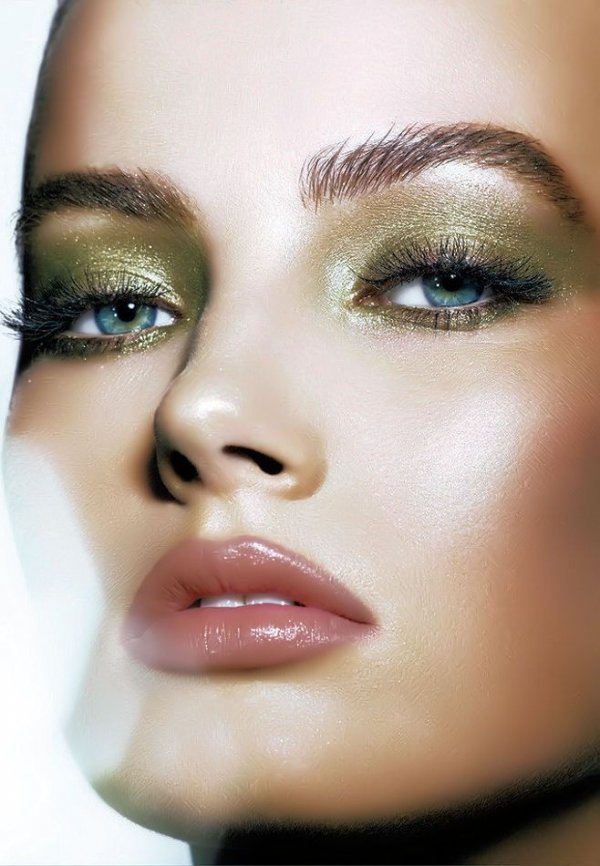 I'm not talking about glitter, but just a bit of shimmer can open up your eyes and make them shine. Look for your favorite eye shadow shade with just a hint of sparkle, but not huge chunks of glitter. You want to look awake, not like a disco ball. Apply shimmer to the area near your tear ducts and just below your eyebrows. Lighter shades, such as ivory or pale pink, do the best job.
---
4

Shape Your Brows
Lots of girls look great with full eyebrows. I'm not one of them. However, having thicker brows can detract from the brightness of your eyes and leave them looking heavy and dark. Shape and thin your brows a bit and you'll be happy to see how much brighter your peepers look.
---
5

Wear Pink Blush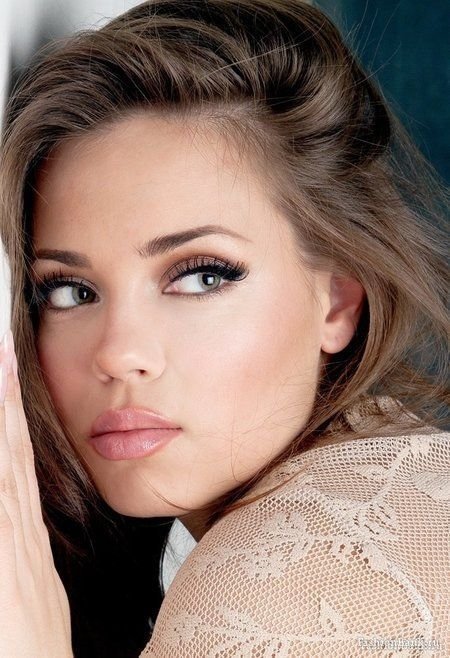 There's something magical about a dusting of pink blush right on the apples of your cheeks. Not only does it give your face some color and define your cheekbones, but it also brightens your eyes by making them sparkle.
---
6

Wear Black Eyeliner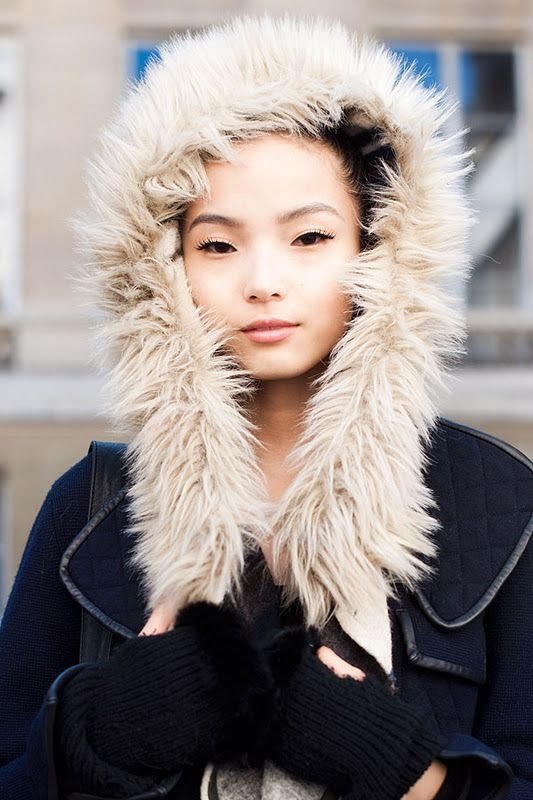 What? I know – I had the same reaction. However, many make-up experts suggest using it to make the whites of your eyes appear brighter. The trick is to apply a very thin line to in the inner rims of both your top and bottom eyelids. This might take some practice so try it out a few times before you debut it to the world.
---
7

Curl Your Lashes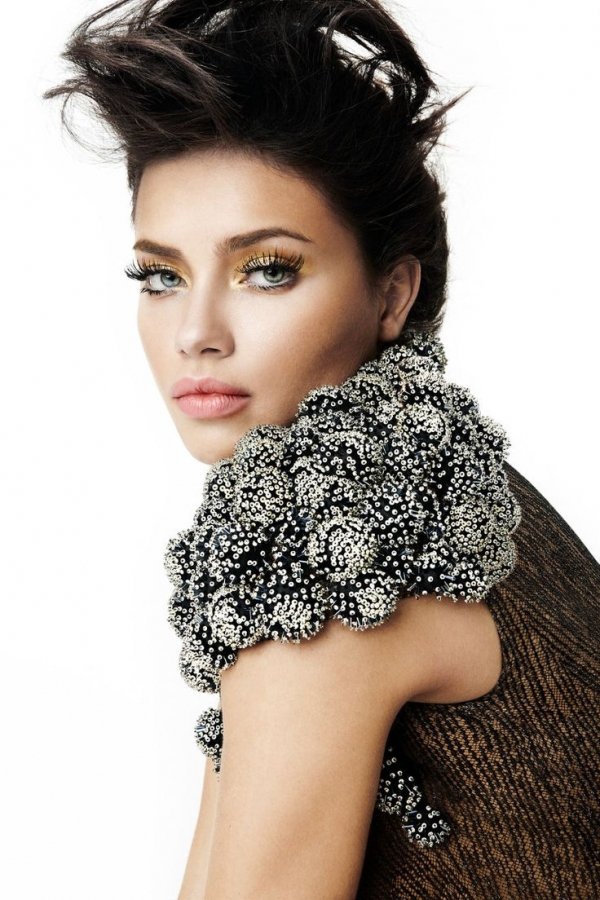 Curling your lashes lifts them out and up, making them appear longer and fuller, while also opening your eyes and making them look brighter. Gently curl your top lashes, then apply a good coat of mascara to finish the look. Don't glob it on, but apply a couple coats to enhance your lashes and put them to work for you.
How do you create a bright-eyed look? I like the white eye shadow trick myself and use it almost every day, even when I've had plenty of sleep. What are favorite tips and tricks?
---
Comments
Popular
Related
Recent