No doubt you've come across these American toiletry brands, but if not, they're worth trying and you won't be disappointed. The products from the companies in this article are either designed or made in the States, although there may be aspects that are produced in China. The other common denominator is that they were all, except for one, created by pioneering women; certainly something to consider when you're purchasing from these American toiletry brands!
---
1

Philosophy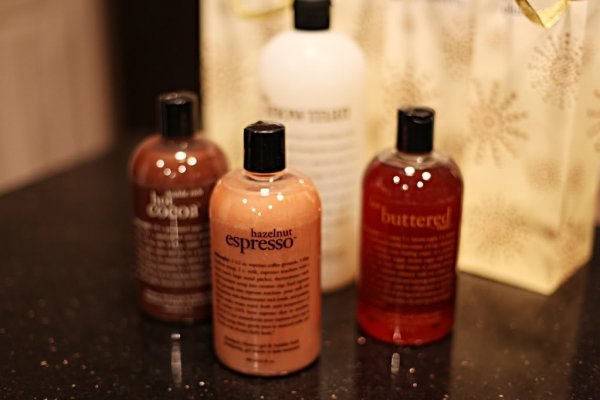 One of my favorite American toiletry brands is Philosophy, because of their clever play on words and philosophies written on their products. Philosophy was founded in 1996 by Cristina Carlino who wanted to create a scientific skincare line accessible to the average woman, not just those visiting dermatologists or plastic surgeons. From 'hope in a jar,' to 'time in a bottle' to practically edible shower gels, Philosophy sell a host of uniquely marketed items. Philosophy's motto is "believe in miracles" – something we should all do more!
---
2

Margot Elena Companies & Collections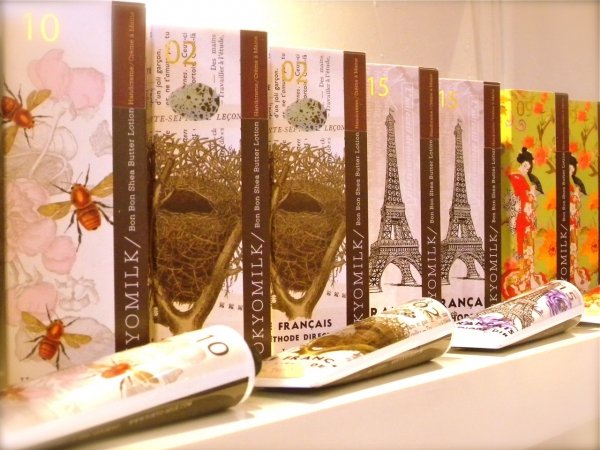 If you've bought Lollia, TokyoMilk, TokyoMilk Dark, or Love&Toast products before, then you've bought from Margot Elena. Margot's a designer who opened her first boutique gift shop in her twenties, and has subsequently focused on soaps, candles, skincare products, including lotions, bath and shower gels. The products she's created with each of her brands combine unique scents, intriguing packaging designs, and playful twists on what it means to be a modern feminine woman. Margot's motto is "fight for good design" – something she's proven is personally possible.
3

Laura Mercier Cosmetics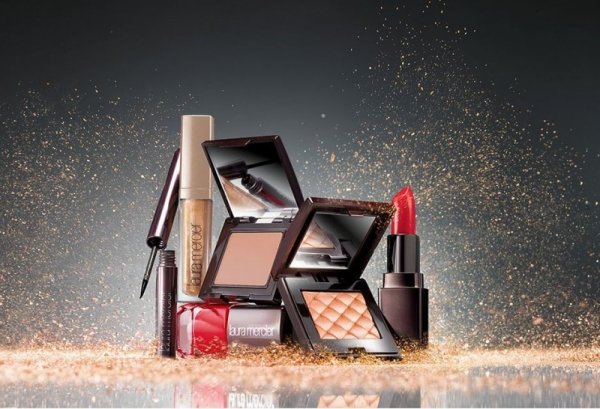 The owner, Laura Mercier, is from France and attended art school in Paris, yet she shifted her canvas to faces after moving to New York in 1996, where she worked as a personal make-up artist to Julia Roberts and Sarah Jessica Parker. Laura created Laura Mercier Cosmetics in New York with Janet Gurwitch (former Neiman Marcus executive), with the intention that her cosmetics would benefit women of all ages and skin types. They sell wonderful lotions, perfumes, and candles that smell like you've stepped into a French patisserie! Plus, the make-up brushes are incredible and were designed after her studies with art and paint brushes. Laura's motto is "flawless has many faces" – something which allows every woman to achieve an incredibly even, smooth and natural-looking complexion.
---
4

Elizabeth Arden, Inc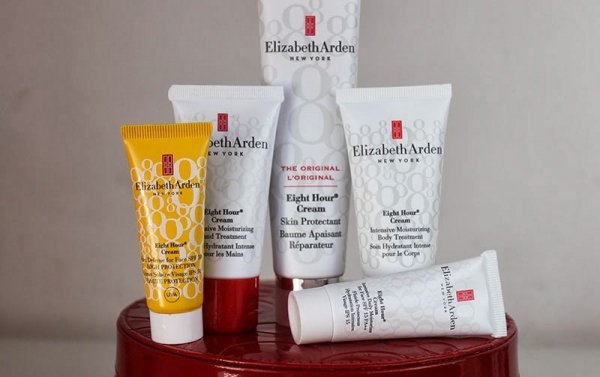 One of the oldest American toiletry brands dating back to 1910, Elizabeth Arden is synonymous with supermodels like Catherine Zeta-Jones and Amber Valletta, not to mention its range of make-up and skin-care products. Since Arden's death, the company has shifted focus to a number of fragrance lines, including its signature, "Red Door" named after their Red Door Spas as well as "Fifth Avenue," selected because its first store was located on Fifth Avenue in New York. Elizabeth's motto is "to be beautiful is the birthright of every woman" – something this beauty brand has embraced since its inception.
---
5

Estée Lauder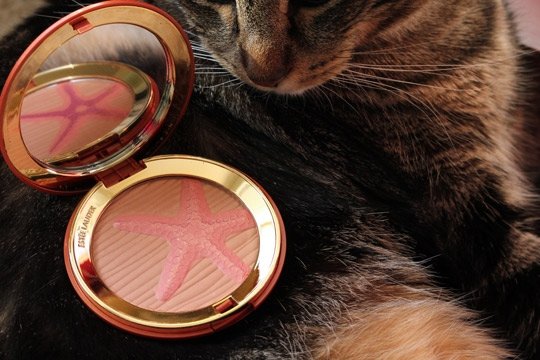 This brand is American, despite its French name! From its humble beginnings selling four skincare products in Manhattan, in 1946, to currently operating with $8+ billion/year in revenue, this toiletry company is an empire in the industry! It's known globally for its prestigious skincare, cosmetics, fragrances and hair care products, and Clinique, their first dermatologically-led skincare line from the '60s; quite pioneering at the time! Acquiring Aveda in 1997, Smashbox Beauty Cosmetics in 2010, and signing a multi-year agreement with Tory Burch in 2012 to release her fragrances, Estée Lauder continues to make strides in the cosmetic industry, 70 years on. Estée's motto is "I didn't get here by dreaming or thinking about it. I got here by doing it" – something we can all learn from.
---
6

Bath & Body Works, LLC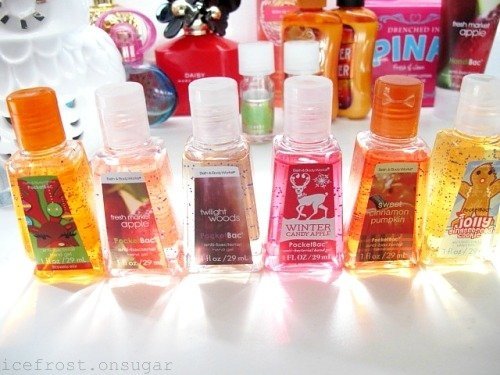 Bath and Body Works is a popular American toiletry brand that appeals to the masses. It started in 1990 and ever since, they've come out with new fragrant products each month, or so it seems! Falling under the Limited Brands umbrella (the company that owns Victoria's Secret and other retailers), this toiletry giant has done extremely well, bringing in upwards of $10 billion/year in revenue. The company's motto is to "bring amazing fragrances to every home" – something they've achieved with their constantly changing scents.
---
7

Dermalogica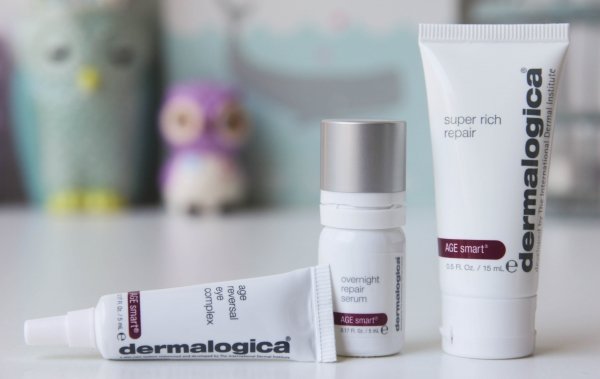 Dermalogica was created in Los Angeles in 1986 by a British-trained skin professional, Jane Wurwand who realized while teaching at the International Dermal Institute (IDI), that there wasn't a product line that focused on the health of the skin, so she developed her own with $14k in savings! Skincare professionals and customers love Dermalogica because it looks to improve the health of skin scientifically, and it's free from skin-irritants like lanolin, alcohol, mineral oil, colors, and fragrances, and so on. Dermalogica is available in over 50 countries and is the number one skin-care line in Australia. Jane's motto is "dig in, get smart, stay standing" – she's shown us that resilience is key in the business world, especially if you want to have your own skincare line!
There you have it, the alchemy of these uniquely American toiletry brands. Do you have a favorite American toiletry brand that you like to use?
---
Comments
Popular
Related
Recent