7 Ways to Look Absolutely 💯 Fabulous 🤗 on New Year's Eve 🍾 ...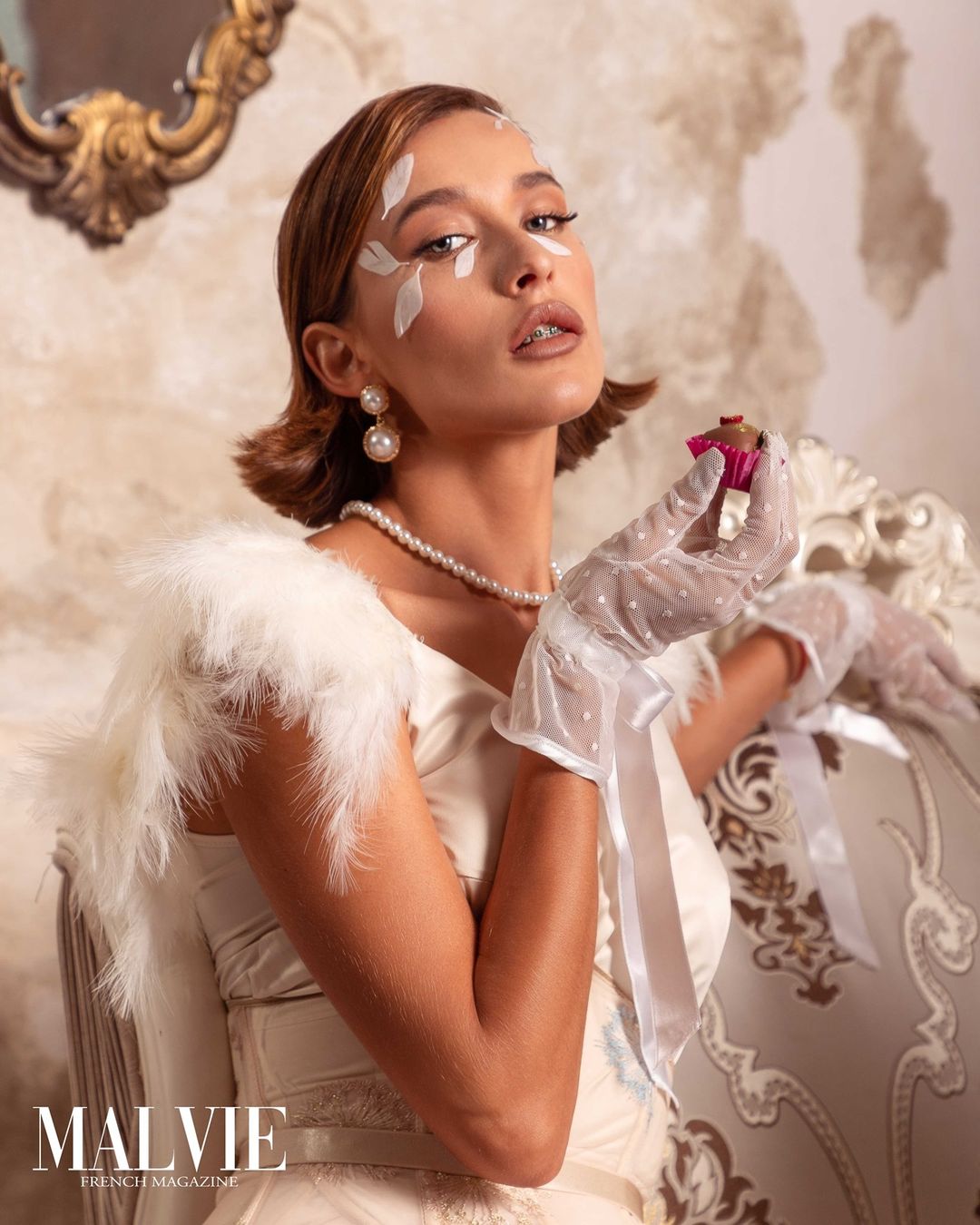 Are you on the hunt for ways to look fabulous on New Year's Eve? This article can give you some guidance on this subject. New Year's Eve is a special holiday so it makes sense that you want to look special for it. Whatever your plans are, these're some ways to look fabulous on New Year's Eve.
1.

Shop for a Special Outfit
A special outfit will make you feel lovely. A new outfit always gives me a confidence boost and I expect it does the same for you. You feel good about yourself when you're wearing something that you've chosen for a special occasion. What you choose depends on what your plans are. Whatever outfit is right for your night, shopping for something special and wearing it is one of the ways to look fabulous on New Year's Eve.
Painting your nails is another way to look fab for the holiday. This the season for everything that sparkles so going for a polish with glitter isn't a bad choice. Red nails are a classic holiday nail look to wear. If those ideas are too attention grabbing for you, simple nude nails are always in style. Whatever color choice you go with, having your nails done always makes you feel a bit more put together.
3.

Give Yourself a Facial
If you have time, give yourself a facial before New Year's Eve. Your skin will thank you by having a lovely glow. You'll feel extra good knowing that you've done something good for your skin. Your makeup will have a better surface to work with, making you look even more beautiful than normal. If going for a professional facial is more your style, that's perfectly fine, too.
I don't know about you but having my hair done always makes me feel prettier. Schedule yourself an appointment for a fresh cut and color or whatever you love to have done before New Year's Eve. You'll love knowing that your hair isn't in desperate need of a trim and that there're no roots showing. Your color will still be perfect and you'll feel great about yourself. Don't be surprised if your date notices something's different about you.
5.

Break out the Glitz and Glam
There's not a more perfect occasion than New Year's Eve to bring out the glitz and glam. It's okay to go for clothing choices that aren't your norm or to wear your hair in a totally new style. This's a time to dress up and look gorgeous. You can get by with more flashy choices than on a normal day. The occasion calls for it so why not enjoy?
6.

Go Bold with Your Makeup
New Year's Eve isn't the same as a normal day at the office. You can get a little playful with your makeup. It's the perfect time to go for a smoky eye and totally nude lips or red lips and dramatic black eyeliner. It's all about what you love. Put your everyday makeup look away and embrace something bolder.
7.

Choose Amazing Accessories
New Year's Eve is the time to enjoy all the accessories that you may not have had an occasion to wear. Carry that beautiful little clutch you bought to have in case you ever needed it. Pin some bobby pins with crystals in your hair. There are really no rules when it comes to New Year's Eve fashion. It's the time to have fun with dressing up.
Do any of these tips inspire you? Which ones do you plan on using? I'd love to hear from you.
{{#comments_count}} Show Commnents ({{comments_count}}) {{/comments_count}}