Bath and body products are a particular interest of mine. They can turn an ordinary shower into something luxurious that can make an ordinary day feel just a little more special. In comparison, regular old soap seems so boring. I hope you will enjoy these bath and body products as much as I do.
Table of contents:
1

Caress Evenly Gorgeous Exfoliating Body Wash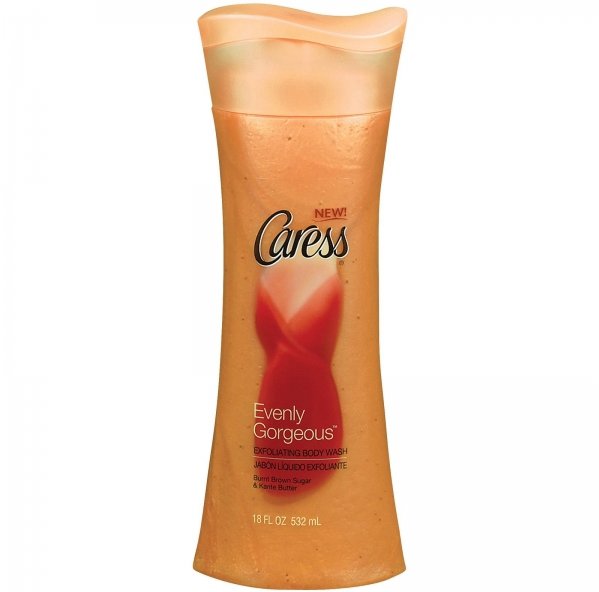 Of all of the bath and body products I use, this is the one that makes it back into my bathroom time and time again. Why, do you ask? This product smells absolutely scrumptious. The scent is a mixture of brown sugar and karite butter. The smell is so soft yet so clean, and so good that I cannot bypass it.
2

Bath and Body Works Brown Sugar and Fig Body Lotion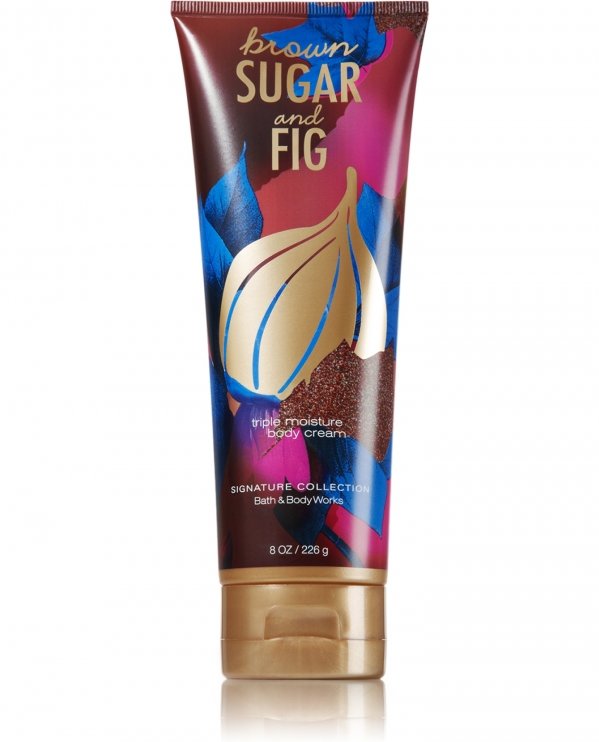 I guess you can say I have a thing for the scent of brown sugar. This is my favorite body lotion in the whole world. It moisturizes well and is a scent that I feel can be worn all year round. The scent of it would be described as sweet and soft. The price is really economical, too.
3

Burt's Bees Honey, Shea and Sugar Scrub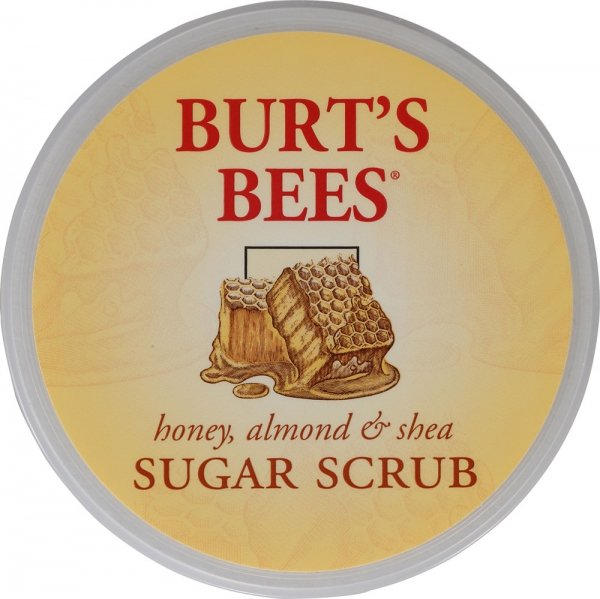 I really like Burt's Bees products. It isn't that they are all natural that draws me to them. It's fine that they are but I like them because they really seem to work. That includes this delicious smelling sugar scrub. I love how a good sugar scrub leaves my skin feeling fresh and new.
4

Bath and Body Works Malibu Heat Body Lotion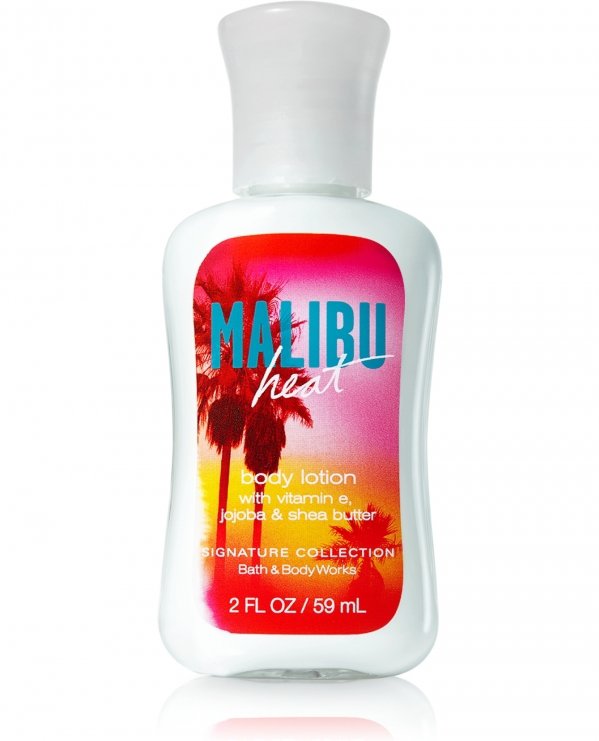 This is a light and lively body lotion. I first smelled it when I was at the beach a couple of years ago and for that reason, it remains a smell that I associate with the beach. It smells wonderful but is something I choose to wear in the summer months instead of year round. It is a nice change from wearing perfume. Although this is just a lotion, the scent it gives off makes it all that you really need to wear.
5

Caress Endless Kiss Silkening Body Wash

This body wash is the one I am currently using. I like it for year round but think it is a great choice for the fall and winter months. It has a blend of vanilla and sandalwood in it, which lends to the scent seeming to fit the cool winter months. It also has moisture beads in it to keep your skin soft.
6

Victoria's Secret Love Spell Shimmer Lotion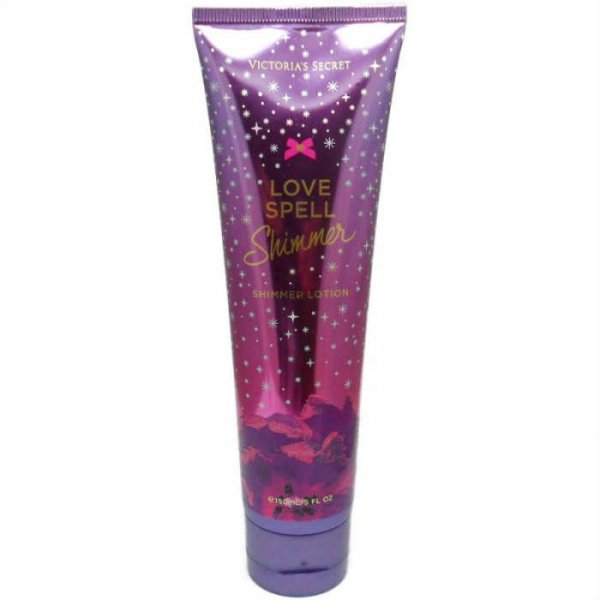 This lotion leaves just a bit of shimmer behind, which makes it the perfect choice when you are going sleeveless or wearing clothing that shows off part of your body. The scent is a blend of cherry blossom and peach. It has lots of good-for-your-skin stuff in it, including aloe vera and vitamin E. The pricing is very comparable to other lotions. It would be a great thing to request for your birthday or another holiday.
7

A Loofah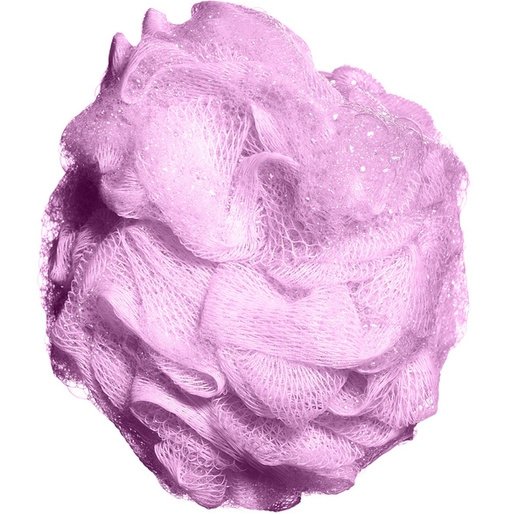 Of all the bath and body products listed here, a loofah is the one I use constantly. It is what I use to put my body wash on in place of a washcloth. A loofah will help the body wash to make more suds and work the way it is supposed to work. It is also a way to exfoliate, with the slightly abrasive texture of the loofah. It sounds as if it would feel rough against your skin but it doesn't at all.
I hope you enjoy these bath and body products as much as I do. I would love to know some of your favorite bath and body products. Would you share your favorites with me?
Please rate this article