Feeling glamorous and camping doesn't exactly go in the same sentence, but here are some tips for looking good while camping. Embrace Mother Nature and the time you have with your family and friends and just let go. Forget all those clothes back home and that red Chanel lipstick you haven't been able to part with. These are my top tips for looking good while camping (which I will use this weekend).
---
1

Wear Light Clothing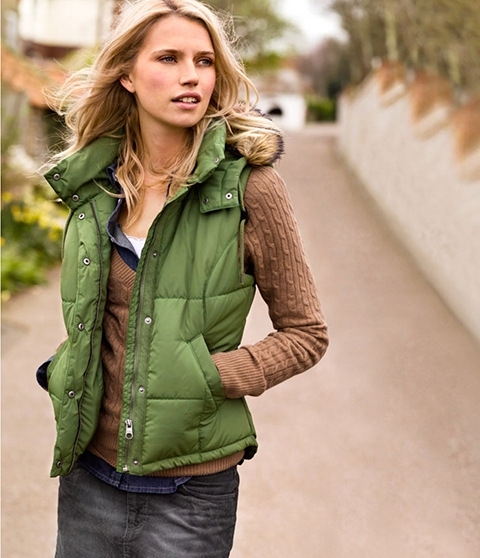 Since you will be camping and probably hiking a lot, this is one of the best tips for looking good while camping. Avoid fussy clothing while you are going to be trekking it in the woods. No one wants to be throwing on a bar dress for a campfire, and no one wants to see you do that! Check weather reports and plan your clothing accordingly. Bring lots of cute baggy tank tops and t-shirts.
---
2

Get out into the Sun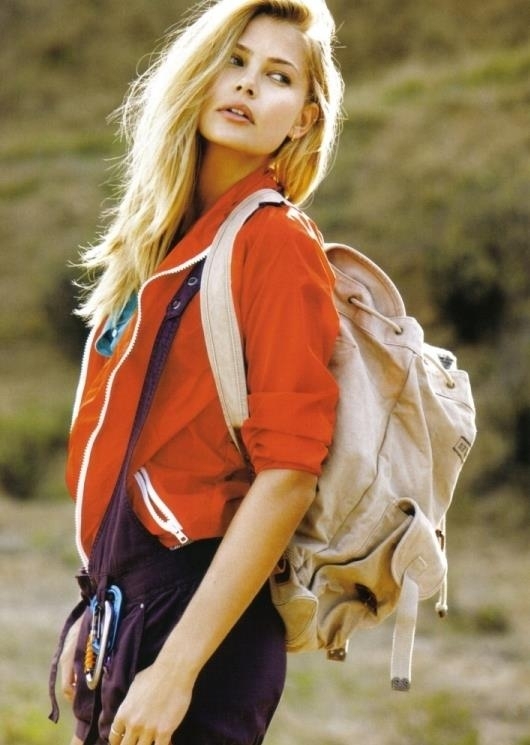 Get a subtle glow on before heading out on your camping trip. This will not only make you look fresh faced, but will help you relax a bit on your makeup. Get out there in the sun a bit before or if you're like me, get out that bottle of self tanner.
3

Understand What You Are Doing on This Vacay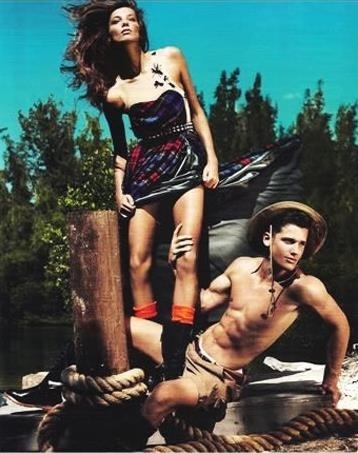 Most of us know what we are getting ourselves into when camping, but if you don't, ask. It might not be always possible for you to wash your hair every day so have some hairstyles that you will want to rock. Of course the top bun is the easiest and a great go to while camping. If you are having a party at your campsite, try rocking the side braid. You will look laid back but very chic.
---
4

Pack Light Makeup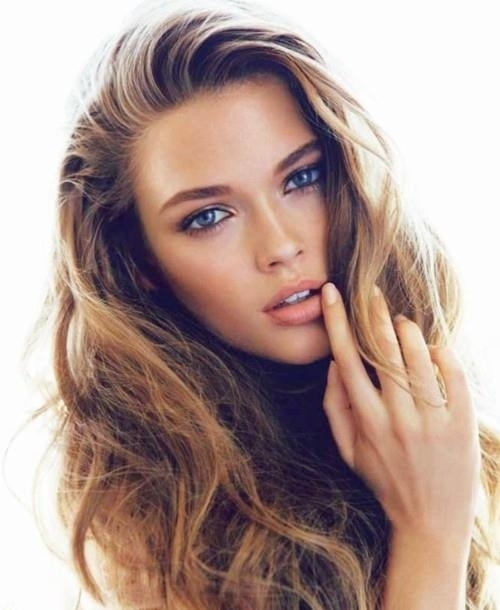 Don't over do it with the makeup while camping; it's never a good look. Bring your moisturizer, face wash and a light foundation if you need to. Make sure to not bring anything with lots of odor, as animals will be sure to sniff it out! (Trust me…)
---
5

Throw Fashion Rules out the Window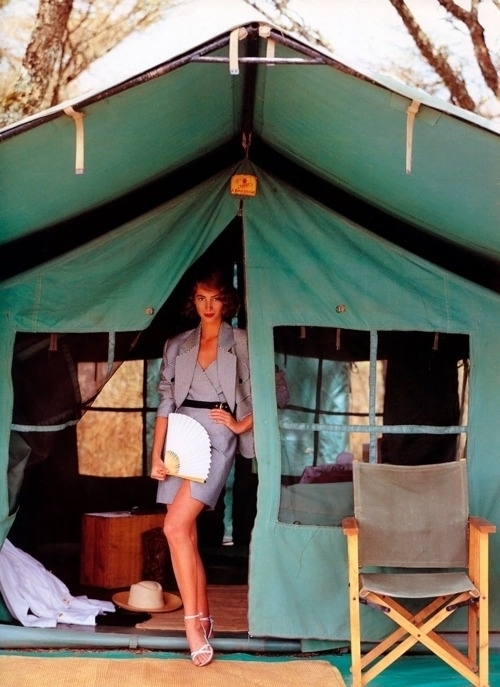 You are camping ladies; there is no need for that expensive purse and heels. All fashion rules go out the window when going into the woods. Wear those big rain boots and rain gear if needed, wear a bikini as a shirt and let your hair get gross. These are actually some of the fun parts of camping for me.
---
6

Bring Some Waterproof Mascara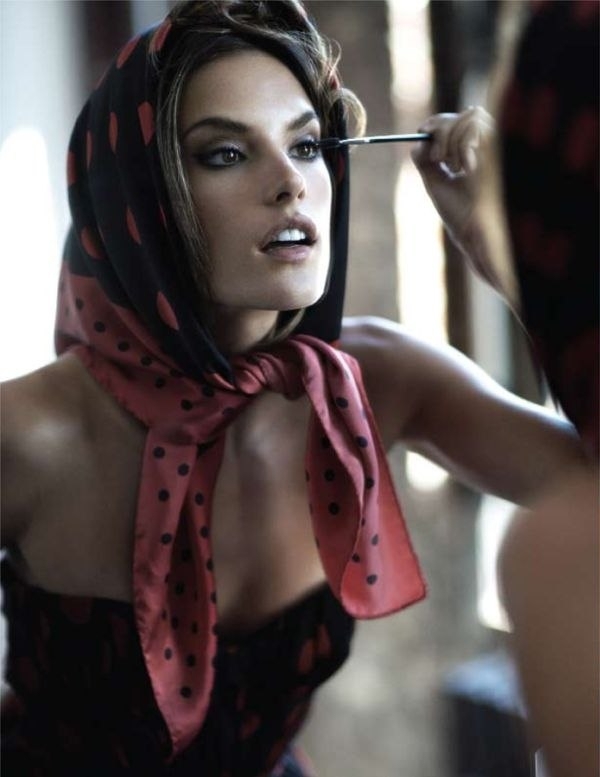 I added this because I know a lot of my friends won't go anywhere without their mascara, and that is fine. Just know where you are going. Since you will most likely be swimming, bring waterproof mascara and go about your day with no worries.
---
7

Don't Worry about Your Looks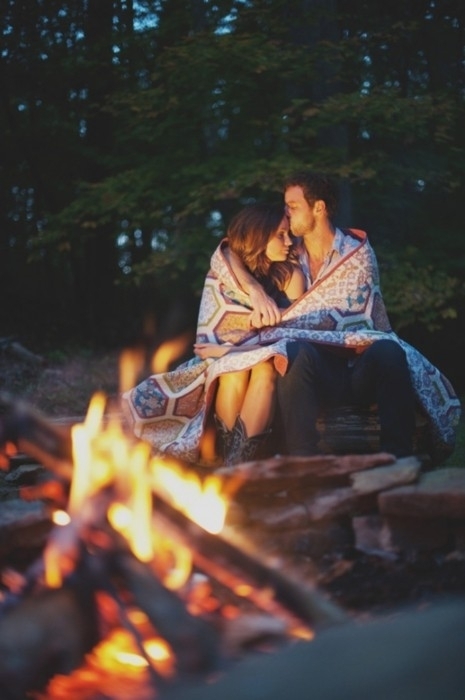 I know this is about looking cute while camping, but one of the cutest things you can do is not worry about your looks. Embrace your environment and channel a different side of yourself. Toning down the makeup and hair regimen will be essential for your camping experience and will give you more time to adventure with your friends.
You don't have to sacrifice looking good while you are out in the wilderness. Bottom line. Just make sure you adjust your normal beauty routine to better fit in the great outdoors. What is the number one thing you NEED to bring while camping? What is the one thing you LOVE to leave at home while camping? (*cough*iPhone*cough*)
---
Comments
Popular
Related
Recent