When you go to school, you want to be prepared for beauty mishaps, right? That makes it important to have a plan and the tools necessary to fix issues before anyone notices and you get totally embarrassed. There's nothing worse than someone calling attention to your bad hair day! Whether you're still trolling the halls of your high school or you've moved on the paths of a college campus, these are the beauty products you should always carry with you. That's one less thing to worry about!
---
1

Your Hairbrush or Comb Will Be a Lifesaver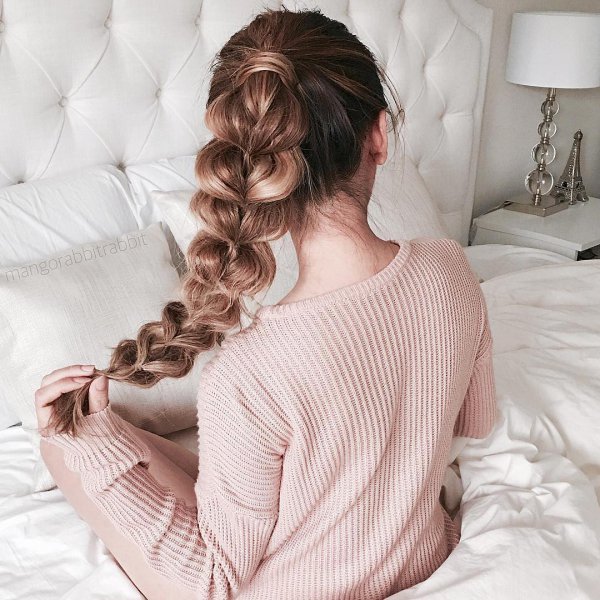 What if you go out to lunch in your bestie's convertible or it's a really windy day? Messed up hair is obviously going to happen. Instead of staying inside, go ahead and enjoy being out and about during the day. Having your brush or comb with you means you can make quick touch-ups to your style when you need to. Don't ever be caught without it!
2

Hide Sudden Breakouts with Concealer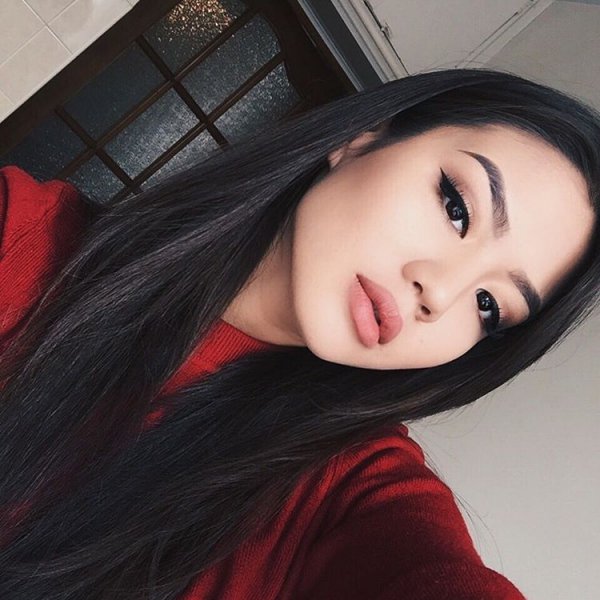 We've all had a pimple (or a whole bunch of them) suddenly crop up during the middle of the day. You can avoid the ridicule of this by keeping your concealer close at hand all the time. That way, you can cover up any blemishes before they get noticed by anyone else. Having your concealer stick with you also lets you make touchups to breakouts you already have.
---
3

Keep Some Hairspray or Mousse for Bad Hair Days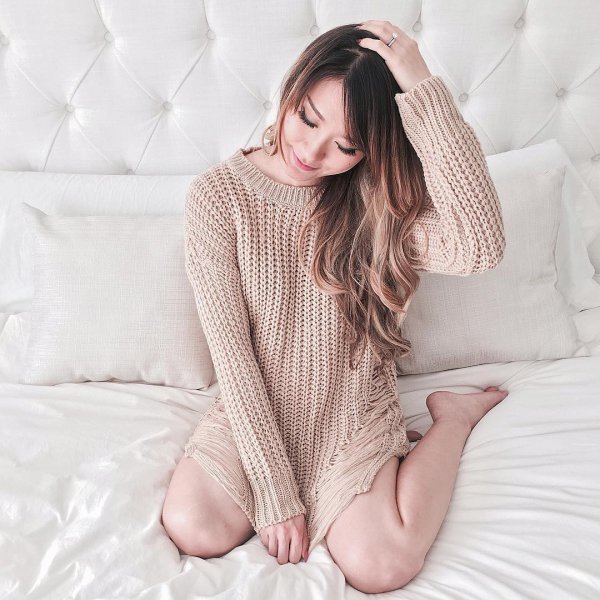 If you're having a bad hair day, the last thing you want is for anyone else to notice. That's why you've got to have some sort of styling product with you. Look for a strong hold item that will help you keep naughty tresses in place until you can wash and start over. Even if you're having a great hair day, I'd take it with you, just in case.
---
4

Your Signature Lipstick Shade is a Must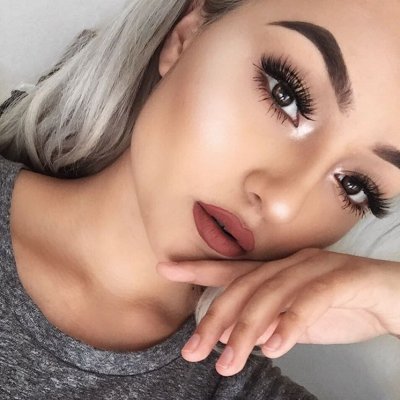 Lipstick usually doesn't last all day. If you've found one that does, please tell me what it is! It tends to fade or rub off when you eat or drink or kiss the one you love. Having a tube of it with you means easy and fast touch-ups anytime the need arises. When you buy your lipstick, grab a couple of extra tubes so you can keep one in your backpack or locker. That way you'll never wind up without it.
---
5

Some Lip Balm Won't Hurt Either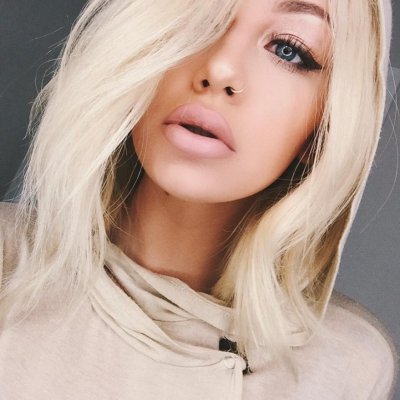 Not a lipstick kind of girl? Got chapped lips? There are lots of reasons to keep a tube of lip balm on you at all times. It can keep dry, flaky lips under control as well as give you a great sheen if you don't want to mess with lipstick or gloss. Lip balm is tiny and you can keep it in your pocket or your book bag all day long.
cricket
.. that girl has the perfect lips!!!!...
---
6

A Trial Size of Your Favorite Perfume is Good Idea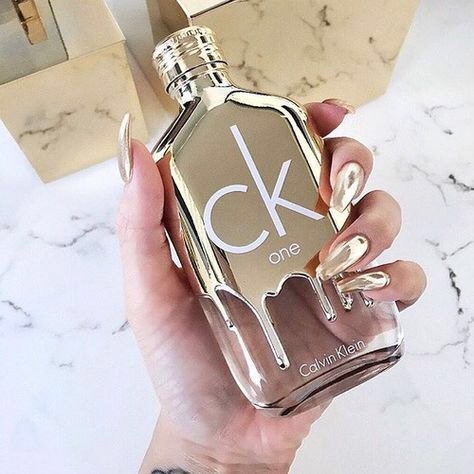 Sometimes when you buy a fragrance, it comes with a smaller sample version. Toss that one into your bag or locker and you're all set if you forget to spritz it on before heading to class or you feel like it's fading before the day is over. You don't want to be caught without your signature scent, right? What's yours?
Mimi
Salt water is mine...
---
7

A Small Mirror Will Make All the Difference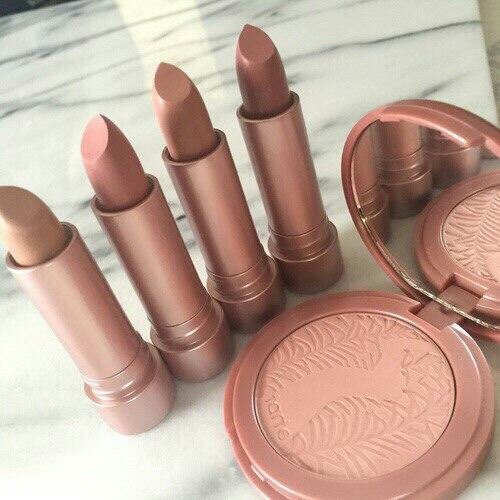 Keep a small mirror with you and you'll always be prepared to make beauty touch-ups and repairs, even when you can't get to a bathroom. A mirror won't take up a ton of space, but I guarantee it will become almost as important to you as your trusty pencil and notepad.
What beauty products do you carry to school? Will any of these be making an appearance in your bag now that you've read this list?
---
Comments
Popular
Related
Recent