If you haven't mailed your holiday wish list to Santa, now's the time! Whether you've been naughty or nice, these are the beauty sets you need to include on your list!
Table of contents:
1

Benefit Cosmetics Pret-a-Party Full-Face Makeup Kit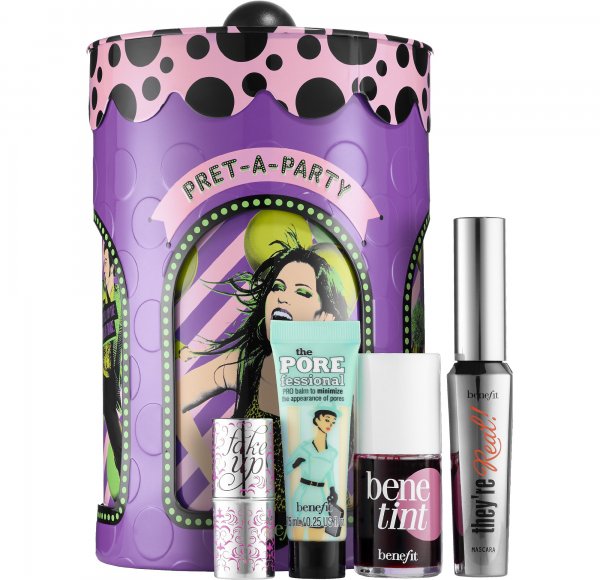 Price: $49.00 at sephora.com
This gift set includes everything you need to make up your face this holiday season. My favorite is the mascara - it's fantastic!
2

Dior Backstage Pros Gift Set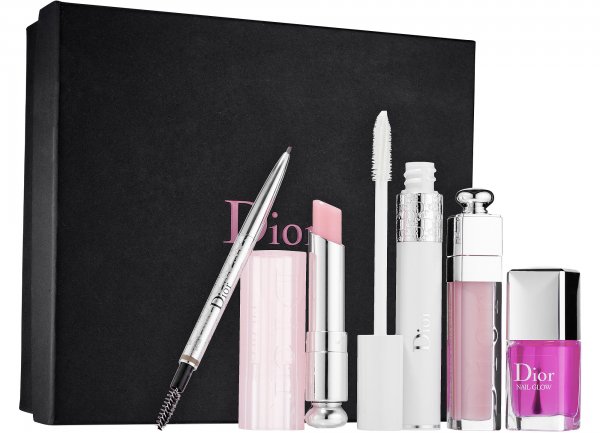 Price: $150.50 at sephora.com
Tips and tricks from the pros, along with everything you need to be runway (and holiday party) ready.
3

MAKE up for EVER Artist Plexi-Gloss Kit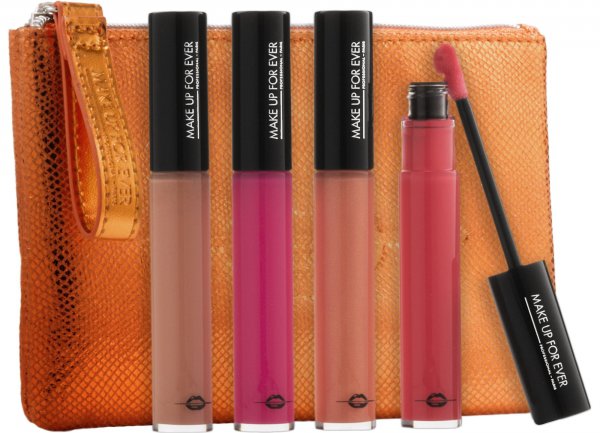 Price: $43.00 at sephora.com
The only thing better than one plexi-gloss lip gloss is four of them, in a handy travel-ready pouch.
4

Too Cool for School Dinoplatz Holiday Wish List Lip Balm Trio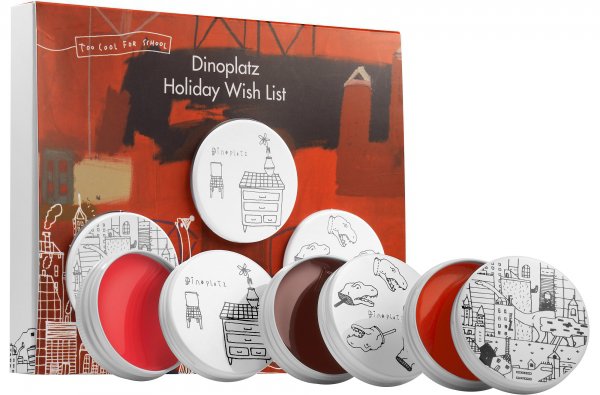 Price: $35.00 at sephora.com
I love the entire Dinoplatz line, and these three lip balms are no exception.
5

Allure & Butter London Arm Candy Nail Lacquer Set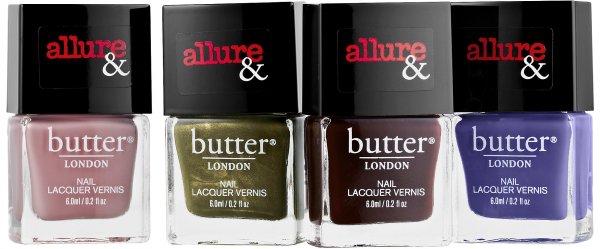 Price: $30.00 at sephora.com
Four fab colors, one little polish set. I love that dusty pink!
6

Stila Eye Swag Set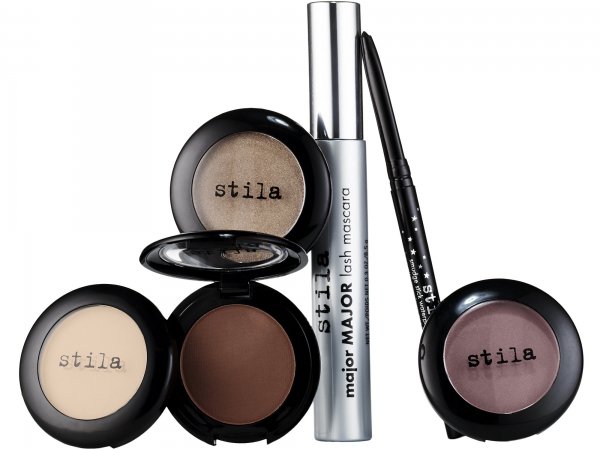 Price: $58.00 at sephora.com
Prep your eyes for every holiday party in your planner.
7

BareMinerals Storybook Romance All over Face Collection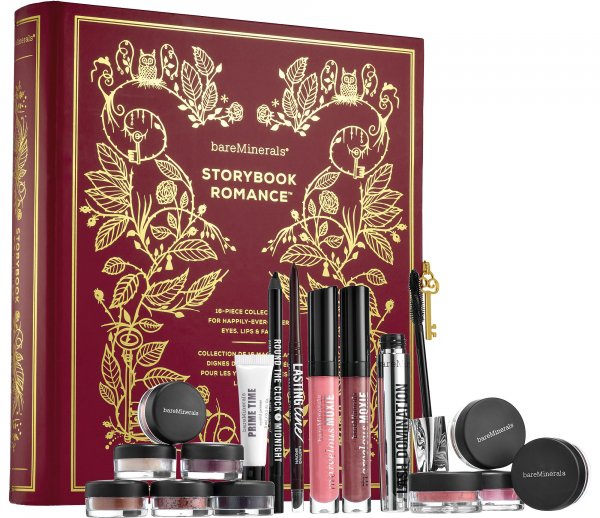 Price: $79.00 at sephora.com
This 16-piece set has you covered, from your eyes to your lips to your face.
8

Bésame Cosmetics Lipstick & Matchbook Set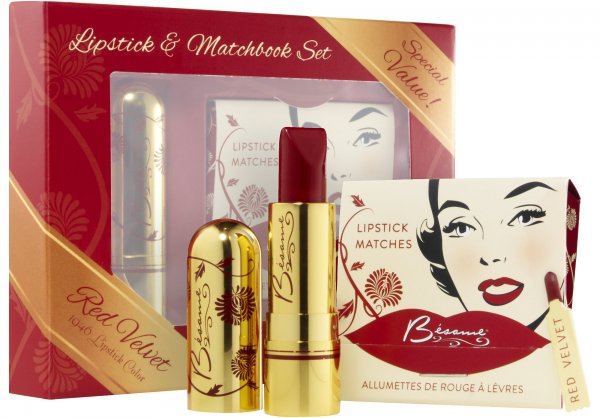 Price: $23.00 at sephora.com
This fun set includes five mini-lippies in a matchbook, and one full-sized lipstick, too.
9

Formula X Happy Hour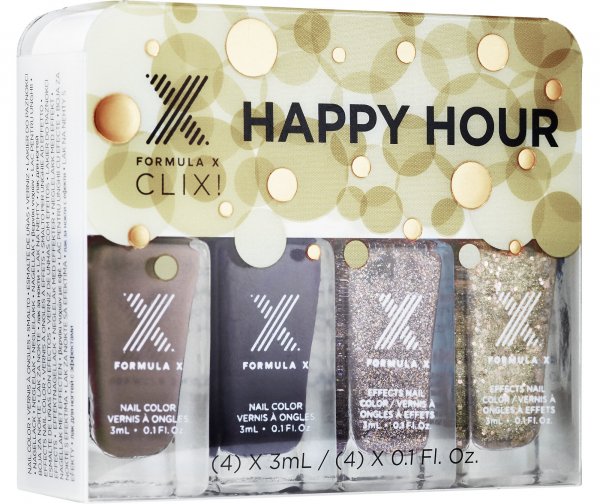 Price: $18.00 at sephora.com
Every polish in this four-piece set is ready to take you from office to after-work holiday party.
10

CLINIQUE Black Honey Beauty Set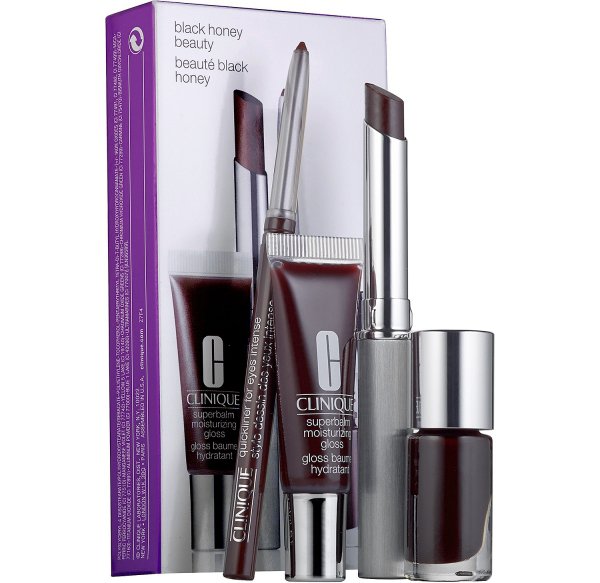 Price: $25.00 at sephora.com
This five-piece set was inspired by the popular, any-woman-can-wear-it Black Honey lipstick.
11

Anthony the Perfect Shave Kit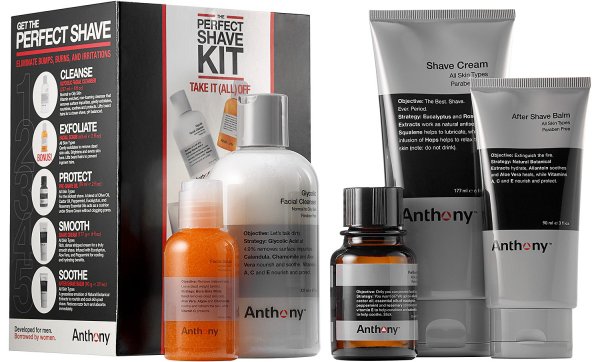 Price: $65.00 at sephora.com
You might as well include one set for the man in your life. He's been nice to have around this year, right?
12

Benefit Cosmetics Sizzling Six Set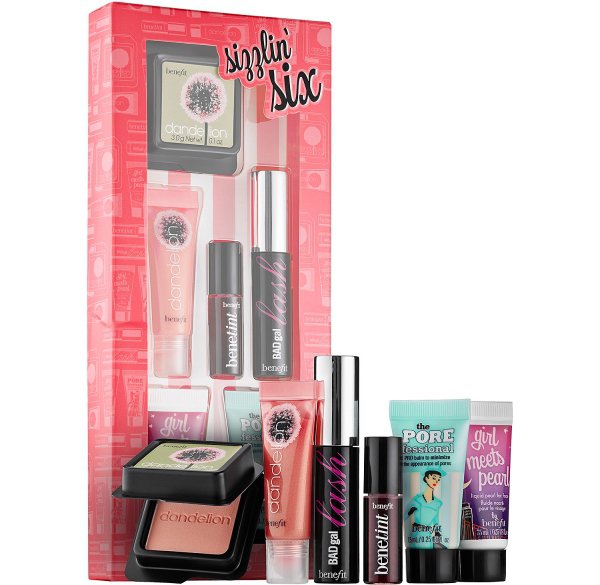 Price: $27.00 at sephora.com
Get all six of your favorite Benefit products in one gift set.
13

NAILS INC. Alice & Olivia Good Things Come in 3's Kit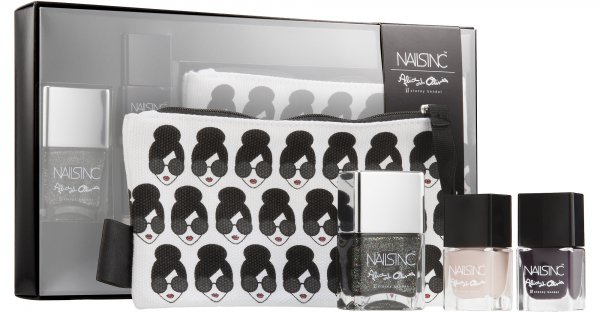 Price: $25.00 at sephora.com
Three cute colors in one adorable makeup bag... I love it!
14

Stila Glitterati Glow Set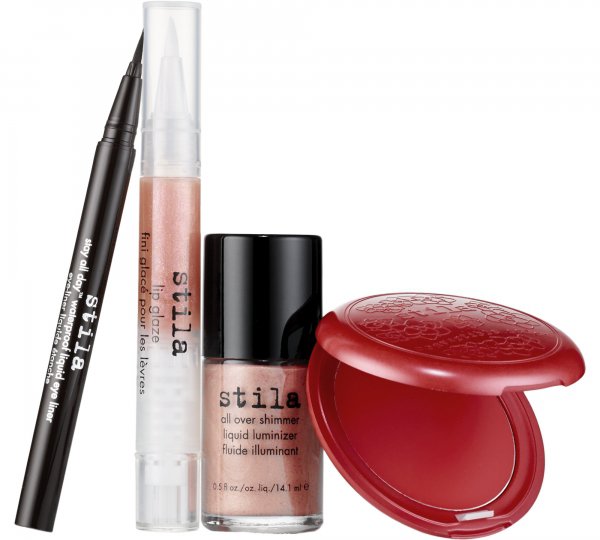 Price: $48.00 at sephora.com
This little set will give you that much-needed glow for your holiday office party... and any other party that will keep you up late.
15

Buxom Pout out Loud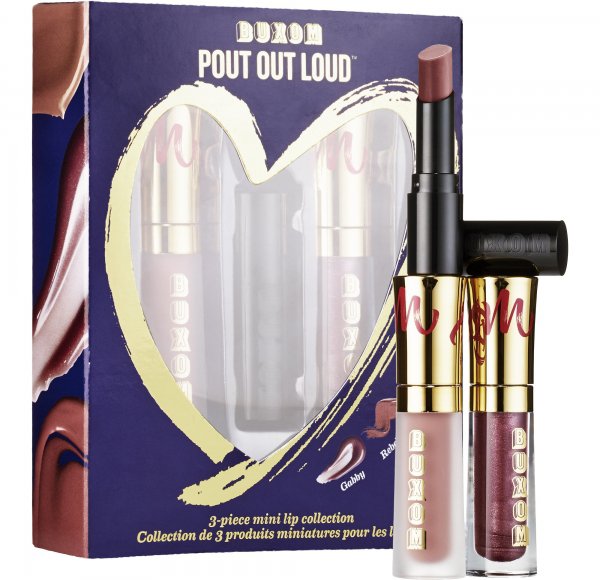 Price: $19.00 at sephora.com
All three of these lovely lippies do double-duty, keeping you lips plumped and in lush color.
16

Ciaté London Kiss Collective: 3 Piece Liquid Velvet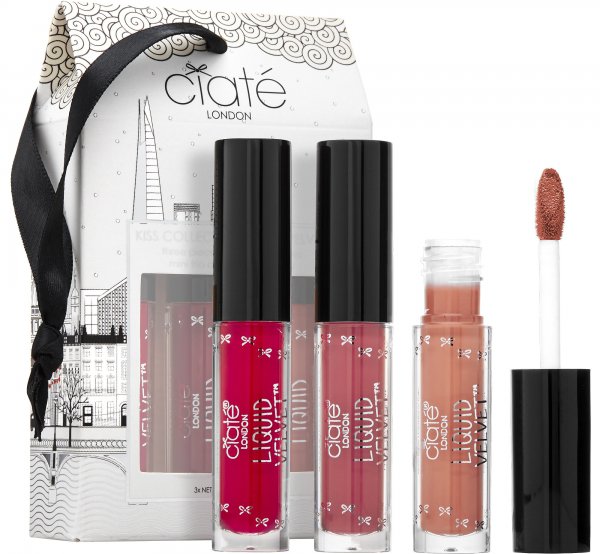 Price: $22.00 at sephora.com
If you love your lippie in a matte finish, this three-piece set needs to top your wish list.
17

Tarte Shine Bright Statement Lash Essentials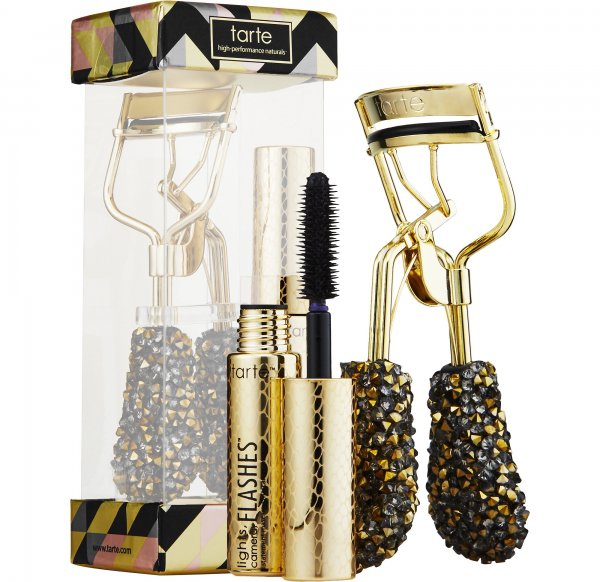 Price: $20.00 at sephora.com
The perfect two-piece gift set for every lash fanatic - including you!
18

Josie Maran Whimsical Wonder Argan Oil Color Essentials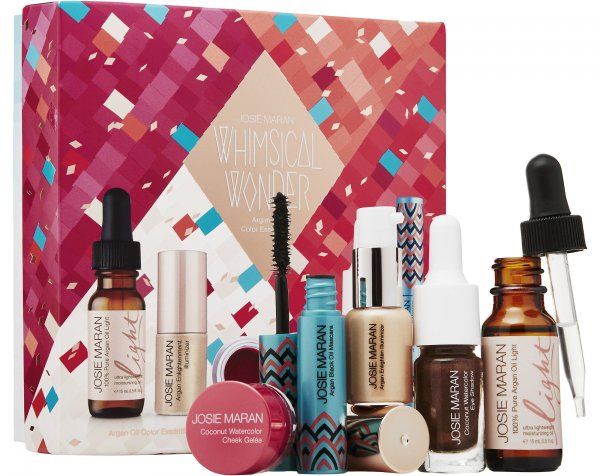 Price: $34.00 at sephora.com
Who knew argan oil was this magical? Well, I did... sort of...
19

BECCA Shimmering Skin Perfector® Opal Glow on the Go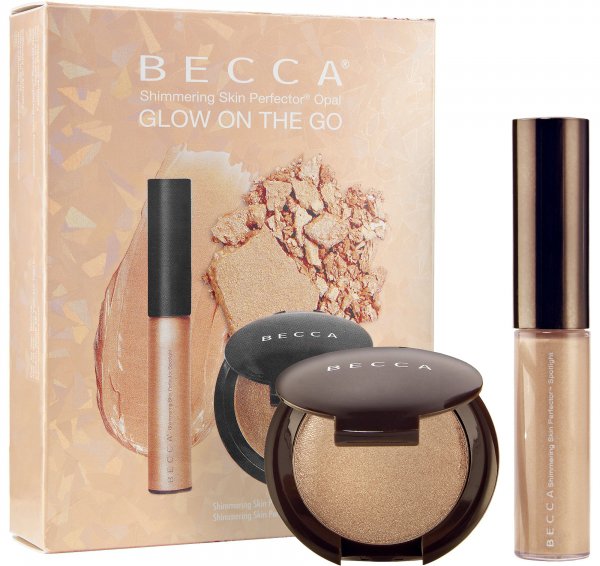 Price: $20.00 at sephora.com
Your favorite luminizer set, ready for travel when you are.
20

Fresh Sugar Lip Lovers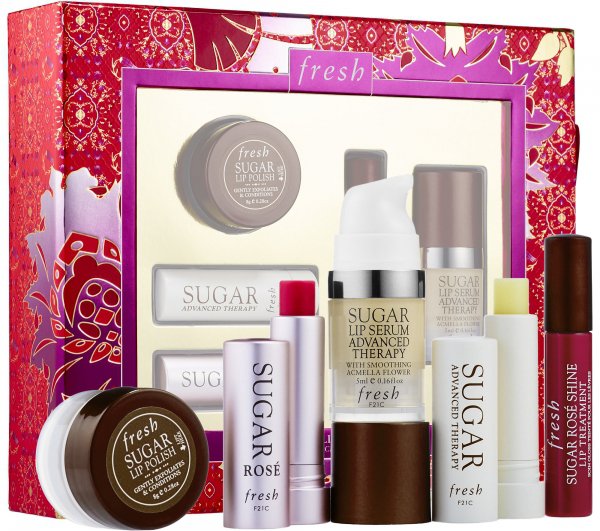 Price: $45.00 at sephora.com
If you love the Fresh Sugar line - and who doesn't? - this is the gift set for you to buy, for yourself, right now. Why wait?
21

Philosophy Christmas Cookbook Set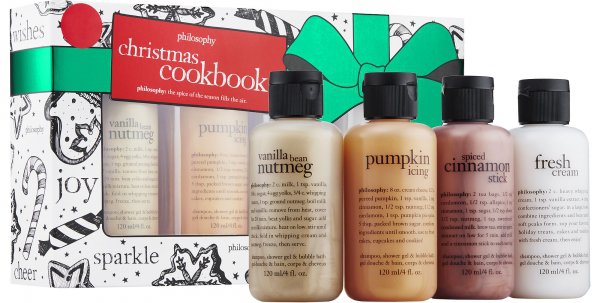 Price: $28.00 at sephora.com
If you've never tried these 3-in-1 shampoo, shower gel, and bubble baths, now's the time.
22

Stila the Lust Haves Set

Price: $52.00 at sephora.com
This four-piece set contains everything you need to create both a casual daytime and a glam evening look.
23

Marc Jacobs Fragrances Daisy Mini Duo

Price: $18.00 at sephora.com
I know Daisy is more of a spring scent, but this is still a fab holiday gift!

Please rate this article