A trip to the makeup counter or Sephora can be completely overwhelming, unless you already know your way around the best beauty brands before you arrive. Whether you're looking for a moisturizer or a lip gloss, chances are, the best beauty brands offer a product that's perfect for you, in just the right shade, for exactly your skin or hair type. What are these top-shelf beauty brands, and what are their signature products? I'm sure you're already familiar with some of them, but a few of them might be new to you. Let's go!
---
1

Mac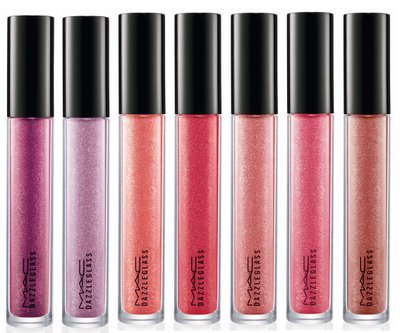 Try: Dazzleglass lip gloss
Simply put, Mac tops my list of the best beauty brands because everything in their line, from foundation to bronzers to lip glosses, is marvelous, formulated to go on easily and to stay put for hours. They offer all of their products in a wide range of colors, so there's sure to be a shadow or lip gloss made just for you. Their Dazzleglass lip gloss is the most, well, dazzling gloss I've ever used!
---
2

Urban Decay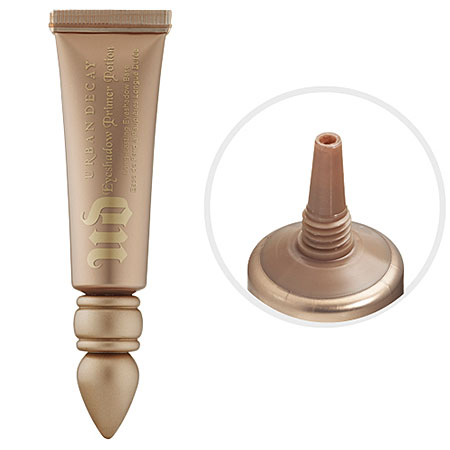 Try: Eyeshadow Primer in "Sin"
Known for their edgy shades and top-notch products, Urban Decay is one of my favorite beauty brands. I'm especially fond of their eye makeup, including their shadow palettes and their 24/7 eyeliners. Best of all is their eye shadow primer, which makes eye makeup last all day. I use the "Sin" hued primer as a shadow on its own, too.
---
3

Philosophy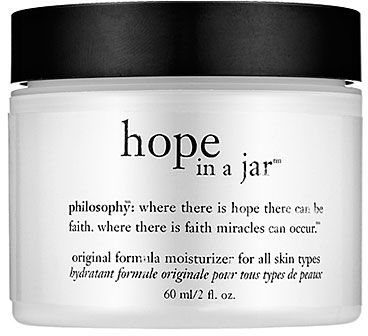 Try: Hope in a Jar
If you're looking for a range of beauty products, from lip gloss to body wash and everything in between, all of them with lush, clean scents, you must try Philosophy! In my view, their best product is the Hope in a Jar moisturizer, which hydrates, exfoliates, and protects without feeling greasy or heavy. It's a winter skin must-have!
---
4

L'Occitane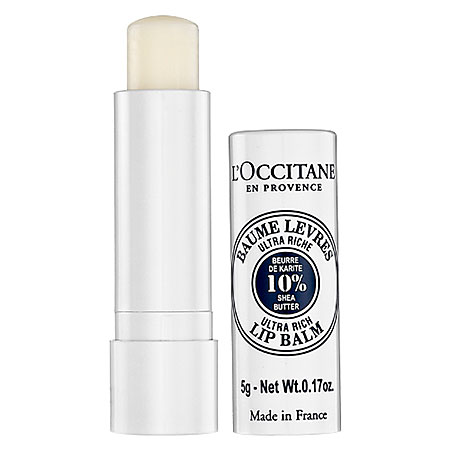 Try: Shea Butter lip balm
J'adore L'Occitane! All of their beauty and body care items are formulated with natural ingredients culled from the French countryside, like lavender, iris, and lily of the valley. They're all beautifully scented, and will leave you with soft, hydrated, happy skin. Their shea butter lip balm is one of my all-time favorite products.
---
5

The Body Shop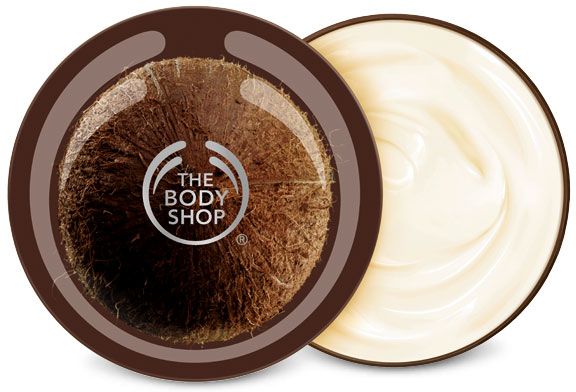 Try: Body butter
The Body Shop has been providing nature-inspired beauty products for more than 30 years, so they've had time to perfect their line. Their body butters are amazing, sumptuous and lush, hydrating and protecting even the driest winter skin, knees and elbows included! I like using the coconut body butter in winter because the scent is like a mini tropical getaway.
---
6

Josie Maran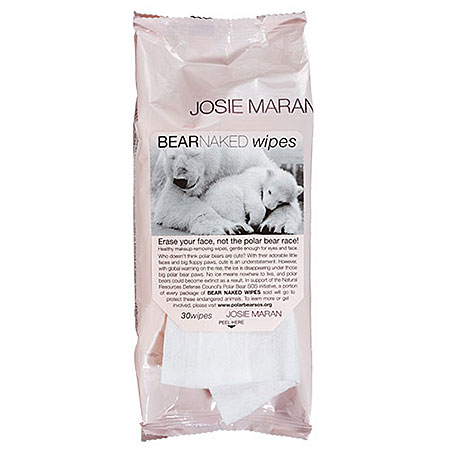 Try: Bear Naked Wipes
When model Josie Maran set out to create her own beauty brand, she was just as concerned with the planet as she was with the people. All of her products are all-natural, and are sold in biodegradable packaging. My fave Josie Maran product is her Bear Naked Wipes, made to gently and effectively clear away dirt, make-up, and impurities from your skin. Each wipe is made with aloe vera, chamomile, cucumber, and vitamin E, and without fragrance, parabens, and petrochemicals. A portion of the proceeds from each sale benefit the Natural Resources Defense Council's Polar Bear SOS initiative, too; find these in-store or online at Sephora.
---
7

Aveda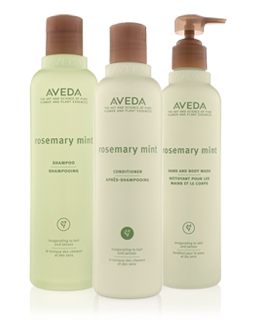 Try: Rosemary Mint hair care
Aveda is focused on providing unique beauty and body care items using organic, natural, fair trade ingredients from across the globe. Each of their products is made with pure essential oils and the extra effort pays off, especially in their invigorating Rosemary Mint hair care line. It will perk you up in the morning, leave your scalp tingling, and your hair soft and manageable.
---
8

Olay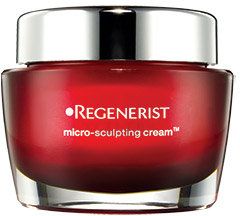 Try: Regenerist Micro-Sculpting Cream
Since Olay is the number-one selling beauty brand, it earned a spot on my list for sheer monetary value, making beauty affordable and accessible via drugstores and other easy-to-find retailers. Their focus is on anti-aging skin care, and they have a very loyal following.
Now that you've seen my list of what I consider to be the best of all the beauty brands, I hope a trip to the makeup counter won't be so confusing or overwhelming! Which of these products do you love? Or is there another brand or product I've left off my list? Please share!
More
Comments
Popular
Recent