All of us have certain beauty products that we just can't imagine starting our day without! Thanks Kay for sharing your list. Ladies, do any of these feature on your personal list?
One of the great joys of being a woman is indulging in an array of body and beauty products. While the money spent on these things isn't always a joy, you can't put a price on the way a solid beauty regimen makes you feel on the daily. Although every woman's needs and desires for her body varies, here are several of my favorite basic beauty products that I cannot live without. You can find all of these products online or in your local drugstore for reasonable prices.
---
1

Caress Tahitan Renewal Body Wash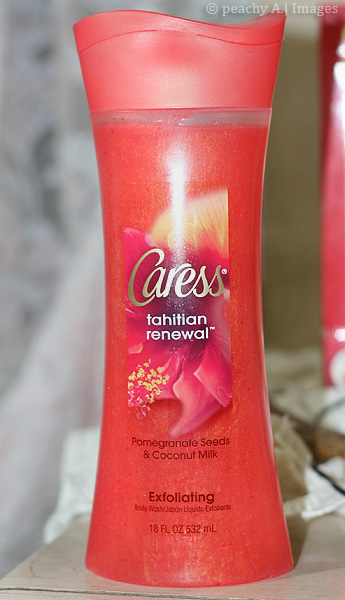 Don't you just love when the delicious smell of your body wash travels with you from the moment you step out of the shower until you come home after the end of a long work/school day? This body wash does just that. Not only is the smell amazing, but the tiny exfoliating beads give your skin the daily soft scrub it needs, without being as harsh as a body scrub. I have tried many body washes over the years, but this one is my absolute favorite.
---
2

Lusa Organic Sugar Scrub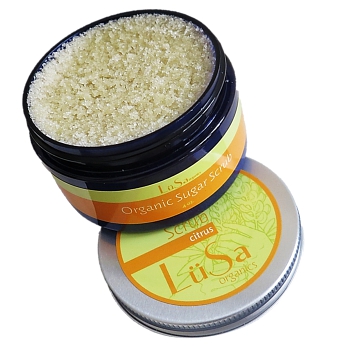 You can never go wrong with a good sugar scrub, especially one made with organic materials. While some people prefer salt scrubs, I have grown to love this particular sugar scrub. The sweet smell (citrus is my favorite) coupled with the way my skin feels after I rinse the scrub away is a match made in heaven. Sugar scrubs promote smooth and glowing skin, as well as helping eliminate blemishes and in-grown hairs from your precious skin. While I can't say I've noticed any considerable glow to my skin, I can say that the scrub leaves my skin feeling smooth and smelling sweet. I love it!
---
3

Basis Cleaner Clean Face Wash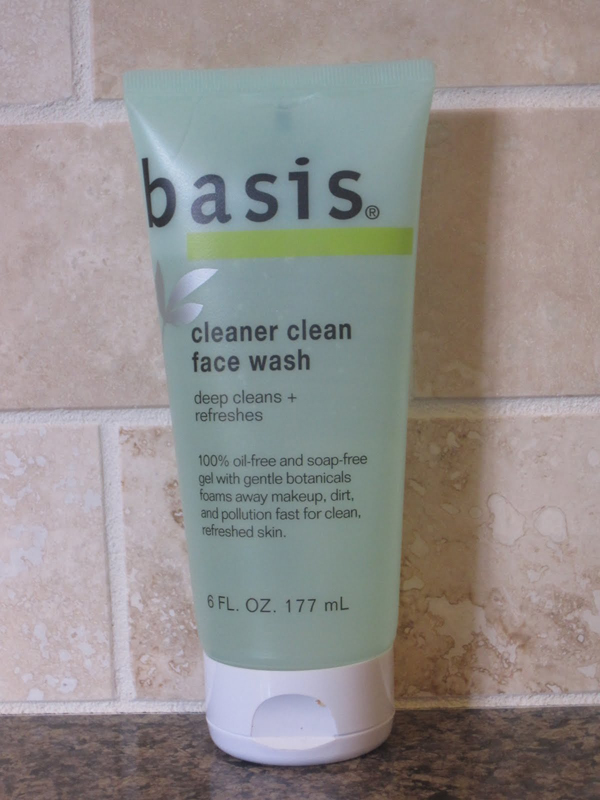 For those of us with sensitive skin, Basis is a gift from the beauty gods. Although I am not sure how "healthy" the ingredients of the facial wash are, I can say that in the 10+ years I've been using it, my face has never looked or felt better. The soap comes in a gel or bar form (I prefer the gel), and is best used during a warm shower. You only need to use about a dime sized amount, which means the gel can last a LONG time. Basis is also perfect for make up removal and leaves your face feeling clean and luxurious.
---
4

Neutrogena Wave Power Cleanser (the Original)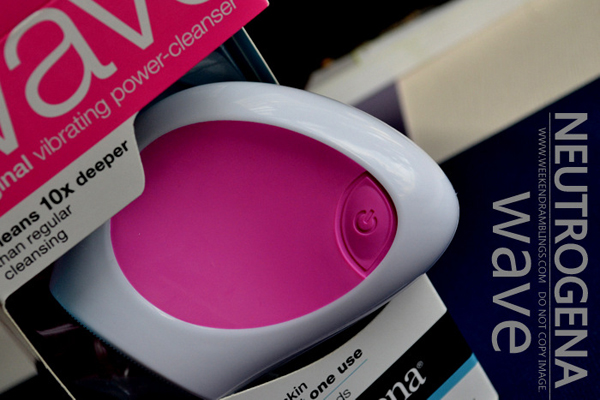 Although I use Basis for my face every single day, sometimes my face requires some exfoliating that Basis does not provide. For that, I whip out my Neutrogena Wave Power Cleanser and foaming pads. Simply attach the pads to the Wave, wet the pads, turn on the vibrating Wave and apply to your wet face. The Wave instantly leaves your skin feeling soft and clean. I find this device particularly useful during harsh Winters or any drastic temperature change, which is when my face generally starts peeling from weather irritation. If your skin is not as sensitive as mine, you may be able to use the Wave every day. However, for me, using this device daily made my skin peel, while using it only once or twice a week provided excellent results.
---
5

Belle Butters Face & Body Butters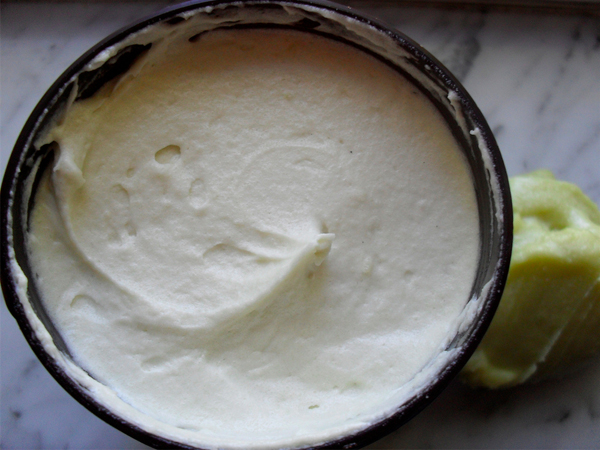 Out with your old lotions and in with face and body butters, made with natural ingredients such as shea butter, raw pressed mango butter, neem oil and vitamin E. For the past couple of months I have completely replaced my old lotions with these (and other) butter products, instantly seeing quality results. No matter which butter you choose, each one will hydrate your skin and leave it feeling silky and smooth (by now you can tell I'm ALL about smooth skin.) A couple of the butters aren't the best smelling (the Uneyvu body butter doesn't really smell like anything), but you can have your butters infused with the smell of your choice for an extra fee. Be wary of so-called organic butters sold in your local drugstore and instead, check online for reviews of butters that are actually organic. I promise, your skin will be pleased.
---
6

Paul Mitchell Tea Tree Shampoo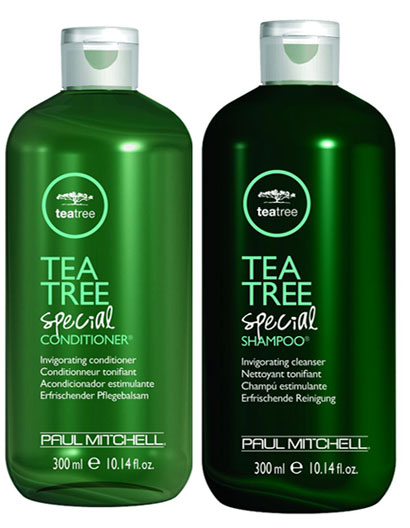 If you struggle with dry scalp, this shampoo will do wonders for you. Although it's a bit on the pricey side, this shampoo is worth it. The peppermint scent is just enough not to gross you out, and your scalp tingles when it's applied. There are other tea tree shampoos on the market that may be just as great, but this is the only one I've tried and can say I've been very pleased with.
Yasmine
is a really good duo for my hair. :) I agree...
---
7

An Excellent Esthetician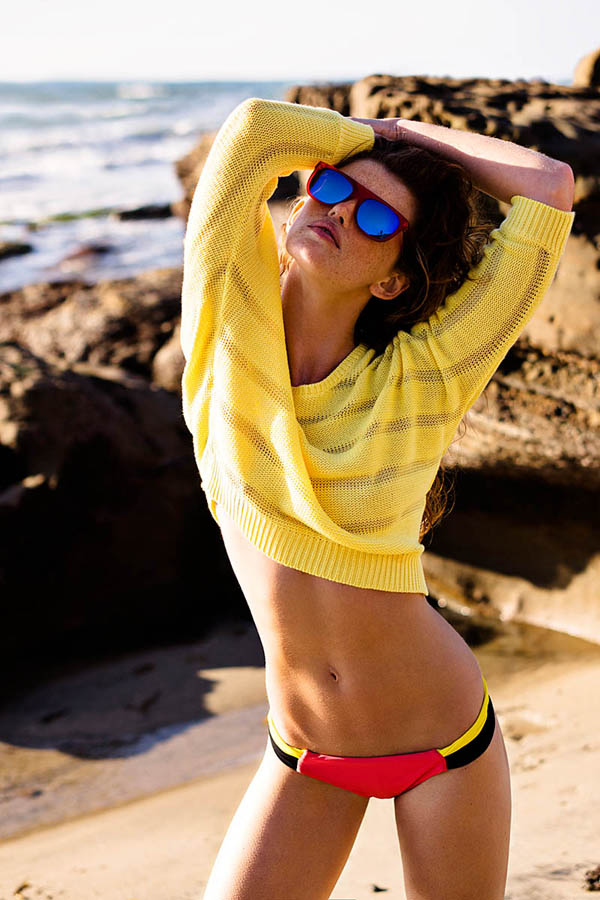 Because, seriously...who has time to shave EVERYTHING?! As an advocate of smooth skin, of course getting special areas waxed is a necessity. No matter what state you're in, there are sure to be plenty of qualified estheticians available who can provide you with a great atmosphere and hair-free skin. The European Wax Center, which has 422 locations all over the country, uses an amazing European cold wax that does wonders for the skin. In Wisconsin, the ladies of High Brow Waxing (Stefanie and Shannon are AWESOME) are not only excellent at what they do, but also emit ridiculous amounts of girl power, being owned and operated by women. The atmosphere is cute and quaint, and you can even sign up for appointments in a matter of clicks online. I suggest using the internet to read reviews of estheticians before you visit a salon or spa. If you rather not spend the money every 2-4 weeks on waxing in a salon, you can also try home waxing using products found in your local drugstore, or even make your own wax at home with recipes available online.
What are some of your favorite beauty products that have changed the way you prepare for your day every morning? Any questions about these products? Feel free to share/ask in the comments section!
More
Comments
Popular
Recent