7 Best Summer Beauty Products to Hydrate Your Skin ...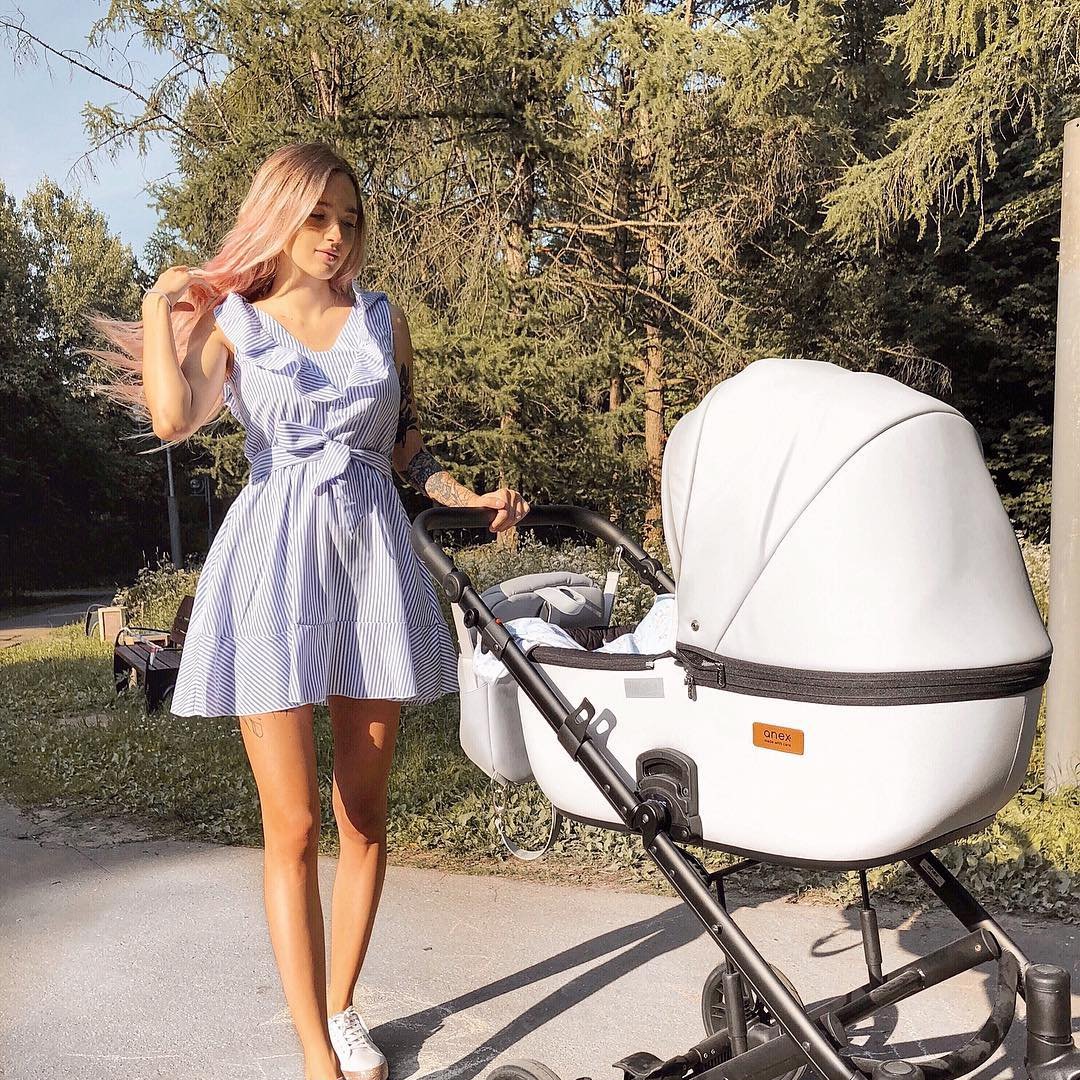 During the summer, it is essential to find products to hydrate your skin. With all of the sun that may penetrate your skin this summer, you need nourishing ingredients to hydrate it. I have gathered all of my favorite beauty products that are necessary to maintain a healthy glow and soften skin after summer damage. Here are some great products to hydrate your skin so that you can enjoy your summer while looking fabulous!
1.

Yes to Grapefruit Brightening Facial Towelettes

The sweet smell of grapefruit is the essence of a rejuvenating summer beauty product. These towelettes by Yes to do not disappoint – they have a strong, refreshing grapefruit scent. However, the scent is only a benefit because these towelettes brighten and hydrate the skin with nourishing grapefruit. The fact that these grapefruit wipes are 98% natural and use organic grapefruit is extraordinary. Not only are they one of the best products to hydrate your skin, but these towelettes can be taken on the go or in your gym bag, for any summer traveling that you may be doing!