During the summer, it is essential to find products to hydrate your skin. With all of the sun that may penetrate your skin this summer, you need nourishing ingredients to hydrate it. I have gathered all of my favorite beauty products that are necessary to maintain a healthy glow and soften skin after summer damage. Here are some great products to hydrate your skin so that you can enjoy your summer while looking fabulous!
Table of contents:
1

Yes to Grapefruit Brightening Facial Towelettes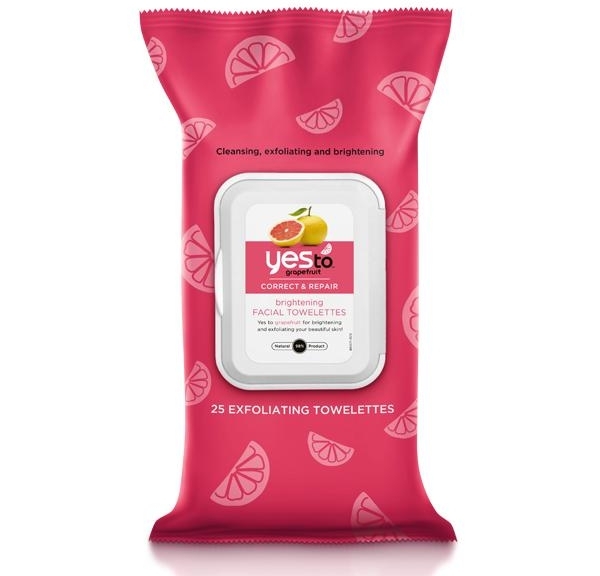 The sweet smell of grapefruit is the essence of a rejuvenating summer beauty product. These towelettes by Yes to do not disappoint – they have a strong, refreshing grapefruit scent. However, the scent is only a benefit because these towelettes brighten and hydrate the skin with nourishing grapefruit. The fact that these grapefruit wipes are 98% natural and use organic grapefruit is extraordinary. Not only are they one of the best products to hydrate your skin, but these towelettes can be taken on the go or in your gym bag, for any summer traveling that you may be doing!
2

Babo Botanicals Berry Primrose Detangler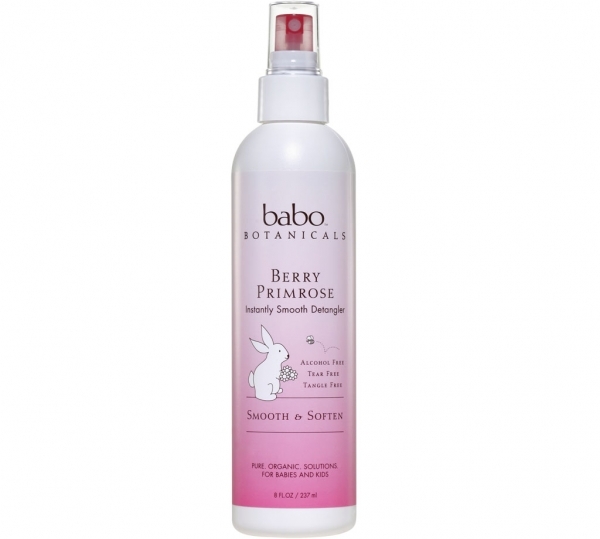 This company uses almost completely organic and recognizable ingredients, and if you go to their website they will not be shy to tell you what each ingredient is! The Berry Primrose Detangler is an essential item to have in your summer beauty routine. That's because the main ingredient is aloe, which hydrates and soothes your scalp during the dry summer months. A detangler is also necessary because of all the swimming typically done in the summer, which causes some pretty messy hair afterwards! This detangler naturally takes care of all your post-sun needs in one bottle, not to mention that the berry primrose combination smells amazing.
3

Andalou Naturals Aloe Mint Cooling Body Lotion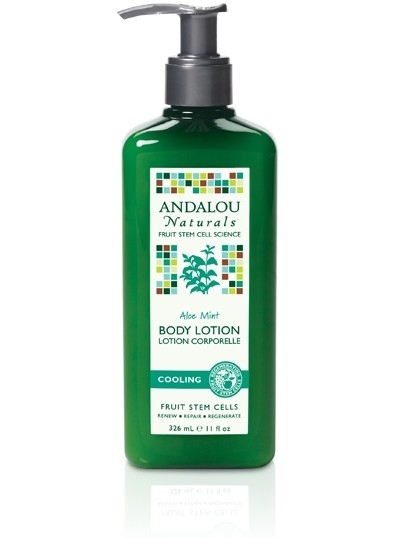 After a day in the summer sun, your skin will be crying out for nourishment. This lotion by Andalou Naturals comes to the rescue with the cooling combination of aloe, evening primrose, and peppermint. It feels absolutely invigorating after a hot summer day, and provides the skin with moisturizing cocoa butter to help soften skin. This product also is cruelty-free, gluten-free, and is made from almost completely organic ingredients. Lotion is a summer staple because of the skin damage caused by the sun in the summer time; lotion will soothe your skin instantly!
4

Alba Botanica Coconut Lime Cream Shave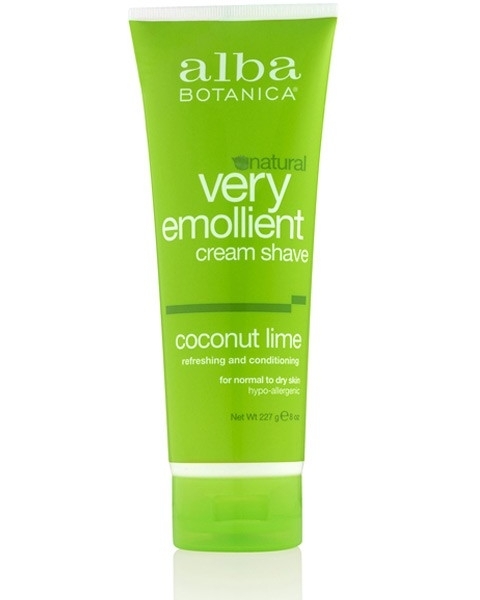 I am going to start off by saying that this shaving cream smells amazing and it feels great! With ingredients like green tea, aloe, lime, coconut oil, and jojoba oil, this product leaves your skin feeling revitalized after you shave – something many shaving creams fail to do. During the summer months when you will be wearing shorts and bikinis, you are obviously going to be shaving. That's why this hydrating and effective cream is a summer must-have for your beauty routine. It also helps that this shaving cream smells like a tropical summer paradise.
5

Goddess Garden Organics Sunscreen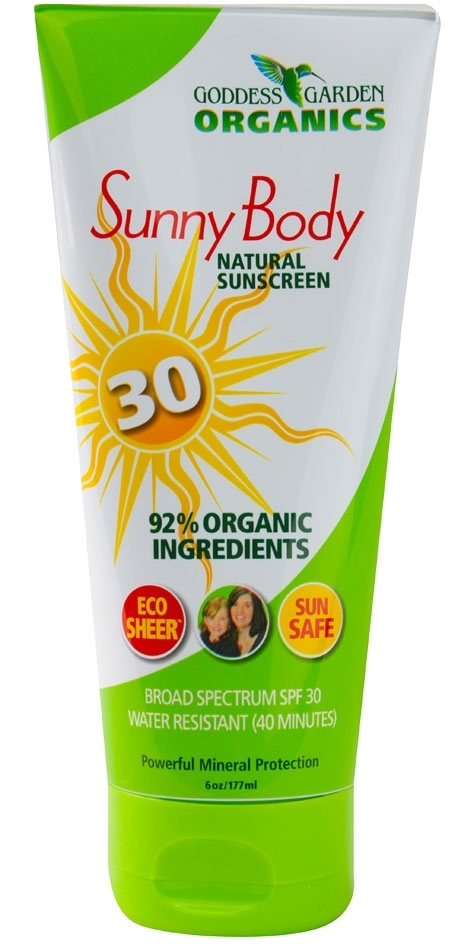 You probably know by now that you need to wear sunblock if you are going to be out in the sun, but did you know that standard sunscreen is filled with nasty chemicals that dry out skin even more? That is why it is important to choose a sunscreen with hydrating ingredients. This sunblock from Goddess Garden Organics has the highest percentage of organic ingredients than any other sunblock on the market. Even better, this sunscreen contains nourishing lavender and aloe to prepare your skin for time in the sun. This sunscreen will keep your skin soft, and the SPF 30 broad-spectrum will keep your skin protected.
6

Out of Africa Tropical Vanilla SPF 15 Lip Balm

Your lips need sun protection just as much as any other part of your body and this lip balm does just that. The tropical vanilla scent creates a feeling of summer, while the SPF 15 completely protects your lips from the sun. This lip balm contains fatty acids from organic shea butter to help soften dry lips. With only nine ingredients, Out of Africa has created an amazing product full of soothing shea butter and vanilla. It is the shea butter in this lip balm that acts as a hydrating ingredient, making this lip balm essential for your summer beauty routine.
7

Mambino Organics Mandarin Crème Body Wash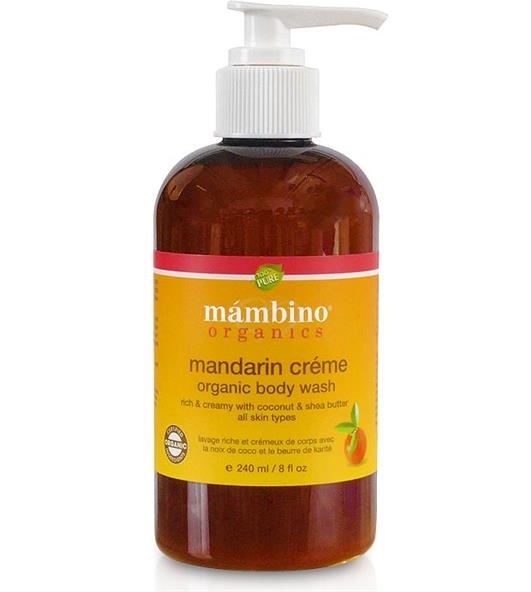 I kid you not when I tell you this body wash smells like an orange creamsicle. The ingredient list is spectacular as well because it is all pronounceable, and often times organic. It contains hydrating aloe, orange oil, coconut oil, and red mandarin essential oil to refresh your skin too. All of this in a single bottle makes for an excellent body wash to soothe your skin this summer!
These products are great skin soothers after being in the summer sun. They are all very high quality, and provide key nutrients to help your skin look and feel healthy. What are your favorite summer beauty products?
Please rate this article