There's something to be said for feeling totally comfortable with the way you look, but there's also something great about making an effort to always look your best. If you like to look on point anytime you leave the house, you need to follow these blogs. Each one is both inspiring and fun to read so you always have new tips and ideas for looking better than anyone else. Happy reading!
---
1

Couture Girl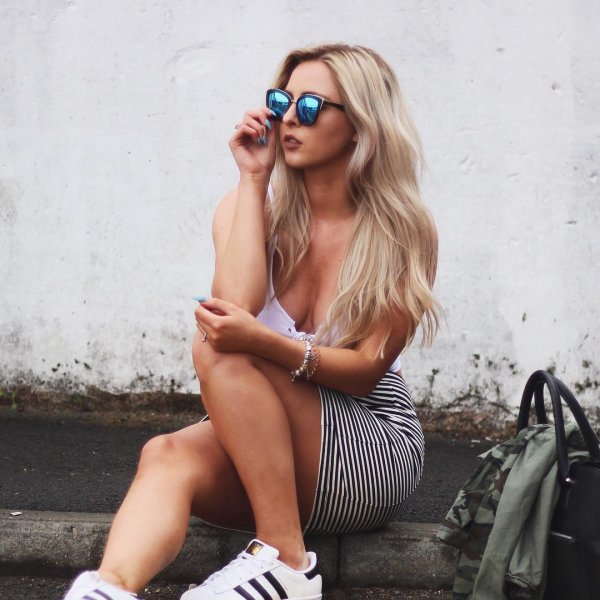 couture-girl.co.uk
If you want a one-stop shop for all things looking good, this is the blog for you. Not only do you get fabulous makeup tips and tricks, but there is also loads of fashion advice. Anytime you want to master a certain look or try something entirely new, you will find what you need here on this blog. This is definitely one to bookmark.
remtot
so heplful thanks for post ...
2

Cult of Pretty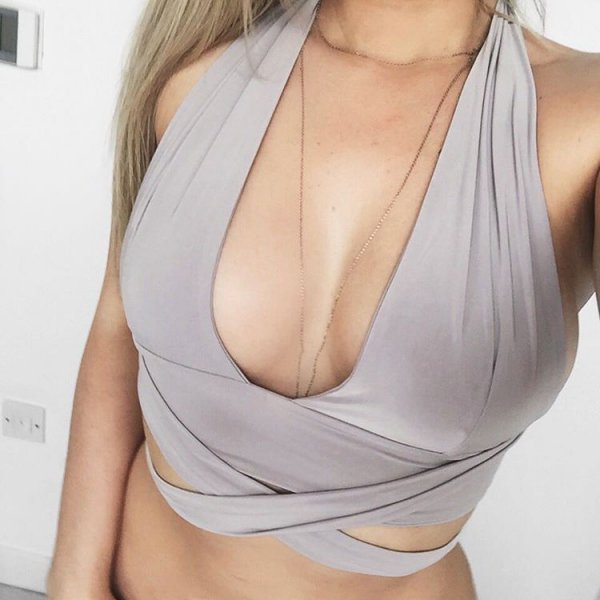 cultofpretty.com
Don't you just love the name of this blog? It's so irresistible to go back and check out what's new all the time. On this blog you'll get tons and tons of pictures that will inspire you to pick the best outfits and accessories every single day. You also get loads of recommendations for which beauty products to buy to round out your routine and ensure the look you want day after day after day. Perfect!
---
3

The Beauty Look Book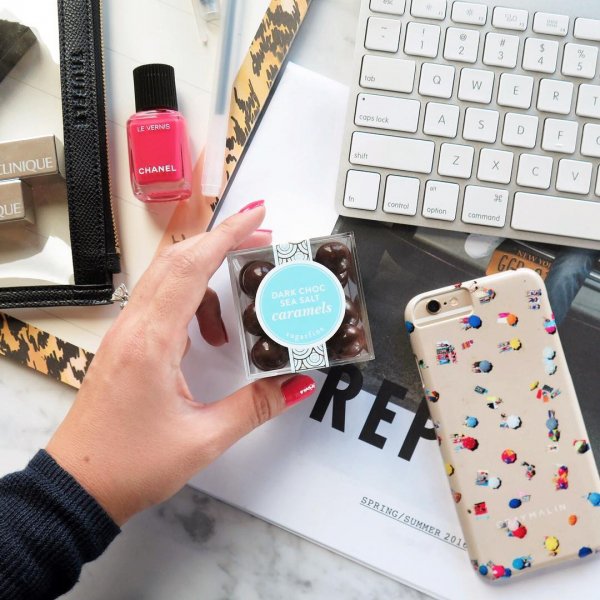 thebeautylookbook.com
What girl doesn't love a good look book? This blog takes that to entirely new level with loads of imagery of all the best beauty products out there. It will definitely drive your beauty addiction. In addition, you'll also have access to product reviews and swatches that will help you choose the exact products to give you a look that will make all the other girls totally jealous.
---
4

Rouge 18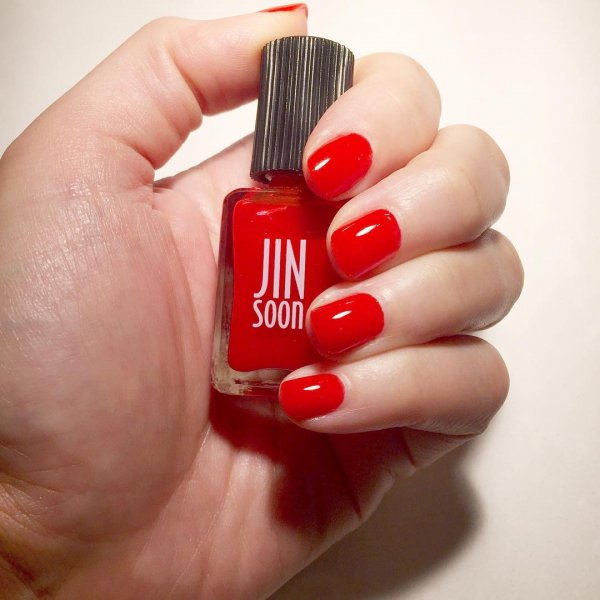 rouge18.com
The motto on this blog is "beauty is the promise of happiness." Sounds pretty good to me and I bet you are dying to go check this blog out right now, aren't you? Follow Amber Katz as she brings you all the best in beauty with a good dose of laughs to go along with it. If you like things funny and informative, you can't not follow this blog, starting right now.
---
5

Wish Wish Wish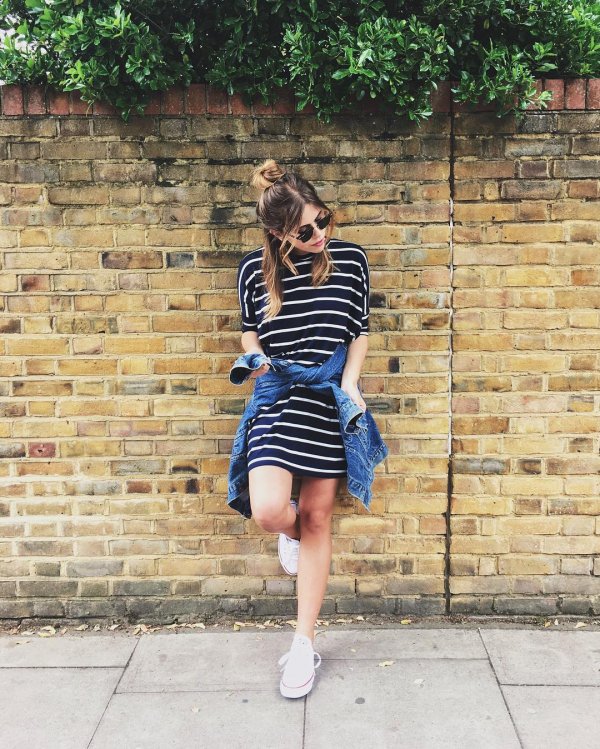 wishwishwish.net
Here's another blog with a totally irresistible name. There are lots of looks and beauty advice on this fashion blog, as well as fun travel tips and pictures that should have you dressed your best in no time. If you have a love of all things retro, you have found your soul sister in this wonderful and totally addictive blog.
---
6

Park & Cube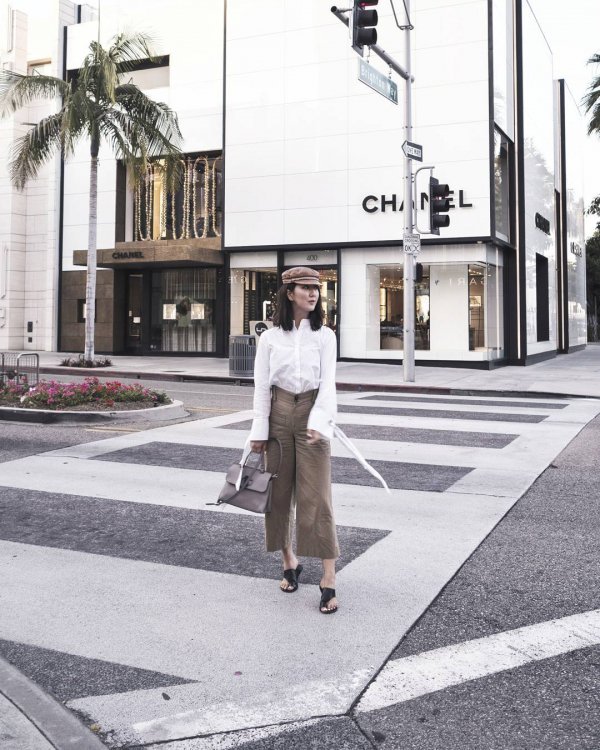 parkandcube.com
There's always something new to see on this blog. The author chronicles her fashion choices on a weekly basis so you will have all sorts of inspiration when you stand in front of your closet and decide what to wear. There is also some fun food and DIY tips that can make you look glamorous and stylish in no time at all. Cool!
---
7

Lady Addict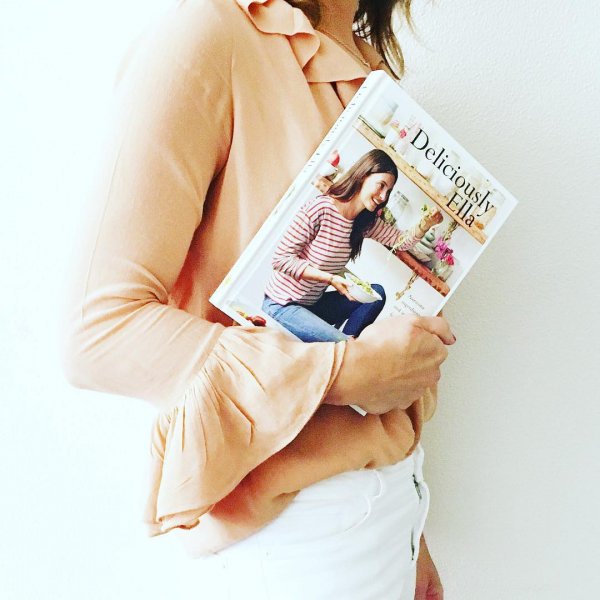 stylelovely.com
This Spain based blogger relates her info in Spanish and English and one look at her wonderful photography will have you itching to come back for more. She shows off her outfits and tells you exactly where you can get the items so you can rock it too. There's also lots of beauty advice and inspiration that you will love.
---
8

Style Heroine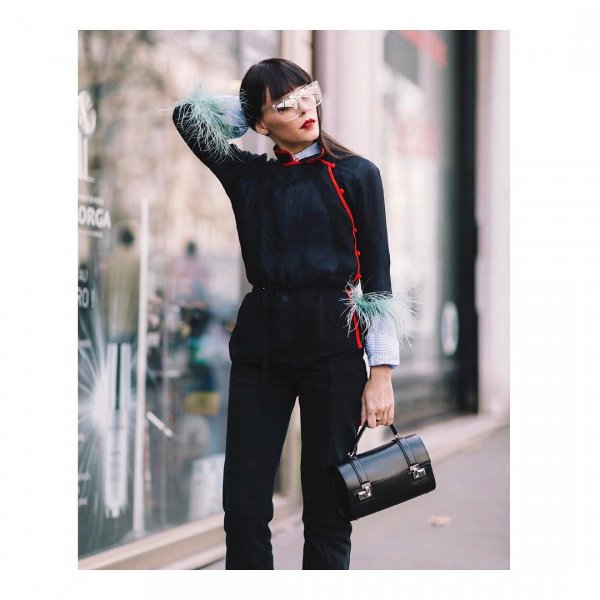 styleheroine.com
Evangelie Smyrniotak will definitely be your heroine after you take a peek at her fashion forward blog. The beauty section is chock full of makeup and beauty tips that you'll find yourself relying on every single day. Check out the editorials for all sorts of fashion and beauty information that makes it totally easy to stay on top of all the latest and greatest trends.
---
9

Native Fox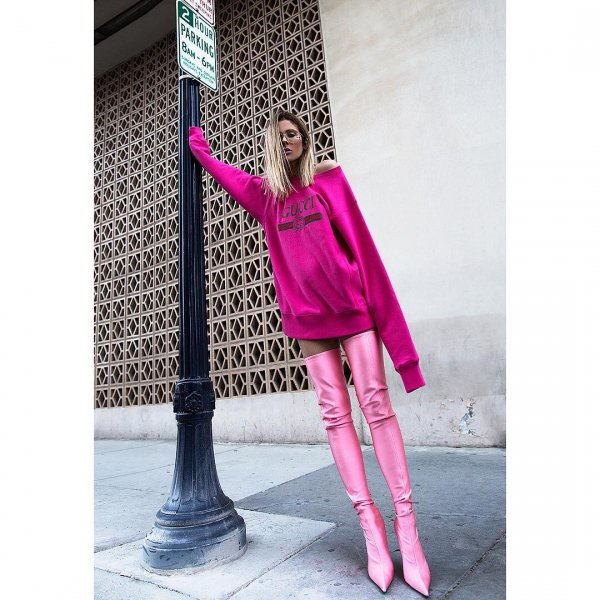 nativefox.com
Jennifer Grace does a fantastic job of running this blog and there's always something new to tantalize your beauty taste buds. The fashion advice and crystal clear pictures will help you get dressed for any day or occasion. There's also some fun tips for travel and loads of inspiration that will help you look and feel your very best, no matter what the day might hold. You're going to find yourself bookmarking this blog on your device in no time flat.
---
10

Tales of Endearment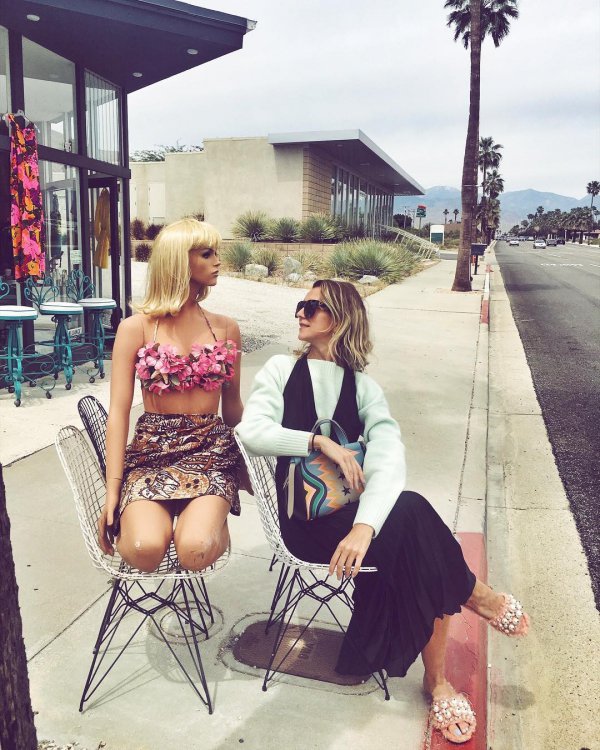 talesofendearment.com
Tales of Endearment is a beauty blog that was called one of the best ones to follow in 2017, but it will also be great for many years to come. The Look of the Week is going to be a piece you come back to see all the time, but you'll also love the other fashion and beauty advice mixed in with a good dose of dating advice and news. Stories about love, friends, music and life will also leave you wanting more.
What beauty and fashion blogs do you follow? Which of these is your new favorite?
---
Comments
Popular
Related
Recent