7 Cosmetics Companies Owned by Celebrities ...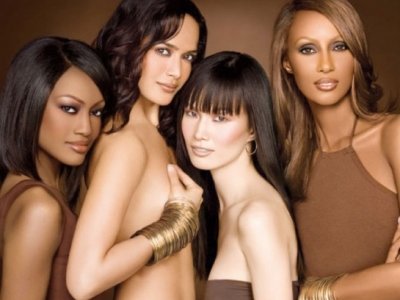 So just when you thought you'd been jealous enough of some famous celebrities (come on - riches, fashion, childhood dreams come true), I come up with 7 cosmetics companies owned by celebrities to make you even more green with envy. Okay, maybe it's just me, but who wouldn't want their own beauty company? The chance to create your dream products? Well, here are 7 cosmetics companies owned by celebrities to pique your interest, or make you jealous.
1.

Iman

Iman starts the 7 cosmetics companies owned by celebrities because her beauty line has actually been around for some time now. The fabulous model launched her beauty line all the way back in 1994! The company named for its founder, focuses on beauty products for women with darker skin tones, originally making it one of its kind and leading the way for many others to come. I have always found Iman inspiring! She took something close to her heart (and that of many other women), and made it a thriving business. Plus she's made sure to market her cosmetics as affordable and easy to find. I personally LOVE her eye shadows, which offer great long lasting pigment that look great one everyone (that's right, everyone).