So just when you thought you'd been jealous enough of some famous celebrities (come on - riches, fashion, childhood dreams come true), I come up with 7 cosmetics companies owned by celebrities to make you even more green with envy. Okay, maybe it's just me, but who wouldn't want their own beauty company? The chance to create your dream products? Well, here are 7 cosmetics companies owned by celebrities to pique your interest, or make you jealous.
---
1

Iman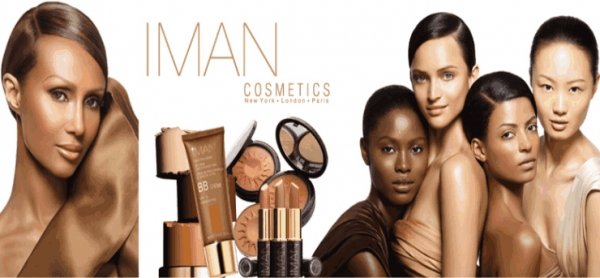 Iman starts the 7 cosmetics companies owned by celebrities because her beauty line has actually been around for some time now. The fabulous model launched her beauty line all the way back in 1994! The company named for its founder, focuses on beauty products for women with darker skin tones, originally making it one of its kind and leading the way for many others to come. I have always found Iman inspiring! She took something close to her heart (and that of many other women), and made it a thriving business. Plus she's made sure to market her cosmetics as affordable and easy to find. I personally LOVE her eye shadows, which offer great long lasting pigment that look great one everyone (that's right, everyone).
---
2

Drew Barrymore
Who knew Drew Barrymore set up a cosmetics company? Well actually I did, but that's besides the point. It's called Flower Beauty, its products are sold at Walmart and it focuses on Barrymore's love of all things organic. I tried it a few months ago, and while I liked some things, others I did not. Example - I loved her Color Play Cream Eye Shadow (long lasting pigment), but hated her Petite Fleurs Pocket Triplet Lip Color (messy concept, which they no longer offer). Something supercool about this company: she is currently holding a contest to find the next Flower Model (you can be a celebrity too... well kind of).
Trendinig Stories
More Stories ...
3

Salma Hayek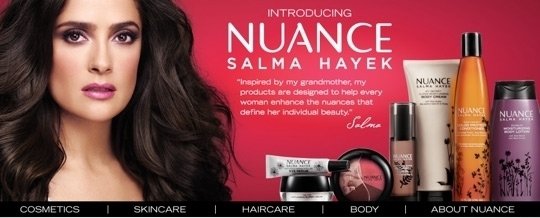 I believe Nuance by Salma Hayek is also about as new as Drew Barrymore's Flower Beauty. Sold exclusively at CVS, it combines "exotic beauty ingredients and ancient beauty secrets passed down from generations." I'm not sure what this means, but I am interested. I like that Hayek is using her family beauty traditions in her company. The company originally started out with make up, but has now expanded to skin care and haircare products. Right up my alley.
---
4

Mary-kate and Ashley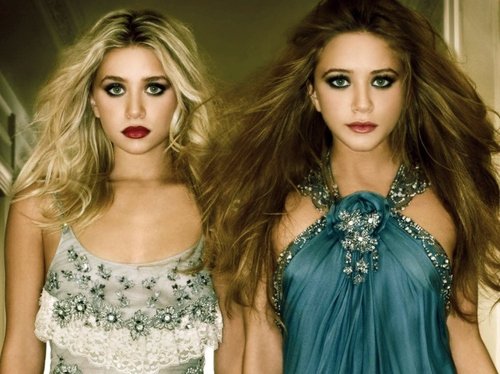 A little trip down memory lane. Remember these?! Those chunky glittery eye shadow sticks, and glitter lip glosses? Because glitter was everything (face it, it kinda still is). Ahh these were going to make you SO popular. This was back when you though it would also make you as hot as them, but you were still a geeky middle schooler (like us all). Mmm, I still have memories of the starfruit lip gloss.
---
5

Cindy Crawford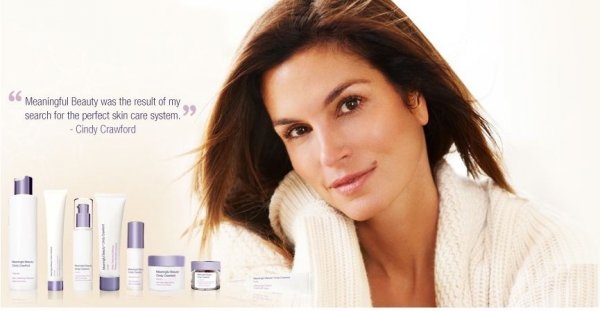 Cindy Crawford's Meaningful Beauty is probably known as the cosmetics brand you ALWAYS see on late night infomercials. Every time I see them she's found a new celebrity friend to endorse her skincare line. It's like a multi-celebrity company (but you know, not). I've never tried it, but it does sound compelling. And you have to admit she does look fabulous. I like to think it's not just because of her good genes. I might try this when the time comes (hey, I'm not that old guys!).
---
6

Kat Von D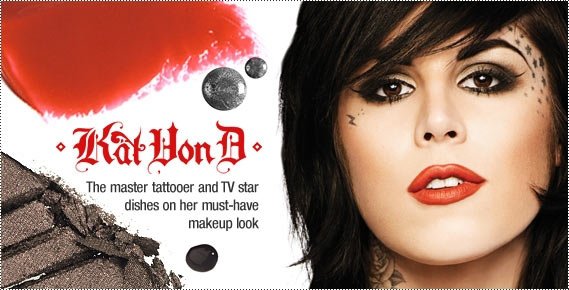 Yeah you already know she created a beauty company. I never used her products before, but she apparently makes an excellent coverup. And she would know what makes a good coverup. In fact, fact to prove how good it is, she made ads with her tattoos completely covered. You couldn't even tell she had them! It was AMAZING. So if you find yourself in need of tattoo cover up (not that I hope you ever do), definitely try hers.
---
7

Victoria Beckham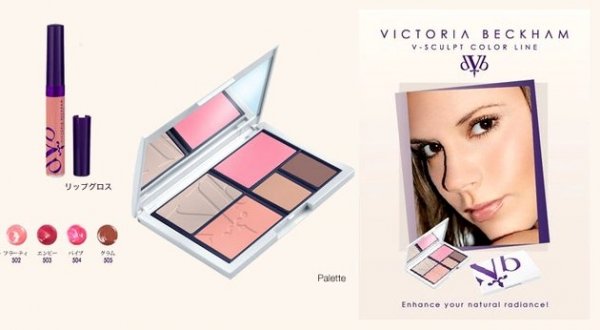 Now comes the time where I ask why didn't I know about this company? I must not shop at Kohl's enough. Or because it may be discontinued (sorry kitten's I'm just as disappointed). But it's still by Victoria Beckham, one of my fave Spice Girls. I mean who else is going to help me when I'm not sure when I'm not sure if I should wear the little Gucci dress, or the little Gucci dress? This is all seems very strange, because when I Google the brand I find many a positive review. Hmm, I may just have to eBay this and get back to you.
So there you have it, a list to make many beauty junkies jealous (come on I can't be the only one!). Sometimes it seems like they truly are living the dream (mine). So what do you think of these companies? And would you own your own skincare and cosmetics company if you could?
---
Comments
Popular
Related
Recent