Trial sized beauty products are a lifesaver and totally necessary regardless of who you are. No one has ever regretted carrying around a trial sized beauty product ever (I think). They are small, portable, and always serve a purpose! Here are a few trial sized beauty products you should have!
---
1

Deodorant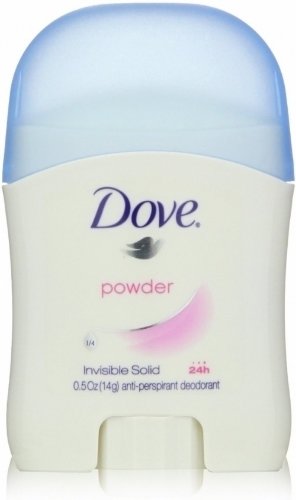 Trial sized beauty products can really make a difference! Take trial sized deodorant for example. It's smaller than a regular stick so you won't lose a lot of room in your purse and it comes in use all the time. Whether it's after a hard shift at work, a long day running errands, or when the weather is getting warmer, trial sized deodorants are always in need.
---
2

Toothpaste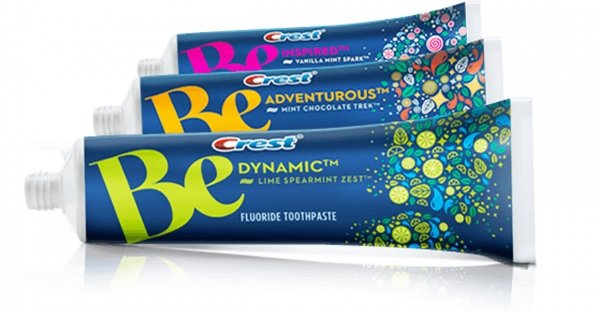 Maybe today for lunch you ate something fragrant like sushi? A trial sized toothpaste along with a travel toothbrush will freshen up your breath. Mouth hygiene, especially after eating, is important and appreciated by those around you. Plus, if you're a smoker or a heavy coffee drinker, brushing your teeth immediately after will help to lessen stains.
Trendinig Stories
More Stories ...
3

Floss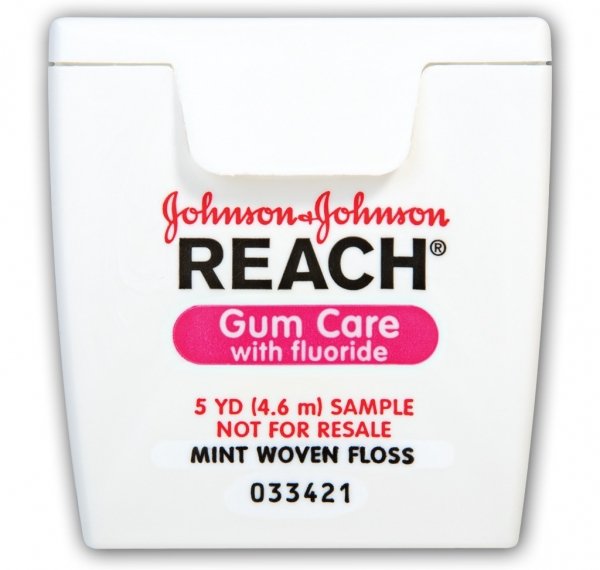 Even biting in to fruit can leave some "residue" in between your teeth. Keep your smile looking good and save yourself from the embarrassment by carrying around trial sized floss. They are adorably small and you can discretely carry it in your clutch or wristlet if you're just grabbing a quick lunch or going on a dinner date.
---
4

Hand Lotion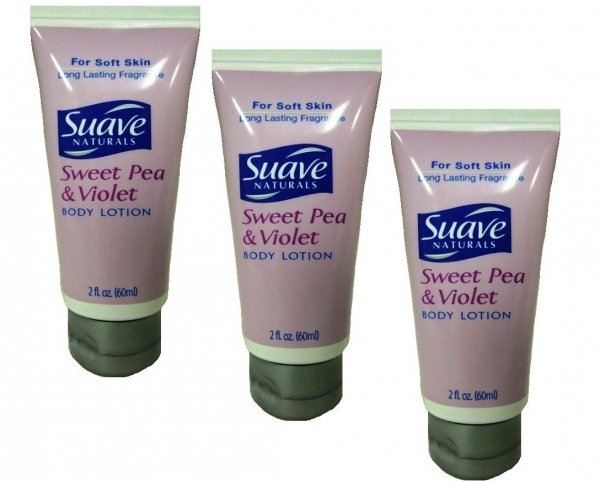 To prevent the spreading of germs, you should always wash your hands with warm water and soap. But washing your hands all the time can take a toll on your skin. Small bottles of lotion inside your purse will keep your hands feeling soft and eliminate the irritable feeling of dry hands.
---
5

Hairbrush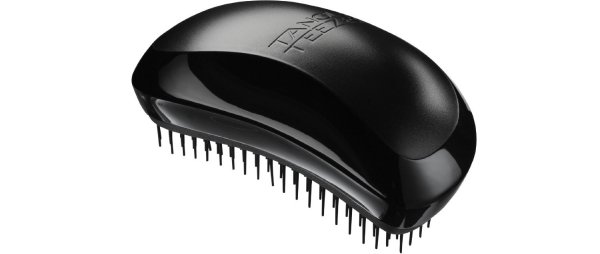 Carrying an actual brush you would normally have at home will take up a lot of room in your purse and weigh it down as well. It's better to carry a small brush since it still does the same job but is a lot more practical for on the go! Plus, travel sized hairbrushes are affordable since you can purchase them at the dollar store.
---
6

Hairspray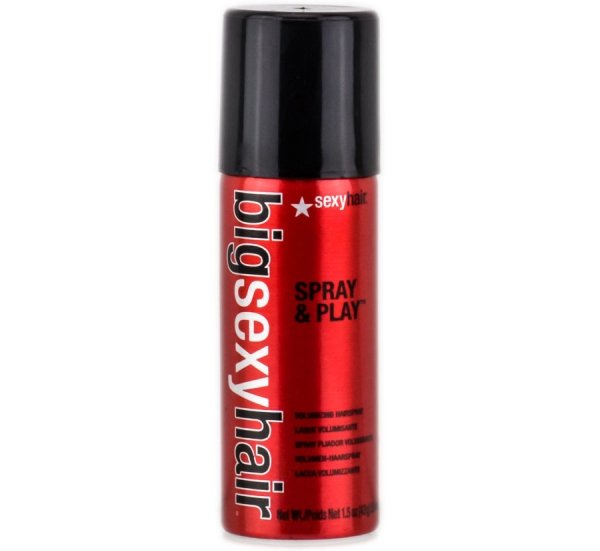 If you style your hair using heating tools you might need hairspray to make your hairstyle last throughout the day. However, you might sacrifice having perfect hair all day because you don't want to carry large cans and bottles of hair product. Instead of carrying all that junk around, just carry the trial-sized version so you can touch up your hair with ease and convenience.
---
7

Beauty Products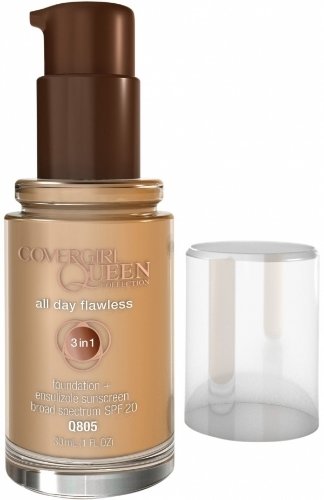 Many beauty products like foundation, concealer, primer, etc... come in trial size for customers to sample. This is ideal since many cosmetic bags are too small to fit your actual beauty products. You can carry the smaller versions of your favourite beauty products in your purse and still have room to carry your cell phone, wallet, keys, etc... all while looking good on the go.
Trial-sized beauty products are the best because they are small and don't take up much room in your purse. Also, they are reasonably priced at most stores. And finally, they keep you looking and feeling your best at all times since they are at reach and available at all times. What are some other beauty trial sized products we should carry in our purse?
---
Comments
Popular
Related
Recent