The Kardashian-Jenners have some desirable features with their lush lashes being one of the most sought after. Having mile-long lashes not only makes your eyes stand out for all the right reasons, they can also make you look instantly glam 👁👯 . While I admire ladies with naturally long eyelashes, sadly I'm not one of them. So, if you suffer from a case of lash lust like myself, you're going to want to take note of these simple steps to get sky high lashes even if you're not a Kardashian!
---
1

Keep Your Lashes in Tip to Shape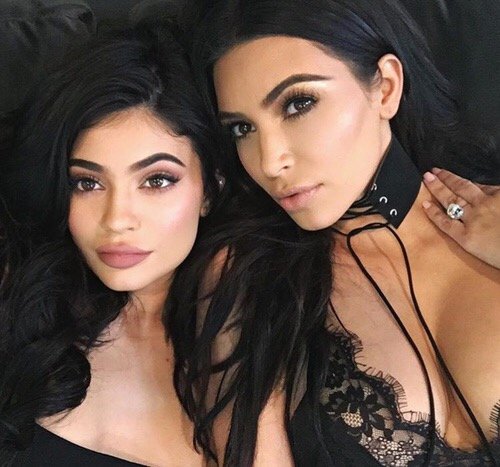 Major key alert! If you want long, healthy eyelashes, you've got to start with a good lash routine. Be gentle with your lashes at all times, keep them moisturized, and don't overdo it with falsies. Strong, healthy eyelashes require the same TLC as your brows and the hair on your head. Be very careful when you apply or remove makeup and be sure to keep them moisturized. For more DIY tips, be sure to check out
---
2

Eat Enough Protein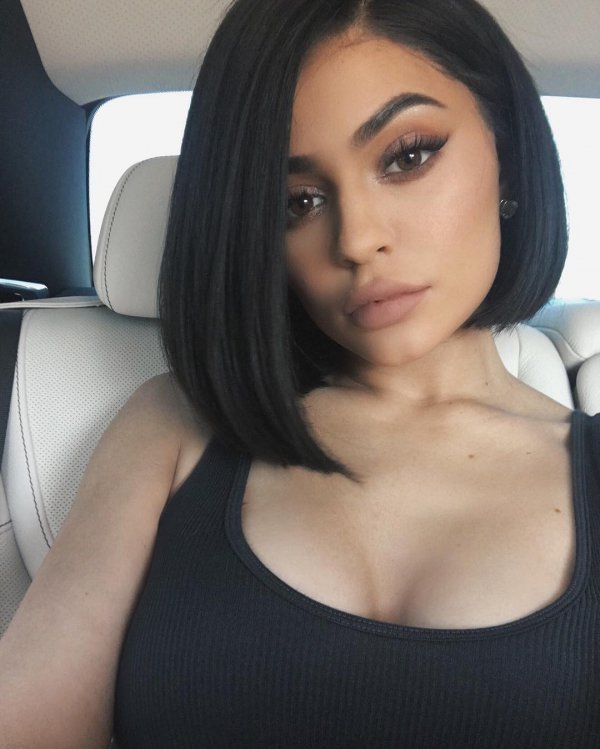 Protein is an important part of a healthy diet but it's also an ideal type of food to help stimulate the growth of your eyelashes. Foods such as fish, beans, eggs, and yogurt are great to incorporate into your diet. If you need more reason to eat more protein, it's also known reduce cravings, increase muscle mass, increase your metabolism, and help keep you fit as you age!
3

Consider Supplements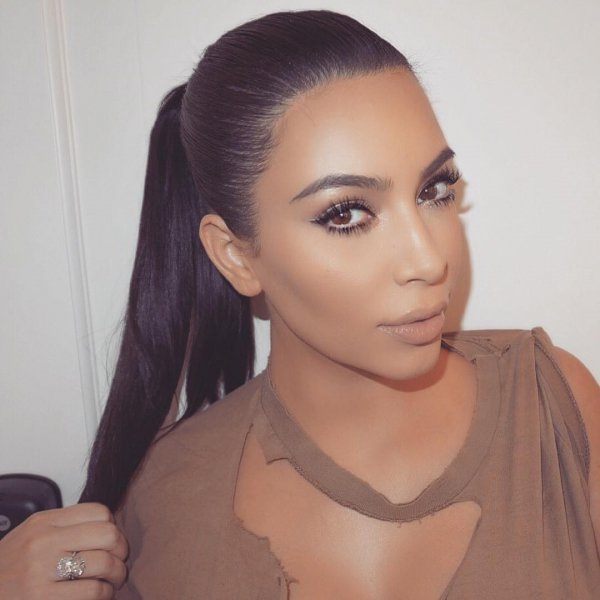 There are some supplements that have been known to help stimulate lash growth and they're worth looking into if you're looking to increase lash length and health. You can either take supplements or increase your intake of foods rich in such as biotin, B vitamins, vitamins C and E, calcium, and iron. While these nutrients might not immediately give you mile-long lashes, they all play a role in keeping them healthy and growing.
---
4

Moisturize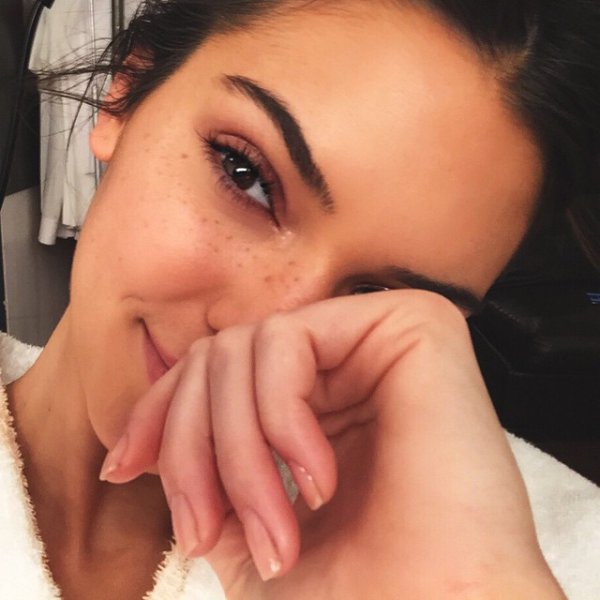 Mascara is probably the easiest way to increase volume, definition, and length of your lashes. The problem is wearing mascara often, especially the waterproof kind, can seriously dry out eyelashes. Keep your eyelashes hydrated to prevent breakage and increase follicle repair. Some of the most popular ways to moisturize lashes is to apply a thin layer of coconut oil, petroleum jelly, castor oil, or vitamin E to the lashes and lashline before you go to sleep.
---
5

Don't Skip the Primer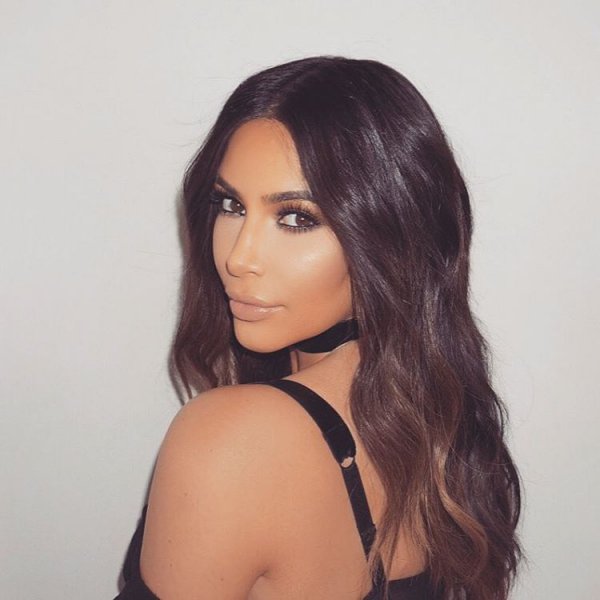 Priming your face for foundation is super important and the same can be said about priming your lashes. Mascara primer might just seem like an extra step but it really helps with conditioning, lengthening, and plumping up the lashes and helping mascara last longer. Try out L'Oréal Double Extend or Voluminous Superstar.
---
6

Layer Mascara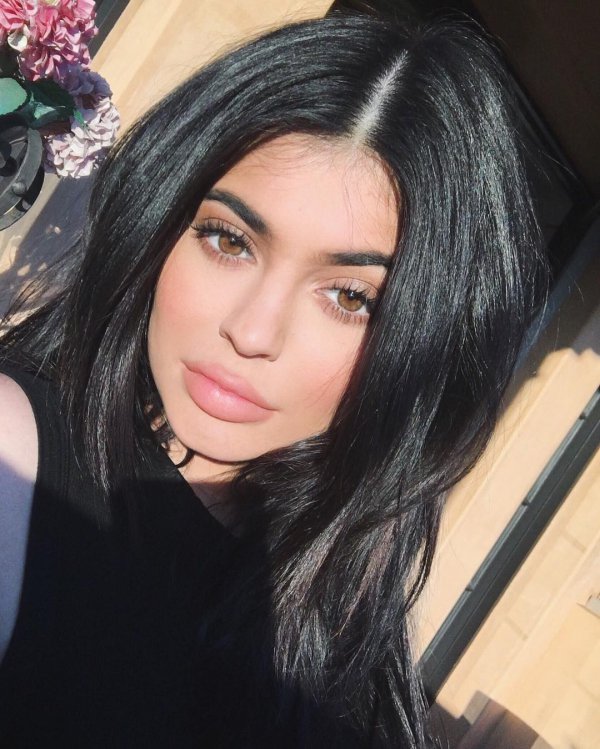 This is a great beauty trick to build volume, lengthen, and separate your lashes. Instead of just using one mascara, try layering a couple of different kinds. For example, try using a volumizing mascara with a curling formula. Kim K. likes mixing MAC Zoom Fast and Lancôme Definicils High Definition Mascara.
---
7

Lash Serums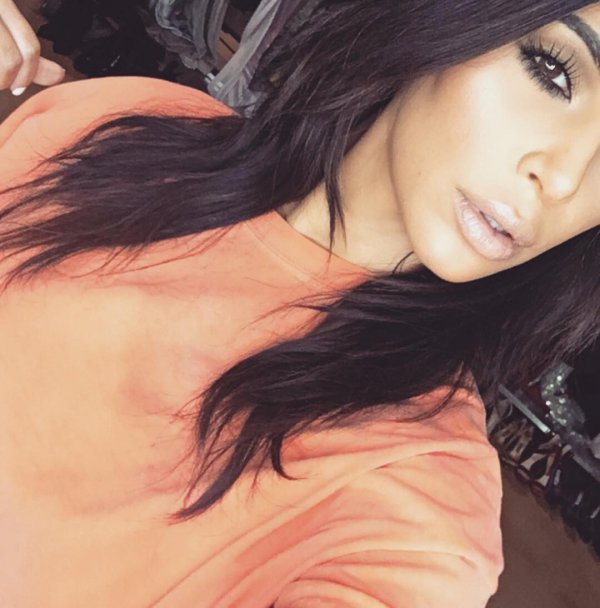 Lash serums are another easy way to boost lash growth without much fuss. The key to seeing results from serums is consistency! Make sure you read the directions carefully and follow them to the letter. It's easy to forget to apply it every night but it's worth it to see the results. Some of the most highly rated serums include Revitalash, Lashfood, Rimmel Lash Accelerator, and of course there's Latisse that even Kim K. said she used after she had North.
I'm sure you noticed that I didn't include falsies or lash extensions on this list! They're both quick ways to lengthen your lashes but overusing false lashes can actually damage your natural lashes over time and some people just don't do well with extensions so while they're both good options, there are other ways! Do you have any tips to lengthen lashes?
---
Comments
Popular
Related
Recent