7 Direct Sales Companies to Work for if You Have a Passion for Beauty Products ...
By Chelsie
Direct sales companies allow people to sell products as independent sales consultants, which means you work for yourself! You can set your own hours and decide how much time you want to invest in selling the products. When you think of direct sales companies you may think of door to door sales, but now products are sold at parties, through word of mouth, and through online marketing. Selling products for a direct sales company is a great way to make extra money. It is also a great way to do something you love. If you love beauty products, you can work for one of the following direct sales companies that sell beauty products to earn some money while doing something you enjoy!
---
1

Aloette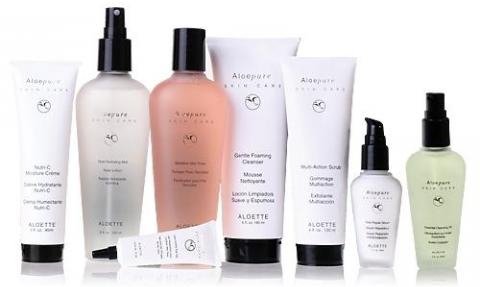 Aloette is a U.S. based company that has its headquarters in Atlanta, Georgia. Their products feature ingredients like organic aloe vera, and they are sold by independent consultants across the U.S. As an independent sales consultant for Aloette, you would make your money by hosting parties where you feature the products. According to Aloette, a single party could earn as much as $140, which is pretty good if you are trying to make some extra money. Aloette is just one of many direct sales companies that you can work for. You can learn more at their website: aloette.com.
---
2

Arbonne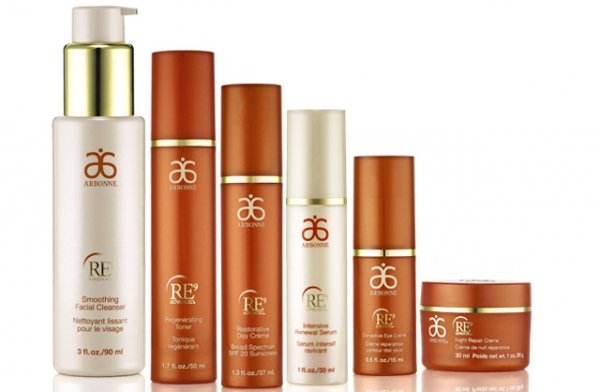 Arbonne is just one of many direct sales companies that sell beauty products. This company began in 1975, and their product line includes skincare, bath and body, hair care, cosmetics, fragrance, and even supplements. If you work as an independent consultant for Arbonne, you will make money through commission on sales, bonuses, and by selling to preferred clients. Visit arbonne.com to see what you think.
3

Avon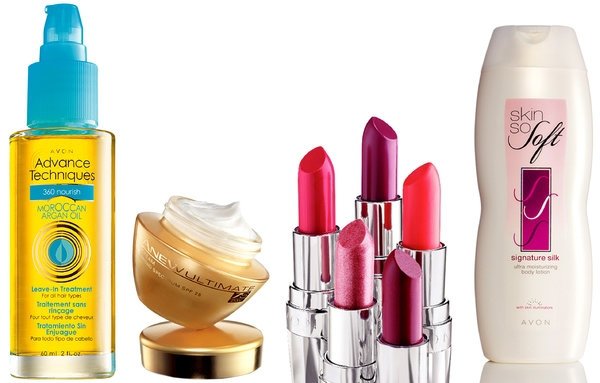 Avon is one of the best known beauty companies that have independent sales consultants. They have been around for over 125 years, and their products are well known. When you start off as an independent consultant, you will get help creating your own web page. You will also be given tips on finding new customers and how to sell more products. Avon even has rewards, such as vacations and awards. Avon.com has more information.
---
4

Beauty Counter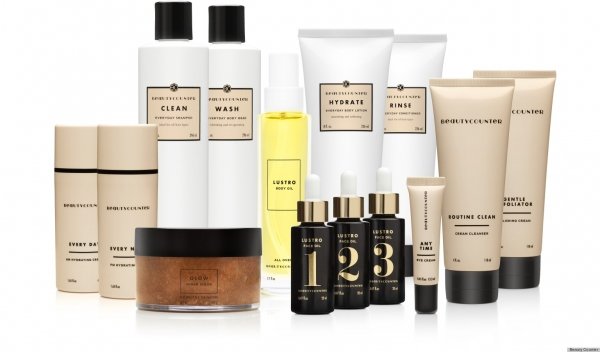 Beauty Counter is a company that was created by a mom who wanted beauty products that were safe and toxin free. They sell a wide range of skin and body care products, lipsticks, and products for kids. To begin as a beauty consultant you have to purchase an $85 kit and products to sell. While there is an initial investment, there is potential for earning a 35 percent commission. Visit beautycounter.com if you are interested.
---
5

Daisy Blue Naturals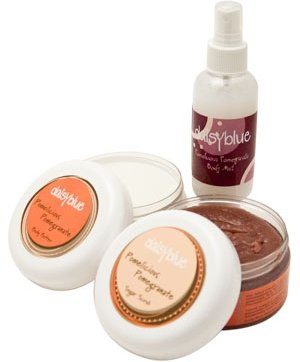 Daisy Blue Naturals is another company started by a mom who wanted beauty products with safe ingredients. This company uses certified organic ingredients that do not have gluten or casein. They are also cruelty free. You have to purchase a starter kit when you work for this company, and you make money through commission. Learn more at daisybluenaturals.com.
---
6

JAFRA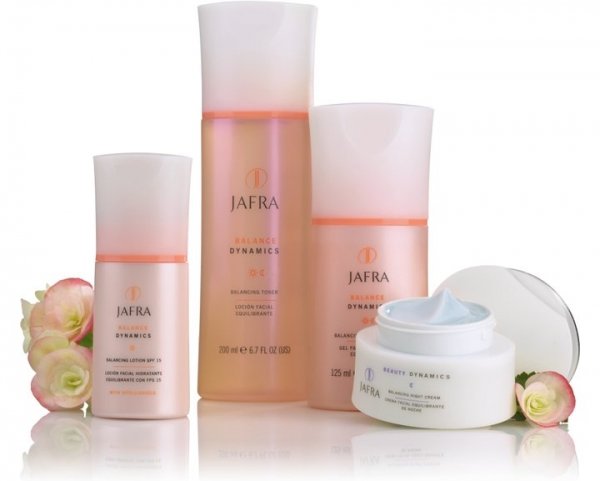 JAFRA was started in 1956 by a couple who were studying the ancient beauty secrets of Egypt. They developed Royal Jelly and then moved on to a full line of beauty products. JAFRA products are sold internationally by independent consultants. If you are interested in selling JAFRA, an established consultant will help you begin working as a consultant. You can visit jafra.com to get started.
---
7

Mary Kay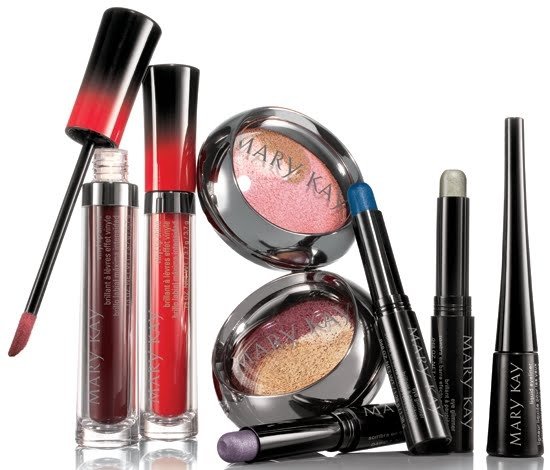 Mary Kay is another beauty company that is very well known. It was founded in 1963 by Mary Kay Ash. Beauty consultants can earn up to a 50 percent commission. There are prizes and travel opportunities. Recognition is also given to consultants who are very successful. See the website to learn more: marykay.com.
Selling beauty products as an independent beauty consultant would allow you to earn some extra money. For those who are really successful, it can even be turned into a career. Also, if you love beauty products, it is a great way to delve into your passion. Would you ever consider selling products for a direct sales company?
---
Comments
Popular
Related
Recent