We've found the most drool-worthy Coachella beauty must-haves for this year! According to Refinery 29, you'll want to retire the flower crown and flash tattoos--these reviews are absolutely raving. It's time to try something new this Coachella with products that will channel serious rainbow vibes and sparkle. Get ahead of the trend and see these top festival beauty must-have looks of this season.
---
1

Negative Space Decals

The negative space technique is a great way to spice up liner, nails, lips, and apparently even cheekbones, too. This iridescent and starry iteration, as seen on beauty blogger Kristen Leanne, is over-the-top in the best way.

Copying Leanne's starry glow couldn't be easier. All you need is a highlighter, a brush, and a few star stickers. Place the stickers onto your cheekbones and liberally dust your highlighter over. Then, mist with setting spray and peel off the stickers to reveal the design.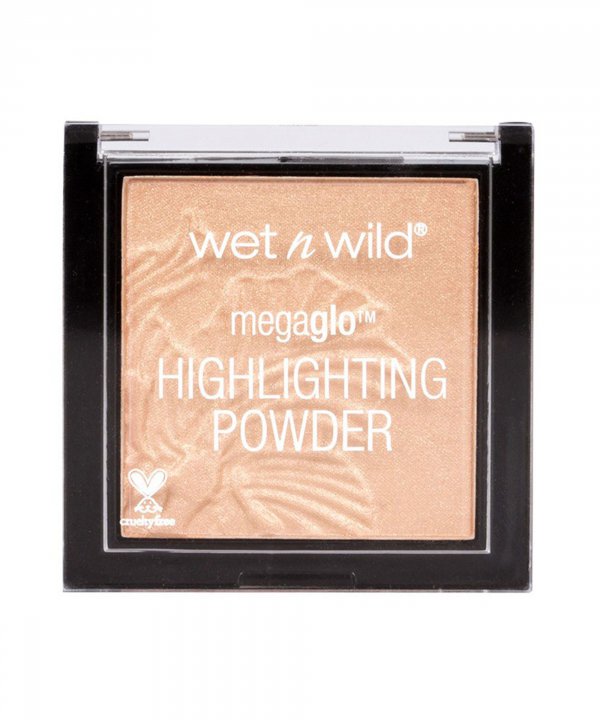 Wet n Wild MegaGlo Highlighting Powder, $12.96 at amazon.com
---
2

Glitter Hair

Weaving some glitter (or a boatload of glitter) through your hair doesn't just make a big statement — it's practical, too. A few strokes of sparkle through your roots and mid-lengths is a great way to hide evidence that you've gone without shampoo for a little too long.

This high-impact glitter gel from hairstylist Daniel Moon's line can be easily worked into hair with fingers or a brush. Unlike loose glitter, though, the gel formula stays put whether you're rolling around in the mud of crowd-surfing.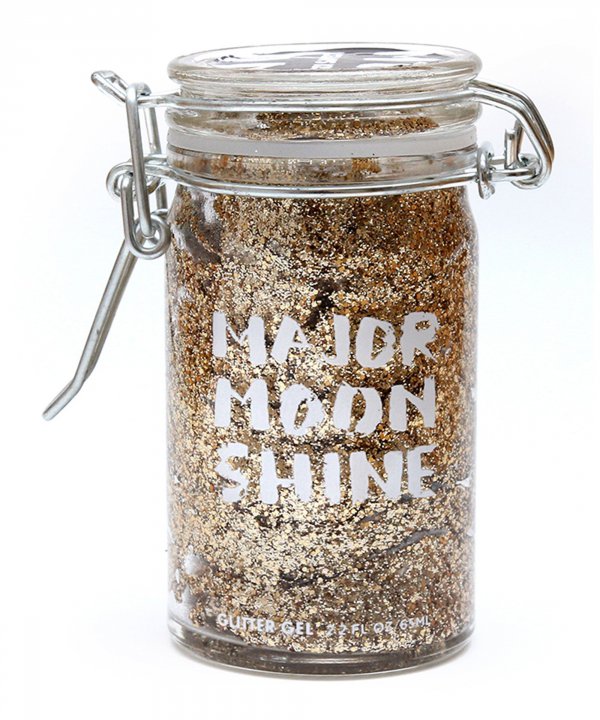 Major Moonshine Champagne Waterbed Glitter Gel, $28.00 at amazon.com
Trendinig Stories
More Stories ...
3

Face Stamps

Face stamps are the new flash tattoos, which is good news, because they're a hell of a lot easier to wash off.

Milk Makeup's Face Stamps come in five adorable shapes: a peace sign, star, heart, yin-yang symbol, and smiley face. Put 'em around your eyes, or try a faux mole modeled after Cindy Crawford.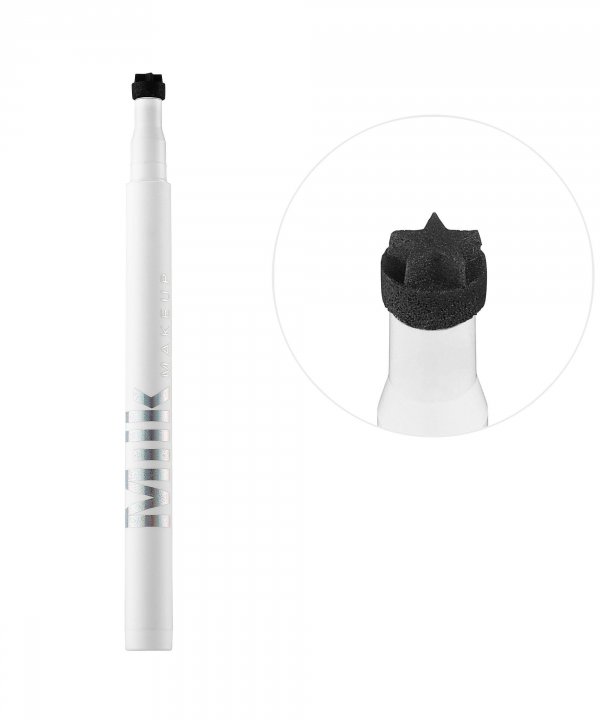 Use this Hearts and Star Stamp Tattoo Pen and Dual-Use Black Eyeliner dupe, $3.78 at amazon.com
---
4

Pointillism Makeup

The best thing about dot makeup? There's absolutely no learning curve. Apply a single dot just under your lower lashline to create a doe-eyed effect. Marc Jacobs Beauty Highliner Matte Gel Eye Crayon Eyeliner is perfect for creating uniform circles and was made with this trend in mind.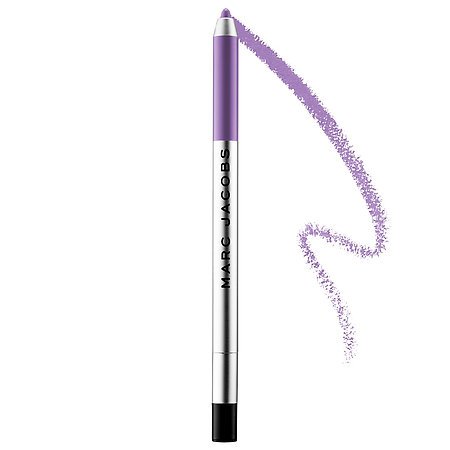 $25 at sephora.com
---
5

Holographic Makeup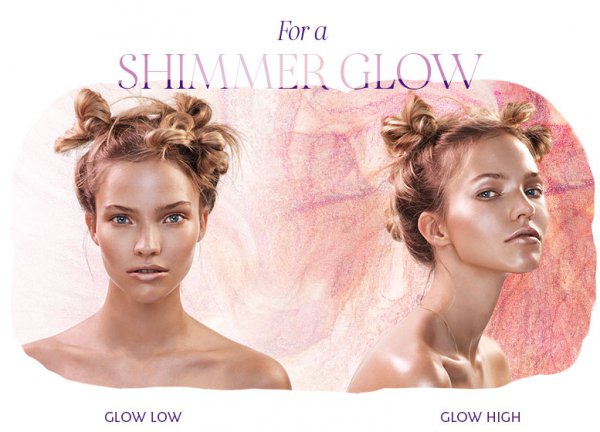 We don't know why holographic makeup hasn't already been declared the official look of the 2017 festival season. The duo-chrome effect is perfect for daytime events, since the color-changing effect is coolest when it catches sunlight (which it will, way too often, at scorching Coachella).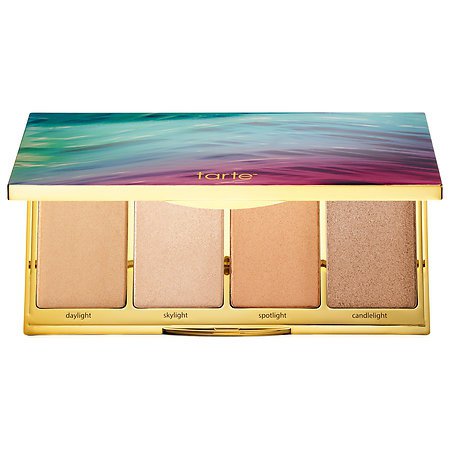 Tarte Rainforest of The Sea Skin Twinkle Lighting Palette, $42, available at sephora.com
---
6

Metalic Melted Makeup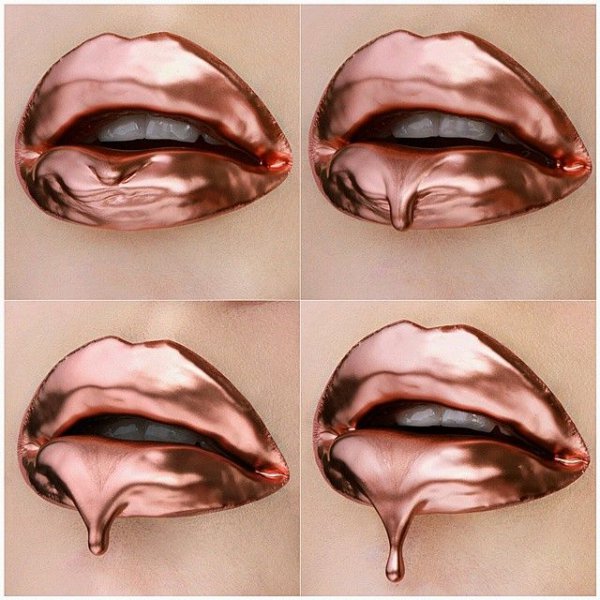 Slap them on solo for an otherworldly effect or layer over lipstick to give any shade more depth.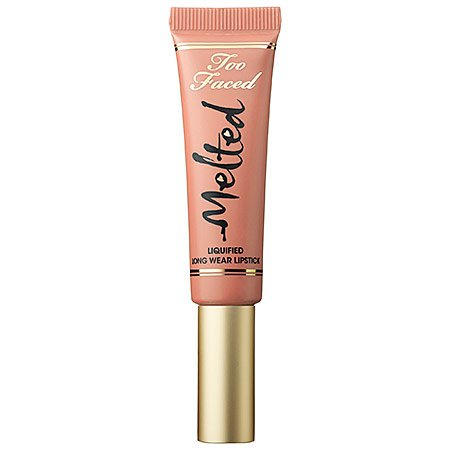 Too Faced Melted Liquified Long Wear Lipstick - Melted Rainbow, $22 available at sephora.com
---
7

Tie-dye Lips

If there's anything better than a tie-dye shirt from middle school that still miraculously fits, it's the playful trend in lipstick form. The psychedelic swirls were always a favorite, but now the intricate and unique look screams Coachella.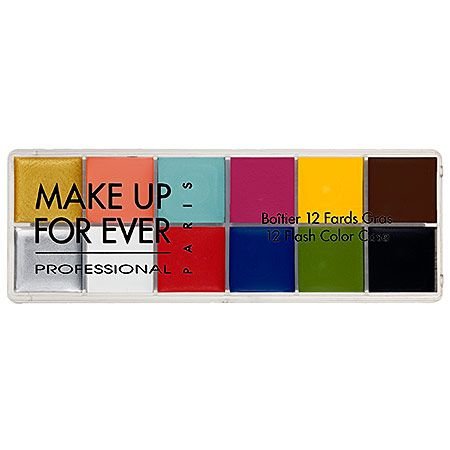 This multi-use palette is loaded with color, opaque pigment, and endless options and inspiration. With a lip brush and this bad boy, you'll be prepared to create a rainbow dream all over your pout.
Make Up For Ever Flash Color Palette Multi-Use Cream Color Palette, $99, available at Sephora.
Which of these Coachella 2017 beauty must-haves did you like the most? Tell us in the comments!
---
Comments
Popular
Related
Recent