Your back is a great place to get a tattoo because you can let it show or keep it covered, depending on your mood and what you're doing. I won't lie and say that a back tattoo doesn't hurt that bad, but the pain is worth it once it's done and over with. Here are some fantastic feminine ideas that you are going to love. I hope it's not too hard to pick the one you love best.
Table of contents:
1

Hello Kitty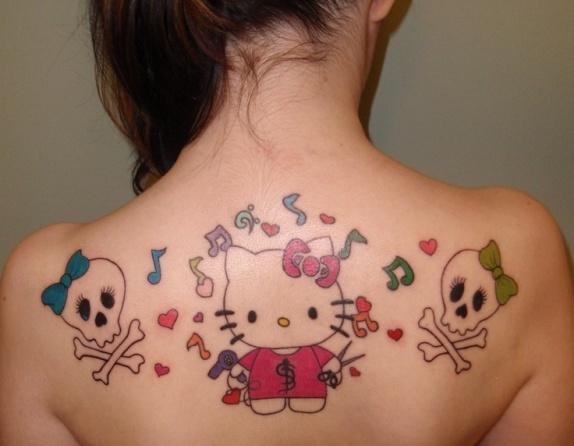 Source: Cute Girly Back Tattoos Cool
2

Jewels and Bows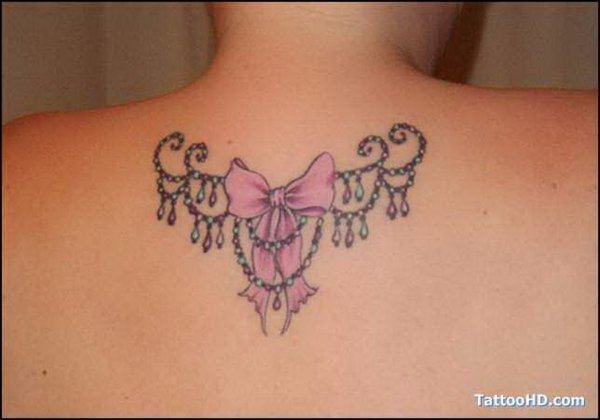 Source: top-tattoos-ideas.com
3

A Beautiful Pink Flower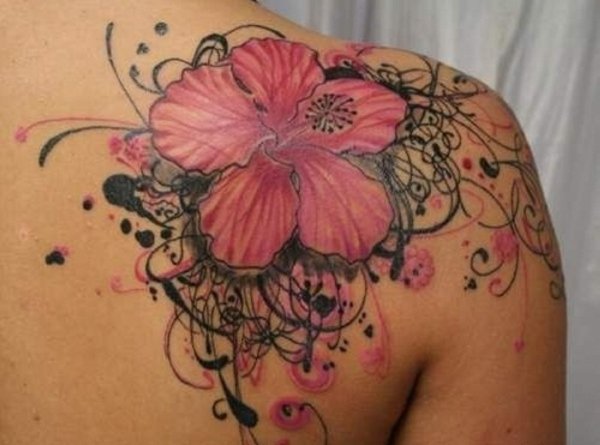 Source: 25 Beautiful Back Tattoos for
4

Something Tribal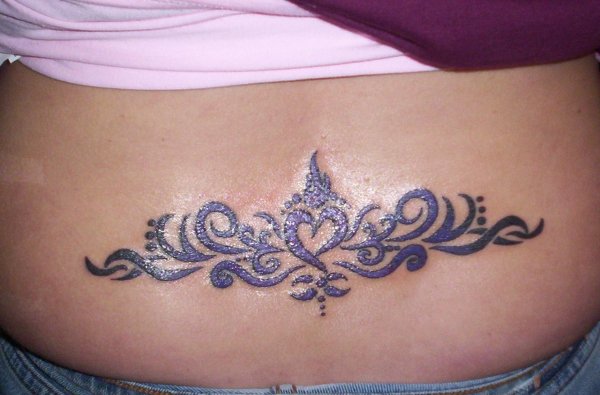 Source: 100's of Lower Back Tattoos
5

Go with Something Totally Edgy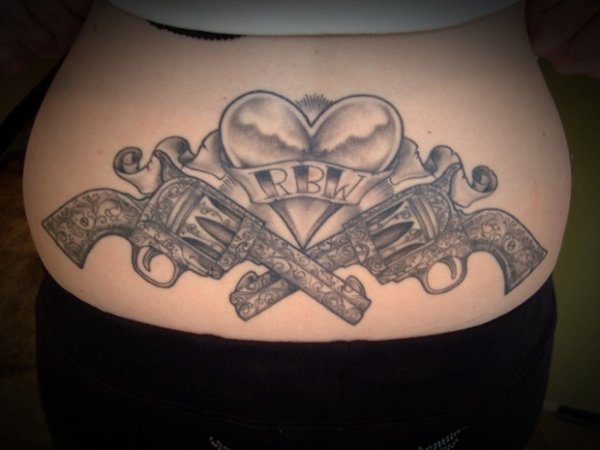 Source: 500 - Error: 500
6

A Small, Simple Cross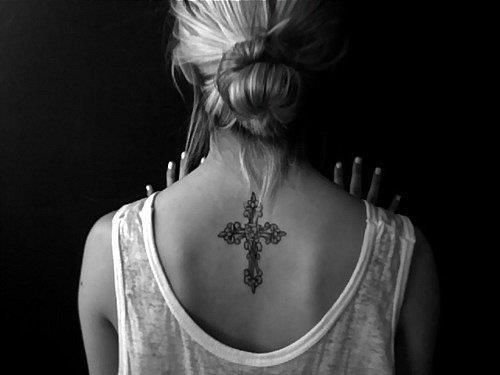 Source: 35 Ultra Sexy Back Tattoos
7

Peacock Feather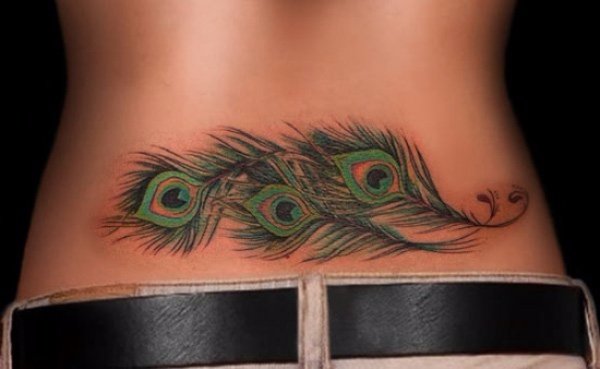 Source: 60+ Low Back Tattoos for
8

Black and White Stars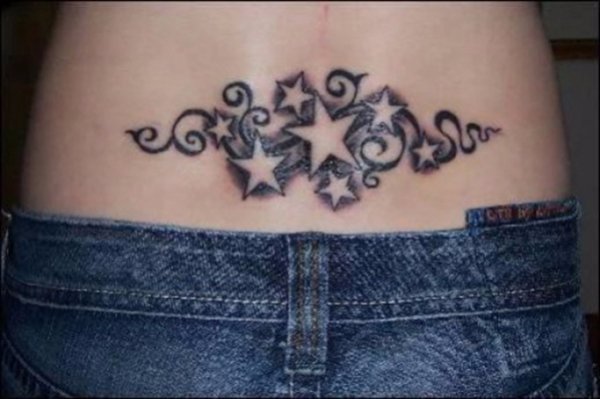 Source: Star Tattoos Ideas for Men
9

Something Floral is Great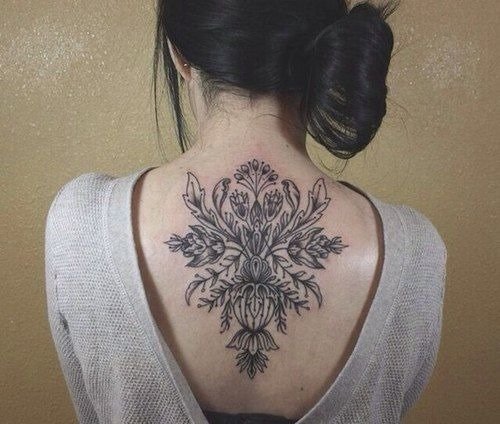 Source: Tattoos Clan Tattoo Pictures for
10

Choose a Meaningful Quote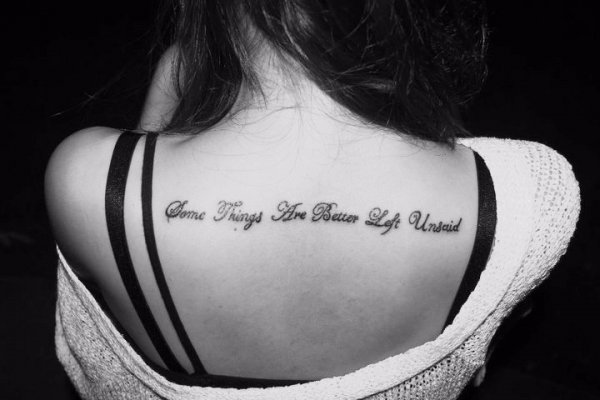 Source: Back Name Tattoo Ideas
11

A Spine Tattoo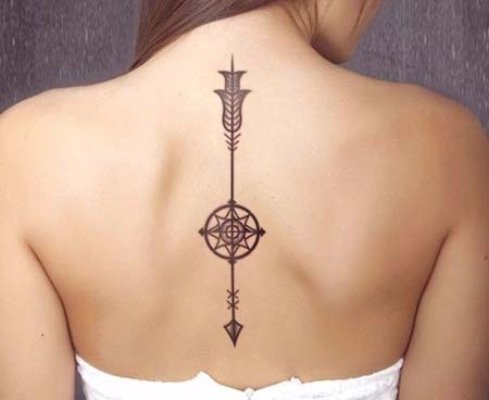 Source: 20 Tattoo Placements For Women
12

Isn't This Pretty?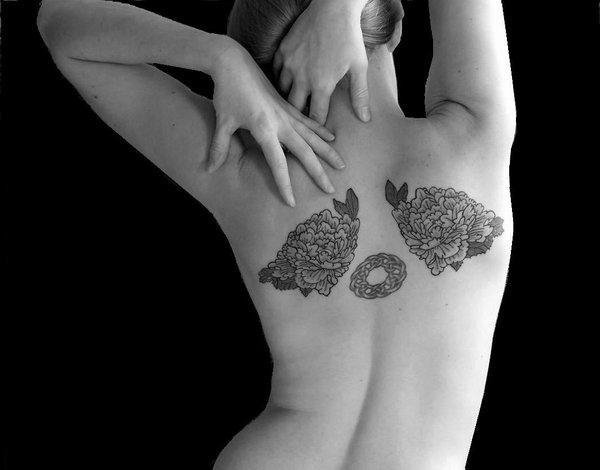 Source: 25 Beautiful Back Tattoos for
13

Get Your Whole Back Tattooed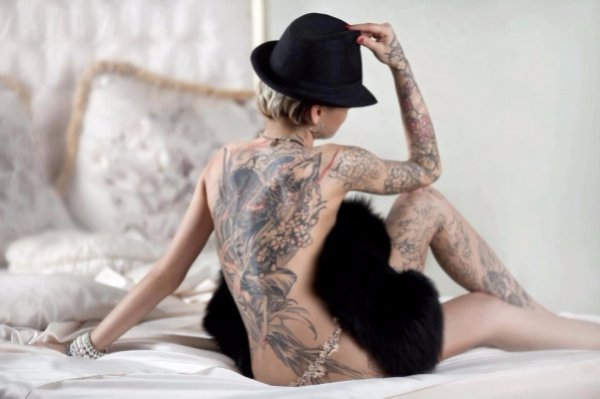 Source: Good Tattoo Designs and Ideas
14

A Beautiful Rose Garden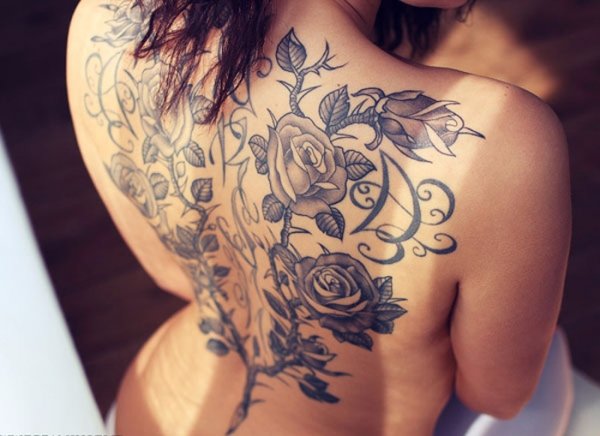 Source: Tattoo Idea – Page 2
15

Angel Wings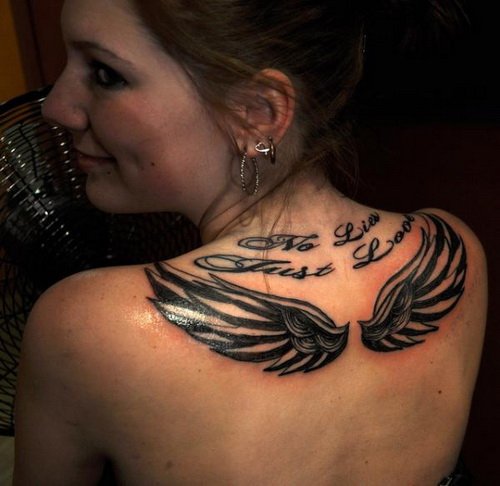 Source: Female Back Body Tattoos 2015
16

Really Cool Owl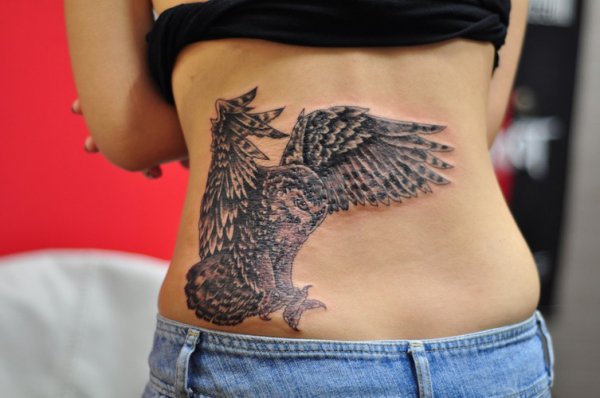 Source: Back Tattoo Women - Images
17

Something Colorful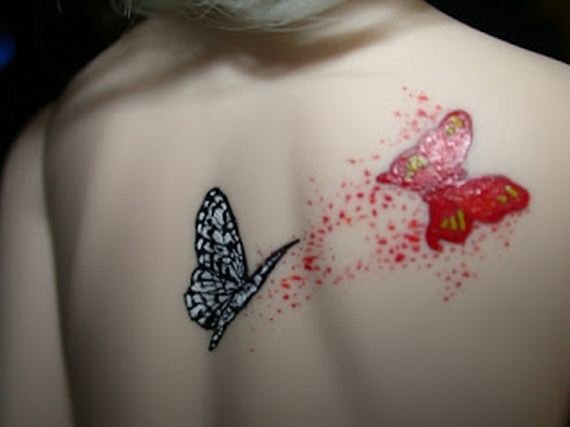 Source: Tattoo Design Ideas » Blog
Which one do you love best?
Please rate this article