Summer is officially here and everyone I know is looking for an affordable foundation for oily skin, because in this heat our makeup is melting right off our faces, literally. Is it not?
It might be a nightmare trying to find foundations at the drugstore, especially foundations geared towards oily skin. But not to worry! I have sacrificed myself and done the work for you. You're Welcome.
Here are some of my personal favorite drugstore foundations that will keep you looking fresh all day long!
Table of contents:
1

L'oreal Pro Matte Foundation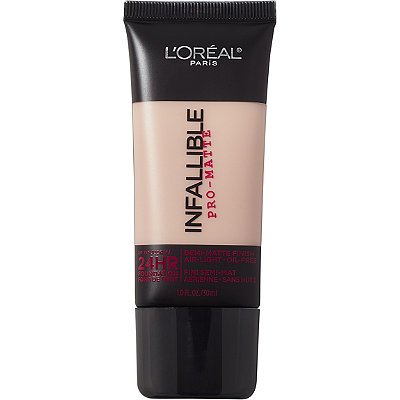 • 24 HR WEAR WITH MATTE FINISH
• 12 SHADES
• ONLY $12.99
2

L'oreal True Match Foundation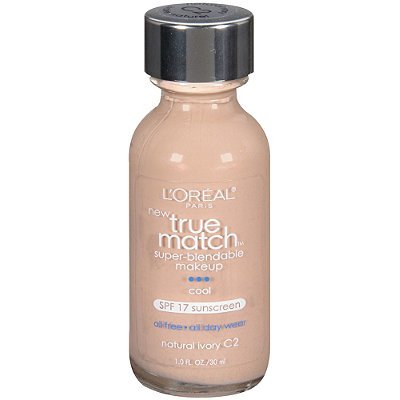 • SPF 17 WITH A SATIN FINISH
• 33 SHADES
• $10.95
3

Maybelline Fit Me Matte and Poreless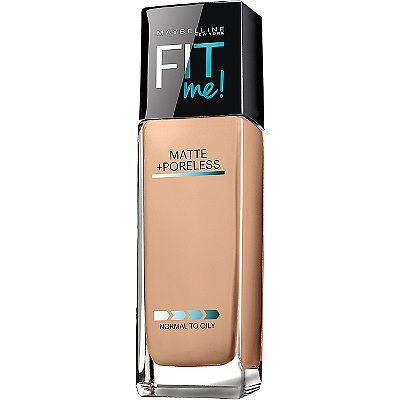 • MATTE FINISH
• 32 SHADES
• $7.99
4

Milani Conceal and Perfect Foundation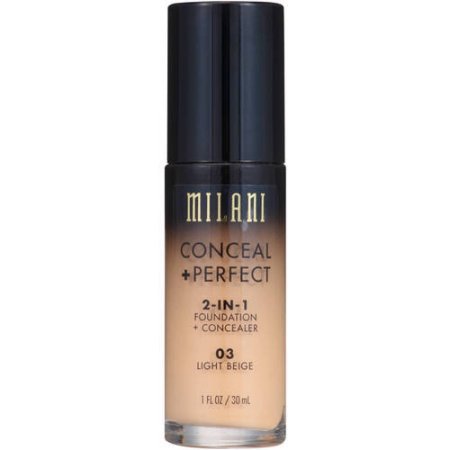 • SATIN FINISH
• 19 SHADES
• $10.00
5

Nyx Total Control Drop Foundation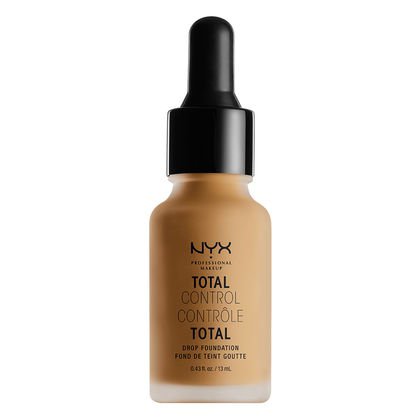 • SATIN FINISH
• 24 SHADES
• $13.99
6

Maybelline Dream Matte Mousse Foundation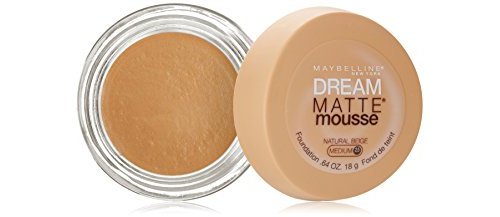 • MATTE FINISH
• 12 SHADES
• $8.99
7

L'oreal True Match Powder Foundation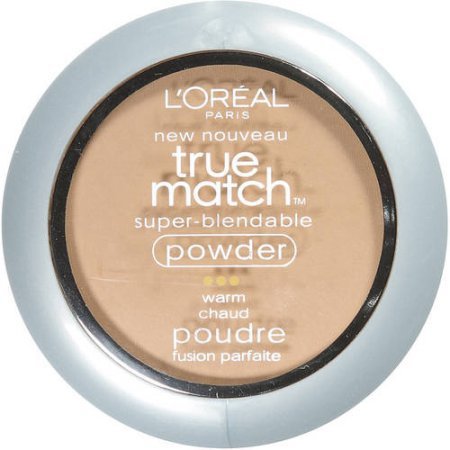 • SPF 17 POWDER FOUNDATION WITH MATTE FINISH
• 26 SHADES
• $11.54
8

Rimmel Stay Matte Foundation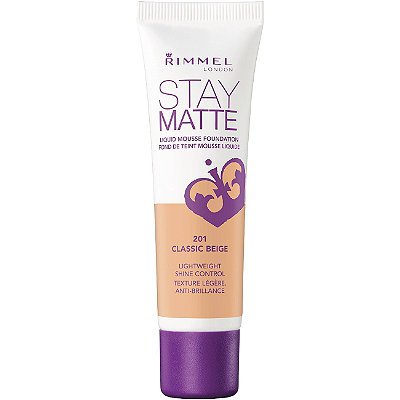 • MATTE FINISH
• 16 SHADES
• $5.99
Please rate this article