Are you looking for some stylish alternatives to lipstick? I'm a lipstick lover but there are some days where I just don't feel like wearing something as pigmented or heavy. Good thing we have lots of choices when it comes to lip color! There are the tried and true favorites like lip gloss and balm, but lately there have been some pretty exciting developments in lip products and we have more of a variety of choices! Check out your favorite beauty stores to find some of these fab alternatives to lipstick!
Table of contents:
1

NARS Satin Lip Pencil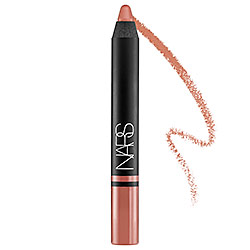 The first of the seven alternatives to lipstick is Nars' satiny and long-lasting lip pencil. I've always liked the idea of using a lip pencil to fill in my lips to make the color last longer but it always felt dry and harsh. Nars has found a way to make a long-lasting lip color in a pencil that's creamy, pigmented and very moisturizing! What an easy way to color your pucker and keep it soft!
2

MAKE up for EVER Aqua Rouge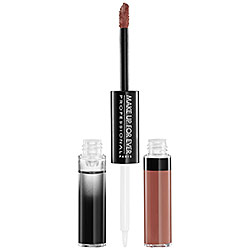 Aqua Rouge looks like your average lip gloss at first glance, but once you wear it you'll notice that it's like a lipstick and a lip gloss had a baby. This fabulous lippie applies like a gloss and has a high gloss shine but lasts like a lip stain. You won't have to worry about reapplying your lip gloss all day with this smudge-proof, transfer-proof beauty product!
3

Bite Beauty Cinnamon Plumping Lip Oil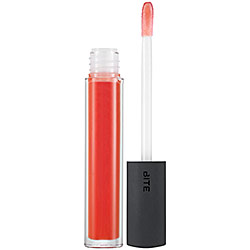 This next beauty product isn't your average lipstick alternative. It looks like a lip gloss but it's actually a lip oil infused with 99% cinnamon and Resveratrol, which hydrates, plumps and keeps lips glossy. This lip oil also contains a blend of French olive oil, jojoba oil, Castor seed oil and Argan oil, which is said to hold five times its weight in moisture for a moist, perky pout.
4

CoverGirl Lip Perfection Jumbo Gloss Balm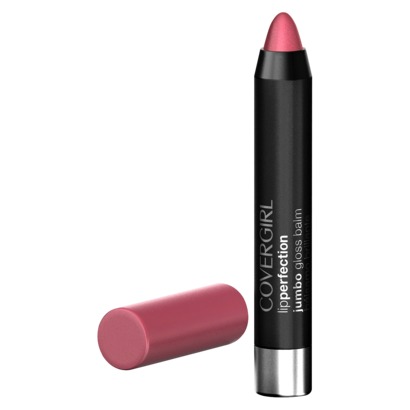 This lip product combines the best of both worlds with their gloss and balm hybrid. If you're looking for a sheer, lightweight lipstick alternative, this jumbo gloss balm gives you the shine without the stickiness, and moisture with a dash of color! This is a great option for ladies who want a pretty wash of color with a glossy finish.
5

Benefit Fine One One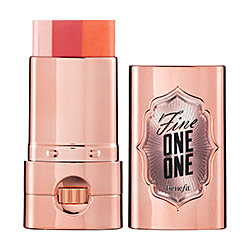 Fine One One is such a cool beauty product! You can use this combo of three colors on your lips or cheeks to lift, shape and pop! The colors of this multi-purpose product can be used individually or blended together to create an incredible color that looks great on a variety of skin tones. Although this might look like a lipstick, this is much sheerer and gives lips a very light wash of color, perfect for on-the-go!
6

Revlon Colorstay Just Bitten Balm Stain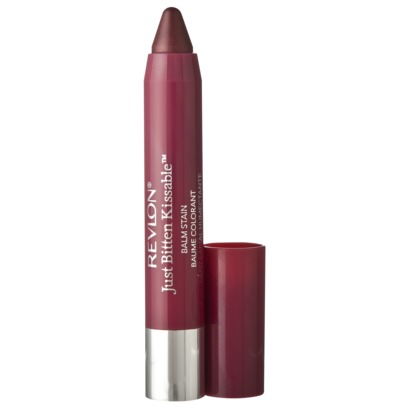 Another lipstick alternative with the staying power of a lip stain and the moisture of a lip balm is Revlon's Just Bitten Balm Stain. Revlon also has a magic maker-looking lipstain + balm but many people didn't like the dry lip stain and found it awkward to apply. This balm stain could be the better choice, it's very creamy, hydrating and it leaves a glossy, vibrant lip color.
7

Korres Lip Butter Glaze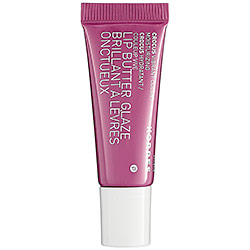 Korres came up with the ideal combination of a lip butter with a glaze! This lip product combines the buttery, creamy texture of a lip butter with the shine and color of a lip glaze. The lip butter glaze comes in seven flattering shades and helps minimize lines on your lips, hydrates and smells like a slice of heaven! This is perfect for everyday makeup or when you want a little more than a wash of color.
Although lipstick is a makeup must-have, there are lots of fun and flirty lipstick alternatives! There are so many different formulas that can provide you with a high-gloss shine, along with vivid colors in a moisturizing formula. Are you a die-hard lipstick user or do you try other lip products? What's your favorite lip product?
Please rate this article