Beauty brands are constantly coming out with new products so hearing about new items might not seem so exciting. But, I'd be lying if I said my heart didn't do flips when I heard about some of the super-hot beauty launches premiering in the near future. Sometimes there are just certain brands, people, or products that are like a beauty dream come true and we just can't wait to get our hands on it. Keep reading for beauty news you can use!
---
1

Urban Decay Naked Ultimate Basics Palette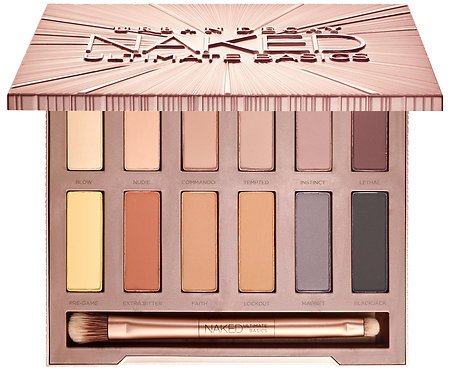 I know it seems like decades ago that Urban Decay launched their first Naked palette, but I remember it clearly. I was so excited to use it then later realized the majority of the eye shadows were shimmery. Look, I'm all for shimmery shadows, but they just don't look all that great on me. So, when I heard about this palette with 12 matte shades I just about fell out of my chair with glee. As you can see, the colors are far from basic as we know it and ware going to look so dope on so many of us matte lovers!
Available at sephora.com for $54
---
2

Old Navy Kindred Goods

Did you know Old Navy has a beauty line now? Well, it's more of a body care line that reminds me a lot of Gap Body. You've got perfume, body lotion, body scrub, hand cream, and a hair and body mist in three fragrances orange blossom and tea, sea salt and fig, and sweet cream and honey. I can't wait to test them out!
Available at oldnavy.gap.com for $6-$12
---
3

MAC X Selena
I feel like I've been hearing about this makeup collab forever and it's finally here! Did you know that Selena fans lobbied for this collab and even started a Change.org petition? Well, their perseverance paid off and now there is a collection of 13 pieces including 3 lipsticks, 5 eye shadows, a lipglass, a liquid eyeliner, a blush/bronzer duo, mascara, and a powder brush.
Available at maccosmetics.com from $17-$35
---
4

Honest Beauty Hair Care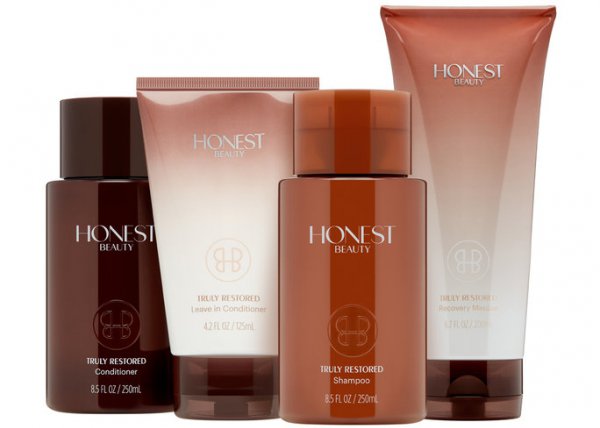 This news is a little older but I hadn't heard a word about it until recently. Honest Beauty launched a skin care and beauty line about a year ago and now they've expanded their line to include hair care. From what I've heard, the fragrance alone is enough to convince us all to buy it! There is a Restore, Hydrate, and styling line with everything from a heat defense spray to good old shampoo and conditioner.
Available at honestbeauty.com from $18-$30
---
5

Flirt Cosmetics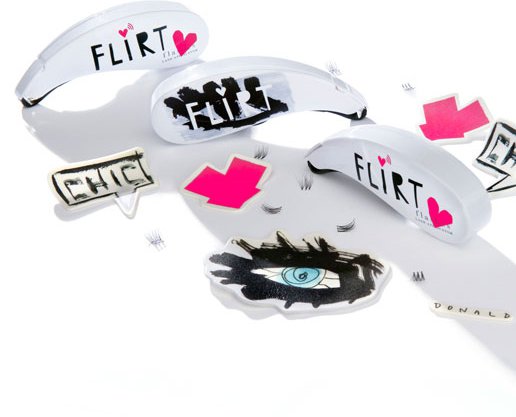 Estee Lauder's makeup line called Flirt Cosmetics is back and their frontwoman is no other than Amber Rose. This line was first launched at Kohl's and has now been relaunched with new products with a big emphasis on social media. Their first product is a lash applicator called Flashes and it couldn't be more IG appropriate.
Available at flirtcosmetics.com
---
6

Beauty Blender X Benefit & Too Faced
Umm, did you know this was a thing?! Beauty Blender is collaborating (separately) with both Too Faced and Benefit! Beauty Blender x Benefit is coming out with a holiday gift set which includes a pink sponge, a limited edition Blotterazzi and compact, and a mini size Porefessional primer for $40. The Beauty Blender x Too Faced collab features Too Faced's Candlelight Glow Highlighting Powder Duo and an adorable limited edition Blotterazzi compact for $40.
Available at sephora.com for $40 each
---
7

Victoria Beckham X Estee Lauder
This is major! I don't foresee buying or wearing VB's signature line of clothing in my lifetime so if I can get my hands on beauty products designed by her, it's the next best thing. The makeup collection comes in three sets named Paris, New York City, and London and you have to get a closer look to really appreciate how gorgeous they all are. Head to the Estee Lauder or Victoria Beckham website to see the products in all their glory!
Available at esteelauder.com for $30-$95
So much exciting beauty news! I can't wait to see what other products or collabs crop up for the holidays this year. Will you be checking out any of these products?
More
Popular
Recent