The art behind makeup is one that has always intrigued me and after learning several makeup tricks that models use, now I know how easy it is to create a dramatic, exotic look at home. Models know the key to a good makeup routine doesn't have to cost a lot of money, and you only need a few little pointers to get you started. Check out some of the best makeup tricks that models use and try them for yourself.
1

Use Concealer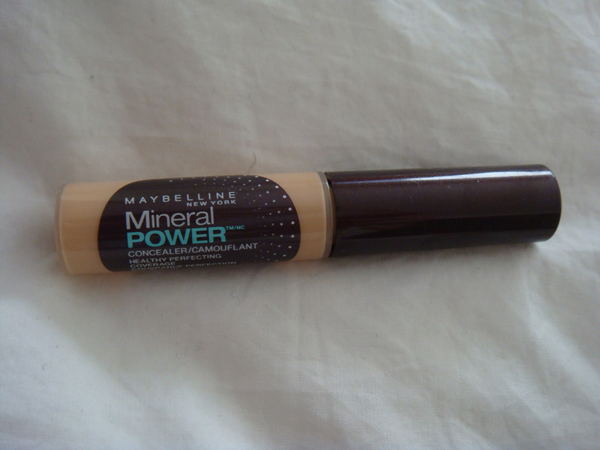 One of the most important makeup tricks that models use is they know how to use concealer properly. Not only is concealer a great weapon against dark circles, but it also makes a great base to keep your eyeshadow in place. Use concealer on your eyelids to help eyeshadow stay in tact, and use it under your nose and above your lips to take away shadows and lines. Use powder over concealer as normal.
2

Use Bronzer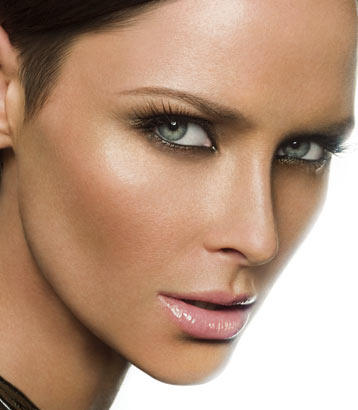 I love using bronzer and found the trick to making it look great is to only use it on your cheekbones as you would blush, and maybe just a tad bit on your nose and a little on your forehead lightly. You don't want to cake bronzer on. When I first started modeling, I made the mistake of using it all over and found out that created a fake look and overall unappealing skin tone. Using it in the right spots creates contouring and that dramatic, sexy side profile.
3

Use a Highlighting Powder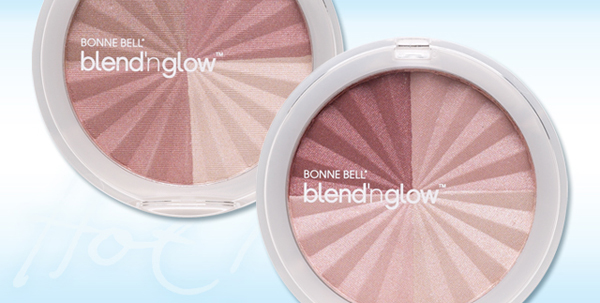 One of my favorite tricks for creating a really beautiful look to my makeup routine is to use a highlighting powder before I add on bronzer or powder. I like Bonnebell brand's Blend and Glow, which comes in a nice shimmering tone. Underneath the rest of your makeup, it really helps the skin to pop and creates a natural glow to the skin. It also makes a great eyeshadow base.
4

Create a Crease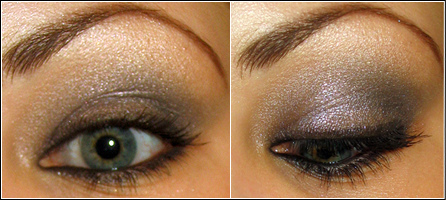 When doing your eyeshadow, I learned the key to making your eyes looker larger and more natural is to use a light colored base such as light pink or beige, and then use a darker color, just in the crease of your eye. Be sure to use colors that complement your skin and blend well together.
5

Use Natural Lipstick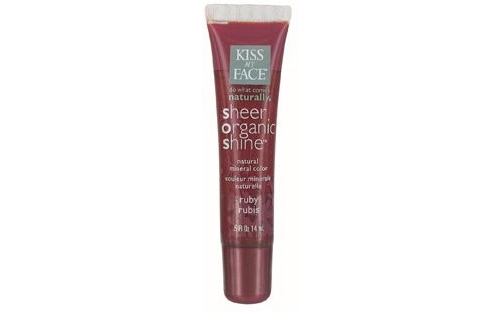 Forget those bright reds and unnatural hues. The key to a model's makeup routine is using natural color. If you need to visit a makeup counter to find out which color that is, feel free. My personal trick is to go for peachy or light pink shades that also have natural shine. I prefer using a natural color lipstick and using a natural pink or peachy lip gloss over it. Good brands I recommend are Kiss My Face and Burt's Bees, which contain natural ingredients that also don't dry your lips out.
6

Use Good Mascara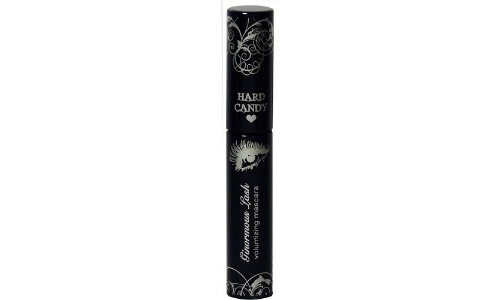 Models know that while you don't want flaky lashes, you do want thick ones. The key to this is to use 2-3 coats of mascara and choose a good brand. When I was learning how to do my makeup for modeling shows, I was told to use several coats of mascara, and always used good brands such as L'Oreal Voluminous or Hard Candy Ginormous mascara in jet black
7

Be Smart with Eyeliner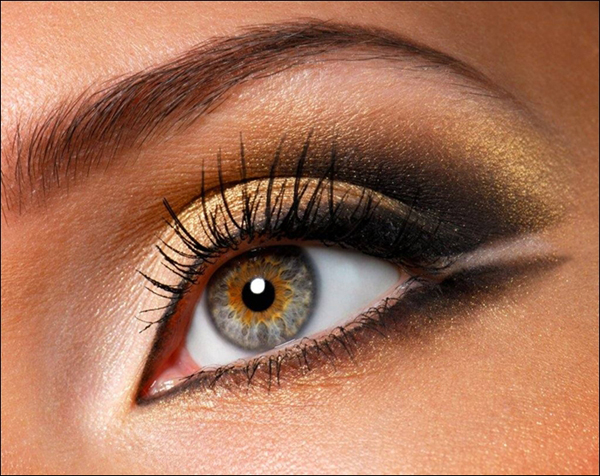 If I had to pick two beauty products I couldn't live without, they would definitely be eyeliner and concealer. My tip to using both of these is to be smart with each of them, but especially eyeliner. First of all, don't go without it. It will make your eyes pop, and help create a bigger eye allusion, but you also don't want to use so much that you look like a drag queen! Secondly, use a good brand such as CoverGirl or Maybelline if you're using drugstore products. I like to use 2 different kinds. I use a gel stick first, and then use a liquid liner over it. Use eyeliner starting at the inside of your top eyelash line, and go out to the edges of your eye. Don't extend past unless you're trying to create a cat-eye look for an event or night out. Put a little liner on the inside, not under, your bottom lashes. This will create a natural look that makes your eyes stand out, without looking fake.
These makeup tricks that models use aren't hard, expensive or unrealistic. They can be used every single day, and I get more compliments on my make up by using them, than I did when I just "went for it" in my makeup routine. To find helpful tutorials, you can search beauty articles here on All Women Stalk dedicated to tips, tricks and more. What are your favorite makeup tricks?