It's important to have bedtime beauty essentials and to use them on a nightly basis. If you don't, you'll find that you'll look tired and dull even after an eight hour sleep. Using beauty products before going to sleep helps to rejuvenate your appearance for the next day. Plus, having a nightly beauty routine is simple and requires very little work. Here are a few bedtime beauty essentials you should invest in.
---
1

Lip Balm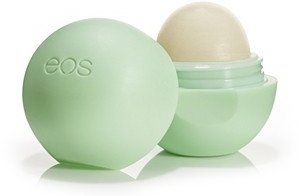 One of the most important bedtime beauty essentials is lip balm. Nothing is worse than waking up with dry, cracked or chapped lips. In fact, flaky lips are not only irritating but it looks terrible when you try to apply lipstick over your flaky lips. On that note, lip balm should not be applied excessively throughout the day because it inhibits skin cell reproduction on your lips. However, a layer or two of lip balm will keep your lips hydrated throughout the night, giving you soft lips in the morning.
---
2

Hair Serum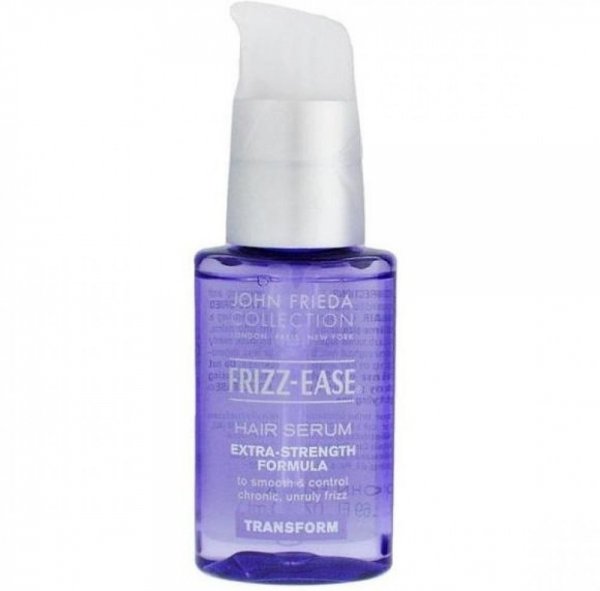 If you are prone to frizzy hair, especially in the morning after a night of tossing and turning, hair serum is perfect for you! Usually applied when hair is damp, apply a hair serum or crème throughout your hair after a shower. Leave it in overnight and you'll notice that your hair is significantly less frizzy. In addition it will be much easier to style.
---
3

Dry Shampoo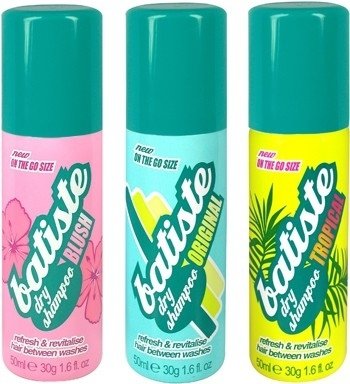 If you're tired from work or you just don't like to wash your hair every night, dry shampoo is ideal for you. Dry shampoo can be found in local drugstores and can be applied at night. As a result, in the morning you won't have to worry about flat or greasy hair. In addition, dry shampoo is great for girls who use heat to style their hair because it acts as a substitute to washing your hair every night, thus eliminating the need to style your hair with heat on a daily basis.
---
4

Oil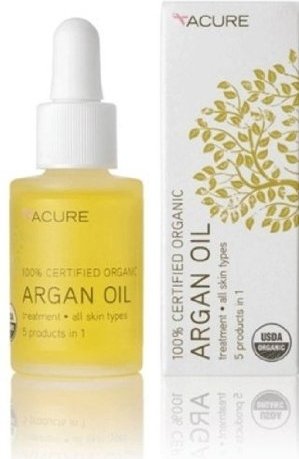 Face moisturizers are good but facial oils are better! Nothing hydrates your skin like oils do. After a long day of applying makeup, exposing your skin to the environment, and scrubbing off your makeup at the end of the night, your skin needs some TLC and oils are a great remedy. Plus, oils are great for acne prone skin because they slow down the production of your own skin's oils, thus reducing breakouts. Plus, many oils can be used for both the skin and hair!
---
5

Hand Crème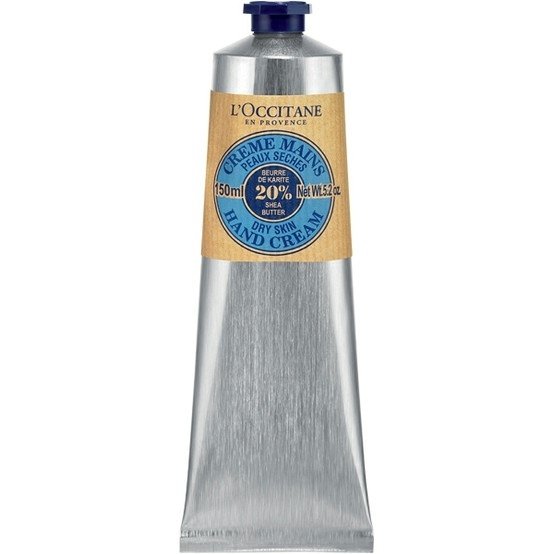 I am one of those people who cannot stand the greasy feel of hand crème on my skin throughout the day. As a result of not applying hand crème throughout the day you can only imagine how dry my hands can get, especially in the winter! However, a simple remedy to ashy hands is applying an intensive crème on the hands before going to sleep. I wake up with soft and touchable hands without a coat of lotion on my hands throughout the day.
---
6

Teeth Whitener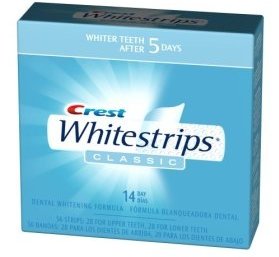 A quote I heard in a Crest commercial really hit home with me - "if you're not whitening, you're yellowing." How true is that? Gradually, teeth have a build up of stains, thus aging and yellowing your smile. A simple solution is teeth whitening strips. They should only be used on a bi-weekly to monthly basis to prevent damage of the enamel. However, using teeth whitening products while sleeping is a great way to brighten up your appearance... Literally.
---
7

Eye Serum
Even an eight hour sleep can't cure the case of dark eye circles. If you find that the skin around your eyes is starting to darken or get fine lines, an eye serum is a great way to rejuvenate the sensitive skin around your eyes. You'll find that you'll start to look more alert as well as more youthful.
It isn't called a beauty sleep for no reason! Using beauty products before going to sleep is a great way to freshen up your appearance while sleeping. What are other essential bedtime beauty products we should use at night?
More
Comments
Popular
Recent