It's getting to be about that time where you want to start thinking about how to change your makeup for fall. Time flies, doesn't it? Don't fret though because you don't have to put away all of your favorite summer beauty products just yet, it's just a good time to start thinking about the best way to transition your summer look to a more fall appropriate look. Read on for 7 excellent tips on making a seamless transition from summer to fall!
---
1

Seasonal Shades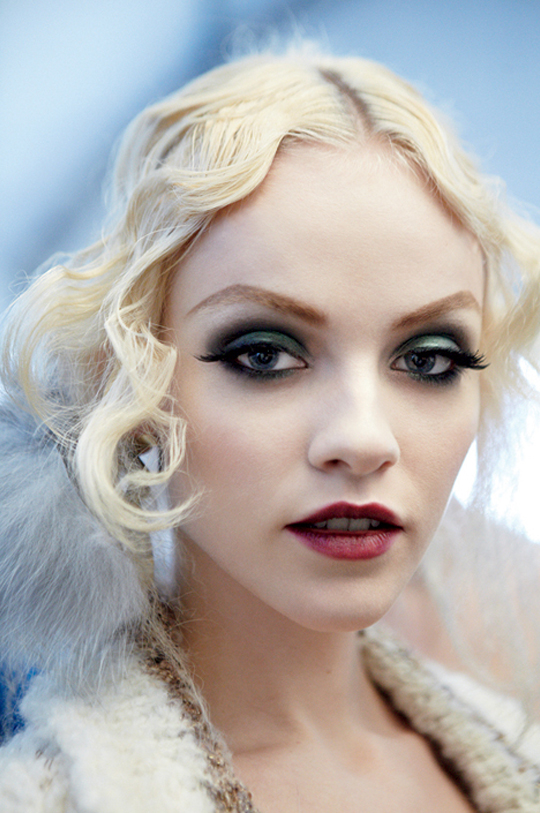 You can start your quest in changing makeup for fall by subtly incorporating deeper and richer shades of eye shadows, blush and lipstick. You can't go wrong with neutrals for everyday and including some deeper hues with your existing color palette will look beautiful and natural You can even start wearing some more autumn-friendly nail colors to get things started by choosing navy blues, rich burgundies or pale colors that were hot on the runways.
2

Faux Sun Salutations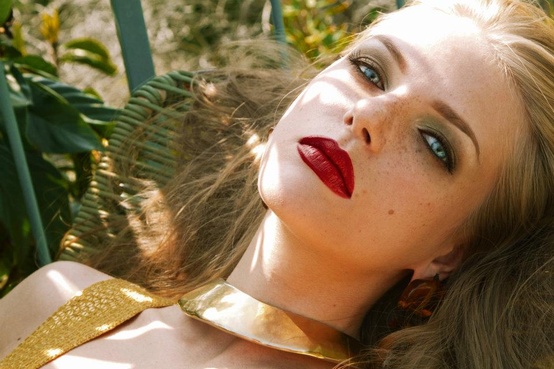 Although self-tanner might have been one of your summer beauty staples, cutting back on self-tanner use is one of the key steps in how to change your makeup for fall. I get that some women would prefer to look like a golden goddess in the dreary cold but using the same amount of self-tanner at the same frequency as you did in the dead of summer can come off as unnatural and at the same time you don't want to go from a golden tan to totally fair so simple cutting back will make for a flawless conversion to fall.
---
3

Sheer to Solid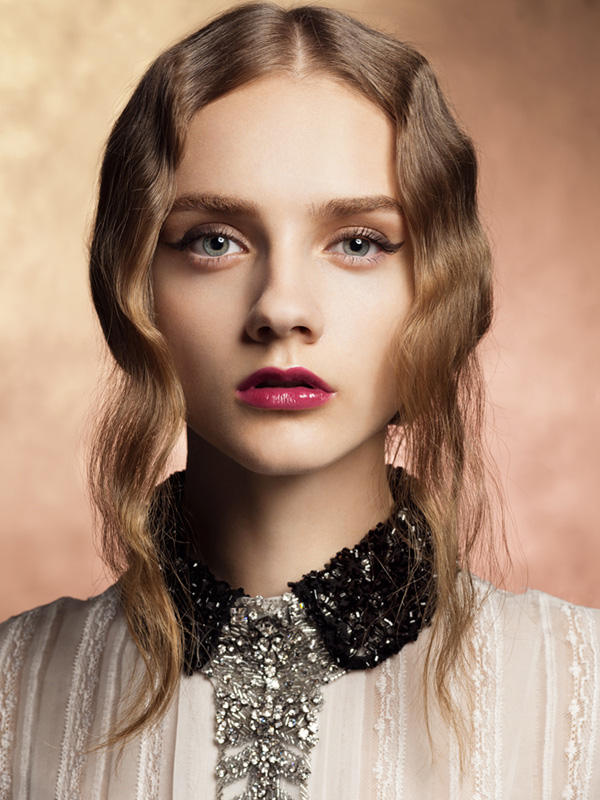 Moving your lip colors from a sheer lip butter, gloss or stain to a more solid and pigmented lipstick is a leading tip in adjusting summer to fall makeup. Thick glosses and lipsticks don't really fare well in the sticky summer so we usually opt for sheer, buildable colors. For transitioning to fall, add more layers to your existing lip color in the beginning then make the change to a more bold and denser textured lipstick later.
---
4

Color Shift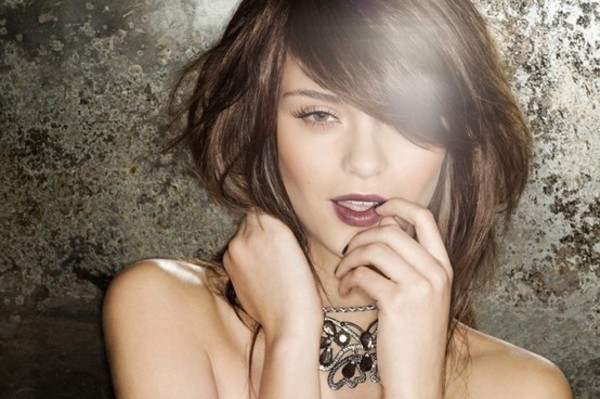 Changing makeup for fall doesn't automatically mean replacing all of the existing beauty products in your makeup bag. Case in point, bronzer works just as great in the fall as it does in summer but you have to a little shifting of colors to make it more fall-friendly. Instead placing bronzer on the apples of your cheeks or other places on your face where the sun hits it naturally, use it underneath the cheekbones to contour the face instead for a polished look.
---
5

Conceal and Carry on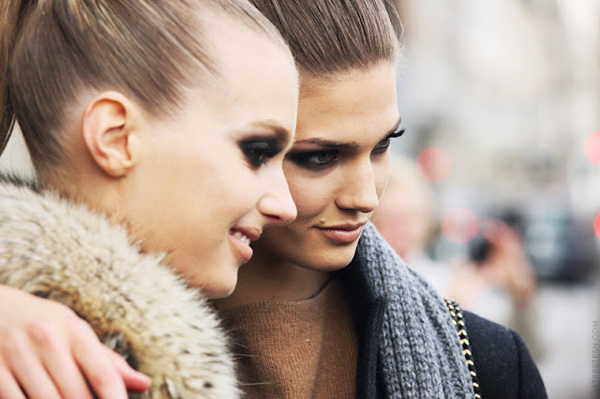 Concealer can take even the most tired and discolored skin and turn it into well-rested and even-colored face in just one step so there is no doubt you want to this beauty warrior as part of your summer to fall makeup routine. Use concealer to cover up any sun damaged, uneven skin color or redness and waltz into autumn looking flawless!
---
6

Pencil Me in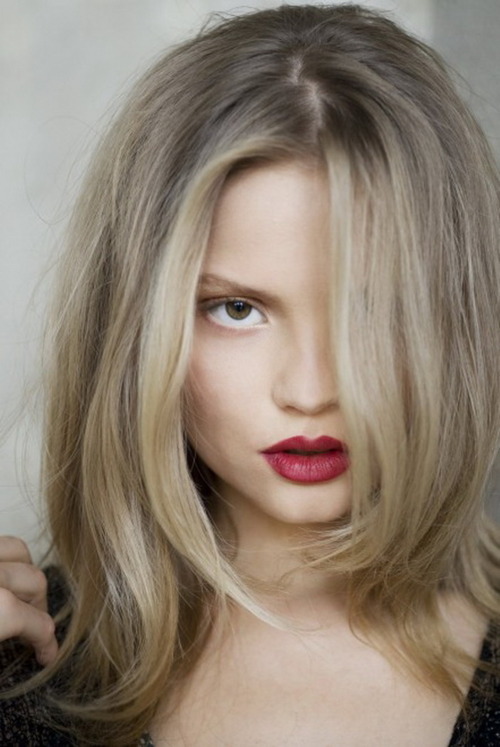 If you use lip liner, you'll want to know that in thinking of ways of how to change your makeup for fall, you'll want to update a summer-friendly tinted lip liner with a darker toned liner to mix in with your summer lip color. If you don't use lip liner, you can still rock your favorite coral lipsticks just blend in a little bit of a darker hue to winterize the look.
---
7

Back to Black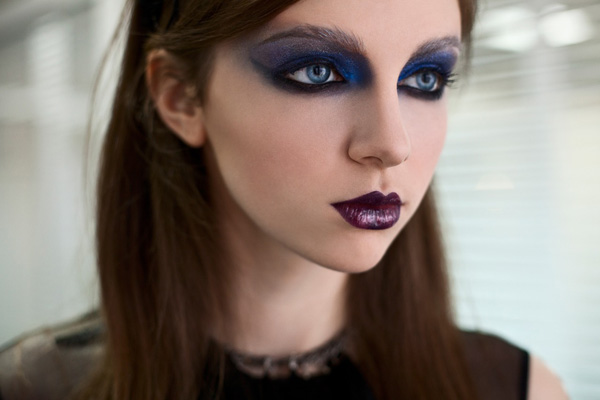 When changing makeup for fall, be sure to bring back black as well as other dark colors as eye shadows. If you're one of those women who tend to shy away from wearing black eye makeup in the summer for fear of it looking too heavy, reintroduce the shade by wearing a fierce cat eye or smoky eye. Nothing makes a statement for the fall season quite like bold eyes!
Have you started thinking about how to change your makeup for fall yet? Anytime there is a change in seasons it's fun to experiment with different colors, textures and application techniques! How do you like to update your look from summer to fall? Do you find that your beauty routine changes subtly or drastically?
Top Image Source: weheartit.com
---
Popular
Related
Recent