9 Secrets 🙊 to Posing for Pictures 📸 and Always 💯 Looking Fab 😍 ...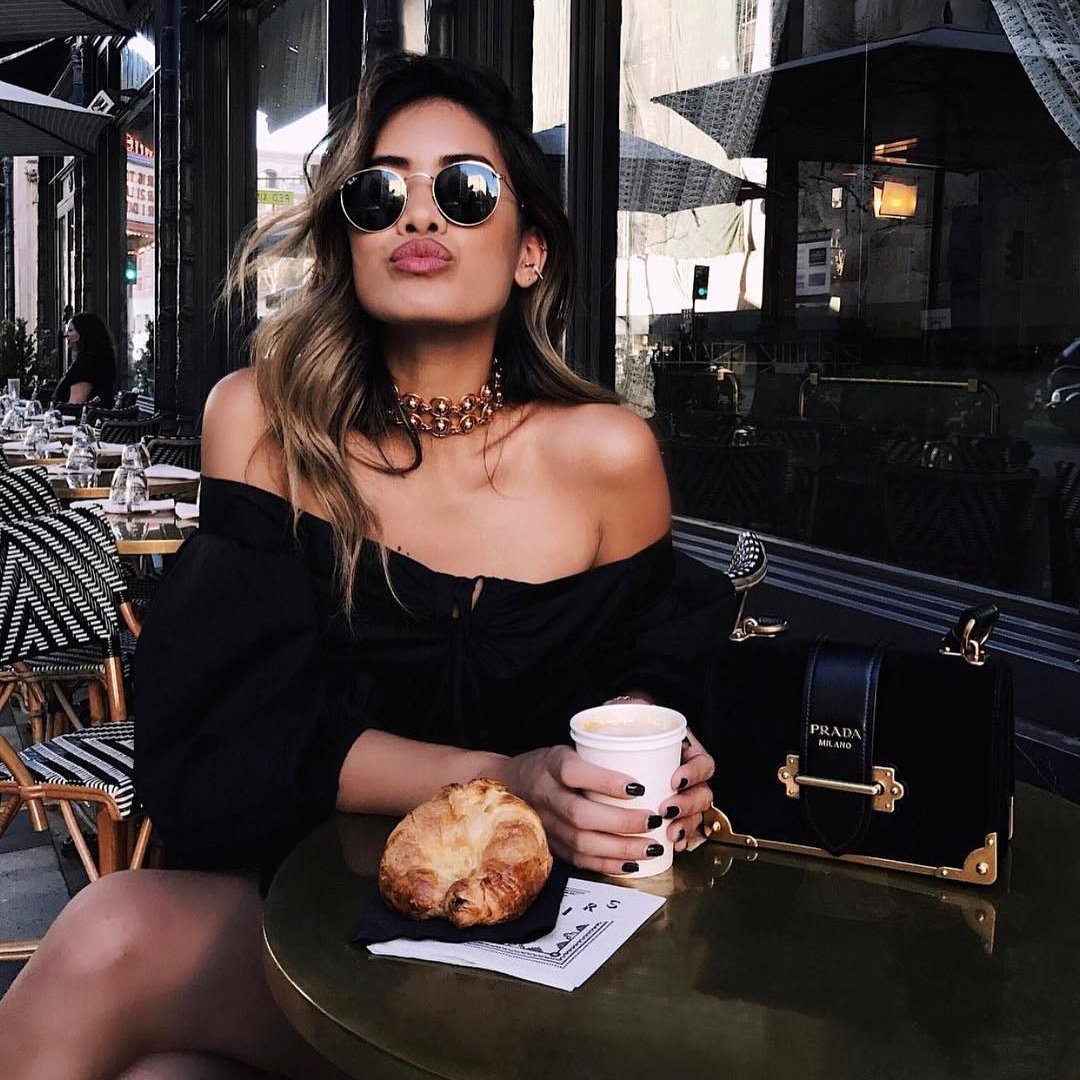 Have you ever wondered how many fashion and beauty bloggers, plus all of our favourite celebs, manage to get a great picture every time?! I don't know about you, but I'm dying to know what their secret is so that I can be a natural poser just like them! ‌
StyleCaster‌ has revealed all the secrets to posing for pics and getting a great photo every time - and we're going to share them all with you right now!