Simple Tricks to Make Your Boobs Look Bigger ...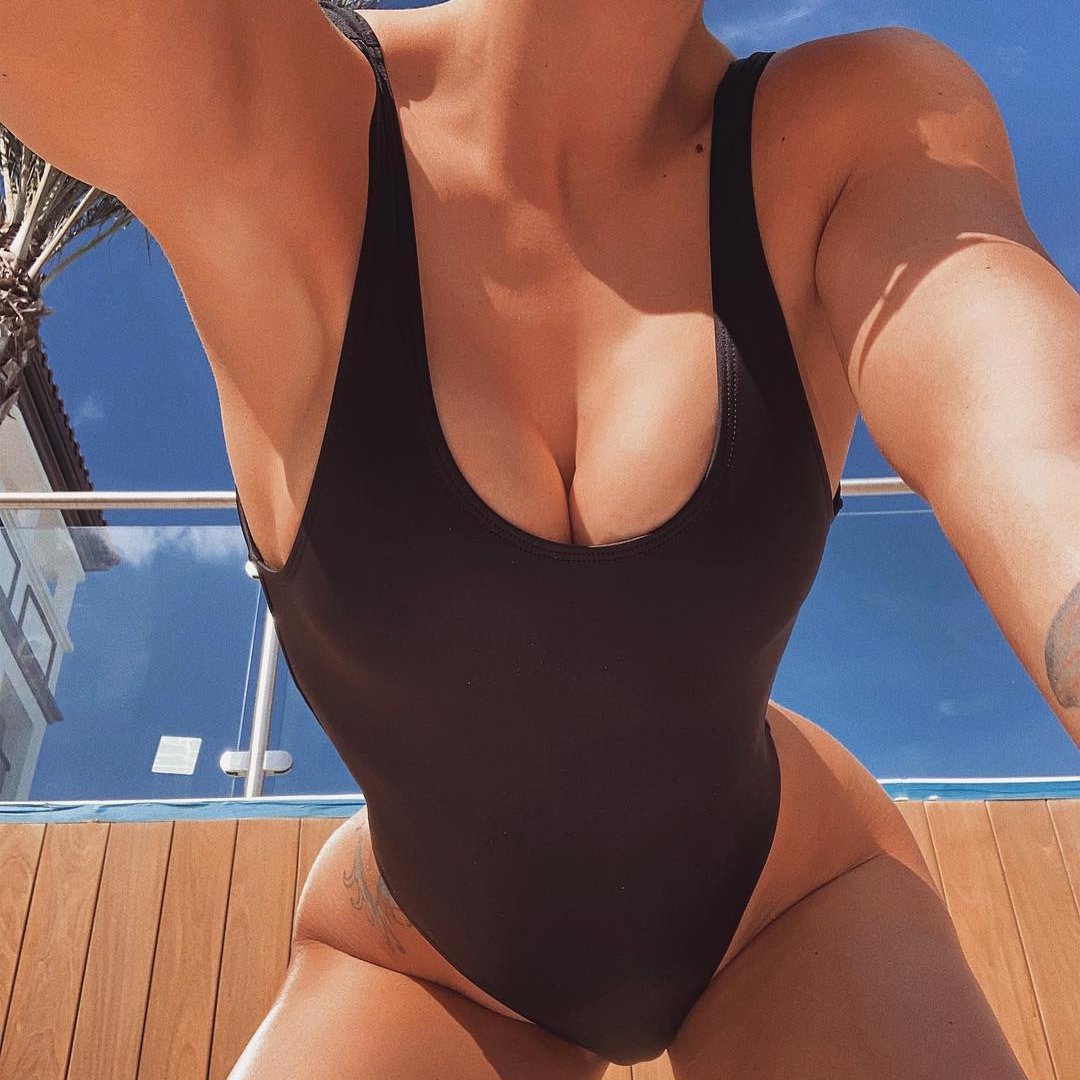 Here's the thing. Sure, in an ideal world, we should all be happy and proud about the boobs that we are naturally blessed with, but there is no denying the fact that sometimes, for certain occasions, you want to try to boost what your mamma gave you! There is nothing wrong with mastering a few tricks of the trade when it comes to increasing your bust! Here are some simple tips to make your boobs look bigger.
1.

Posture

You'd be amazed at how much bigger your boobs can look if you just make the effort to stand up straight! Head up, shoulders back and your chest naturally puffs out. You can get away with looking at least one cup size larger than you did the second before!