We all love when something gives us a confident boost. It's nice when you're feeling great but it's especially nice on a day when you're feeling blah. These're 10 products that never fail to make me feel confident. I hope you enjoy them as much as I do.
---
1

Caress Evenly Gorgeous Burnt Brown Sugar and Karite Butter Body Wash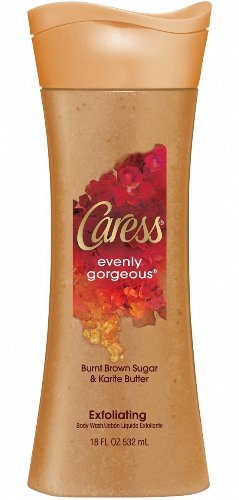 $3.79 at amazon.com
This's my absolute favorite body wash in the world. I try other ones but I always, always come back to this one. Once you try it, you're hooked. Not only does it smell amazing but it leaves your skin feeling soft and smooth thanks to the exfoliating beads it contains. How could you not feel confident knowing that your skin looks, feels and smells amazing?
---
2

Olay Quench Body Lotion Shimmer

$14.68 (pack of 2) at amazon.com
Body lotion is part of my daily routine and I enjoy all different brands and scents. But this's the one I always use in spring and summer. It smells and feels nice but I especially love it because of the added shimmer. It's lovely to look down and see the slightest hint of sparkle on your skin. It's perfect for spring and summer when you're showing more skin.
Trendinig Stories
More Stories ...
3

Eucerin Intensive Repair Foot Creme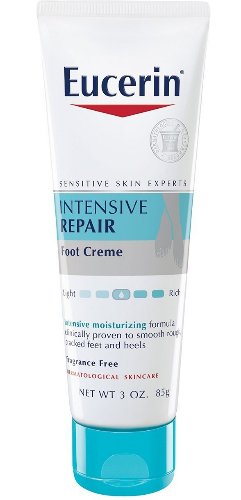 $4.63 at amazon.com
Dry, cracked heels are embarrassing and will absolutely drain your confidence away. We all hate how that looks. No one wants to wear sandals and show off feet that look like that! This cream will make dry, cracked heels a thing of the past. I've tried a lot of foot creams but this's the best one ever. It heals your dry feet and leaves them silky smooth.
---
4

Colgate Optic White Toothpaste

$2.96 at amazon.com
Having a beautiful smile with gorgeous white teeth is a huge confidence boost. This toothpaste can help you achieve that. Out of the many whitening toothpastes on the market, this one stands out. It gives amazing results. It's also very economical. You have to buy toothpaste anyways; why not get one that whitens as it cleans?
---
5

Your Favorite Perfume (Mine is Chloe)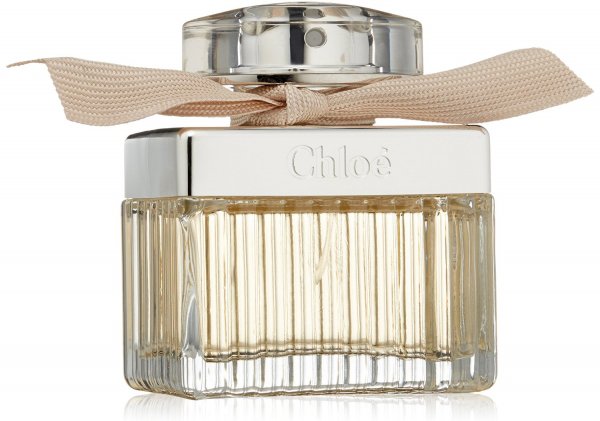 $53.42 at amazon.com
A lovely perfume is going to skyrocket your confidence. I'm only using mine as an example here; of course you have your own personal favorite! With Chloe, I love the fragrance of it so much that if I catch a whiff of it on someone else, I can easily identify it and want to continue to inhale the fragrance! It's also a perfume that you can catch a whiff of on yourself every now and then which makes it a pleasure to wear! I'd love for you to share your favorite perfume in the comments!
---
6

Tarte Opening Act Lash Primer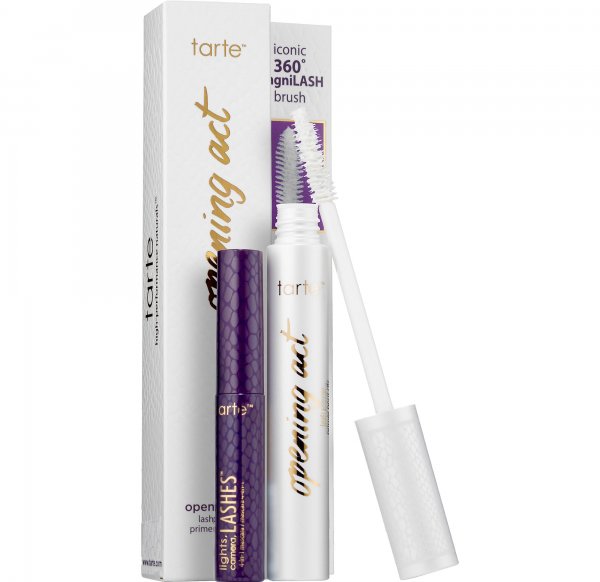 $22.00 at sephora.com
This lash product is outstanding! As in absolutely fantastic where have you been all my life outstanding! One coat of this before your mascara will make your lashes seem longer, thicker and more defined. I've tried all the high end mascaras out there and this lash primer gives better lash results than any of them. Simply apply one coat of lash primer and follow up with two coats of your favorite mascara.
---
7

Revlon Lip Balm Stain in Honey

$6.55 at amazon.com
Are you searching for the perfect MLBB (my lips but better) shade? Look no farther! This's the perfect lip product to give your lips the small hint of color you're looking for. It's the sort of shade that people look at and wonder if you have lipstick on or you just truly have gorgeous lips. And anything that makes you look naturally beautiful is a win-win.
---
8

Amika Nourishing Hair Mask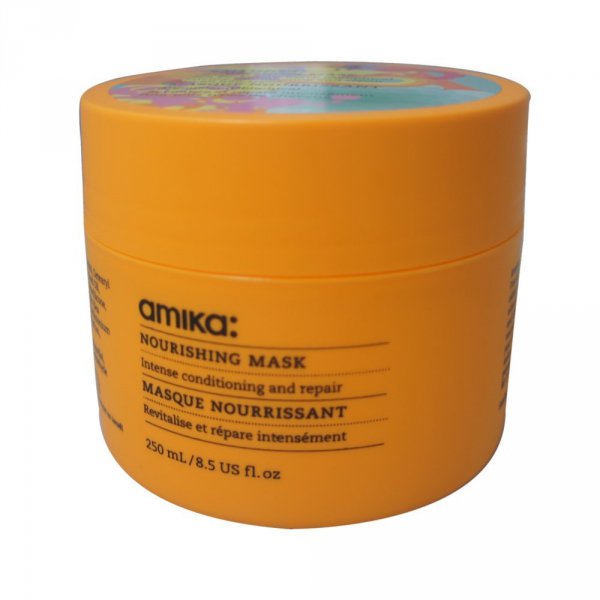 This intense conditioning and repair hair mask is free of parabens, sulfates, artificial colors, and is safe for color treated hair. Use once a week after you shampoo and condition for optimum results! You'll have a great hair day all week long.
$20.30 at amazon.com;
---
9

Anjou Arabica Coffee Scrub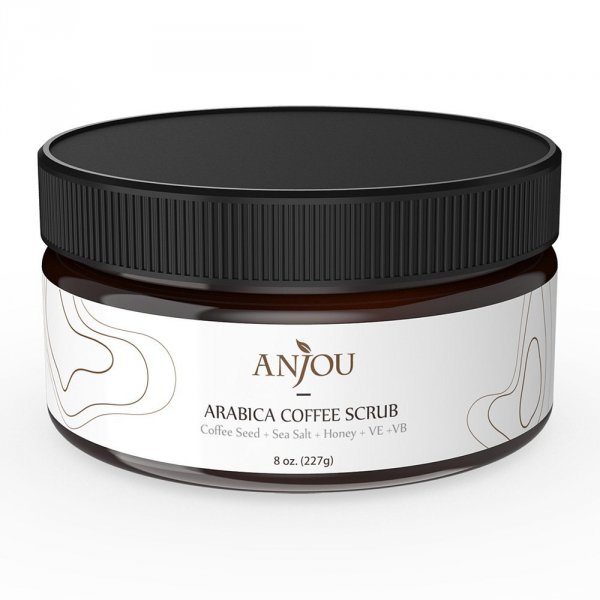 This coffee scrub with honey, sea salt, and jojoba oil is for your face and body. It naturally exfoliates, moisturizes, purifies, and even acts as a cellulite treatment! What more could you ask for?!
$5.99 at amazon.com
---
10

All Nighter Long-Lasting Makeup Setting Spray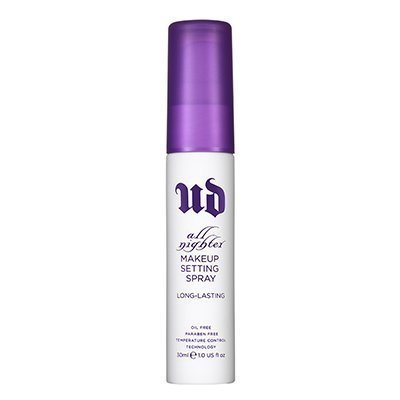 Your makeup will be flawless all night long with this setting spray. Pro tip: spray on your face in an x pattern to ensure full coverage. This stuff is so awesome that you'll wear this every day--even on your wedding--for a fresh face!
$22.46 at amazon.com
These're 10 products you can count on for an instant confidence boost. Which ones do you plan to try? What products make you feel confident?
---
Comments
Popular
Related
Recent