Organic beauty is a term that's on the rise. Tracking down organic beauty products, however, can prove to be difficult. With so many beauty products containing chemicals, you really have to pay attention to the ingredients if you want to 'green' your makeup routine. Take a look at some of the best organic beauty buys below.
Table of contents:
1

Tarte Smooth Operator Micronized Clay Finishing Powder in Translucent White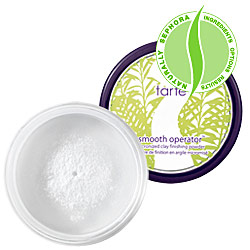 Price: $28.00 at sephora.com
When it comes to natural or organic beauty products, the general rule of thumb is the less ingredients listed, the better. You can count the number of ingredients in this powder on one hand! This translucent finishing powder helps reduce the appearance of pores. To apply, use a large brush to lightly dust over your face, or dab on to affected areas for more targeted treatment.
2

L'Occitane Pure Organic Shea Butter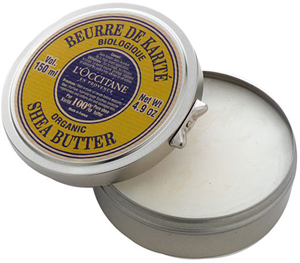 Price: $40.00 at shop.nordstrom.com
Shea butter is a popular beauty product. It's great for treating dry and cracked skin. As well as being free from synthetic pesticides, artificial fertilisers and preservatives, this product is also fair trade issued. For best results, melt a small amount in your hands before applying to the intended area.
3

Tela Beauty Organics Plumping Lip Balm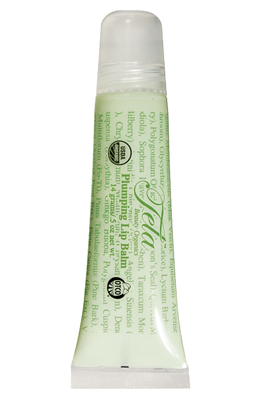 Price: $12.00 at shop.nordstrom.com
This lip balm is 100% USDA-certified organic. It contains cinnamon, milk thistle, and a range of antioxidants. If you're looking to 'green' your daily makeup routine then this organic beauty product is a great place to start.
4

Coola Mineral Sport SPF 30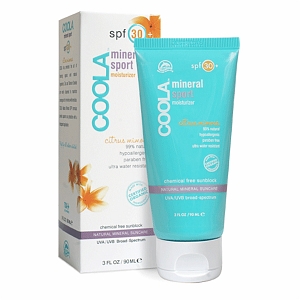 Price: $34.00 at drugstore.com
Sunscreen plays a vital part in protecting your skin from harmful rays. This sunscreen contains natural and certified organic ingredients. The SPF 30 protection an 'sport' formula also means it's hard working.
5

Neal's Yard Remedies Rose & Geranium Shower Gel

Price: $25.07 at us.asos.com
The Neal's Yard brand is well known for their use of organic ingredients in their products. This shower gel contains rose and geranium essential oils and rosehips. Treat yourself daily with this lush beauty product.
6

Bourjois Bio Detox Organic Concealer

Price: $14.32 at us.asos.com.
We all know a little bit of concealer can go a long way. This concealer has an organic cosmetic certified formula. It contains mineral pigments and oxygen rich chlorophyll extracts. Simply apply as you would normally but with the knowledge that it's free from a range of harsh chemicals.
7

100% Pure Fruit Pigmented Mascara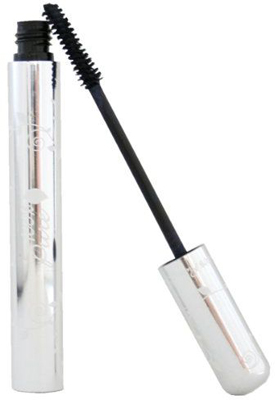 Price: $18.99 at amazon.com
This mascara is made without any synthetic dyes or minerals. The colour for this organic beauty product is actually obtained from fruit and vegetable pigments. Ingredients include organic green tea, vitamin E, honey beeswax, as well as a range of berries and other ingredients depending on the formulation you choose.
8

Koh Den Go Organic Cotton Pads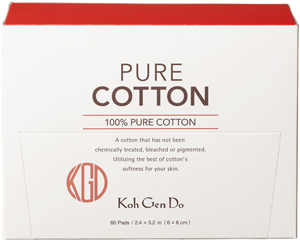 Price: $12.00 at barneys.com
So you've compiled an array of organic beauty products - why not use organic cotton makeup pads as well? These are made from 100% pure cotton and have not been chemically treated, bleached or pigmented. For $12 you'll get 60 pads.
When buying organic beauty products, be prepared to fork out a little bit more. Hopefully, the more people demand natural and organic based beauty products, the more easily available they'll become. Do you have a favourite organic beauty product you'd like to share?
Top Image Source: weheartit.com
Please rate this article