The Best Beauty Products show up in some of the most surprising places. Did you ever think that some of the best beauty products can be found at your local drugstore? High-end beauty products are great with their fancy packaging and cutesy names but they can put a major dent in our wallets. Check out these 10 best drugstore beauty products below and you might be the next drugstore beauty convert.
---
1

Neutrogena Oil-Free Eye Makeup Remover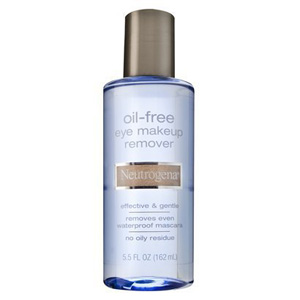 Price: $6.49 for 5.5 oz. at target.com
This eye makeup remover is non-oily and quickly removes even the most stubborn mascara and eye liner. Neutrogena's formula puts high-end eye makeup removers to shame! Who says you need to shop at high end stores to get the best beauty products?
---
2

Revlon Colorstay Eye Liner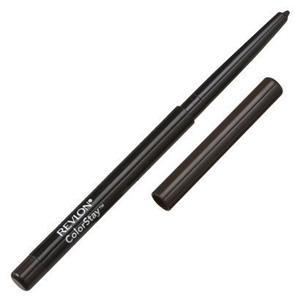 Price: $4.99 at target.com
No other eye liner, whether it's from the drugstore or department store, can keep up with this long-wearing liner that will last longer than the next reality star's fame. Can you imagine getting a great product for under $5? I'm totally on board!
Trendinig Stories
More Stories ...
3

Queen Helene Mint Julep Masque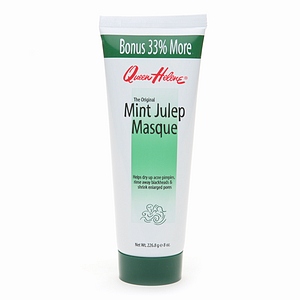 Price: $4.71 at drugstore.com
A cult classic that should be in everyone's bathroom cabinet. This masque cleans pores, aids in drying up acne, and shrinks enlarged pores. I like to pair this masque, which is a favorite beauty product of mine, with a robe, towel in my hair, and cucumber slices to complete the 80's spa look.
---
4

Epielle Green Tea Cleansing Tissues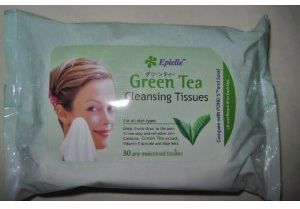 Price: $4.25 at amazon.com
This is one of the best beauty products that not many ladies know about. Perhaps the best beauty product under $5, these wipes are non-irritating and removes all traces of makeup while leaving your skin baby-butt smooth.
---
5

Garnier Ultimate Cleanser 3-Way Clean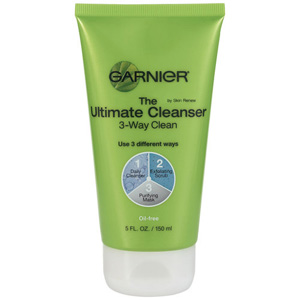 Price: $5.97 at walmart.com
Tote this along the next time you're on vacay to save room in your makeup bag and to save money on 3 separate facial products. One tube contains a face wash, facial scrub, and a mask all-in-one, I feel clean and organized already. It's a fantastic drugstore beauty product! Well, department store, mega store, whatever, you get what I mean!
---
6

Milani Brow Fix Powder Kit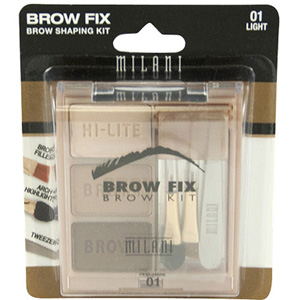 Price: $6.47 at walmart.com
This tiny little kit contains 2 brow powders, a highlight, brush, sponge-tip applicator, and tweezers. Keep this kit in your purse and never have stray eyebrows or ungroomed brows again!
---
7

Maybelline New York Color Sensational Lip Color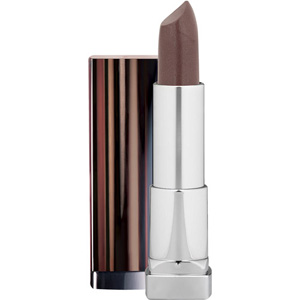 Price: $5.50 at walmart.com
A must-have for lipstick lovers, this lipstick collection has a huge range of colors and hangs tough through a night of dancing and an afterhours breakfast at Denny's. The nice thing about affordable beauty products is that you often have so many more choices. I love a huge range of colors.
---
8

Aussie 3 Minute Miracle Deeeeep Conditioner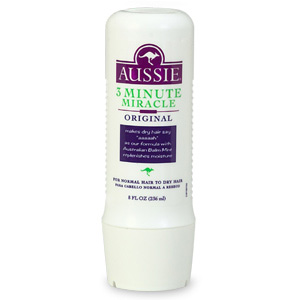 Price: $3.99 at drugstore.com
I'm all for deep conditioners but I don't always have time to wait 10-20 minutes for a deep conditioner. Aussie's 3-minute version is just as effective as others and you can slather it on while you scrub-a-dub-dub and you're all done!
---
9

Loreal Voluminous Original Mascara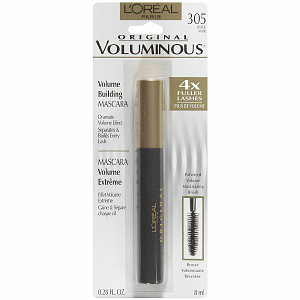 Price: $7.49 at drugstore.com
This has to be one of the best beauty products on the market. It has legions of fans from celebrities to makeup artists and mascara lovers everywhere. This tube lengthens, separates, and thickens lashes for a dramatic look.
---
10

NYC Blushable Crème Stick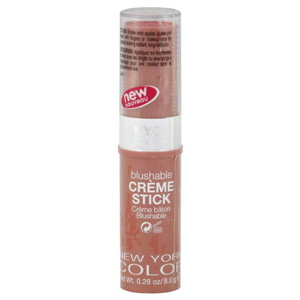 Price: $3.39 at amazon.com
This blush has great color payoff, blends easily, is very buildable and can also be used to contour and highlight your face. Being so versatile, it's no wonder that NYC's Blushable Crème Stick is one of the best beauty products!
Save some money while you beautify and incorporate some of these 10 best drugstore beauty products into your beauty rotation. You might find that you don't have to spend a lot to get the best beauty products. What's your favorite?
Top Image Source: weheartit.com
---
Comments
Popular
Related
Recent