Looking for some beauty tips for busy moms? If your kids are in sports, you are definitely not alone. Not only do your kids have a demanding schedule of practices, games, and team meetings, if you're a sports mom, then your kid's schedule becomes your schedule. Factor that in with work and other family responsibilities - that means less time for your beauty routine. However, that doesn't mean you can't still look fabulous while getting things done in a way only a sports mom can. So, here are the best beauty tips for busy moms.
1

NATURAL BEAUTY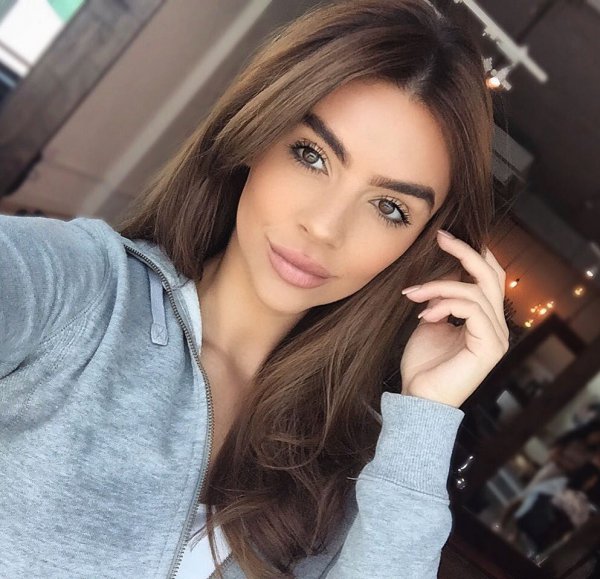 If you're the type of sports mom that is all natural, then you more than likely have a bit more time in your schedule than others. Skipping out on makeup and fussing over your hair allows you much more time to get things done, as opposed to a sports mom that needs additional time and space to apply makeup and fix her hair. If you love the no-makeup look, you're in luck because skipping cosmetics is one of the best beauty tips for busy moms. Go ahead and embrace what your mama gave you.
2

FACE MAKEUP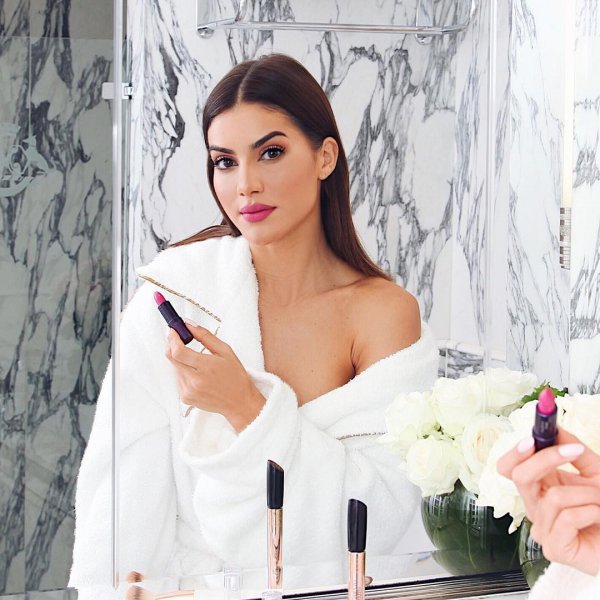 However, if you're the sports mom that just has to look good with hair and makeup, then you'll need to learn how to shorten the process in order to save yourself time and stress. If anything, you'll want to keep your makeup as simple as possible. You more than likely don't need a full face of makeup. Use double duty products, like an eye shadow and blush in one, to cut your time in front of the mirror without sacrificing your look.
3

SKIN CARE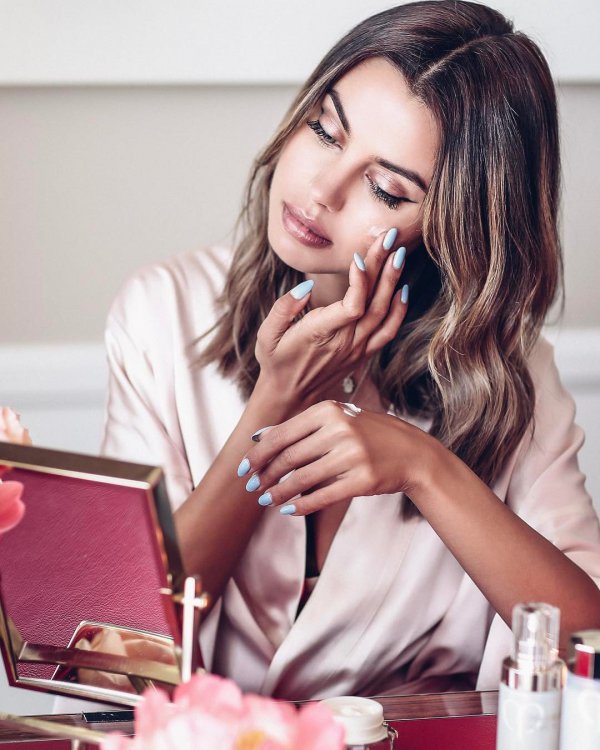 Cleanse, tone (if needed), and moisturize with a formula that contains SPF, apply some eye color, mascara and lip color and you'll be good to go. Try to practice a makeup application routine that you feel comfortable with and see how fast you can do the process. With enough time and practice, you should be able to apply your makeup in your sleep. At the same time, use some products that work while you sleep so you can watch all the kids' games and still look beautiful on the sidelines.
4

HAIR CARE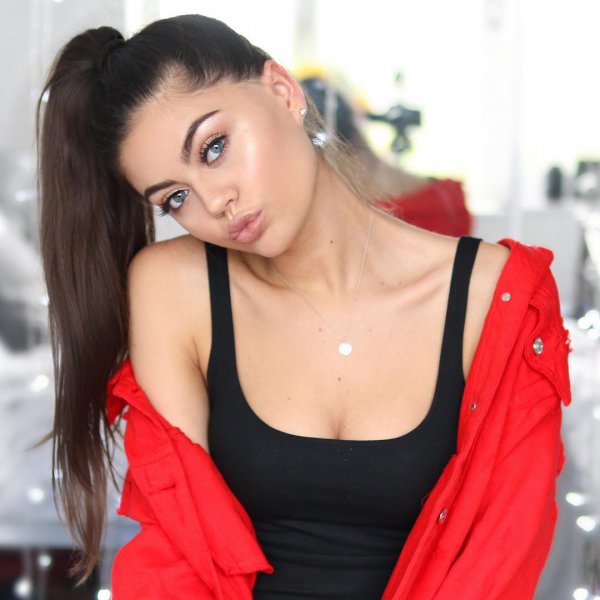 Since being a sports mom includes being on the go, learn to love the ponytail. There are a variety of sexy ponytail styles you can try at home so see which one works for you. A top knot is a hot alternative as well. Your beauty routine should not only work for you, it should be practical. A quick hairdo that you love is vital.
5

WEAR SUNSCREEN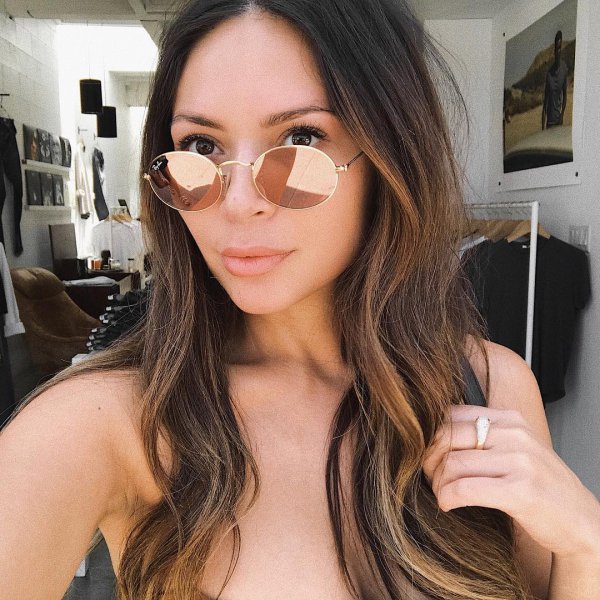 Regardless of whether you wear makeup or not, all sports moms should use sunscreen or sun block and carry it with them in their purses - make sure your kids wear it as well. Remember reapplication, especially if you plan on being outdoors for a few hours. If such sun care products don't work for you and your routine, then opt for tinted moisturizer to protect your complexion while giving you a sun-kissed glow or powder that contains SPF. Be sure to protect any part of your body that is going to be exposed to the sun - this includes your chest, neck, throat, back, shoulders, arms, and legs.
6

KEEP SEPARATE BAGS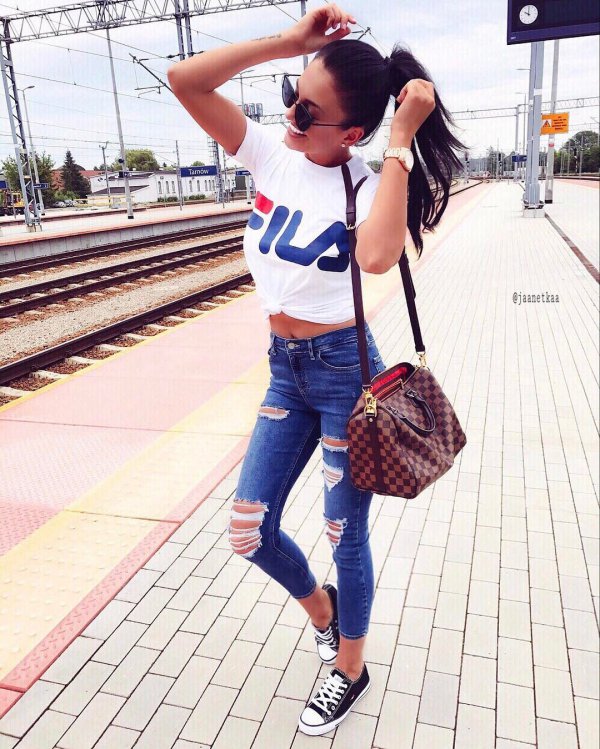 Pack a separate "sports mom" bag that contains products that you may need throughout the day. This would include sun care products, towels (in case of sweat while rooting from the stands), water, and lotion. You always want to make sure that your skin is moisturized and that you're properly hydrated. The quickest way to pamper your skin is to take care of it and regardless of how busy your schedule is as a sports mom, you can easily make time to take care of yourself.
What sport does your kid play?