When it comes to maintaining your lovely appearance, these amazing beauty products successfully do the job. Self-grooming does not have to revolve around spending a large amount of money; there are plenty of inexpensive options that work just as well. Beginner and experienced beauty mavens shouldn't have to worry about scouring aisles for the perfect deals or being dejected at the thought of products that don't match their natural tones. After trying these amazing beauty products, you will never look at the world of fashion commerce the same again!
---
1

Wet N Wild Lipstick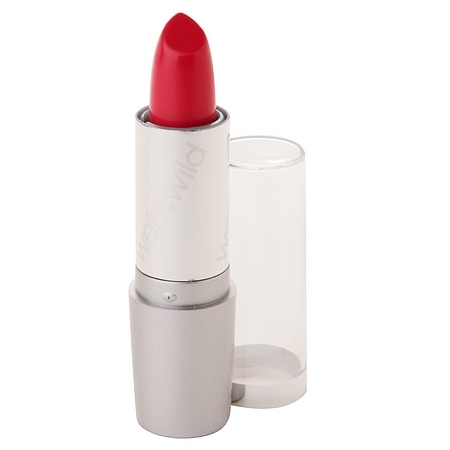 In regard to amazing beauty products, I am one of the biggest advocates when it comes to inexpensive drugstore make-up. That being said, I swear by Wet n Wild's lipstick line. I opt for the "Hot Paris" color as I am a huge fan of the bold red look. Even though it is inexpensive, it is still long-lasting. I absolutely love that all you need to afford this lipstick is the change lying around in your pocket! It also doesn't hurt that this can be picked up at any drugstore.
2

Vera Moore Foundation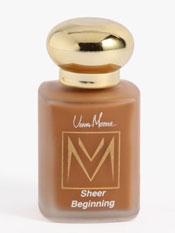 I've always been frustrated by the lack of products geared toward dark-skinned beauties. When my friend introduced me to Vera Moore Cosmetics, I couldn't help feeling relieved and (finally) accounted for. It's hard being ignored by the beauty industry and constantly having to settle for products that produce less than stellar results on my skin color. While a bit expensive, this liquid foundation – which comes in a variety of shades appealing to the Black community – certainly does the trick!
---
3

Beauty Blender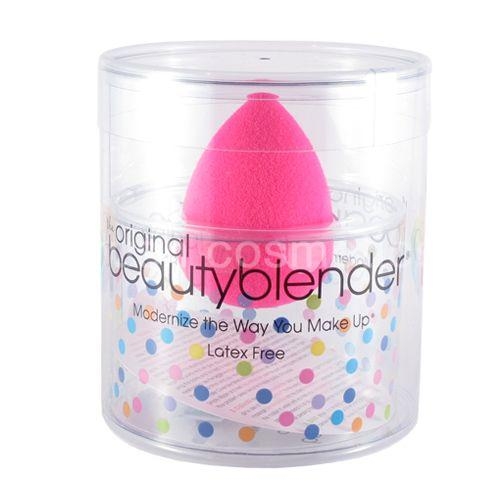 This is my favorite product off of Crush Cosmetics' website. It turns the process of applying foundation into a clean and simple one, making it easy to balance your make-up ratio. If you are a bit weary of dishing out $25 on this sponge, Amazon has similar sponges that accomplish the same task at an incredibly reduced price at amazon.com (which includes multiple sponges).
---
4

OPI Nail Polish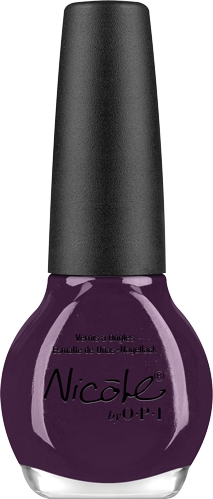 I am a huge sucker for a polished/manicured look and bright colors. OPI manages to combine these two aspects in their nail polish line, offering a diverse selection. My favorite colors are from the Nicole by OPI line ("All is Glam, All is Bright" and "Here We Kome, A-Karoling"). Because it lasts long and looks incredible, this is the only nail polish that I am willing to spend a bit of money on!
---
5

Physicians Formula Gel Cream Liner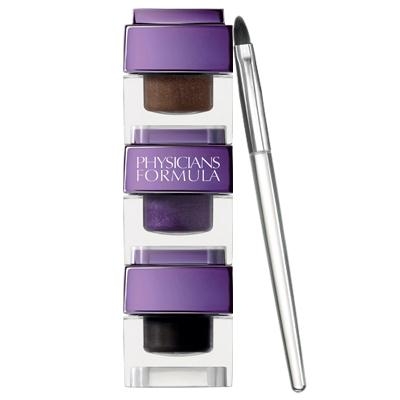 I truly believe that this is one of the best offers when it comes to beauty products. The "Shimmer Strips Custom Eye Enhancing Gel Cream Liners" are an excellent alternative to the popular Bobbi Brown line. It comes in three shades that help to define your eye shade and color. The best perk is that it lasts pretty long and is waterproof! You may even be able to find a better deal on eBay and Amazon (the two sites I like to frequent when getting my beauty products).
---
6

Organix Haircare Line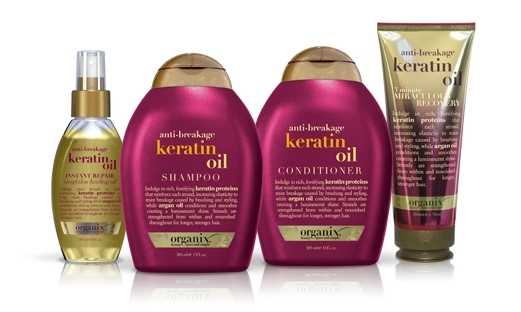 While I've never tried this brand before, my friend highly suggested putting it down on the list as she swears by it. Organix's products are known for being non-harmful to your hair as well as for being inexpensive compared to other brands. She recommends trying the keratin oil as it helps increase elasticity and promotes stronger hair.
---
7

Carol's Daughter Shampoo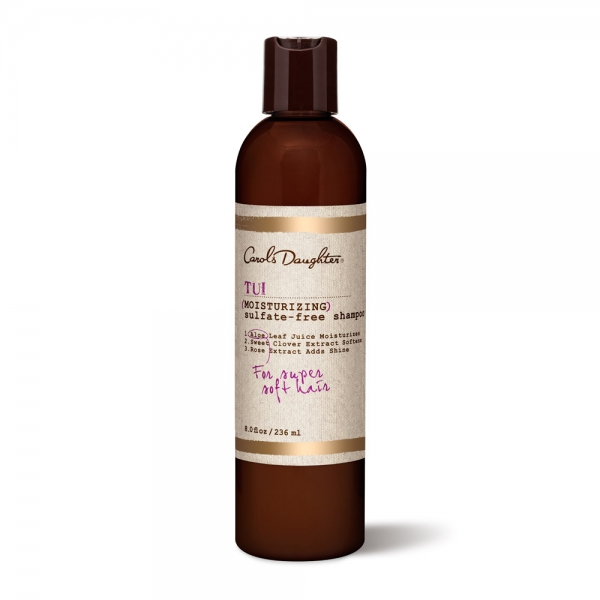 This brand is constantly praised for its natural ingredients. While it comes in a variety of scents, my favorite has to be the carrot-infused shampoo. Because my hair is naturally curly, it's a great feeling to finally find a product that not only allows for a smooth and easy application but also effectively helps me manage said curls.
Having a smaller name does not mean that a product won't yield the same results as big name brands in the industry. The best part about these amazing beauty products is that they work without the consumer having to break the bank. Are there any other products that you swear by?
---
Comments
Popular
Related
Recent