When it comes to beauty products, reading reviews from other readers is an easy way to find great items that can do all the jobs you want them to. However, finding the best of the best might not always be the easiest thing in the world to do. While this list is by no means comprehensive, it will give you several great products to get you started. As always, talk to your dermatologist before you try anything new.
---
1

Professional Vitamin C Serum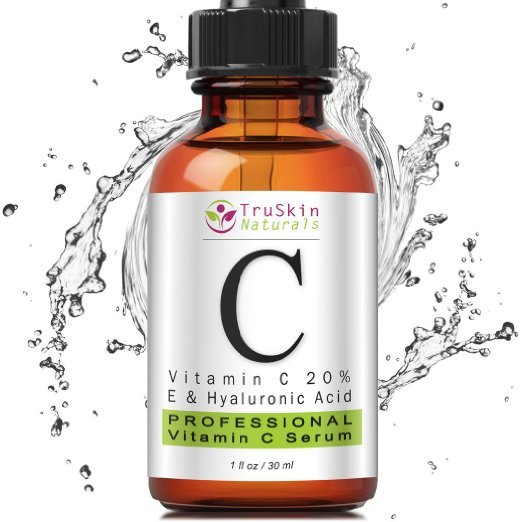 $19.99 at amazon.com
Nearly 2,000 reviewers have given this serum a 5-star review. What makes it so great? It contains a large number of totally natural ingredients and helps tighten your skin and even out the color of your complexion. It is a very affordable product that many testers liken to professional products. This serum is a no-brainer, don't you think?
2

Majestic Pure Jojoba Oil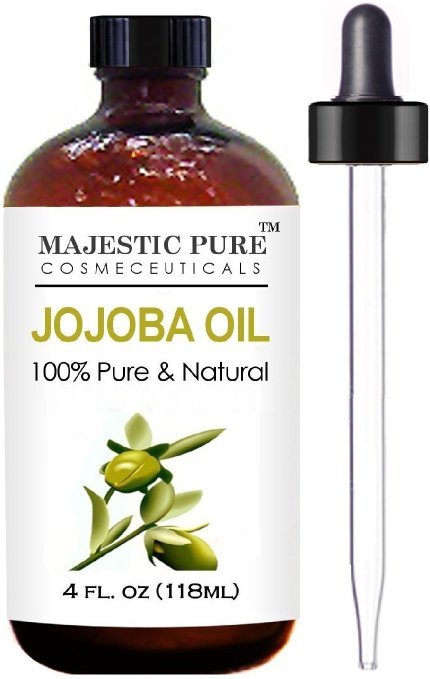 $27.99 at amazon.com
Jojoba oil can do a great number of things in your beauty routine. Use it to hydrate skin and hair, as well as smoothing your strands and adding shine where you need it most. People who use this jojoba oil on a regular basis can't stop raving about its benefits, so you should definitely try it today.
---
3

Thayers Alcohol-Free Rose Petal Witch Hazel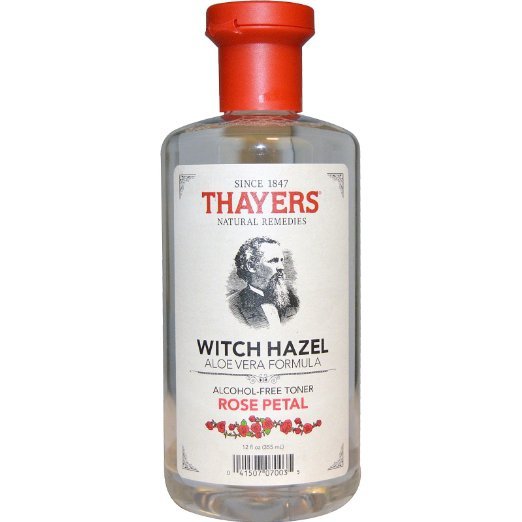 $24.85 at amazon.com
What do users say about this fantastic product? Well, for starters it balances and soothes skin, but doesn't have any alcohol, helping keep dryness at bay too. You can use this product as a natural toner for your skin without worry about the damage that more traditional products can cause. It can also soothe irritated skin, so don't be afraid to give it a try today.
---
4

Italia Deluxe Eyeliner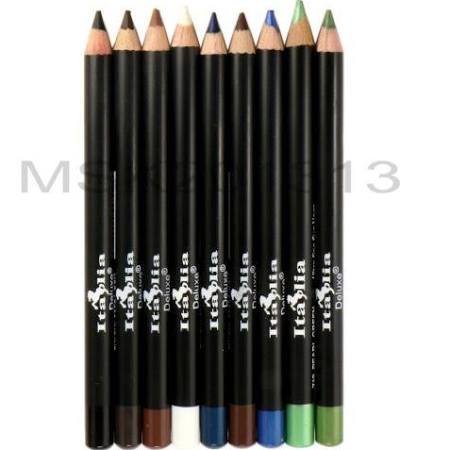 $7.90 at amazon.com
It's always fun to find a great new makeup product, isn't it? If you want to wear eyeliner, but want the crème de la crème, you need these pencils. Each of them will glide on easily and stay put for hours and hours at a time. Users rave about how great these liner pencils are and more than 1,000 customers have given them a full five stars.
---
5

It's so Big Volumizing Mascara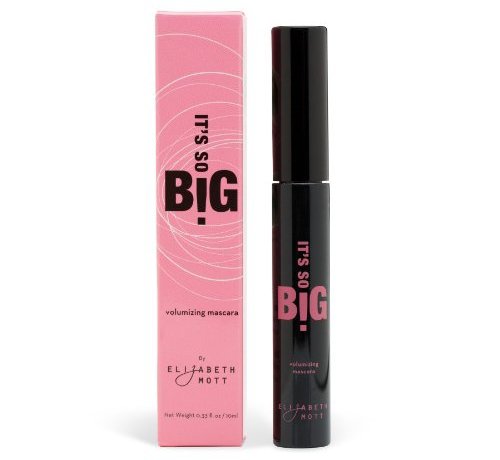 $53.32 at amazon.com
When you put on mascara, you want the assurance that you're getting big, bold lashes each and every time. That's why you need to stock your makeup bag with this fabulous mascara. Reviewers say it plumps up thin lashes, giving you tons of volume around your eyes without any clumps to be had. Anyone who is looking for a great new mascara to try won't be disappointed by giving this one a try. Perfect!
---
6

Indian Healing Clay Deep Pore Cleansing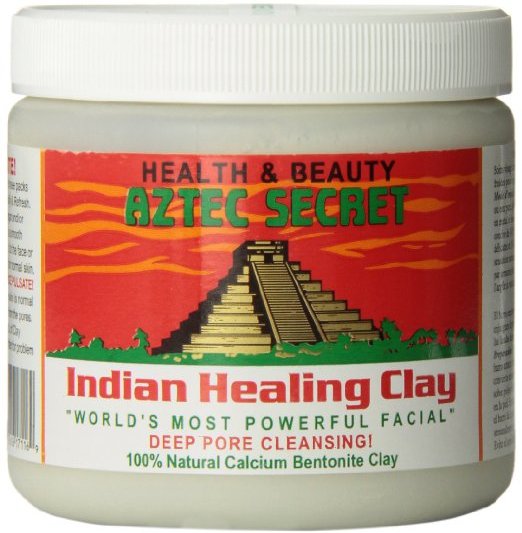 $11.49 at amazon.com
This product gets over 5,000 five star reviews, which tells you just how awesome it really is. Use this clay mask to get each of your pores clean and healthy, helping give you a smooth, flawless complexion and helping to prevent breakouts. This product is great for many people, regardless of skin type, but is especially beneficial for people with oily skin. You'll never regret giving this fab product a try.
---
7

HSI Professional Flat Iron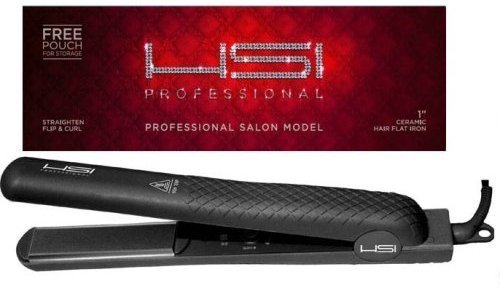 $54.99 at amazon.com
Want the ultimate when it comes to straightening your hair and getting that sleek style you crave so much? This flat iron needs to be in your life right now. It has gotten more than 17,000 five-star reviews! Yes, you read that right. With that many people out there loving the product, how can you ever go wrong?
---
8

Retinol Surge Moisturizer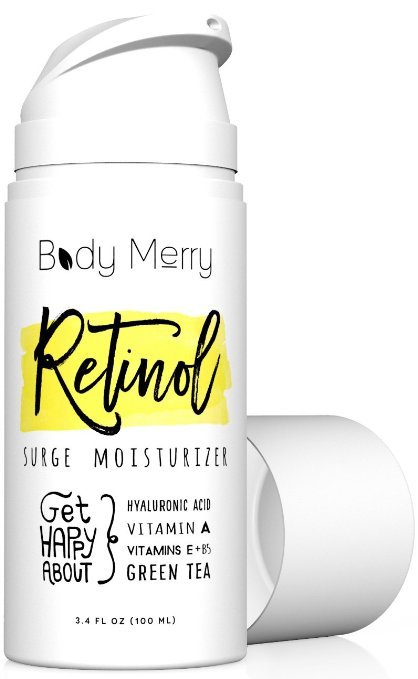 $20.99 at amazon.com
When you need something to help anti-age you, this is your new go-to. Not only is it totally affordable, but it has thousands of 5-star reviews. The moisturizer contains a whole host of ingredients that battle wrinkles and fine lines, keeping your skin looking and feeling young, no matter your age.
---
9

It's a 10 Miracle Leave in Product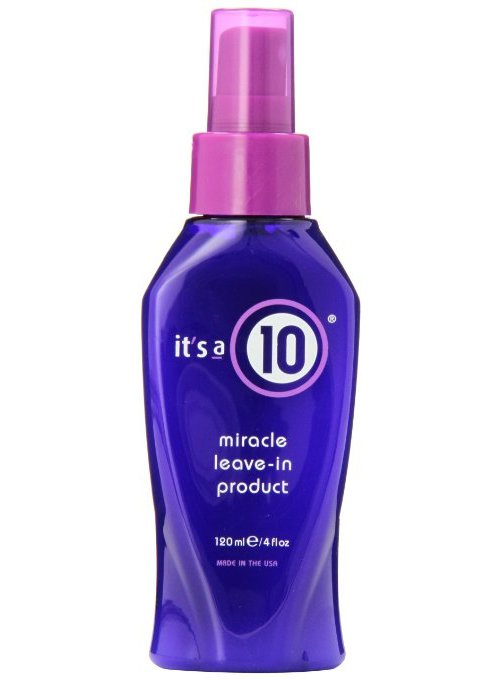 $13.69 at amazon.com
You know this product is good because nearly 100% of its reviews are 5 stars. Use this miracle product to tame frizz and restore shine to your hair. All you have to do is spritz it in and leave it to work its magic. Nothing has been easier or more effective!
---
10

Active Wow Teeth Whitening Charcoal Powder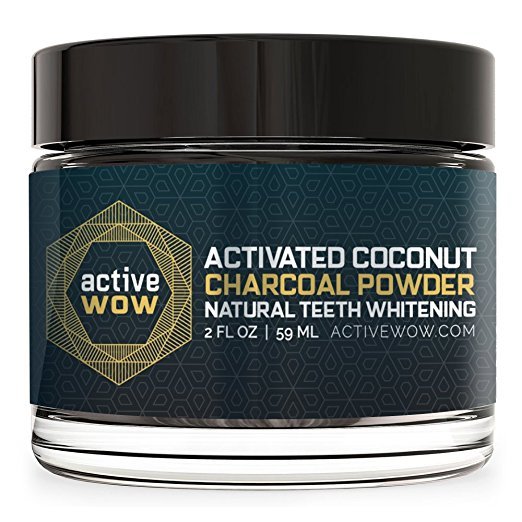 $24.99 at amazon.com
Unlike other teeth whitening products, this one doesn't contain any harsh chemicals. The charcoal helps whiten by soaking up stains and whisking them off your teeth. Thousands have people have given this product a 5-star review and it has "bestseller" status in Amazon.com. Ready to give it a try?
Which of these are planning to buy ASAP? What else would you add to the list?
---
Comments
Popular
Related
Recent