All girls fantasize about being a mermaid and why wouldn't we? They're pretty, magical and altogether lovely. These 10 beauty products will help you capture the look of a mermaid for yourself. You'll have an amazing time enjoying all these fabulous finds!
---
1

The Glam Clam Brush Collection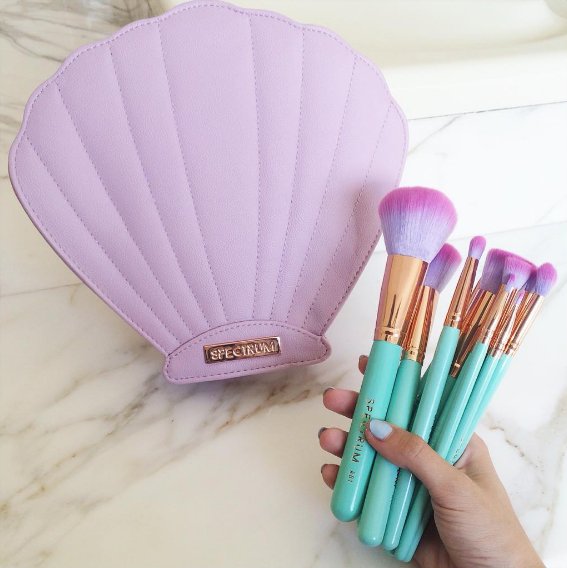 $79.49 at spectrumcollections.com
You'll feel like a mermaid from the very start with this marvelous makeup brush collection. Not only are they done up in pretty pastels but they're packaged perfectly for a mermaid in a lavender clam.
---
2

Milk Makeup Seawater Stick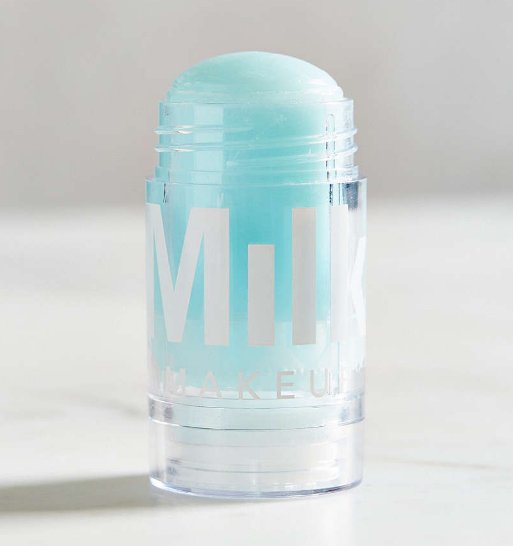 $24.00 at milkmakeup.com
When you feel the need for a refreshment fix, reach for this seawater stick. Not only does it cool your skin but it gives you the glow we all want our skin to have. It's an interesting little makeup product all your mermaid friends are sure to envy.
3

Festival Face Pack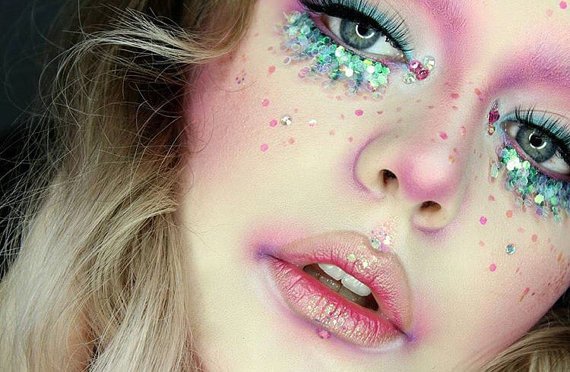 $29.85 at etsy.com
This's for the most dedicated mermaids! It's a set that contains everything you need to make your eyes dazzling. Face safe glitter and gems will help you capture the mystical mermaid look you're going for.
---
4

Too Faced Lipstick in Unicorn Tears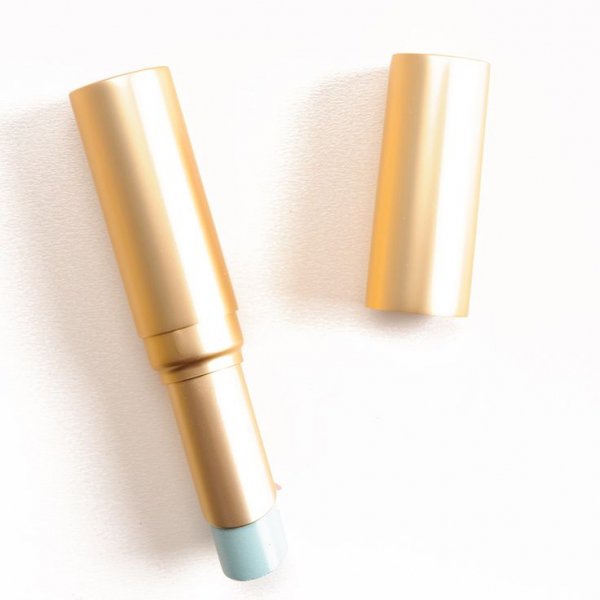 $22.00 at toofaced.com
You have to love it when one of your favorite makeup brands ventures out there into such unique products. This lipstick is described as being iridescent and shimmery. Think of a pale, frosted pink in the best form and you may be able to imagine it. Or just click the link and see exactly how it looks!
---
5

The Brush Clam Love Your Brushes Brush Cleaner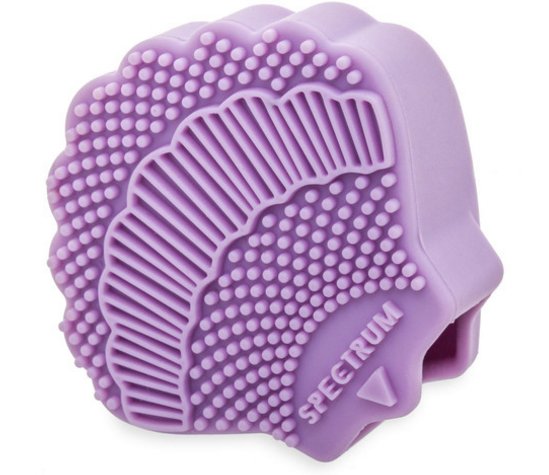 $11.91 at spectrumcollections.com
Even mermaids have to clean their brushes. Keep breakouts and other skin issues at bay by cleaning your brushes with this sweet brush cleaner. It's a pretty purple with all the bumps and grooves you need to deep clean the gook out of your makeup brushes. This's something every mermaid needs in her makeup drawer.
---
6

Organic Sea Kelp Facial Sheet Mask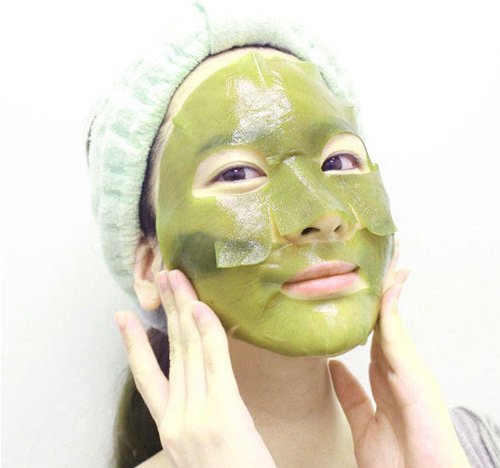 $14.00 at glowrecipe.com
How does a mermaid achieve her perfect skin? She treats it with the goodness of the sea. This facial sheet mask will hydrate your face while nurturing and restoring the glow with good for your skin ingredients.
---
7

Eye Shadow in Sea of Cortez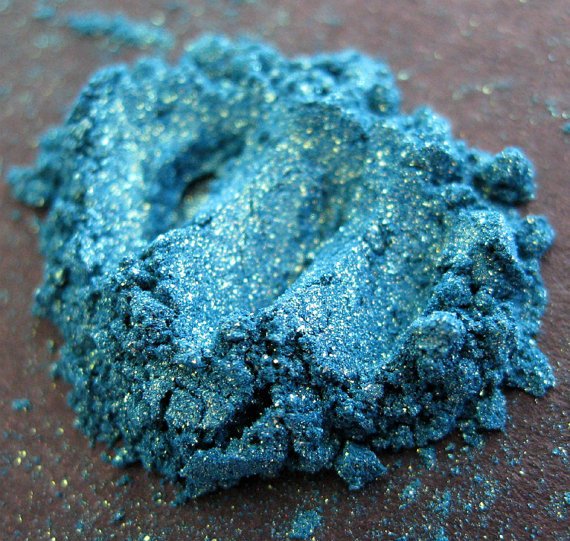 $4.99 at etsy.com
You couldn't look any more like a mermaid than you would with this eye shadow product. It's a gorgeous blue like you would expect it to be with the name "Sea of Cortez." You can create the bold eye makeup you're craving with this lovely little jewel.
---
8

Hair Pearls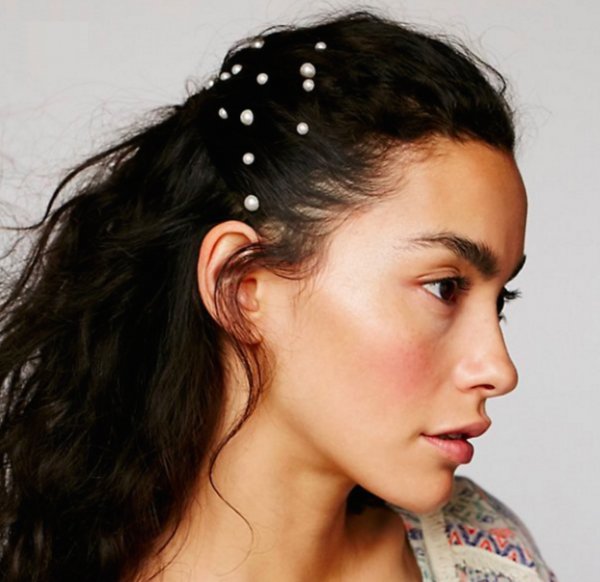 $12.00 at freepeople.com
Of course you can't neglect your hair when you're going for a mermaid look! These pearls give your hair the bit of bling you're searching for without going over the top. A bonus to this hair accessory is that you can also use it on non-mermaid days. It's perfect for a fancy date night!
---
9

Guerlain Météorites Illuminating Powder Pearls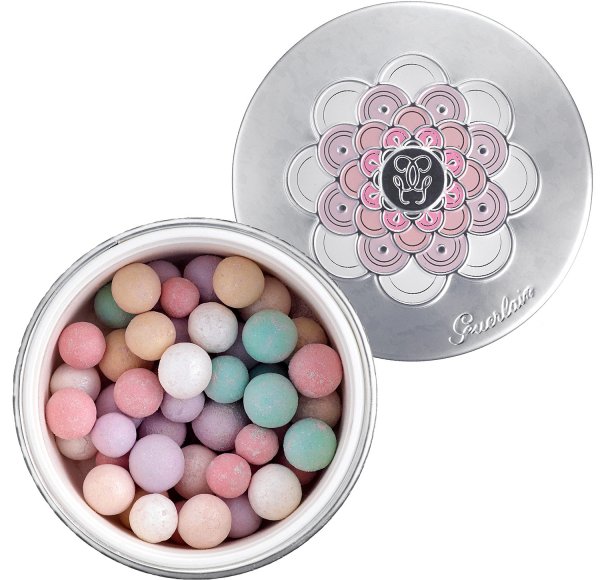 $62.00 sephora.com
A little shimmer is part of every mermaid's life. This highlighter will allow you to add the hint of shimmer you need to have a true mermaid look. But you can also use this on your non-mermaid days so you're sure to get your money's worth.
---
10

Velour Liquid Lipstick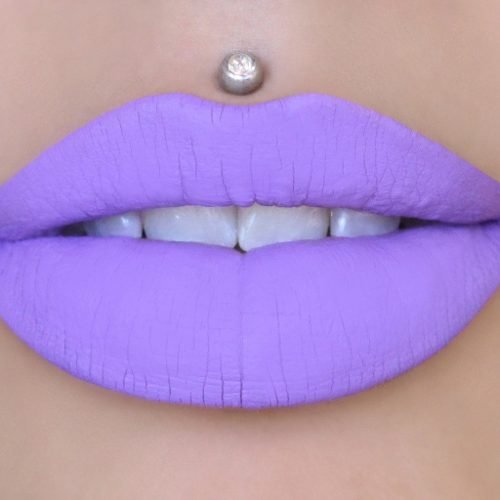 $18.00 at jeffreestarcosmetics.com
Liquid lipstick is where it's at right now, ladies. It's the form of lippie that everyone is going for and you can get your favorite mermaid shades from Jeffree Star Cosmetics.
These're 10 products to help you feel like the lovely mermaid princess you are. Which ones are you dying to try? I'd love to hear from you!
---
Popular
Related
Recent