Perfect 👌🏼 Your Natural Selfies 🤳🏼 with These 👆🏼👈🏼 Little Tweaks ...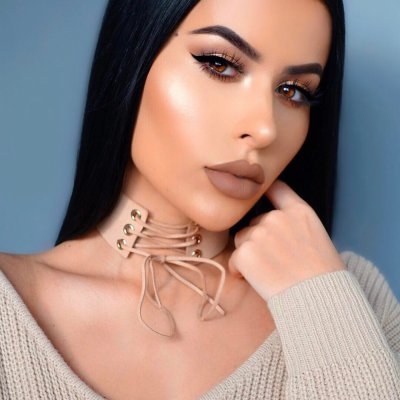 You don't want to look awkward in the pictures you upload to the Internet. In order to avoid embarrassing yourself, there are a few tweaks you can make to your selfies. All you have to do is alter your background and the way that you pose. If you want to look your very best, here are a few tweaks you should make to your selfies to make them appear more natural:
1.

Stand under Natural Light

As tempting as it is to stand in the bathroom and take photos in front of the mirror, the lights in the room aren't going to flatter your face and figure. If you want to look your best, you need to head outside to take some pictures. The sunlight will work wonders on your skin. Besides, when you're outside, you don't have to worry about the toilet showing up in the background. Instead, you'll see pretty scenery that'll enhance the image.