Thanks to affordable prices and a wide range of good-quality items to choose from, I've been using Mary Kay products for years now. Looking for a mineral powder foundation that lasts? How about an eye makeup remover that banishes residue in just one swipe? Whether you're already a fan or are hoping to try out the Mary Kay brand for the very first time, here are seven top products that just might help change your own beauty and makeup routine for the better.
---
1

NouriShine plus Lip Gloss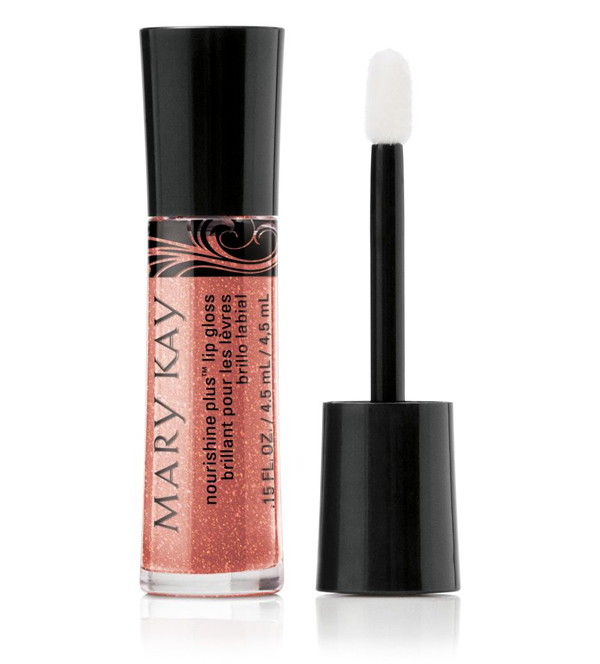 As someone who suffers from chronically dry lips, I was thrilled to discover Mary Kay NouriShine Plus Lip Gloss. Unlike several other brands I've tried, this non-sticky gloss helps keep my lips smooth and moisturized for hours. Plus, with 14 shimmery and non-shimmery shades to choose from, it's easy to pick out the perfect gloss for any occasion.
---
2

Mineral Powder Foundation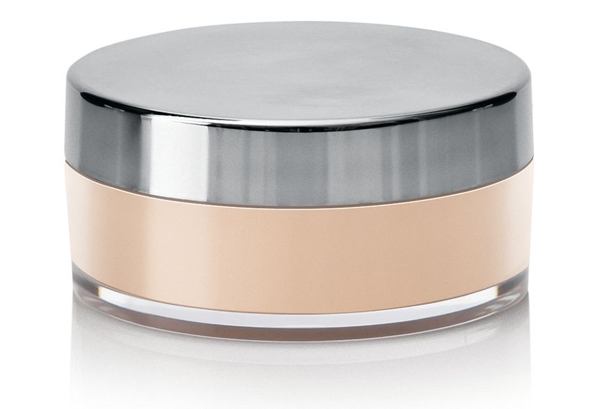 Looking for lightweight, buildable coverage that doesn't fade? Mary Kay Mineral Powder Foundation has definitely earned its spot as a regular in my makeup routine lineup. Along with its consistent coverage and ability to stay put, it also comes in an ultra-light ivory shade that's the perfect match for my incredibly fair skin. With 12 shades available, you'll easily be able to find the one that's right for you, too.
Trendinig Stories
More Stories ...
3

Oil-Free Eye Makeup Remover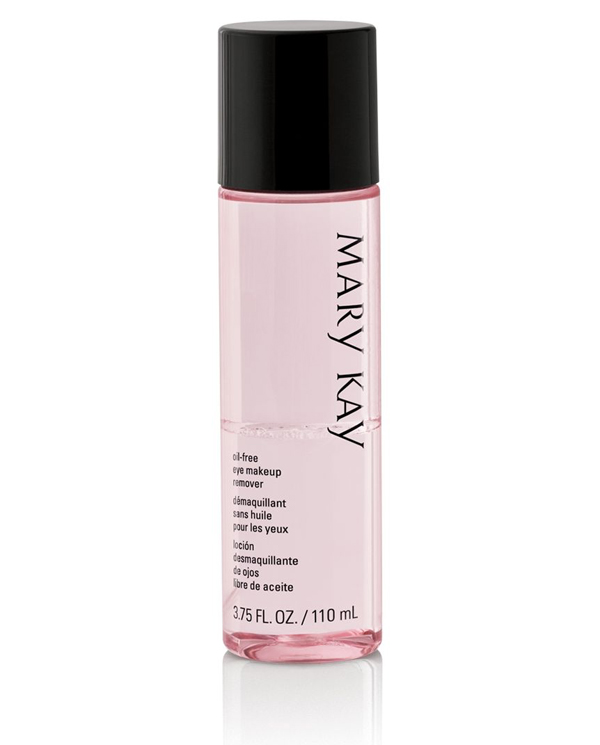 With just one swipe of Mary Kay Oil-Free Eye Makeup Remover, you'll easily see why it's one of the brand's best-selling products. Safe for those with sensitive skin, this liquid remover instantly banishes even the heaviest eye makeup and toughest waterproof mascara. But don't let the powerful results fool you into thinking it's a harsh product. Mary Kay's eye makeup remover is so gentle, I don't even take my contacts out before using it.
---
4

Mineral Eye Color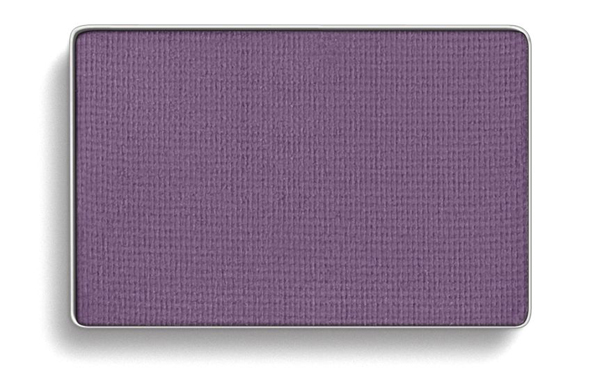 With more than 30 subtle-to-dramatic shades to choose from, Mary Kay Mineral Eye Color makes it easy to mix, match and create the perfect look for everything from a romantic night on the town to a busy day at the office. Three of my all-time favorite shades are shimmery Lime, matte Lavender Fog and creamy Moonstone. Check out the color choices online, and start putting together your own unique palette.
---
5

Ultimate Mascara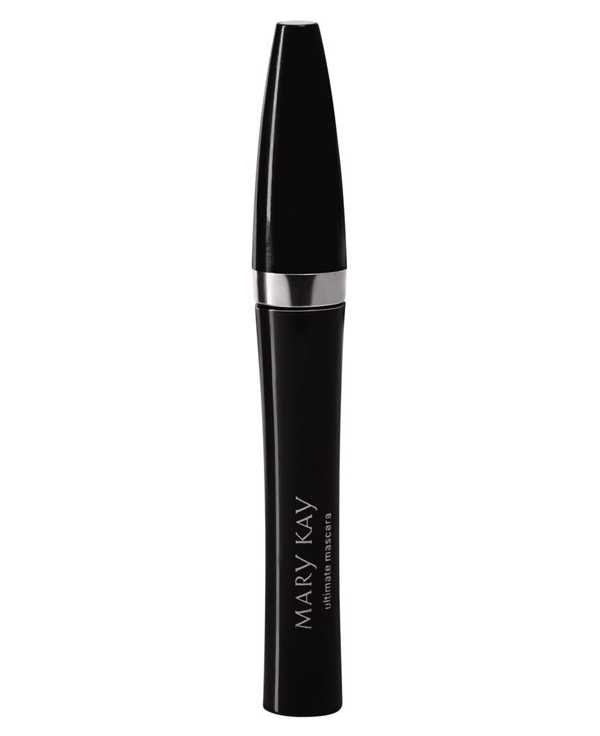 Need an all-purpose mascara that won't smudge or clump? Make the long-lasting and volumizing Mary Kay Ultimate Mascara your go-to tube. Whether you prefer classic black or a black/brown combo shade, this popular mascara is guaranteed to leave your lashes looking beyond fabulous.
---
6

Compact Pro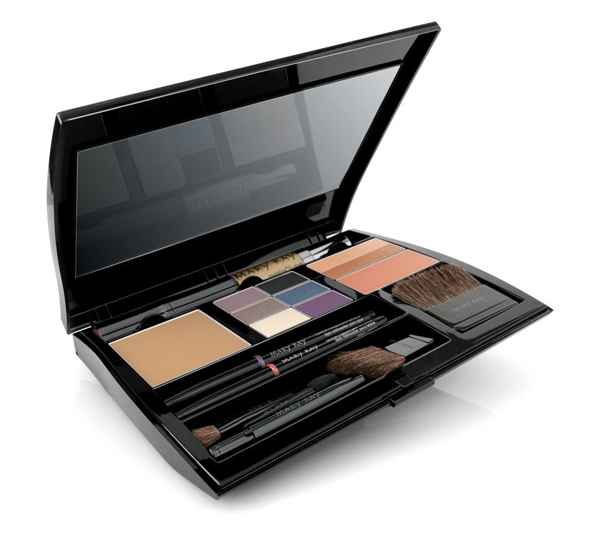 When it comes to organizing my Mary Kay makeup products, I just love the Compact Pro, which is large enough to hold all of my favorite items, but still small enough to toss into my suitcase when I travel. Thanks to the compact's refillable design, it's also a cinch to switch things out as needed. Looking for a compact that's just as versatile but not quite so big? Mary Kay sells two smaller models, as well.
---
7

Classic Basic Clarifying Mask 3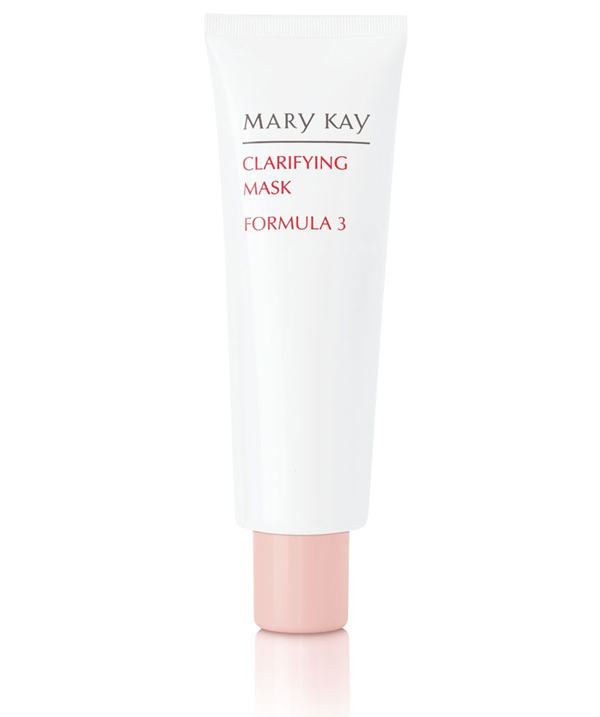 Last but certainly not least, Mary Kay's Classic Basic Clarifying Mask 3 for acne-prone skin is a velvety smooth clay-based mixture that helps clear away oil and exfoliate all at once. You'll love the way it feels going on, along with how soft your skin is afterward. Worried about sensitivity? This gentle, fragrance-free mask won't irritate.
Are you a fan of Mary Kay? Which of the brand's beauty and makeup products top your own list of must-haves?
---
Comments
Popular
Related
Recent