Sometimes you just want to splurge on yourself, right? When it comes to beauty products, there are choices that span the spectrum of price. For the most part, I'm sure you make good choices based on your budget. If it happens to be one of those times when you're treating yourself, here are some products that should do the trick. Enjoy them! They're totally worth the price!
Table of contents:
1

Luxury Moisturizer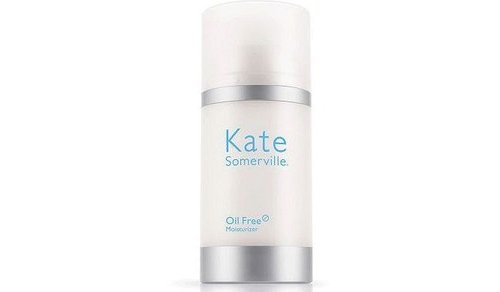 qvc.com
$120.00
Make moisturizing something you can't help but look forward to.
2

Vampire Vamp Luxury Palette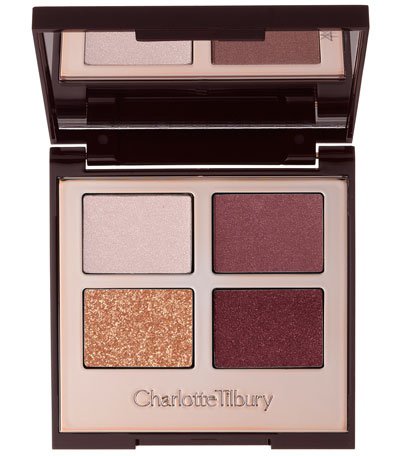 bergdorfgoodman.com
$52.00
This might seem like a lot of money for makeup, but you'll love the way it looks and feels on your face.
3

Luxury Body Oil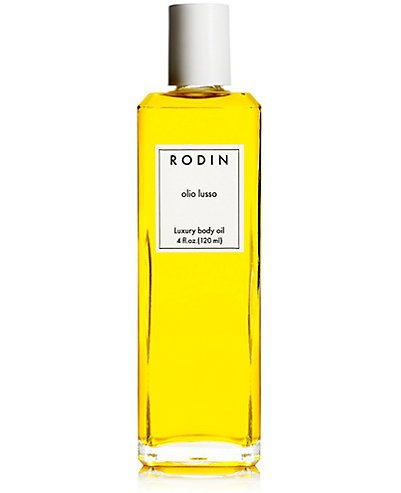 barneys.com
$130.00
Give your entire body a makeover with this ultra luxurious body oil.
4

Luxury Hair Oil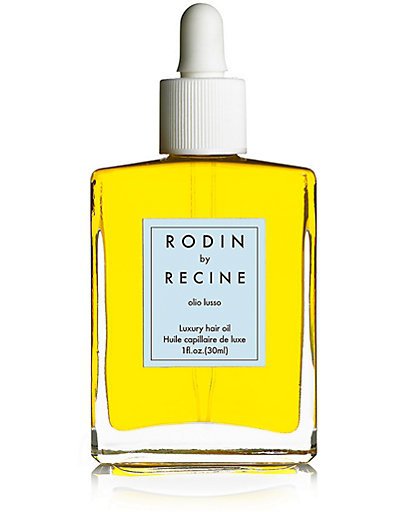 barneys.com
$70.00
At the same time, make your hair as lustrous and beautiful as possible with this hair oil.
5

Limited Edition Luxury Set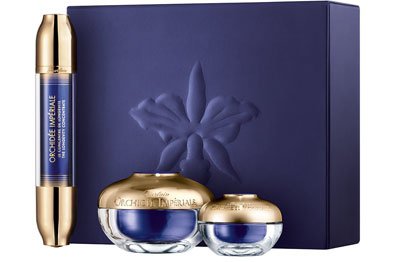 bergdorfgoodman.com
$1,110.00
This collection of lotions and potions is perfect for revitalizing your skin.
6

Angel Scent Line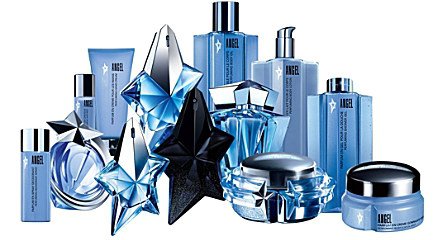 selfridges.com
$1,000.00
Get the whole collection of this wonderful scent so you know you'll always smell great.
7

Magnificent Blossom Perfume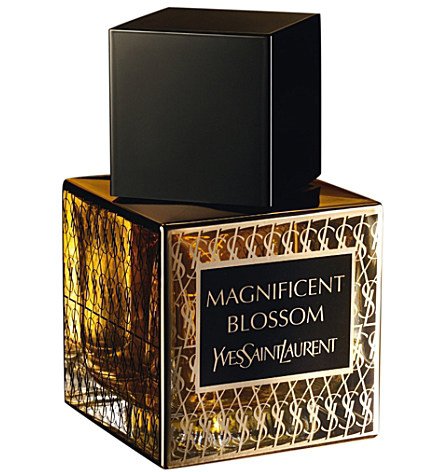 selfridges.com
$355.00
You'll turn all the heads on the block when you wear this fab perfume.
8

Luxury Hair Care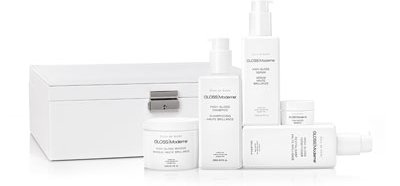 neimanmarcus.com
$180.00
Craving perfect hair? This collection will get you exactly what you want!
9

Luxurious Eye Brush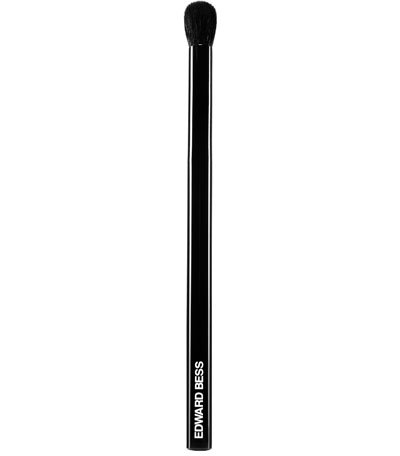 neimanmarcus.com
$40.00
Never spent this much on a makeup brush before? You'll be so glad you did!
10

Body Lotion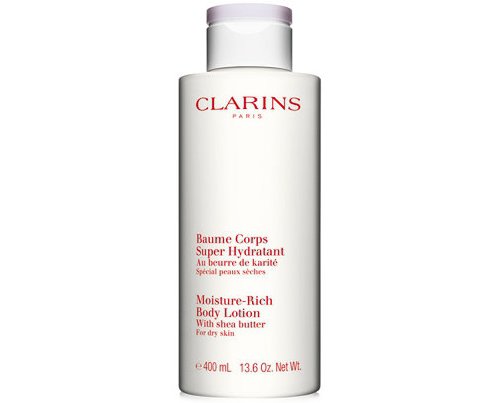 macys.com
$54.00
Your entire body will thank you when you slather this ultra rich moisturizer all over the place.
11

Luxury Face Oil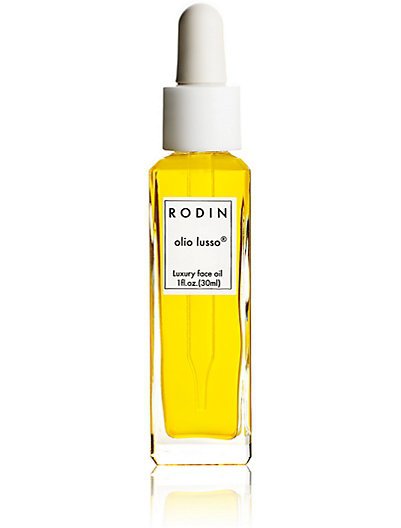 barneys.com
$170.00
You're going to have the most gorgeous skin on your face!
12

Skin Treatment Candle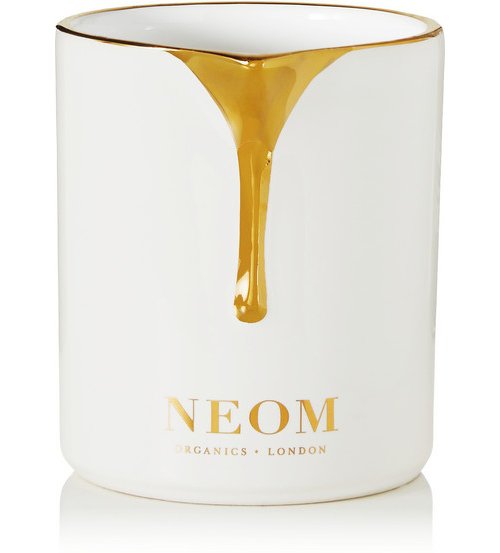 net-a-porter.com
$62.00
Burn this candle for the wonderful scent, then use the resulting wax to moisturize your skin.
13

Luxury Beauty Balm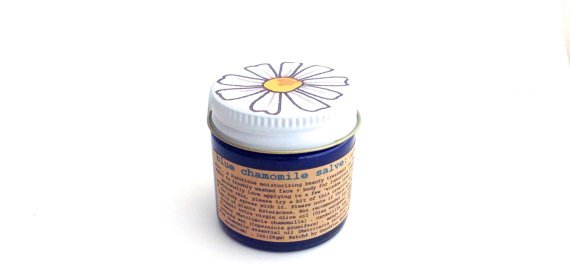 etsy.com
$34.00
If you think this is too much for lip balm, you will change your mind as soon as you give it a try.
14

Legendary Caviar Luxuries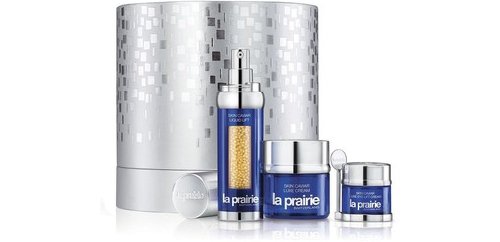 saksfifthavenue.com
$1,025.00
Caviar is never cheap, but that's for a good reason!
15

Body Cream

beauty.com
$85.00
Not only with this revitalize your skin, but it will make you smell really wonderful too!
16

Luxury Face Serum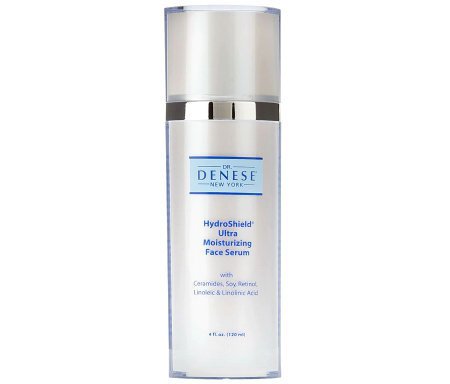 qvc.com
$200.00
You'll look younger and fresher anytime you use this fabulous face serum.
17

Tanning Towelettes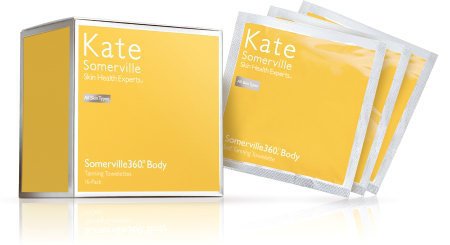 qvc.com
$75.00
Give yourself a really healthy glow with these handy little towelettes.
18

Facial Cleanser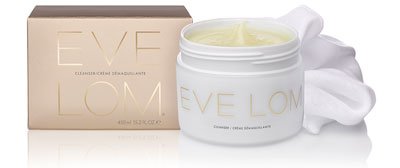 bergdorfgoodman.com
$190.00
Get the clean skin you crave with this fabulous cleanser.
19

Luxury Nail Collection

net-a-porter.com
$75.00
You'll never have such a great manicure as you will with this collection.
20

Healing Facial Oil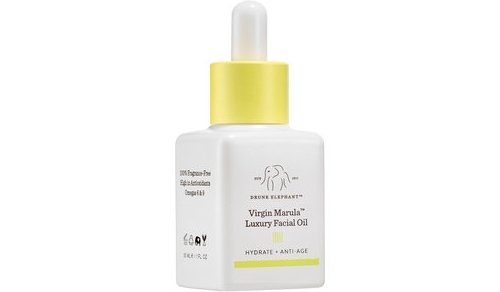 sephora.com
$72.00
This wonderful little bottle will hydrate, heal and totally revamp your skin. What more could you want?
21

Repairing Hand Cream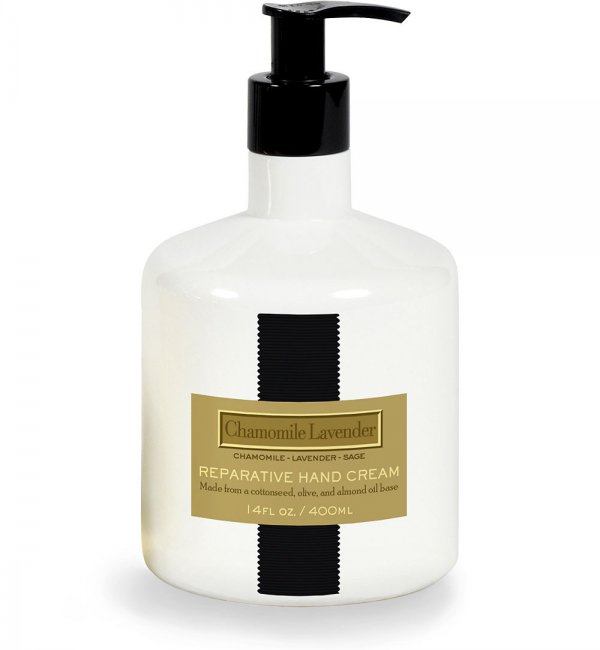 blisshomeanddesign.com
$35.00
A dab of this on your hands is the perfect answer to dry skin.
Do you love it? Are you planning to give it a try?
Please rate this article