Most beauty and makeup tips are intended for lighter skin shades, and won't work so well for darker skins. But since we come in many different shades, it's only fair to have some beauty tips for darker skins, so if you're African American, Latina or Asian, here are some tips for you …
Table of contents:
1

Love Your Skin

Lighter-skinned women darken their skin with fake tan, while darker-skinned women yearn for lighter skin. Isn't it crazy that we can't love ourselves as we are? Learn to appreciate your skin; plenty of people think darker skin is beautiful, and most of all you should think that!
2

Look after Your Hair by Adding Moisture

African American hair is often very dry, even more so if it's chemically treated. So it's important to condition your hair well. A good way to add moisture to your hair is with natural oils such as argan, coconut, or grape seed oil. Use these oils before washing your hair, and leave it in for a while to absorb.
3

Look for Makeup Ranges Designed for Dark Skin

Women with darker skin have often found it difficult to find makeup, especially foundation, as most ranges don't cater for them. This is improving, with more ranges offering foundations for darker skins. There are also ranges designed especially for women with darker skins, such as the one by model Iman - and if anyone should know about beauty, it's a model!
4

You Need Sun Protection Too!

While you may not burn as easily as paler-skinned women, you should still be careful to protect your skin. You do need to use an SPF, as your natural protection is still limited. And although darker skins tend to age better, the sun can still age your skin - and you should still protect it from the damage that could cause skin cancer. Look for one that isn't too white, which will look very obvious!
5

Even up Your Skin Tone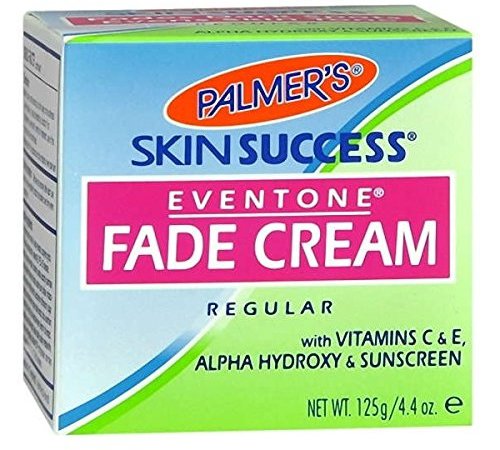 One of the beauty problems caused by sun is uneven skin pigmentation, which can also be a problem that African Americans suffer from anyway. So you may need to even up your skin tone. Sunscreen should help avoid the problem getting worse, but you can also find products like this one (amazon.com) to help.
6

Bold Colors Look Awesome

One bonus of having darker skin is that strong colors look awesome on you, so make the most of that. Try a bold lipstick - even unlikely lipstick shades like blue or purple can look amazing. You can also wear really strong eyeshadow colors, and will look wonderful with smoky eyes.
7

Play up Your Features

Finally, don't try to hide your gorgeous features such as full lips (women with think lips are keen to get your look!). Play up your features and make the most of what you were born with. Draw attention to your beautiful eyes, lovely lips, or amazing cheekbones. Don't be ashamed of your looks!

It may take some effort to find the right shades for you, but don't be fobbed off with products that aren't flattering for darker skins. The right products are out there! And don't be afraid to demand more shades that flatter and suit darker skins. If companies are reminded that there is a demand, they may respond. What's the best beauty tip you have for darker skin?

Please rate this article