There are certain beauty tips you hear all the time, and others that you've never heard of before. Surprisingly, some of the lesser known tips are actually as useful as the popular ones. To prove it, here are some of the most unconventional beauty tips from our friends over at BuzzFeed:
---
1

Spray Your Fav Perfume into Unscented Lotion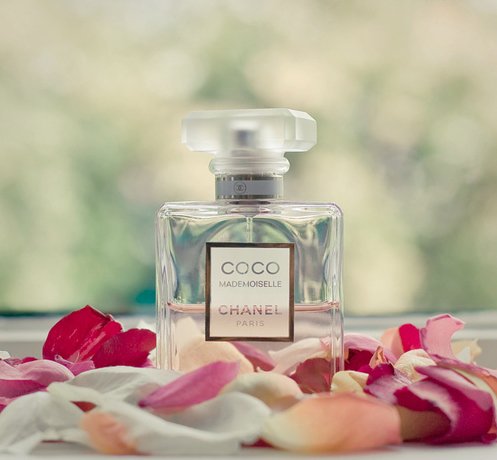 ---
2

Buy Travel Size Mascara to save Money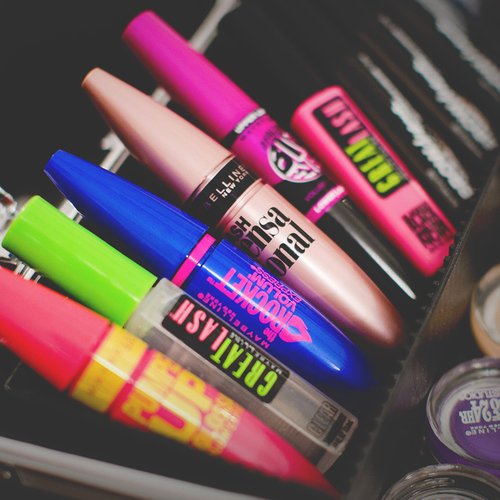 ---
3

Use Microfiber Towels to Clean Makeup Brushes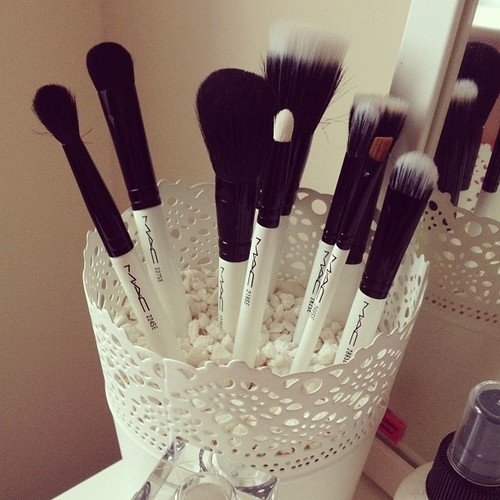 ---
4

Use Cornstarch as Dry Shampoo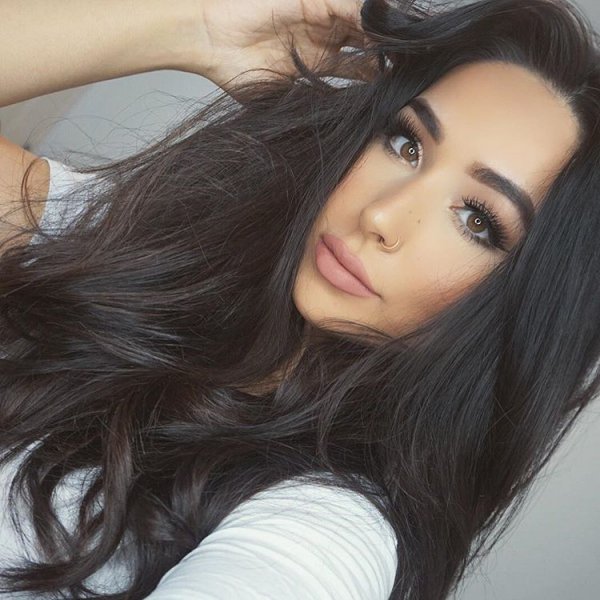 ---
5

Use Vaseline as Wrinkle Cream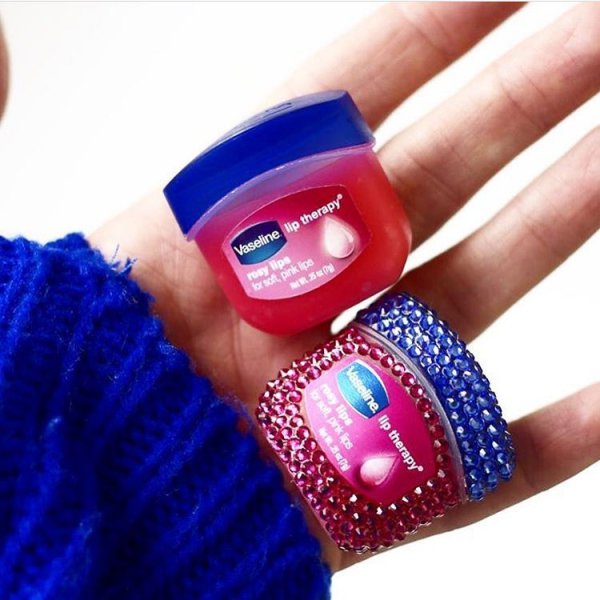 ---
6

Warm Your Mascara in Your Bra before Applying It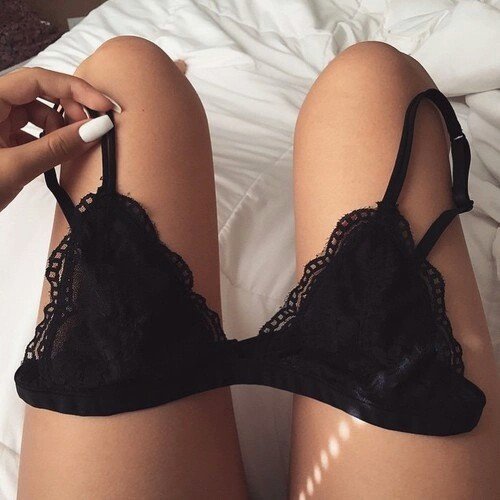 7

Use Brown Napkins as Blotting Papers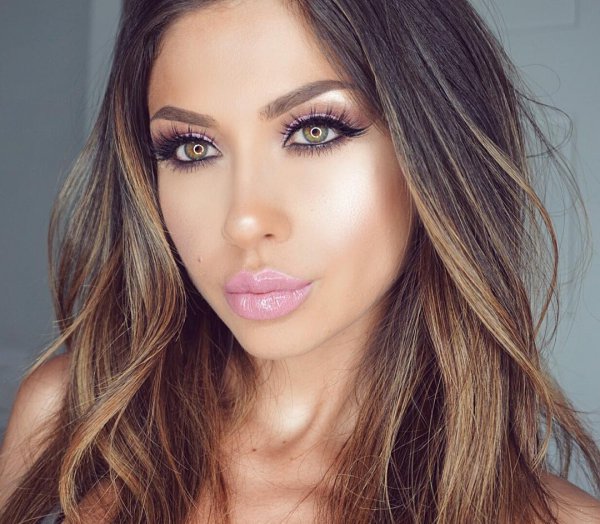 ---
8

Rinse Hair with Carbonated Water to Reduce Frizz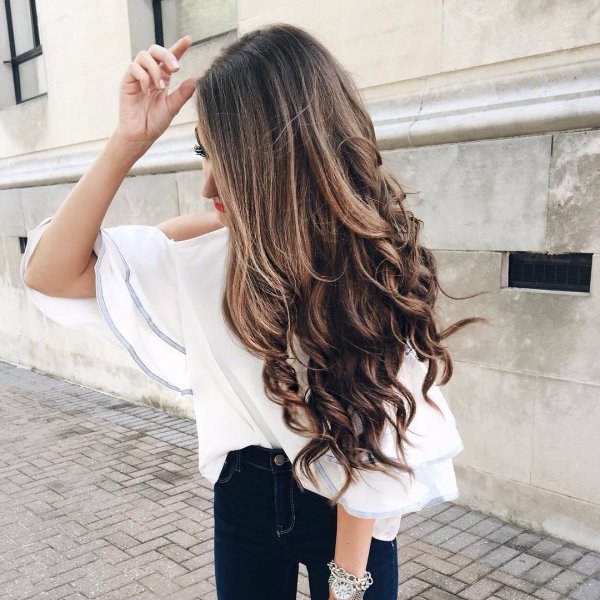 ---
9

Apply Cinnamon Oil for Fuller Lips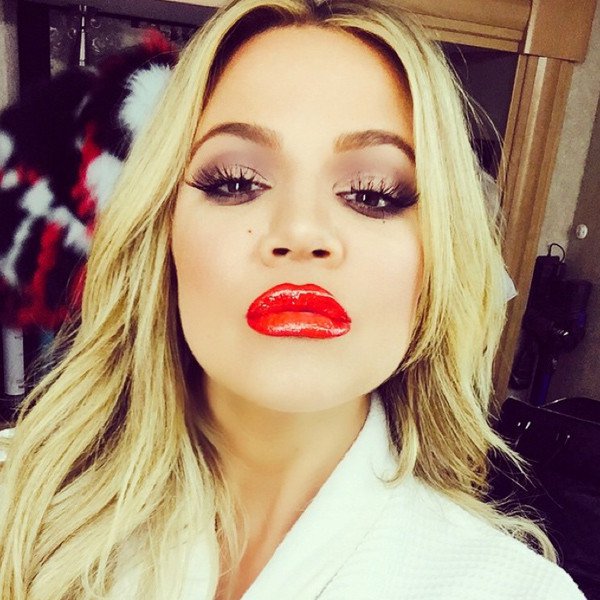 ---
10

Lick the Rim of a Cup to Avoid Lipstick Stains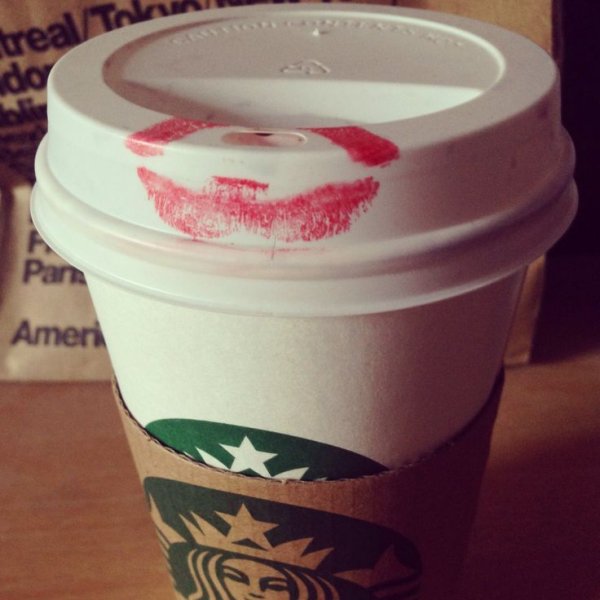 ---
11

Soak Feet in Tea to Reduce Smell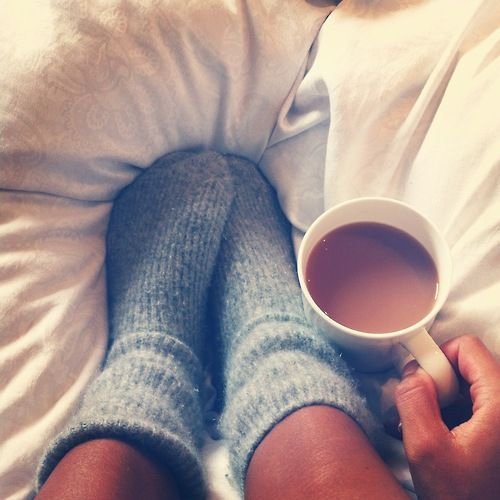 These tricks sound super weird, but they actually work! What other unconventional beauty tips have you tried and loved?
---
Comments
Popular
Related
Recent