Most of us don't have hours to get ready in the morning. That's why every second you save counts. If you follow Women's Health Mag's advice, you should be able to get ready in a hurry:
1

SKIP the MORNING SHOWER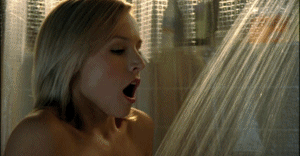 Most of your time in the morning is spent washing your hair, drying it, and styling it. You can reduce your workload by showering during the nighttime instead of the daytime. Then all you'll have to do is brush your hair a bit and style it.
2

STORE YOUR MAKEUP in ONE PLACE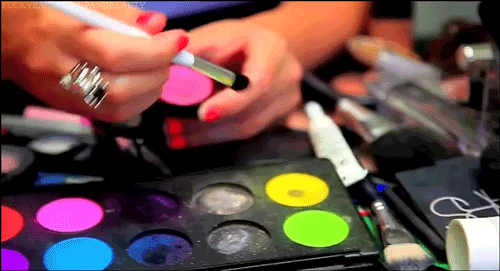 Make sure all of your beauty products are in the same room, and even the same container. If you know where everything is, you won't have to run around the house searching for it all.
3

PREP YOUR SKIN the NIGHT before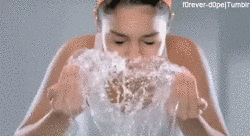 If you wash your face every single night before you go to bed, it shouldn't take you all that long to prep your skin in the morning. All you'll have to do is splash some cold water over your face and call it a day.
4

STYLE YOUR HAIR WHILE YOU SLEEP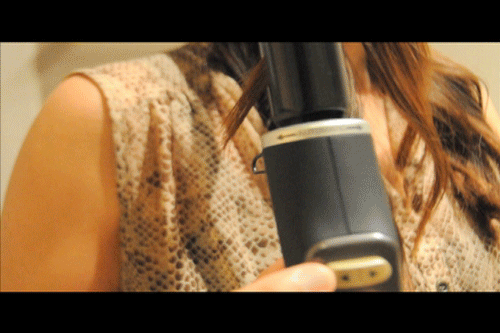 If you want your hair to look curly in the morning, sleep in curlers. If you want your hair to look wavy, sleep in a bun.
5

USE YOUR LIP COLOR as YOUR CHEEK COLOR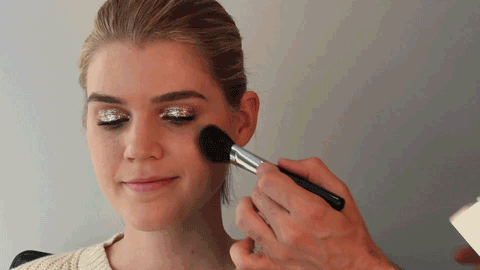 If you use your lip color as your cheek color, you won't have to search through your makeup bag for multiple products. You'll already have everything you need right in your hands.
6

OPT for BB CREAM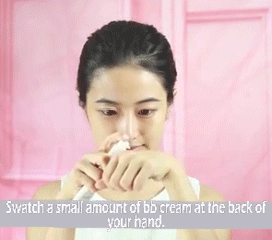 This product will "even out your skin tone and act like a foundation, but it also moisturizes and primes your face for the rest of your makeup." That means it'll save you plenty of time.
7

Save LIP COLOR for YOUR COMMUTE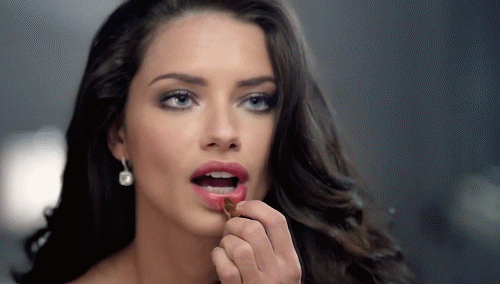 You usually have to reapply your lipstick throughout the day anyway, so you might as well wait until you reach your destination to color your lips.
What other time saving beauty tips do you have?
Viv:
I disagree with first one. Wash the morning funk off! I need my shower.
BrittanyBAKER:
I always shower at night! For me, when I shower and go straight to bed, I don't have "funk" when I wake up 😄 lol! But that's just me! I will start rewashing my face in the morning tho, great tips!
Mariana:
No no no, I need a shower every morning. I choose my shower before my makeup.
NMGreenChile:
Good tips--and only slightly unrelatedly, I find myself wondering if it's possible to be TOO beautiful. Specifically, at 1st glance, I thought the title photo was a plastic mannequin!
Allyfedor:
I do most of these
Nadine:
Number 3 no you should cleanse your skin every morning, the amount of bacteria and sweat that your skin gets whilst you sleep, should always be cleaned and will make you feel much cleaner.
Sofersplay:
I have done some of these, but I will agree that washing your face does get oily at night and to give it a good Luke warm water and gentle cleanser. One, it TOTALY helps to wake you up. And two, your daily moisturizer and make up just seem to be smoother and won't run off early in the day. :)
Taylor:
I'd not put lipstick on your cheek. It takes the same amount it would take to blend lipstick, to sweep a quick swipe of blush over your cheeks.