Vaseline, also known as petroleum jelly, is something that you may not have on hand all the time. That's a mistake when it comes to your beauty routine because there are lots of great uses for it that you can really get behind. Next time you're at the drugstore, grab yourself a little tub of Vaseline and use it like this for your prettiest days yet.
Table of contents:
1

It Will Soften Dry, Chapped Lips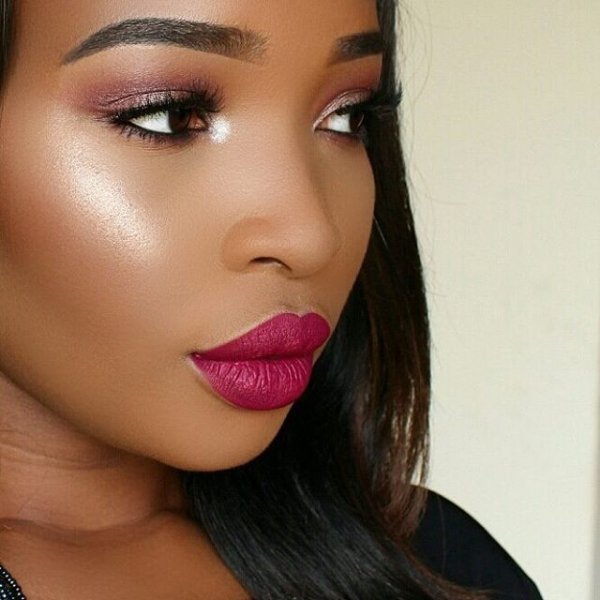 I keep a tiny tub of Vaseline on my nightstand so I can combat dry lips without having to get out of bed. A slick of petroleum jelly really is one of the best things you can do to get rid of dry, cracked and flaking skin on your lips. A small dab is all you need so don't get too crazy or you'll just have a mess all over pillowcase and bedding.
2

Vaseline Removes Your Eye Makeup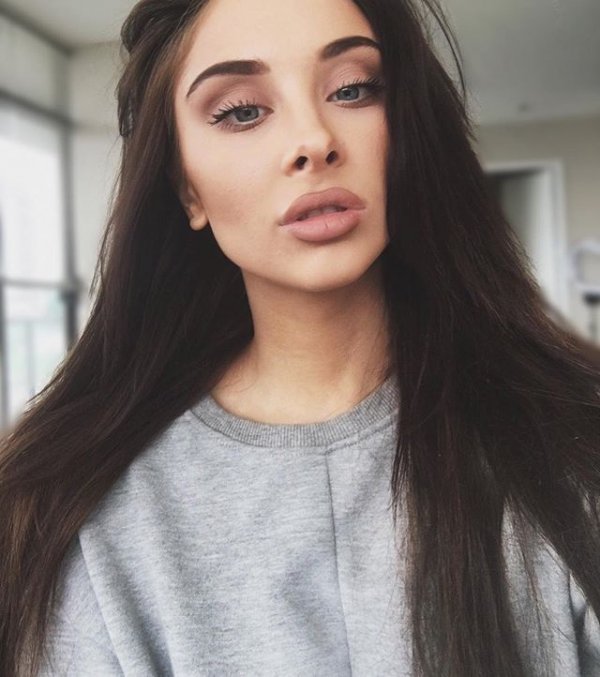 If you run out of makeup remover, Vaseline is a great alternative. It takes off all of your eye makeup and leaves your skin soft and smooth at the same time. You might even decide you don't want to restock your makeup remover once you try Vaseline. Simply swipe some on a cotton ball and gently rub your makeup off with it. Easy, right?
3

Soften Your Cracked Heels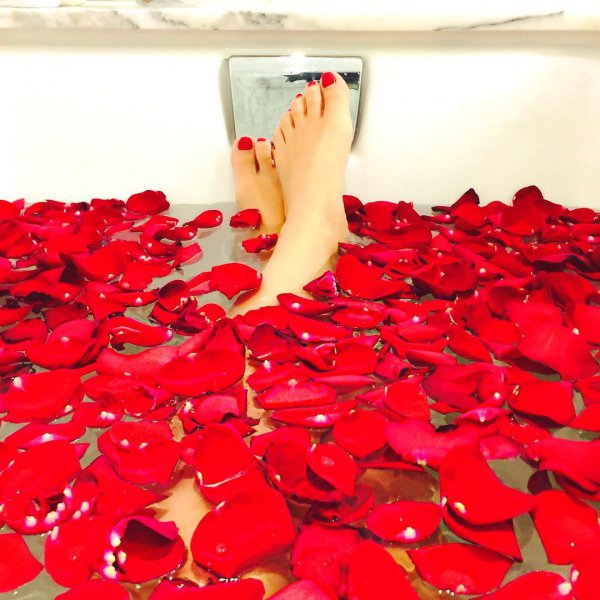 Cracked heels can happen when it's cold and frigid outside or when the heat sucks all the moisture from your heels. The problem is that the issue is unsightly when you wear sandals and it can be painful. The solution, once again, is Vaseline. Slather it on your heels just before bed. Put on a pair of thick socks and the stuff works it magic while you sleep. You are going to notice a difference after just one night.
4

Heal Dry Patches of Skin Elsewhere on Your Body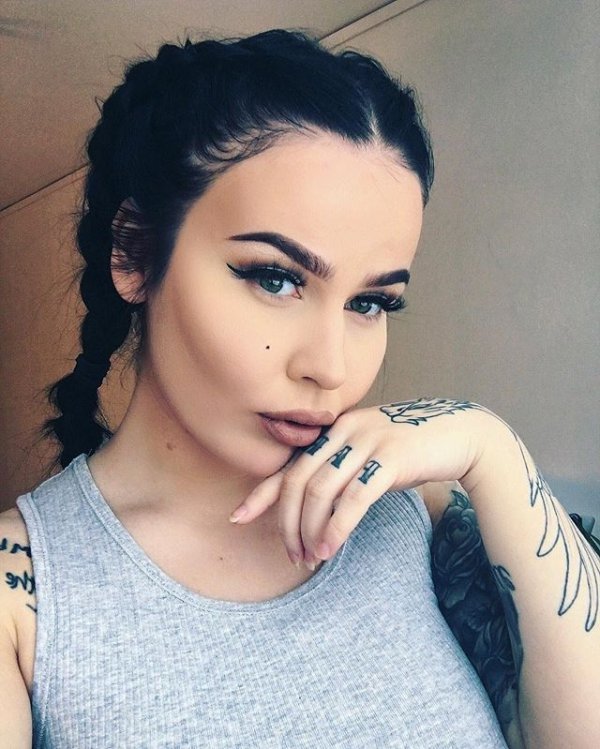 Just like Vaseline can cure dry skin on your lips and feet, it can also get rid of them elsewhere. Do you get dry elbows during the winter? Do your fingers crack and bleed? Vaseline can help in any area of your body that is dry. A thin layer of the petroleum jelly is all you need to find relief.
5

Use Vaseline to Give Your Lips a Great Shine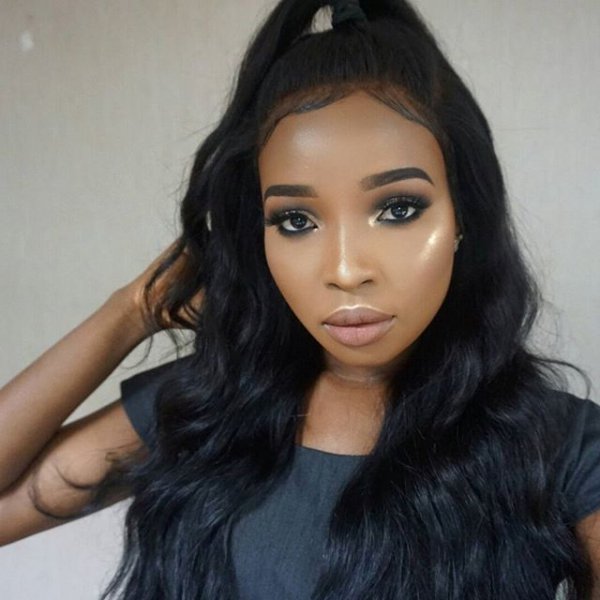 Vaseline naturally makes things shiny, so it's a no-brainer to use it when you want some shine on your lips. You can wear it alone or layer it over your favorite lipstick color. The shine is perfect and makes your smile a high wattage dream.
6

A Dab of Vaseline Makes a Great Highlighter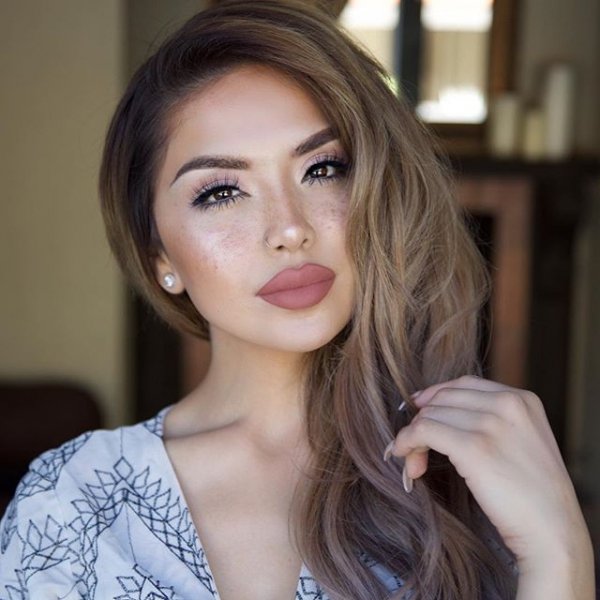 When you want your skin to glow in the best way, Vaseline can save the day. Makeup experts suggest putting just a tiny bit on your cheekbones to make them stand out in the best way. You don't want to use too much or you'll just like shiny. Use just enough to make you look radiant and glowing. Perfect!
7

Help Your Perfume Last All Day Long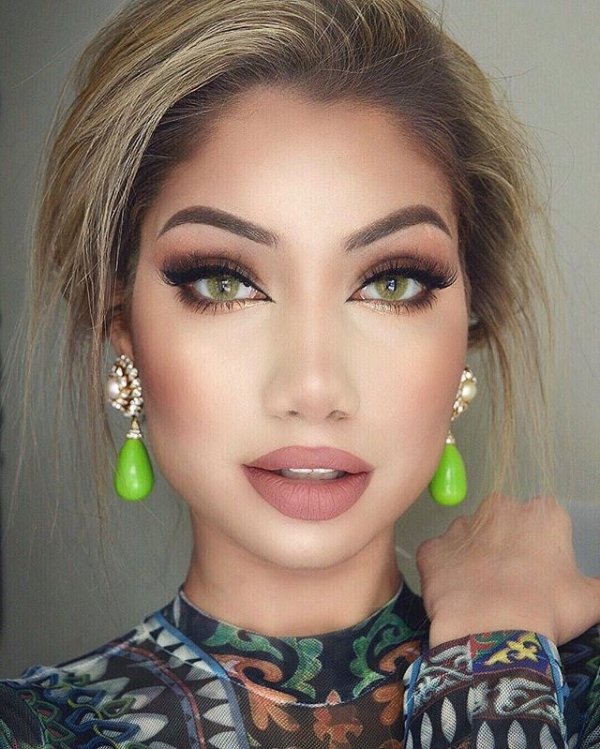 Have you ever noticed that your perfume scent tends to fade by the end of the day? You can keep yourself smelling fresh and lovely by using a bit of Vaseline anywhere you spray your perfume. The Vaseline will help hold the scent in place so it doesn't fade as you go about your business.
8

Create Creamy Makeup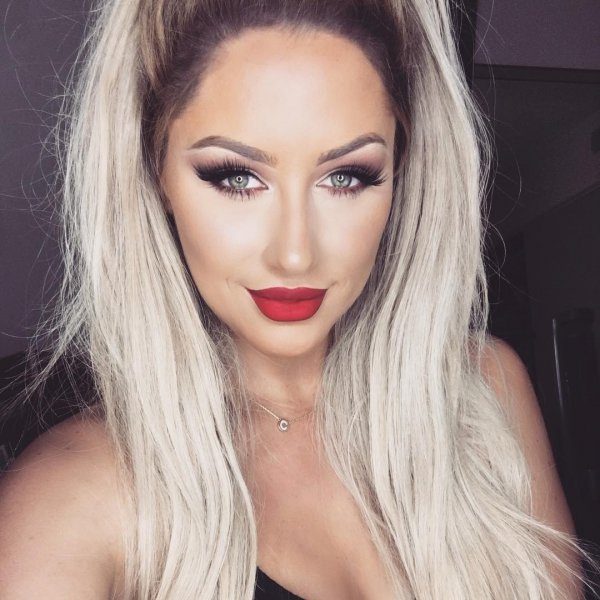 Creamy eye shadow and blush is great because it gives you a nice glow. If you have a powder product that you love, simply mix it with a dab of Vaseline before spreading it on your eyes or cheeks and you have a brand new makeup without having to buy anything. Perfect.
9

Exfoliate and Soften Your Lips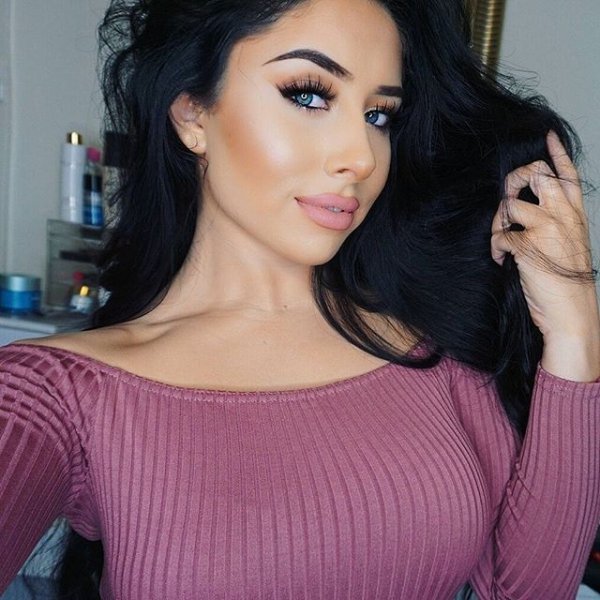 Vaseline can do so much more than just hydrate your pucker. Combine it with a dab of white sugar and gently massage the mixture into your lips. The sugar will exfoliate away the dead skin cells and the Vaseline with moisturize and soften your lips at the same time.
10

Get the Perfect Dye Job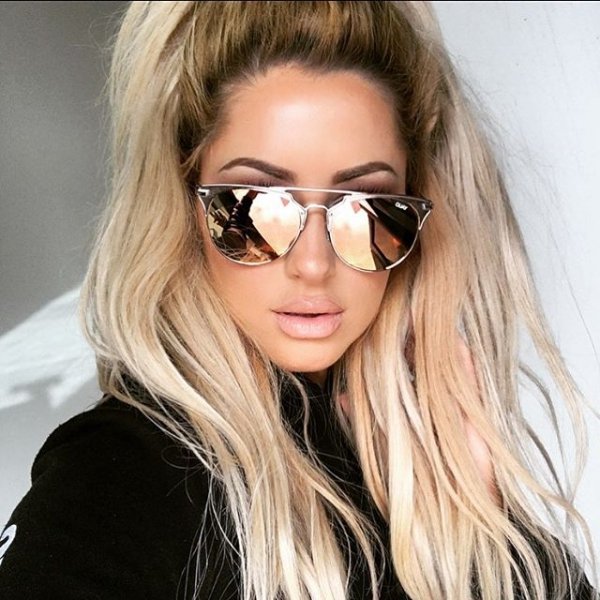 If you dye your hair at home, you shouldn't be doing so without some Vaseline on hand. Spread a thin layer of it along your hairline. This will keep the dye from coloring your skin and will keep it on your strands where it belongs. Just make sure you don't get the Vaseline in your hair because it will keep the dye from sticking.
11

Hydrate and Protect Your Cuticles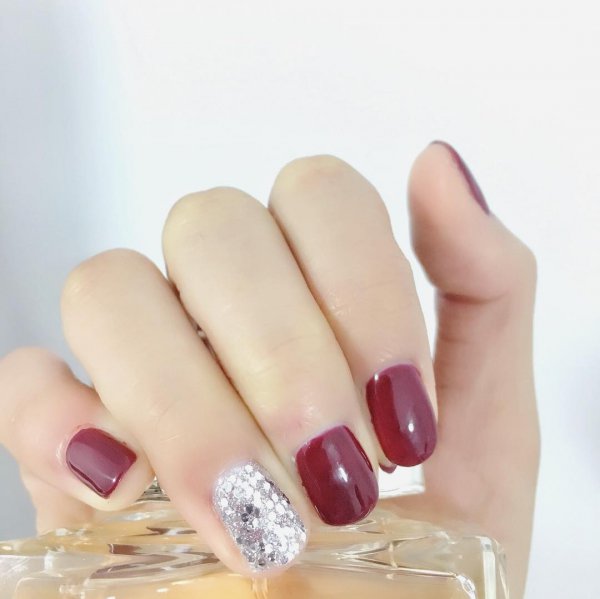 You probably don't spend that much time thinking about your cuticles. That is unless they are cracked and painful. A small bit of Vaseline rubbed into each of your cuticles softens and hydrates them, preventing them from cracking and bleeding. You only need a tiny dab to get the job done so don't go overboard.
12

Smooth Flyaways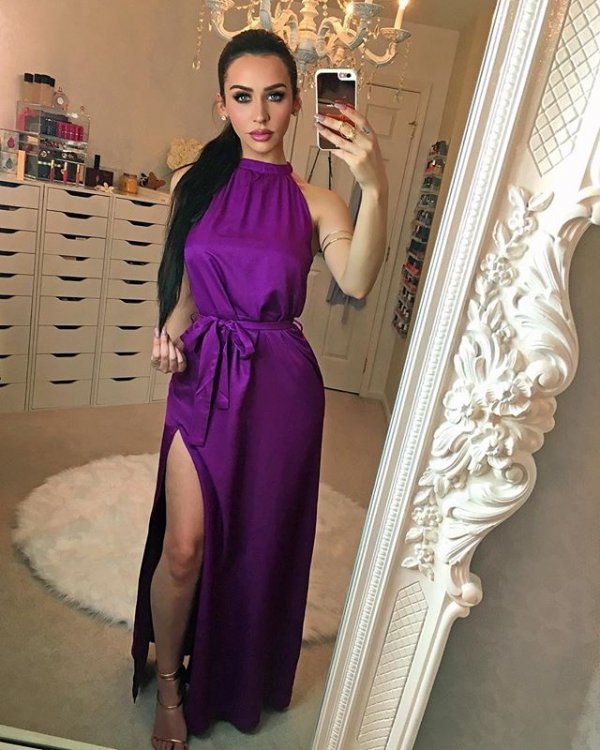 I have these small hairs around my face that are shorter and a little fuzzier than the rest of my hair. When I pull it back, those hairs tend to flyaway, which is really annoying. Do you have the same problem. Place a tiny bit of Vaseline on the tips of your fingers and use it to tame that hair and get it to lie down. Don's use too much or you'll end up with greasy hair.
13

Take off Your False Lashes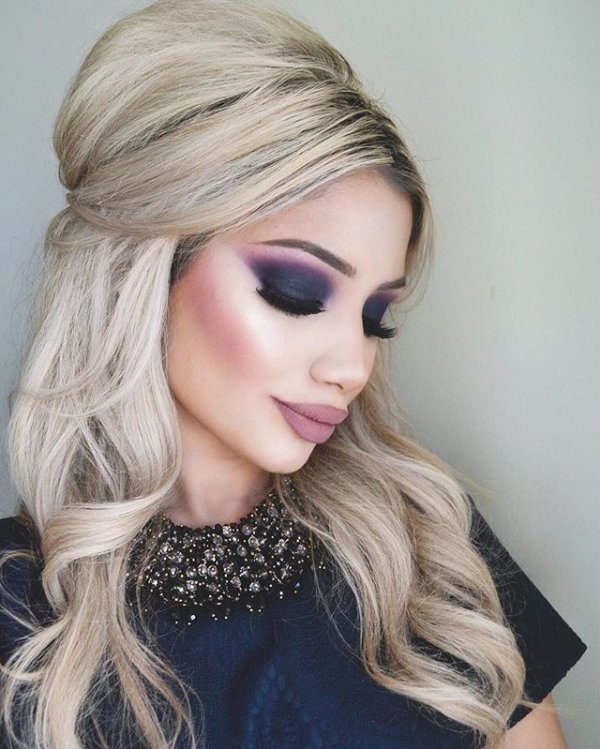 False lashes can give you the lustrous look you want, but you have to be careful when you take them off. It can really damage your natural lashes if you pull and tug the glue too roughly. Instead, dab a bit of Vaseline on those lashes with a cotton swab. Wait a few minutes and they should be much easier to remove.
14

Tame Your Brows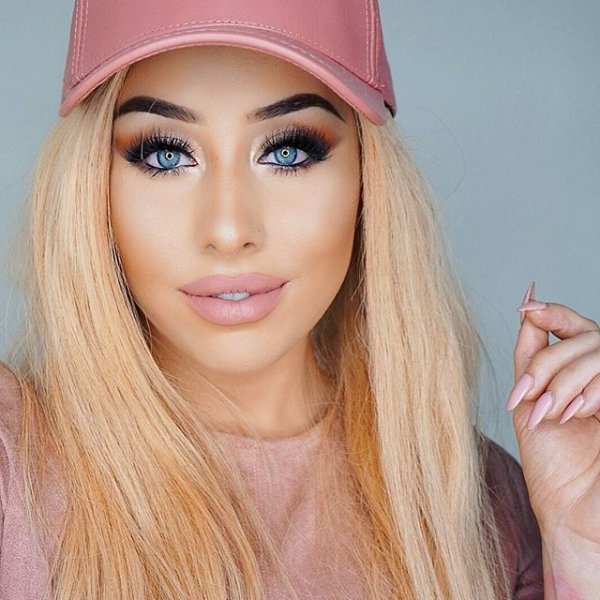 There's nothing worse than brows that have a mind of their own. Don't let yours ruin the day. Put a small bit of Vaseline on your brow brush and then use it to gently comb your brows and make them lie down and stay in place all day long. Cool!
15

Increase the Strength of Your Eye Serum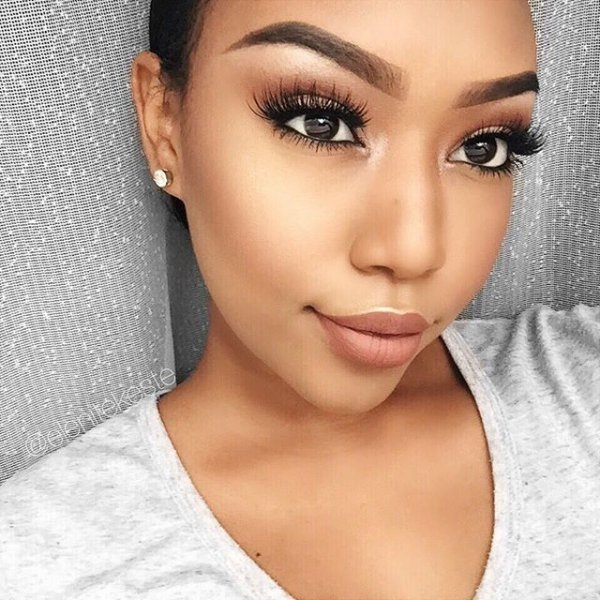 Eye serum is a definite must in your beauty arsenal. It helps stave off aging and keep wrinkles and fine lines from ruining your day. Experts say that dabbing on a bit of Vaseline after you apply your serum doubles the results by locking in the ingredients. Use caution if your eye serum contains retinol because you could wind up with irritated skin.
Do you keep Vaseline on hand? Do you think you will now?
Please rate this article