Are you looking for ways to use activated charcoal in your beauty routine?
Activated charcoal has many surprising uses, from teeth whitening to clarifying masks. Once you know how awesome it is, you're going to want to rush right out to the store and get yourself some today. Here are the best ways to use activated charcoal in your beauty routine.
---
1

WHAT is ACTIVATED CHARCOAL?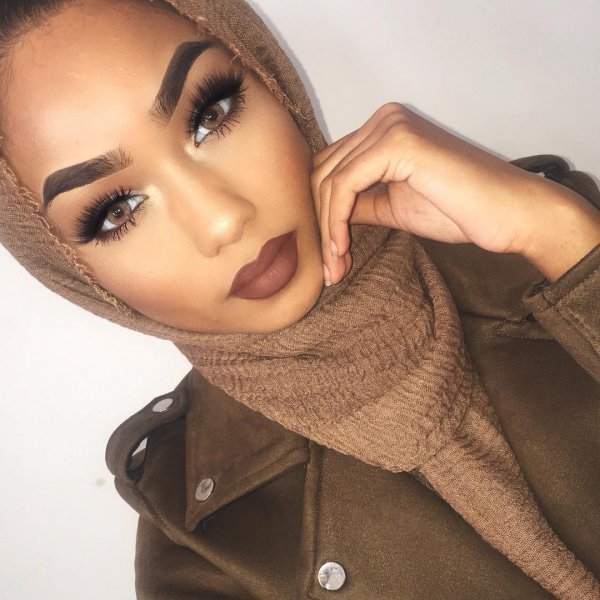 Activated charcoal is a natural remedy, used to flush toxins and chemicals out of your body, so they won't be reabsorbed. Also known as activated carbon, it can be used to treat some types of poisoning, as well as the symptoms of indigestion, flatulence and diarrhea. There are some other great ways to use activated charcoal in your beauty routine so keep reading.
2

CHARCOAL TEETH WHITENING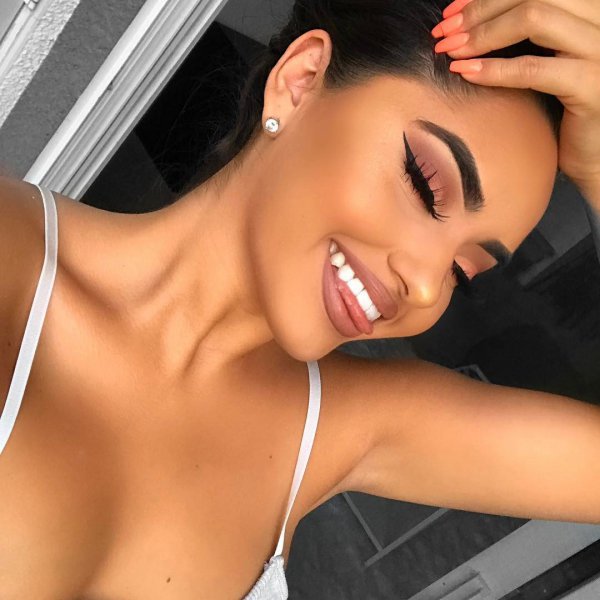 Are you a coffee fan? We all know that dark foods and drinks can stain our teeth. Activated charcoal will come to the rescue! Using a toothpaste with activated charcoal can help whiten your teeth the natural way.
---
3

CHARCOAL FACE MASKS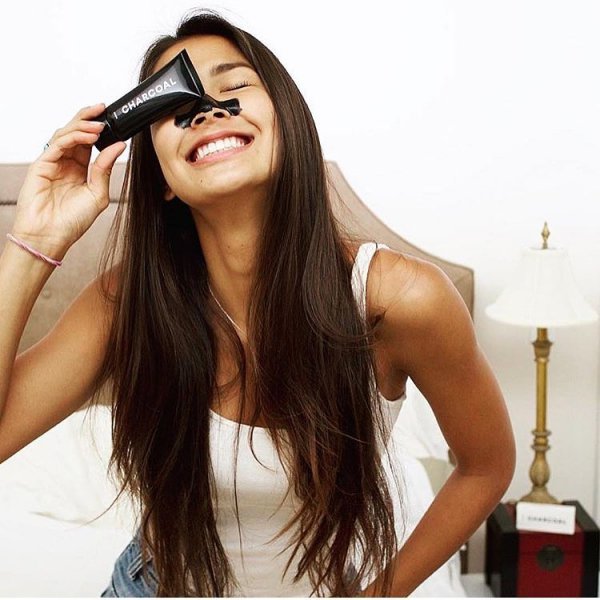 You can easily deep clean your skin with a face mask that has charcoal as the main ingredient. These kinds of face masks help to deep cleans your skin and minimize your pores. This in turn makes your skin feel soft, supple and refreshed.
---
4

CONTROL OILY SKIN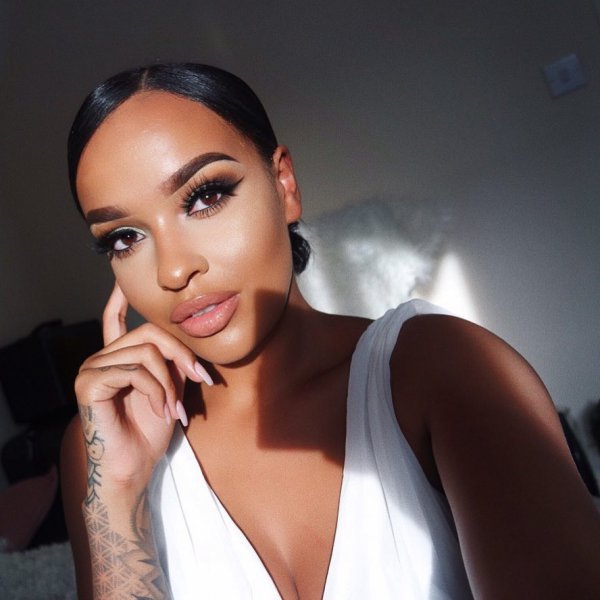 Do you have oily skin? Skincare products with activated charcoal as the main ingredient may be your new go to products! Look for charcoal cleansers, face masks, pore strips and face washes to help keep your skin looking perfect all day, every day.
---
5

ADD VOLUME to YOUR HAIR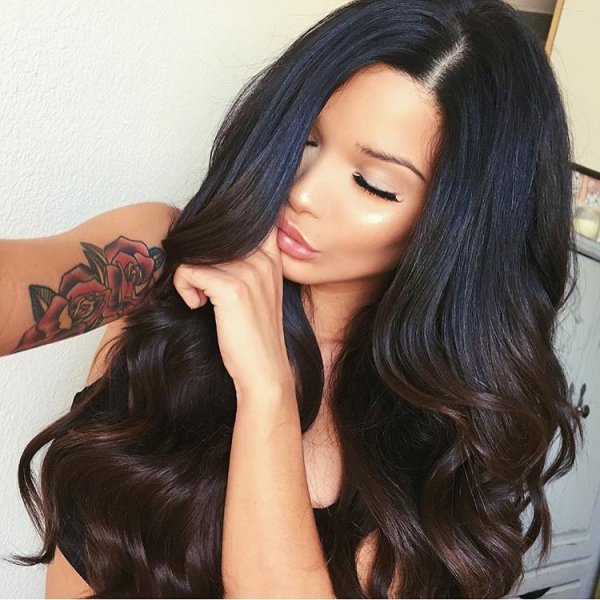 If you find your hair is weighed down and dull, it may be time for an extra purifying hair care product. Shampoos with activated charcoal are better at removing grease, dirt and impurities from your hair, thus adding more volume to your tresses. If you don't want to wave goodbye to your regular shampoo just yet, simply crush up a charcoal capsule and mix it with your regular shampoo.
---
6

SOOTHE and HEAL YOUR SKIN after INSECT BITES or BRUISES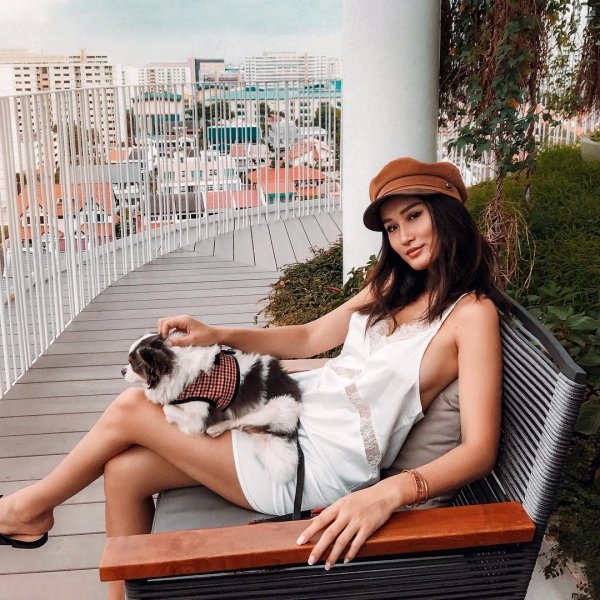 If you have a minor cut, bruise or you have mosquito bites, applying charcoal locally can help to soothe the skin,
lessen the swelling and absorb to toxins from insect bites.
---
7

It Relieves Gas and Nausea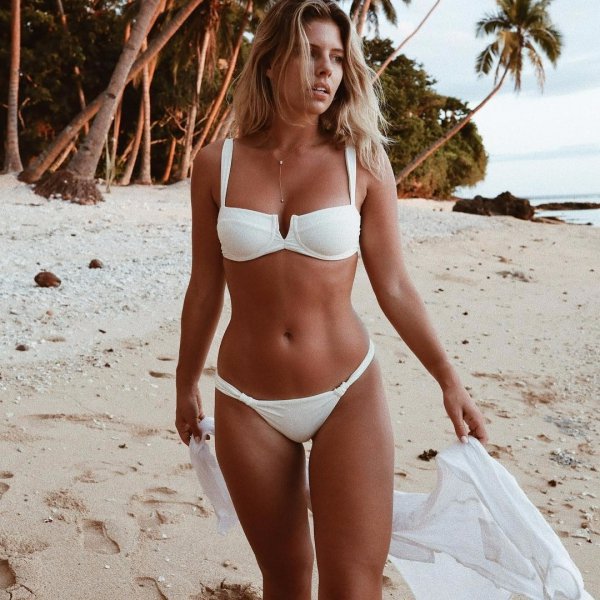 There is wonderful bacteria in the gut, and it captures general toxins, but it may also take nutrients with it. Activated charcoal can help balance the good with the bad so you don't have to worry about digestive disturbances.
---
8

It Removes Excess Various Medications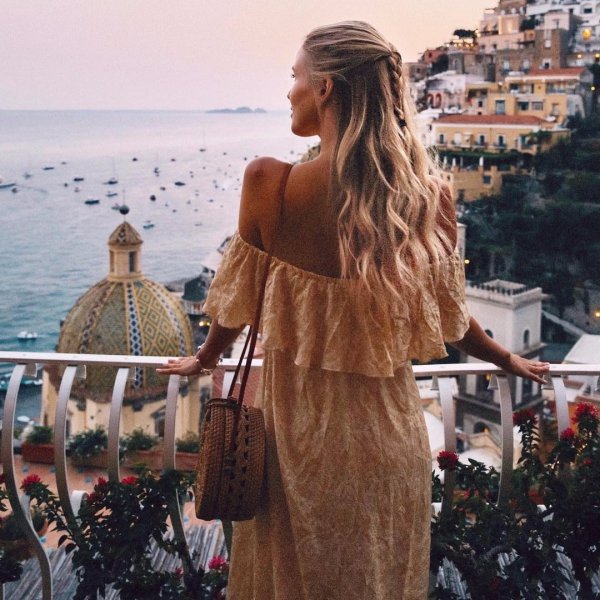 There is evidence to suggest that activated charcoal is good for helping remove excess aspirin, antidepressants and arrhythmic medications from the body, if taken within the first two hours of a poisoning or overdose incident.
---
9

It Detoxifies the Body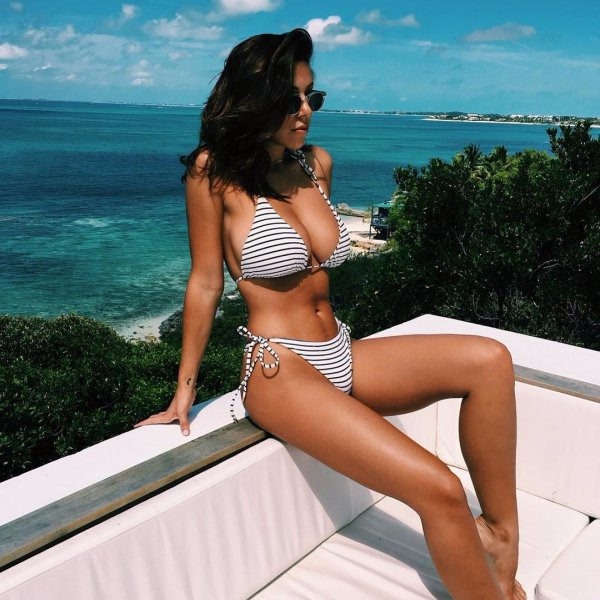 Since the time of the ancient Egyptians, using activated charcoal has been known to release toxins from both the digestive and urinary tracts.
---
10

It Lowers Cholesterol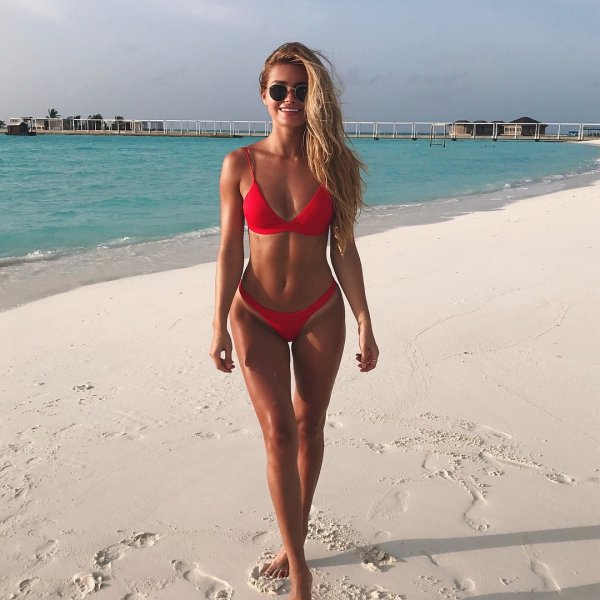 The experts suggest to consume small amounts of activated charcoal, which have been known to lower cholesterol. Always check with your doctor first.
---
11

It Whitens Your Skin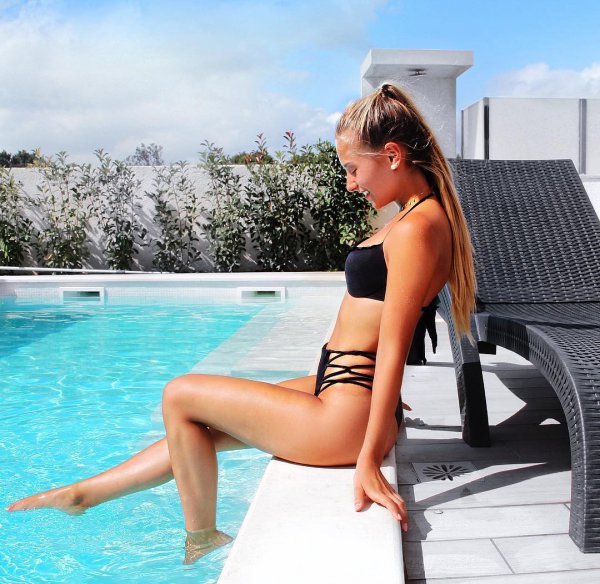 Activated charcoal cleanses the skin. When used topically, it can help to clear your skin and boosts the look and feel of your skin by drawing out oil, dirt and other harmful substances.
So, are you ready to add activated charcoal into your daily beauty plan?
---
Popular
Related
Recent