What Are the Best Eyebrows for Your Face Shape?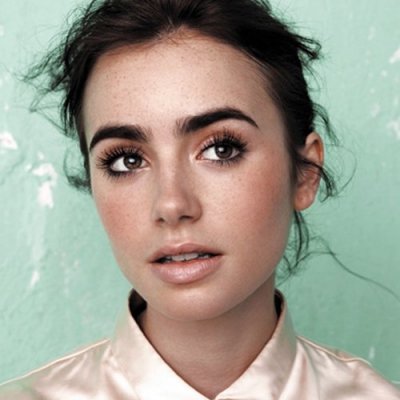 Your eyebrow game is incredibly important, because it's an area of our bodies that we've all started to pay close attention to. While you might see a set of eyebrows on a celebrity that you love and try to recreate it on yourself, it's not the best idea. Everyone has a different face shape, which means that different people will look better with certain eyebrows. If you're in the mood to reshape yours, here are the best eyebrows for every single face shape:
1.

Oval Face

If you have an oval face, you want to create soft angled eyebrows. In order to do that, you need your eyebrows to go straight up above the center of your pupil and then start to curve. This is probably the style that you've seen the most often on celebs, so it shouldn't be hard for you to recreate.