Victoria's Secret models are incredibly gorgeous, so I was thrilled to learn about these beauty cheats from Victoria's Secret models! Besides taking impeccable care of themselves, these models do have some tricks up their sleeves. Feel free to try these out, and I hope they work! But remember: inner beauty is most important and at the end of the day, is what truly shines through. Here are some amazing beauty cheats from Victoria's Secret models:
---
1

Bronzer, Bronzer, Bronzer!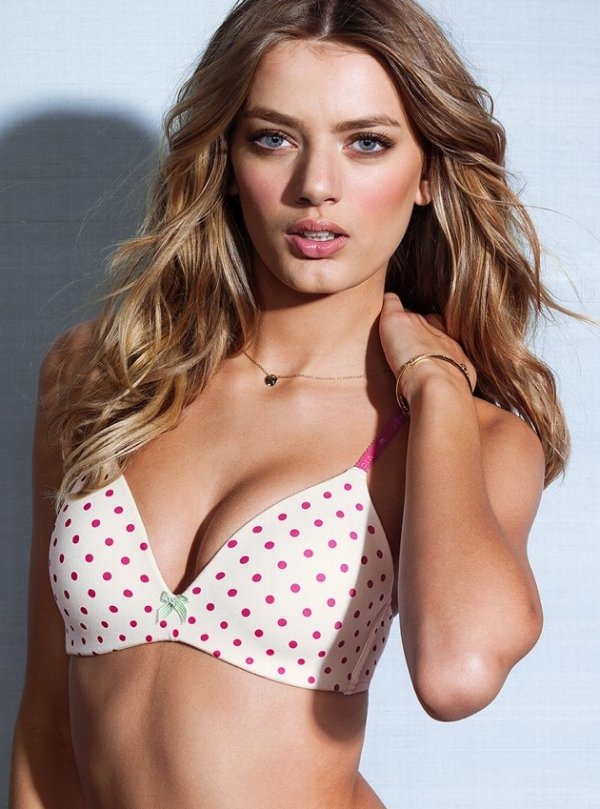 This is, surprisingly, one of the most interesting beauty cheats from Victoria's Secret models. I honestly thought that they were just airbrushed from head to toe and contoured in certain places, but it turns out that the Victoria's Secret girls are super tan because it helps cover flaws. Now you know!
2

Concealer is Key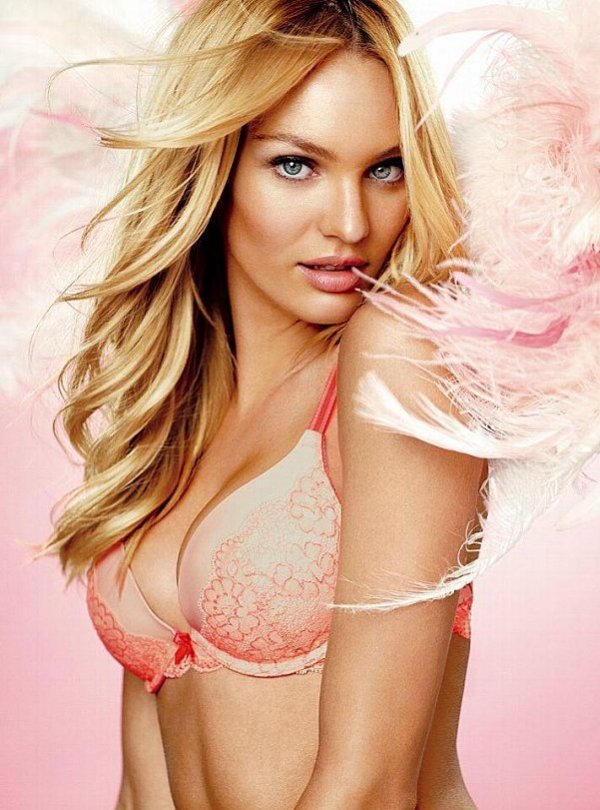 This is actually a really smart idea. For body blemishes, birthmarks, or other flaws that you want to cover up, try a waterproof concealer. I love my NARS concealer, and I have heard that for a day at the beach, Dermablend Leg and Body Cover with SPF 15 is awesome. It lasts all day and will keep you looking super amazing!
---
3

Removing Body Hair is Hard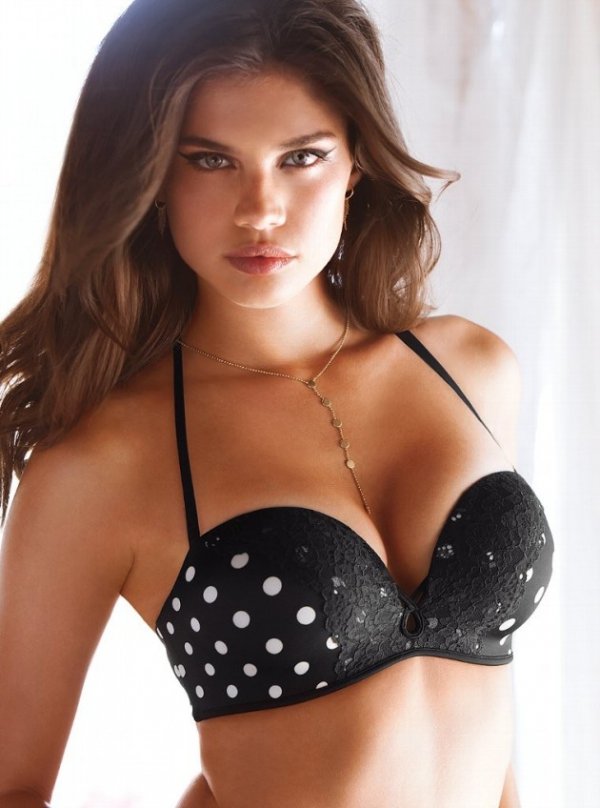 This is something that we all know! There are always stubble and bumps. It is so hard to get a long-lasting perfect shave or a lasting wax. Most of the Victoria's Secret models are lasered. If you don't like the thought of getting lasered (it does sound intimidating!), exfoliating and moisturizing help with getting better results. However, in the Victoria's Secret magazines, I am pretty certain that there is a lot of retouching to make the models look absolutely hairless!
---
4

Self-tanner Tips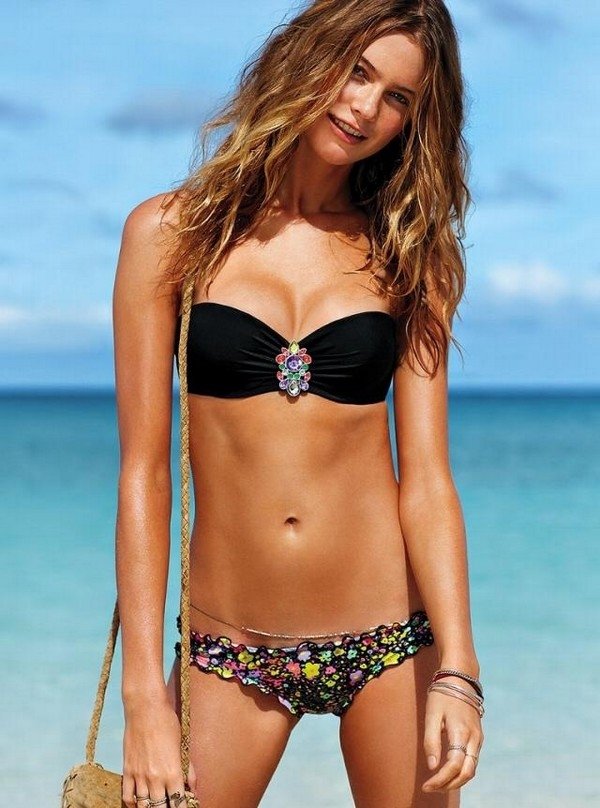 Victoria's Secret models have very perfect-looking skin. This is partly because of the bronzer and self-tanner that they use. But are you wondering how it all looks so natural? Exfoliating is the trick, ladies! But don't forget about moisturizing afterwards! Also, make sure you do not apply as liberally on your knees, elbows, and other nooks and crannies. Try using products that already have moisture in them. Many models also suggest drinking plenty of fluids to keep skin naturally clear and soft.
---
5

Cellulite Cover up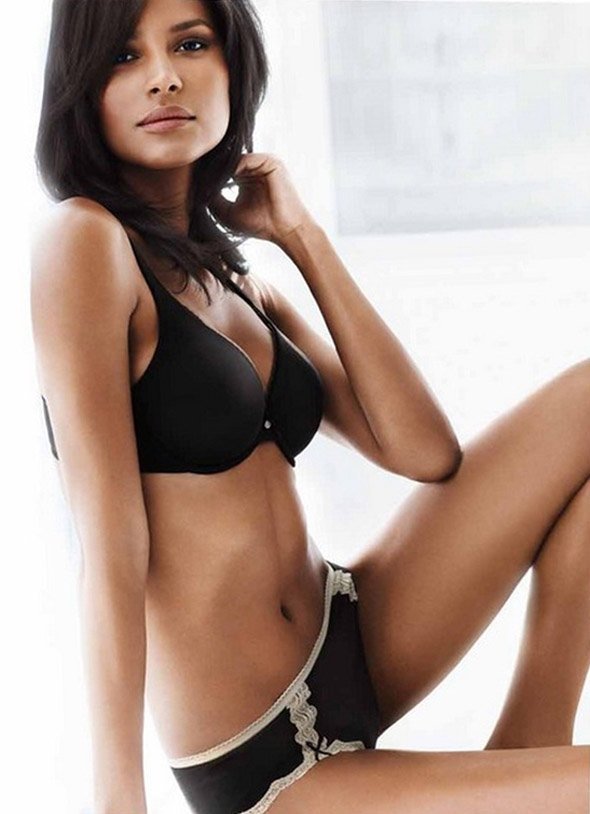 Believe it or not, even Victoria's Secret models have cellulite! One of the creams that Victoria's Secret models love is Clarins Body Lift Cellulite Control. It is a product that works over time and helps correct cellulite. But it does not work with one application, unfortunately. Perhaps you could look back on the bronzer tip and try to contour places that are close to your problem areas.
---
6

Contour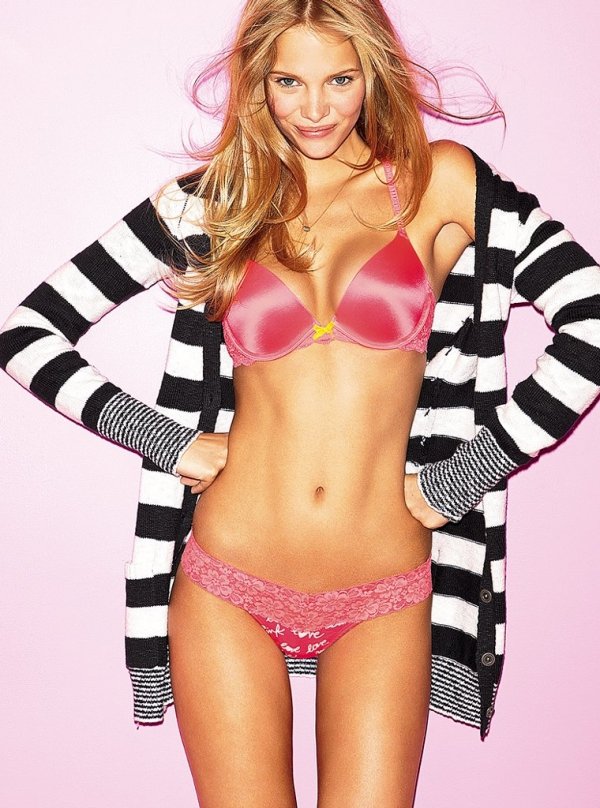 Speaking of contouring, you could contour your waistline at the sides or your arms along the sides. This can make you appear slimmer! Just don't forget to use a foundation that is three shades darker than your natural tanned skin color!
---
7

Fake Fake Lashes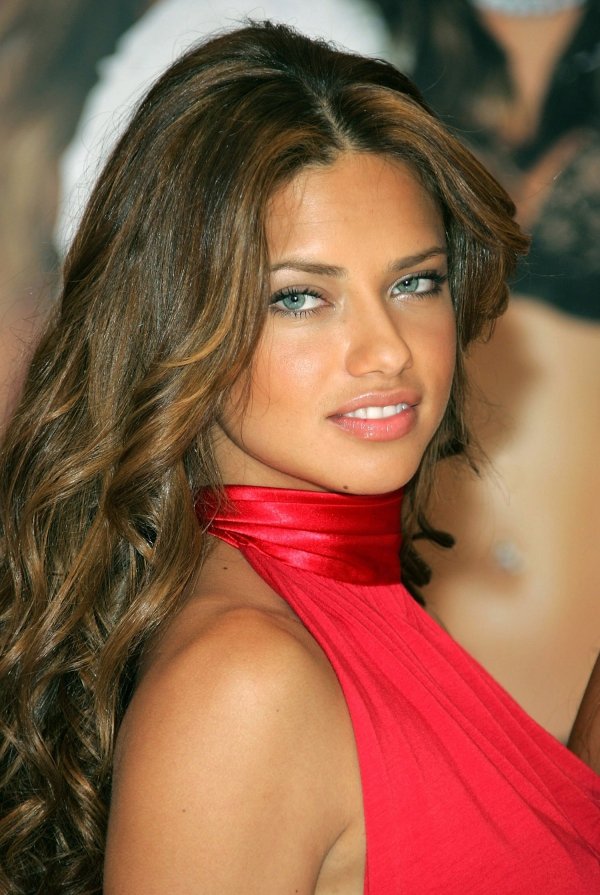 Don't have fake lashes on hand? No worries! Hold up a business card behind your eyelashes and push your mascara against it. It makes it look like you've got false lashes!
These are some sneaky tips that Victoria's Secret models love! But do you want to know the most important tip of all? It is something that all Victoria's Secret models have agreed on: confidence. When you are confident and smiling, your entire face lights up and you are standing tall. This accentuates your natural curves. So with these new tips and your confidence, you'll be ready to hit the beach soon! Have you ever heard of these tips? What other tips do you have?
---
Comments
Popular
Related
Recent