Beauty products for lazy girls can be real lifesavers on those days when that morning cup of coffee just isn't doing its job. Sometimes feeling a little too tired or lazy can make you late for school or work, so you need some beauty shortcuts to help you get out the door ASAP. Luckily, getting beautified doesn't have to take up so much time that it feels like a second job. Here are a few beauty products for lazy girls that will give you a little more time to lounge around in your jammies or catch up on your beauty sleep:
---
1

Pond's Luminous Finish BB+ Cream with Tone Perfecting Complex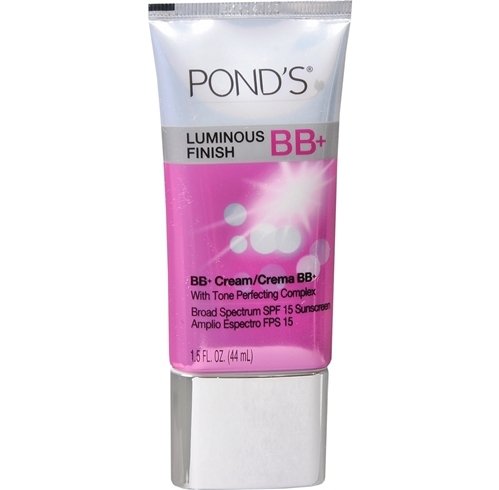 Some of the best beauty products for lazy girls are tinted moisturizers, BB creams, and CC creams. They combine SPF and moisturizer with a hint of color, so they're like three products in one. This Ponds BB cream provides more coverage than a tinted moisturizer, and it has a nice matte finish. It's also non-comedogenic and hypoallergenic, so it should work for most skin types. However, the best thing about this BB cream is its skin benefits. It doesn't just do an amazing job hiding imperfections—it contains a Tone Perfecting Complex that actually fades dark spots. It's also great that it's SPF 15 since sunscreen is one of the important products to include in your beauty routine. You can find it for $10.99 at drugstore.com.
---
2

CoverGirl LashBlast Clump Crusher Mascara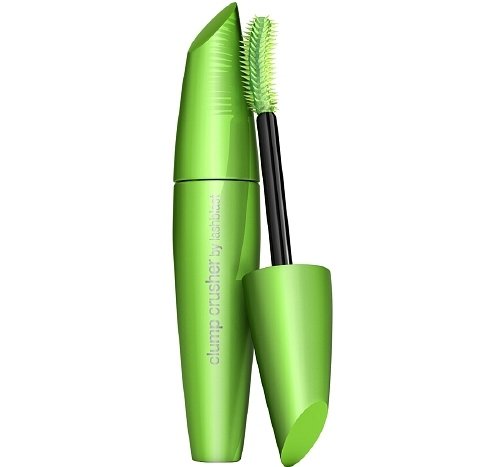 I used to waste a ton of time using a brush to try to de-clump tarantula eyelashes, so this product was a real lifesaver. The spiky brush does an amazing job of keeping lashes clump-free, and I'm amazed at how great my lashes look after just one coat. However, this mascara is also very good for layering. As an added bonus, it will save you one other extra step. Since it comes with a curved brush, you won't have to use an eyelash curler. Find it for $6.89 at drugstore.com.
---
3

California Olive Ranch Extra Virgin Olive Oil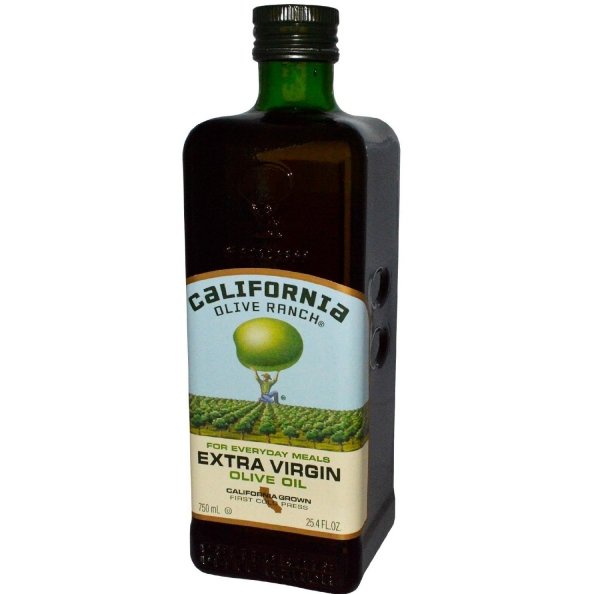 Extra virgin olive oil is one of the best multi-purpose beauty products you can buy. To use it as a makeup remover/facial cleanser, simply massage some on your face and gently wipe it off with a tissue. The oil that's left on your skin will act as a moisturizer, saving you one more step. You can also use some of the leftover oil on your nails to strengthen them or rub it on the ends of your hair as a split end treatment. I chose the brand above because it was shown to meet the USDA standards for an extra virgin olive oil. Some brands are diluted with other oils like vegetable oil, so it's important to do a little research online before you buy a bottle of EVOO from your local grocery store. You can get this kind for $11.38 at amazon.com.
---
4

Yes to Tomatoes Clear Skin Acne Blemish Clearing Facial Towelettes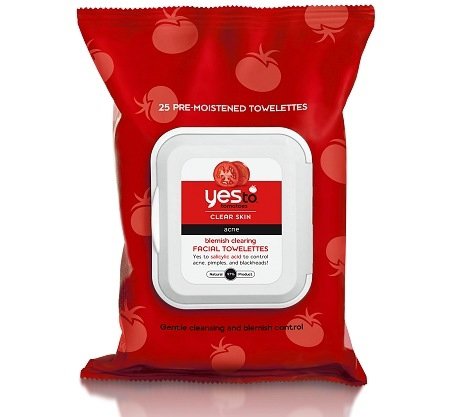 If you don't want to go through the trouble of getting that bottle of EVOO out, then keep a package of face wipes on your nightstand. This way you remove your makeup and cleanse your face even when you're extremely exhausted—it won't seem like such a chore if you can do it from the comfort of your bed. I chose this brand because the wipes double as an acne treatment. They contain salicylic acid to keep skin clear, but they're very gentle. They're also infused with the powerful antioxidant Lycopene, which is an anti-inflammatory with anti-aging properties. Grab yours for $5.19 at drugstore.com.
---
5

Batiste Dry Shampoo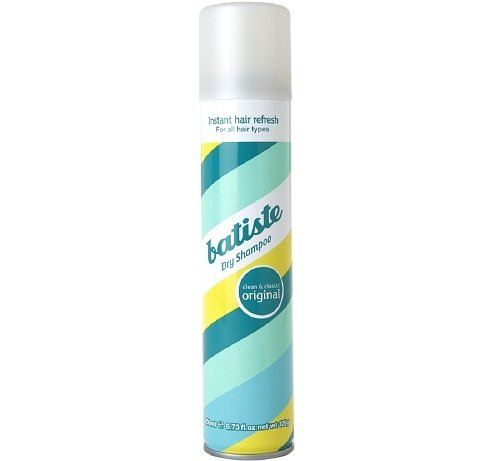 If you hate washing and blow drying your hair every day, then you really need to invest in a dry shampoo. This stuff is definitely a lazy gal's BFF. It gives dirty hair lift, volume, and shine while making it smell amazing. However, the best thing about dry shampoo is the way it keeps those oily roots at bay—they're the telltale signs of hair that hasn't been washed. Try applying it at night before you go to sleep to save yourself a little extra time in the morning. Grab it for just $6.29 at drugstore.com.
---
6

CoverYourHair All around Wide Pre-Tied Headband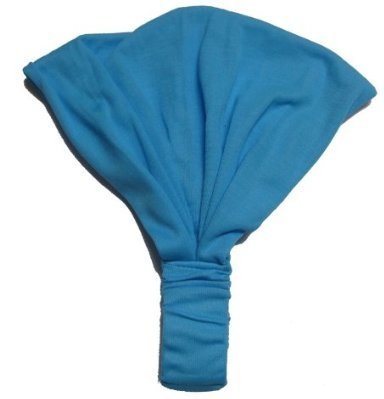 This is another option for girls who have oily hair, and wide headbands are also perfect for those of us who hate touching up our roots. As a blonde who once dyed my hair black, I've learned to embrace headbands and hats. I really like the headband above because it's soft and it provides a lot of coverage (your roots won't show at all). However, now that winter is here, you might want to look for thicker knit headbands or warm hats. The great thing about covering your dirty/skunk-striped hair is that you can look incredibly fashionable and cute while doing it. You can get this headband for $11.99 at amazon.com.
---
7

Action Wipes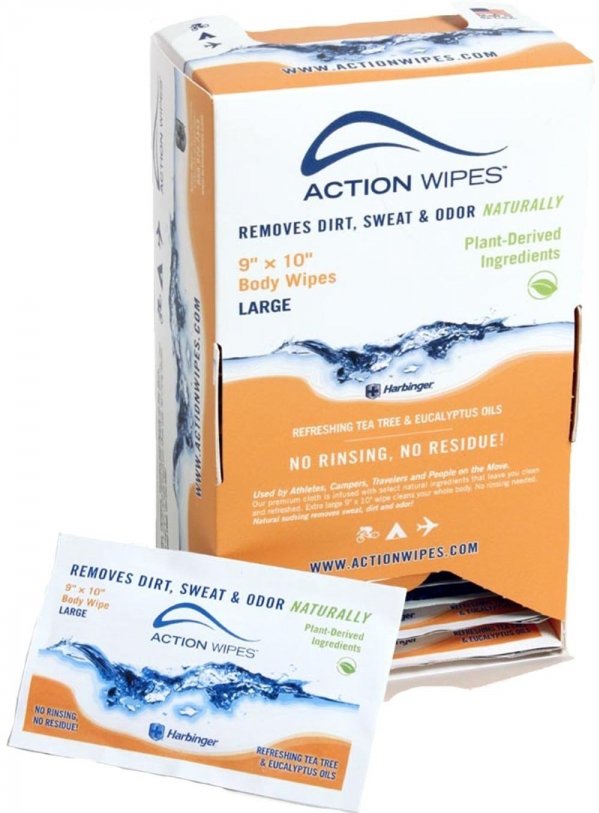 These are the ultimate lazy girl beauty product. If you can't even muster up the energy to shower, just wipe your body down with these bad boys. They work much better than a baby wipe bath. The alcohol-free wipes are gentle and contain natural ingredients like Tea Tree and Eucalyptus and Frankincense. And they aren't just a great product for lazy gals—they can also be used after workouts and on camping trips. Find them for $23.21 at amazon.com.
There's definitely nothing wrong with being a little lazy, but it's probably not the best idea to use some of these beauty product shortcuts everyday—you do need to shower and wash your hair occasionally. However, it's definitely nice to have these products around so that you can indulge your lazy side whenever you find yourself feeling lethargic. So are there any special products or shortcuts that you use when you're feeling lazy?
More
Comments
Popular
Recent